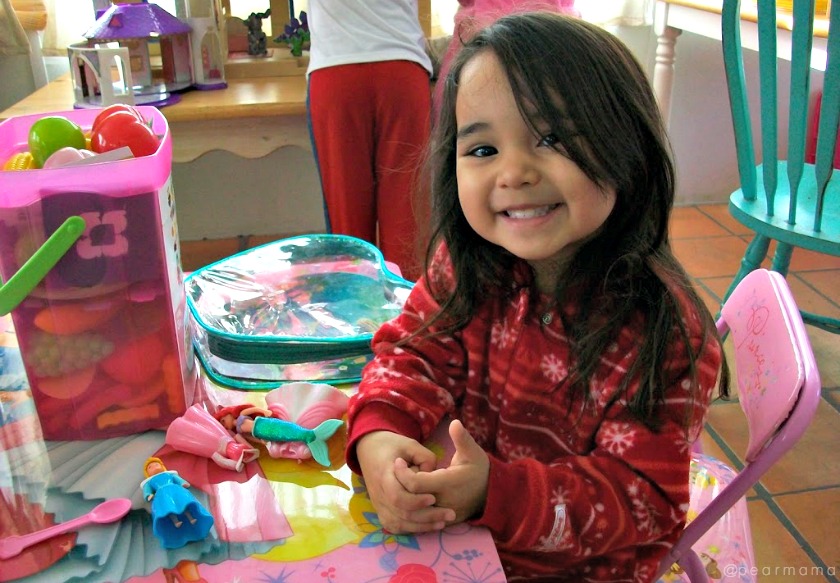 How does a mom deal with all of these tiny toys every Christmas season?
The spur in my saddle.
The thorn in my side.
The pain in my ass.
The dreaded 1/4-inch princess shoe.
Tell me why they don't make these with little heels so they can't be removed? It would save many a mother some sanity. Which I really need right now during this season of PTSGD, otherwise known as "post traumatic stress gift disorder".
What I mean is…these Christmas gifts are stressing me out. I mean, look at how ridiculously tiny these toy high heels are.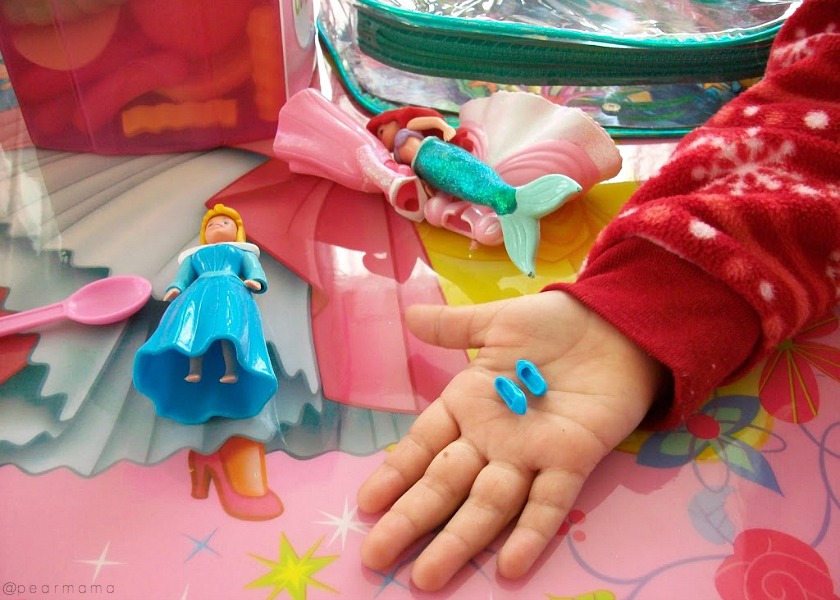 I'm positive this is another of Walt's schemes to drive us mothers to an early grave. Is this why all of the mothers are dead in Disney films? Hmm, just a thought.
RELATED: 11 Gifts your teenage son wants for Christmas
Look at how much smaller they are in my hands. My carpal-tunneled, pre-arthritic artist hands that can't even hold chopsticks without getting a hand cramp absolutely despises these little shoes.
But of course, for this darling little chica, I'll grin and bear it. Bring on all the tiny shoes.