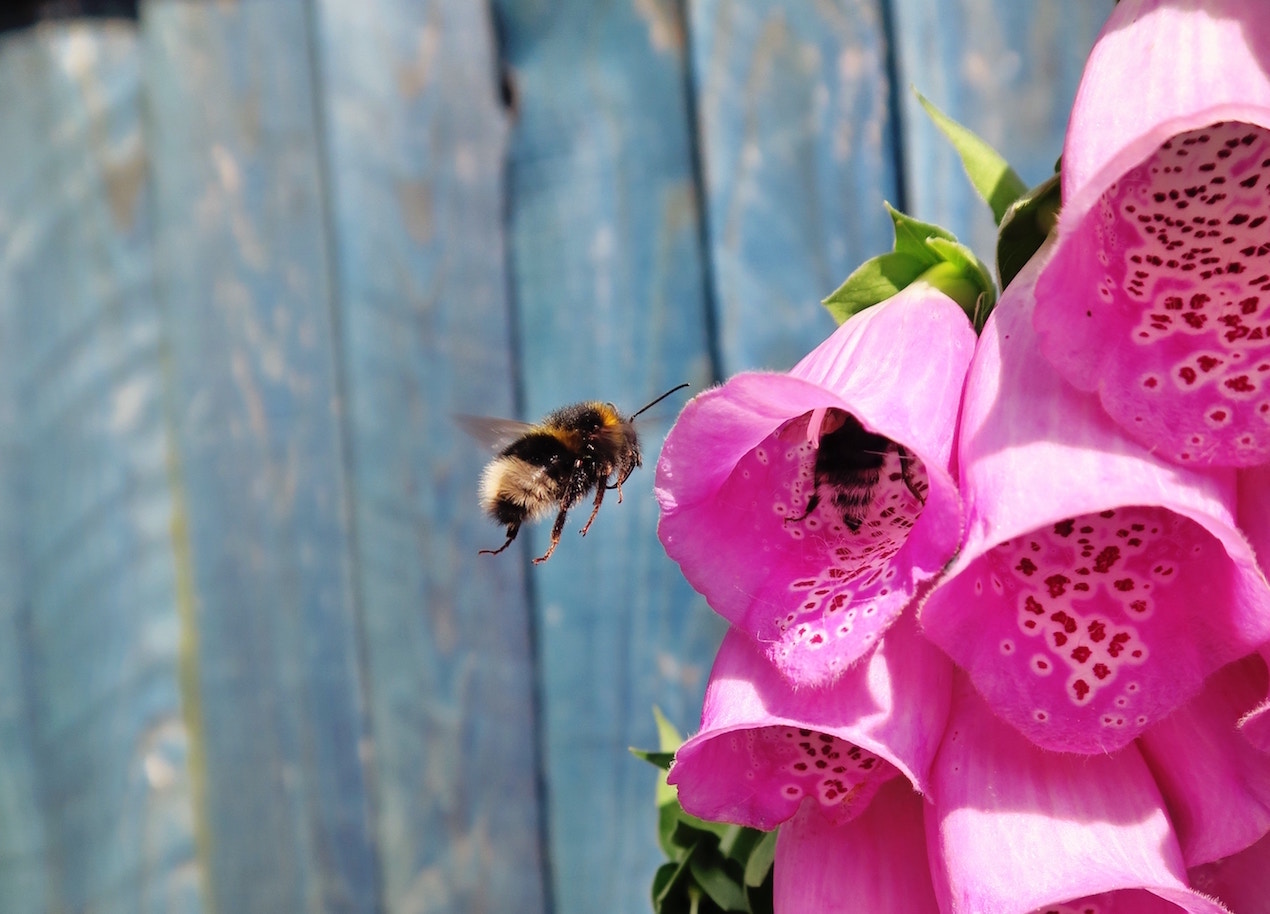 That time I had to talk to my kids about sex and it was horribly embarrassing.
I have just exited the depths of parental torture and hell.
Sex. They made me talk about sex.
Dinner started out innocently enough. Tuesdays we have school at the co-op, so we always have pizza for dinner because it's easy and cheap. But somehow, some way…the conversation during the evening meal spun out of control.
And I found myself in the center of The Sex Talk.
Noah asked me a random question about prison and juvenile hall. Why is it scary? Can people hurt you in there? So I began to list the dangers of being incarcerated: drugs, gangs, murders, rape.
Huh? All I got was blank looks on their faces. I resigned myself to the fact that a can of worms had been opened..
Me: Do you know what rape means?
Them: Um, I think so.
Me: It's when someone forces you to have sex.
Them: You mean, they force you to kiss them and stuff?
Me: No, that is not what sex means…
Then I had to go into logistics: the penis…vaginas…entries…exits…procreation…fornication…etc.
Needless to say, it wasn't pleasant. They howled with embarrassment and they giggled like a bunch of hyenas. Each time I explained something, it was like the elevator door opening up to some new type of horror.
"Next floor…ejaculation!"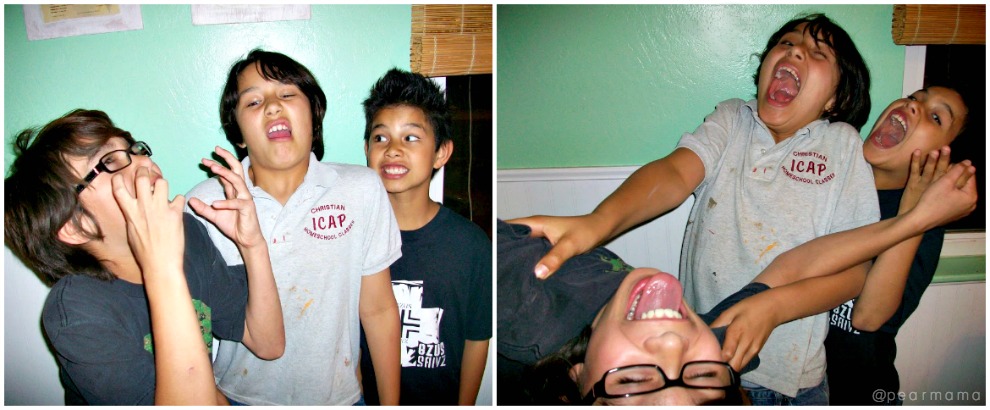 You should have seen the looks on their faces. I could just see things clicking in their minds as they realized why you have sex, who has sex, what happens when you have sex, and so on and so forth.
Them: Mom!! So…YOU HAVE SEX TOO???
Me: Sigh. Yes.
Them: With daddy?
Me: Yes.
Them: How many times?
Me: Six times.
Them: But sometimes we hear you. The bed makes noise. You do, too.
Me: Oh. Just kill me now. Just kill me and put me out of my misery.

In an effort to get the heat off me, I started naming names.
Me: Everyone has sex. Your Grandma has sex. Your aunt has sex. Your uncle has sex…
I just started dropping dimes left and right, naming pretty much everyone they knew. They were aghast, to say the least.
Them: So basically all our ancestors of humanity have had sex? [this was Noah's question]
Me: Correct.
Them: Aaaarggghhhhhhh!
Then it was like a domino effect.
Them: Every time you have sex, you have a baby? Because Uncle *bleep* doesn't have babies.
Me: No, you don't have babies every time.
Them: Oh, then why do you do it? You have sex because you like it?
Me: Ahem. Yes.
Them: So, does that mean you like to have sex, mom?
Me: Please stop asking me these questions.
Them: Wait, so Grandma-mom had sex with TWO PEOPLE?
Me: Yes, because she was married twice.
Loud gasps around the room.
So I tried to tie up the conversation at that. I refused to answer their questions about the "stuff that comes out" that makes a woman have a baby, since they deduced that a woman doesn't get pregnant each time she has sex. I refuse to discuss sperm and semen with my children. Nope. Not gonna happen.
I have to draw the line somewhere.
I had to let my mind go to my happy place when they started talking about how when they get woodies in the shower. They try to push it back down — and it just won't go down — and it tickled.
Oh, dear Lord. So I left the room.
A few minutes later, Noah bursts into my room. Clearly, he was not finished with this topic.
Noah: Mom, how long does it take?
Me: Playing ignorant. How long does what take?
Noah: Come on, Mom! The sex!
Me: Oh. The sex. Uhhhhhhhh. It depends.
Noah: You mean to tell me that a man has to leave his penis in the vagina for a really long time? Like an hour or something? Does Daddy leave his penis in your vagina for a really long time? I was hoping for about three seconds or something like that.
At this point, I was at a loss for words. I stared blankly out the window, willing myself to fly out the room and out of the conversation like a bird.
Noah: Well then, I think I'd rather adopt because I don't wanna have to stick my thing in anyone's vagina for longer than a few seconds.
Dead.
I'm dead, guys.
Rest in peace, Pearmama.
Photo by George Hiles on Unsplash