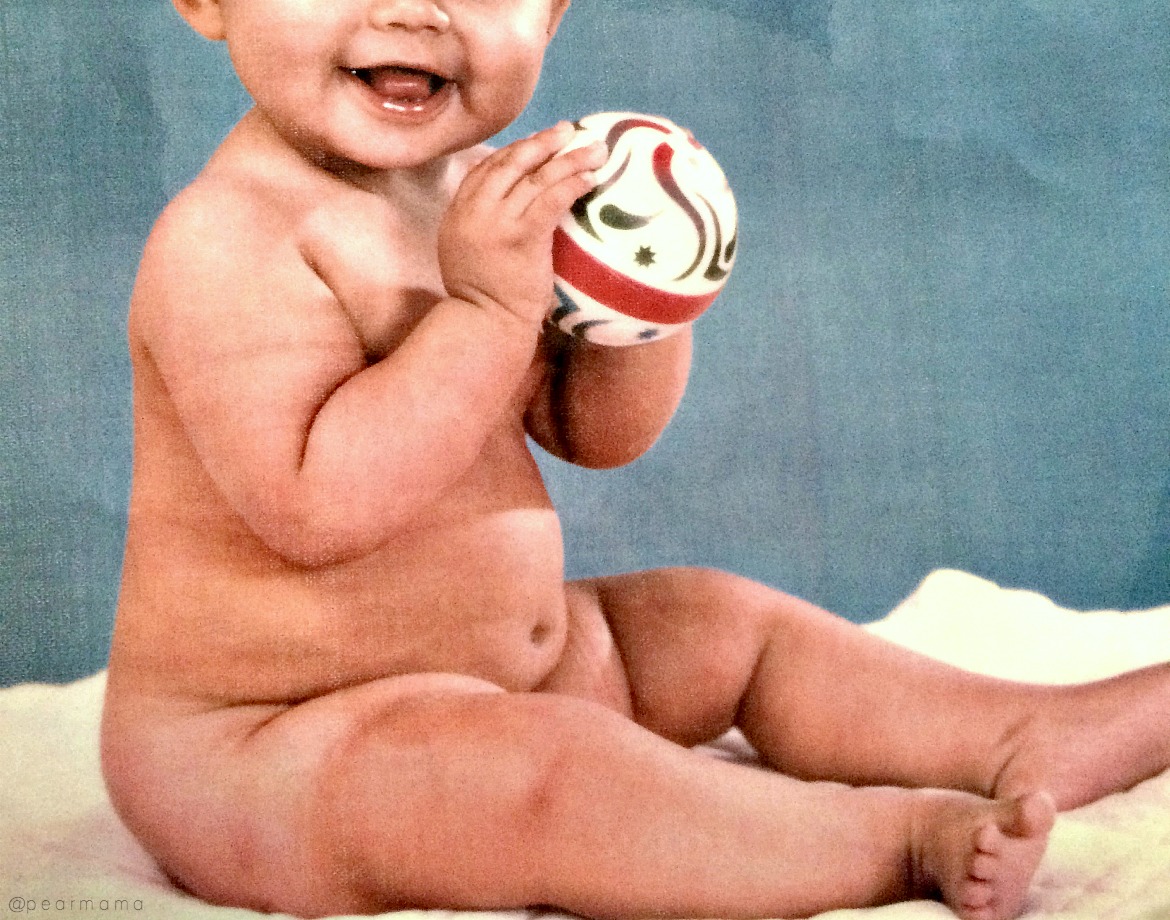 It's late and our six children are safely tucked in their beds. Exhausted, we finally make it to our own bed. I hear my husband's quiet whisper in the darkness.
Come here and put those hamhocks over me.
Obediently, I slide my legs over his and he is cozily tucked away underneath half of my body. I've become this warm flesh blanket. I listen to my husband sigh contentedly and then drift off into quiet animal snores, if one can even describe his snoring as quiet. I lay in the darkness, very awake, contemplating my own body and how many times people have called my thighs "hamhocks" or "thunder thighs". It has always held a negative connotation.
Ever since I was a baby
toddler
preschooler
kindergartener
grade schooler
middle schooler
high schooler
college student
girlfriend
wife
mother…I've always had these big thighs.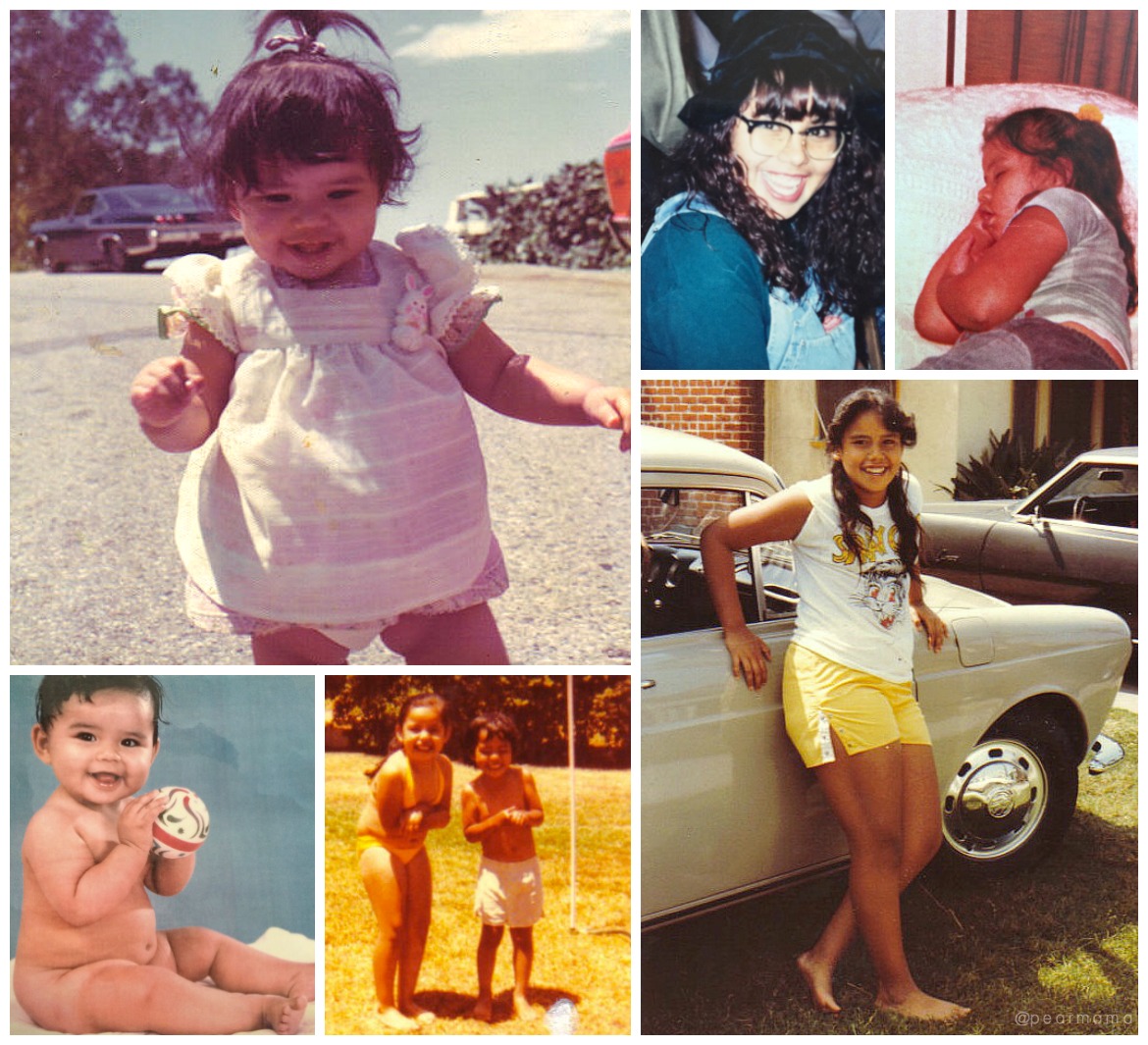 The size of my thighs really used to bother me. Even though they were strong and brown and they took me places, I hated the names they garnered. I hated the attention they got.
When you are a young girl with womanly curves that you have no idea what to do with, it's uncomfortable. It makes you want to hide them. All of the other girls in my class had slim, girlish thighs — no curves, no shape. They could easily sit down and cross them, with minimal effort. They could get away with wearing shorts (that would button all the way!) without it looking too provocative. When they sat Indian-style — my girls call it criss cross apple sauce — there wasn't a dimple or ounce of cellulite in sight.
But, I'm not a little girl anymore, I'm a grown woman. And these big thighs have planted me solidly on the ground for almost forty years (yes, forty is right around the corner). My thighs have brought happiness and contentedness to my husband and my babies. So, hamhocks and thunder thighs no longer hold a negative connotation. They are just words, floating benignly in the air. They don't hurt anymore.
Sure, I wish my legs were less bumpy (they've gotten bumpier with age). My knees creak a little. I still have a hard time squeezing these behemoths into leggings and tights and I almost never wear skirts above the knee but, listen.
These thighs right here.
They chase my children around.
They jump into oceans.
They bask in the warm California sun.
They exude warmth and they're perfect to cuddle with.
They hold up the rest of my generous frame.
They are loved.
They are adored.
So, I ask you…how can I not adore them as well?