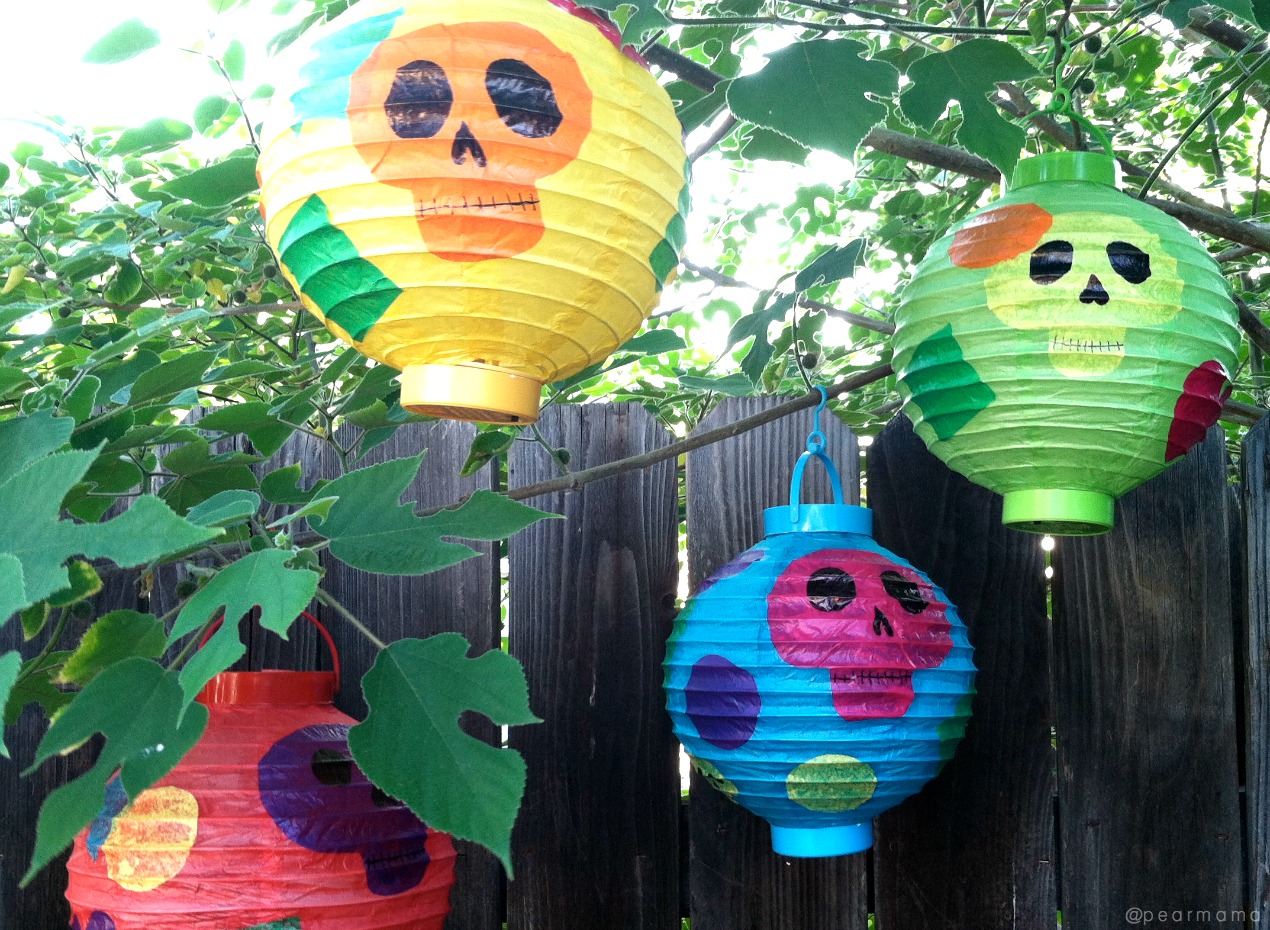 Simple paper lanterns are transformed with tissue paper and hand-drawn sugar skulls. Hang them around the house to celebrate Dia de los Muertos with your family.
I've been working on some cool paper lanterns that were inspired by my favorite place in Disneyland: the Mad Tea Party, also known as the tea cups. I can't tell you how many times I've been on the tea cups. I've been a fan since I was a child, then a teenager and when I became a mama myself I hopped in the tea cup with little ones and now that my children are older, we still make our way to Fantasyland and ride this ride!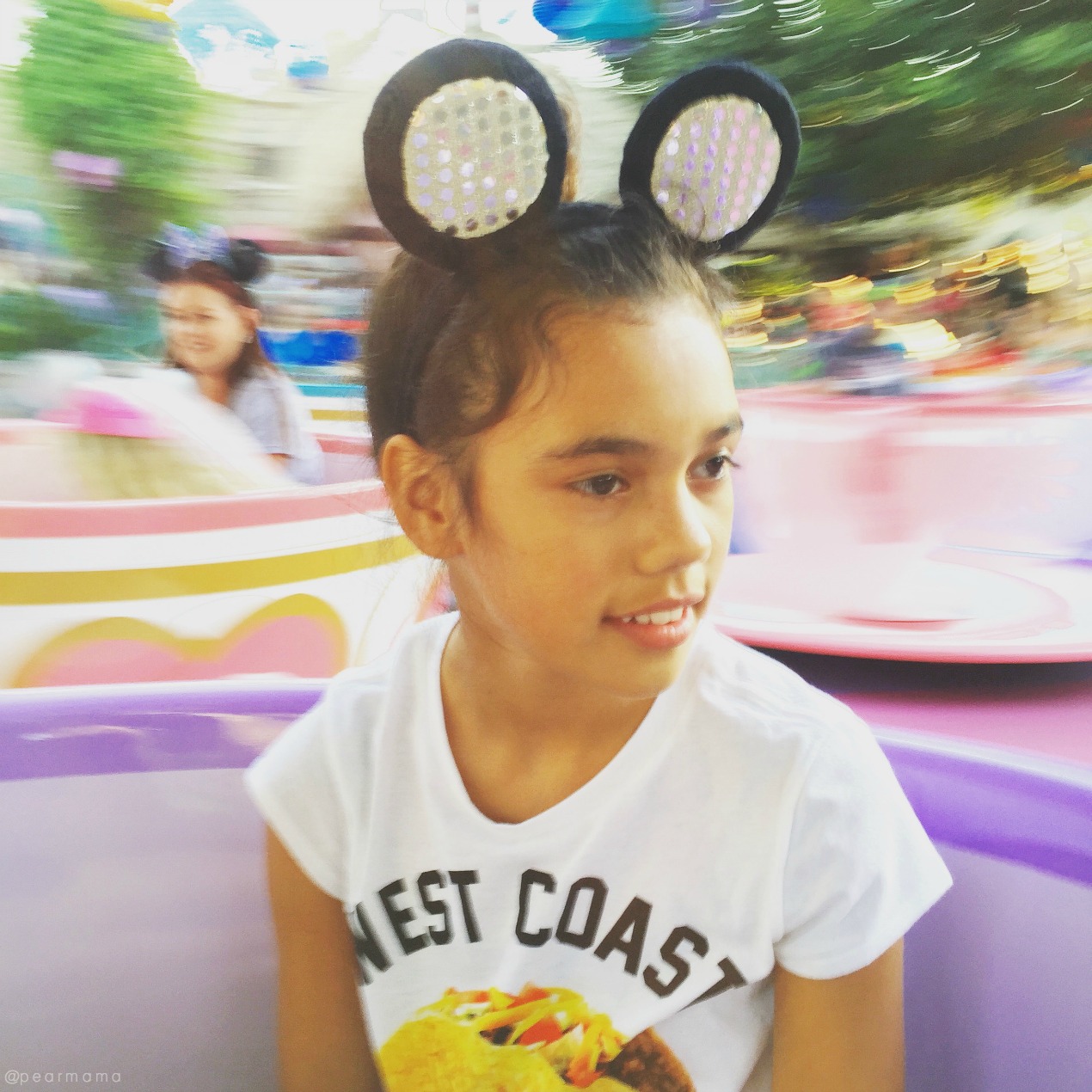 What I love most about the Mad Tea Party are the Japanese lanterns. Hanging from cables amidst the trees, they are lovely, colorful and airy. At night, they are magical. Every single time I visit, I always say the same thing: "I wish I had lanterns just like these in my yard," because they are totally amazing.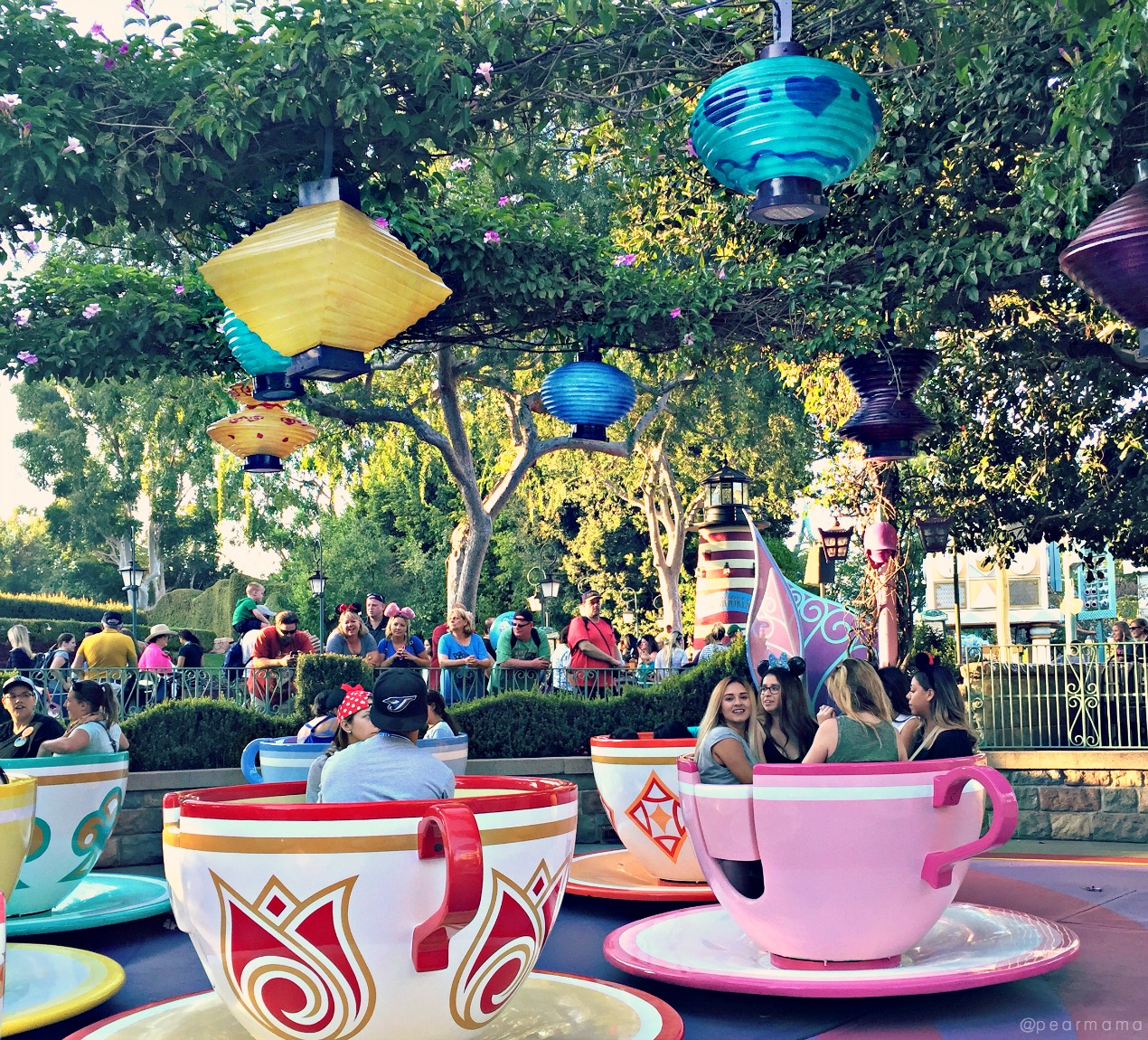 Inspired by Disneyland and their dreamy Mad Tea Party, I decided to tweak a set of paper lanterns that have been sitting in my office for months now, awaiting the spring. They are cute on their own but the artist in me just can't leave well enough alone.
RELATED: Halloween Time at Disneyland
Here is what you'll need to put your own stank on 'em.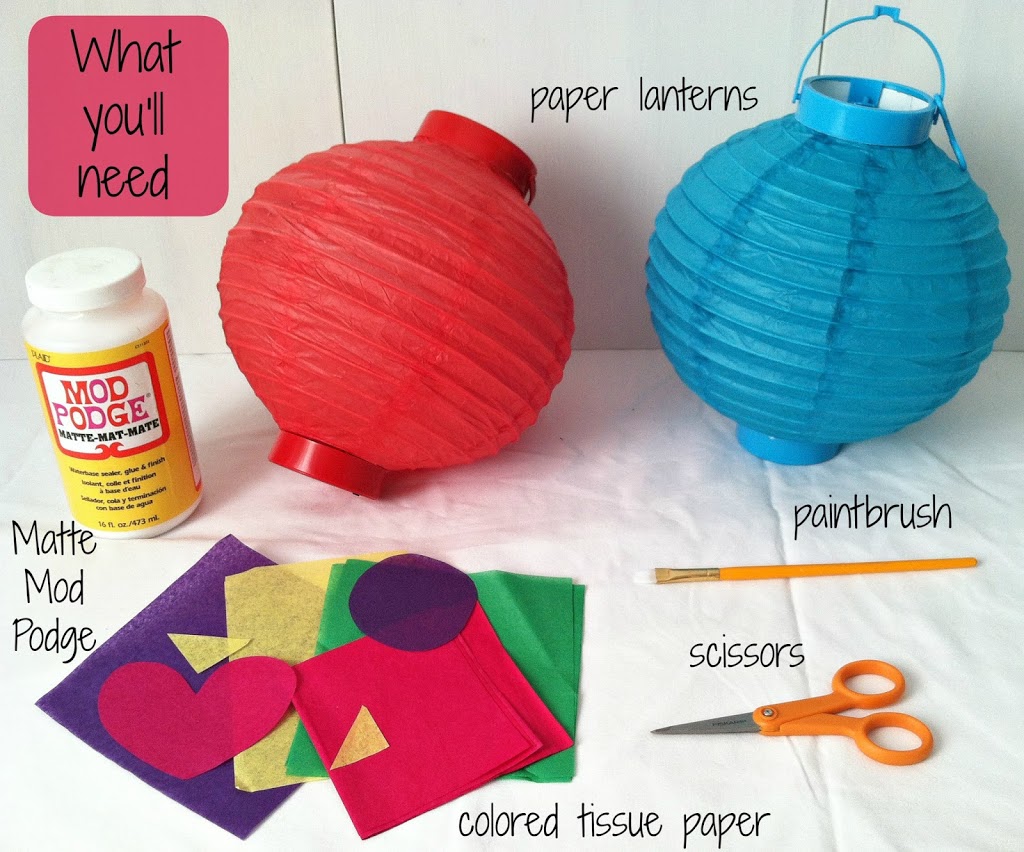 I grabbed a stack of colored tissue paper and began cutting them into shapes: circles, triangles, squares, diamonds, hearts, rectangles and my favorite, sugar skulls. I didn't want to just glue paper onto the surface, I wanted to make it look like my design was literally a part of the paper lantern. Y'all already know you can buy a bottle of Mod Podge and conquer the world.
First, I lightly brushed a coat of Mod Podge on the area where I wanted my tissue paper shape to be. Then, I carefully placed the tissue paper over it and pressed down gently. Then I brushed another coat of Mod Podge on top of the tissue paper. Get rid of any air bubbles and be careful while you are brushing the Mod Podge because we all know how delicate wet tissue paper is. I specifically chose matte because I wanted the tissue paper to blend in with the paper lantern. Gloss would've screamed, hey, look at me I'm gloss! and I didn't want that.
RELATED: Frida & Diego Sugar Skull Collage
I went to town and glued different sized shapes all over the place because you know how I do. You can also overlap the shapes. You can do whatever you feel like, man–they are your paper lanterns.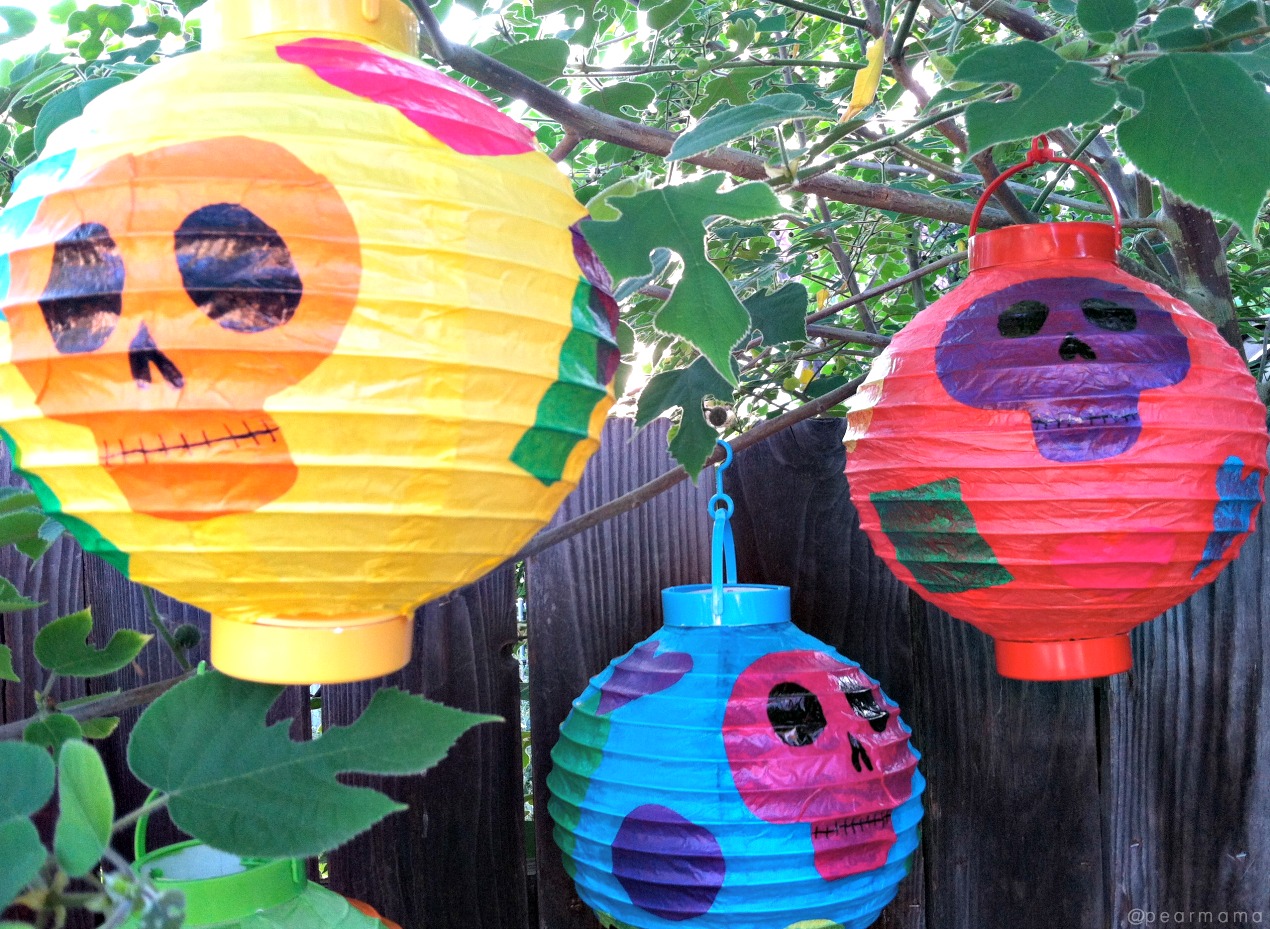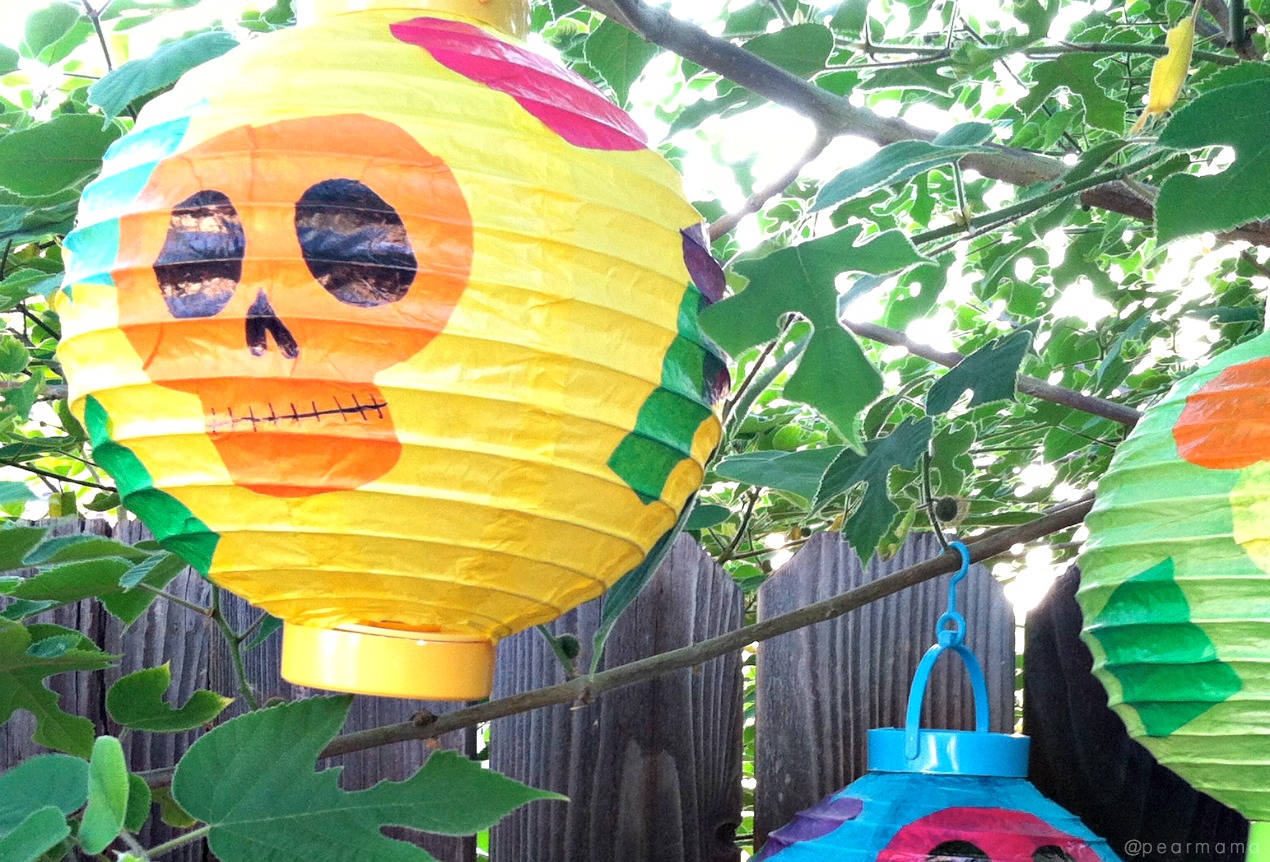 To create a sugar skull, draw it onto the paper lantern with a black Sharpie marker. You could also cut out shapes with black tissue paper but let's just make our lives easier and use a black marker, shall we?
RELATED: Paint your face like a Sugar Skull 
They turned out so fun, so light and airy. Enjoy!
PIN FOR LATER