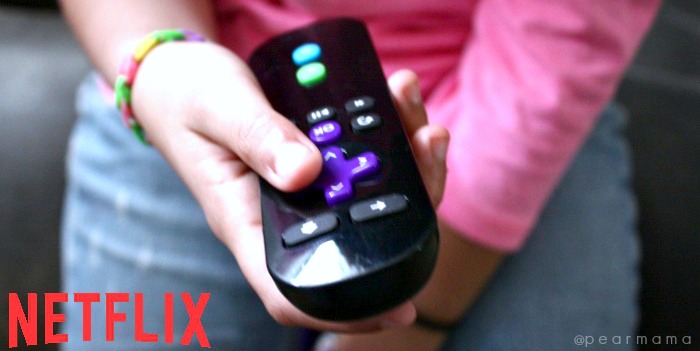 Disclosure: This is a sponsored post as part of the Netflix Stream Team. As always, all opinions are 100% my own.

I've never professed to be a pet lover.
In fact, me and pets don't really mix. We've had a cat, two lovebirds, fish, five dogs and a Chinese water dragon. One of these days I'll share the story about our long list of family pets that met their tragic, early demise. Still, I've always wanted to have one of those beloved pet relationships — the kind that entails sleeping in the same bed, snuggling on your lap while you work from home and thinking it's cute when they poop in your shoe. Until then, we watch funny animal-inspired movies on Netflix.
It's just easier that way. Here are six fun animal-inspired movies the kids will love:
What to Watch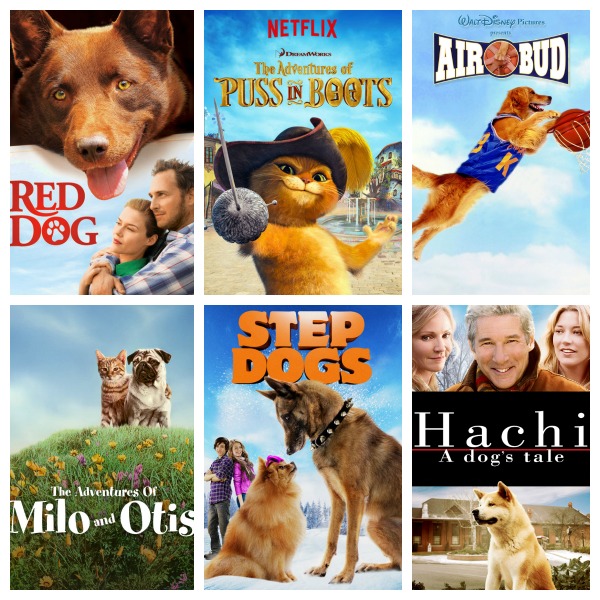 Red Dog
The Adventures of Puss in Boots
Air Bud
The Adventures of Milo and Otis
Step Dogs
Hachi: A Dog's Tale