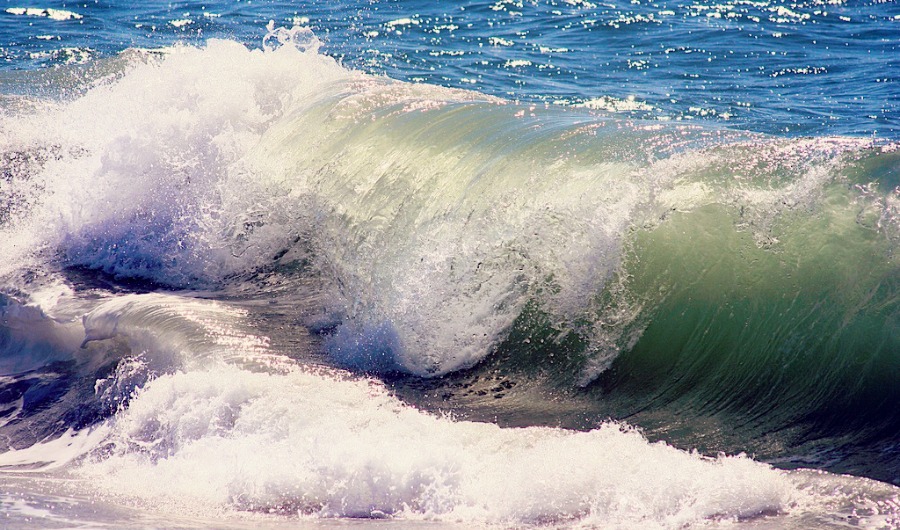 I'm a native Southern Californian and I've swam in the Pacific ocean my entire life but it wasn't until I became an adult that I gained a healthy respect for the ocean. The ocean is immense and powerful. You can't mess with the ocean.
 —
I'm so glad 2014 is over. I want to act like 2014 never happened. I want to forget about 2014.
2014 was one of the roughest years of my entire life. It took my breath away, much like a crashing wave in the ocean. The kind that knocks you off your feet and once you find the surface and pop up for air, you look up to see another wall of blue water crashing over you.
I've always made it a point to be authentic on this blog, sharing parts of my life both big and small, good and bad and I won't stop now. This is definitely one of those "bad" parts. Here is to another year of even more authentic blogging.
I've been married for seventeen years. I love my husband and the family we've built together. He's been my best friend, fellow artist, my soulmate and he's the father of my six children. But this year, it all felt like it was starting to fall apart at the seams.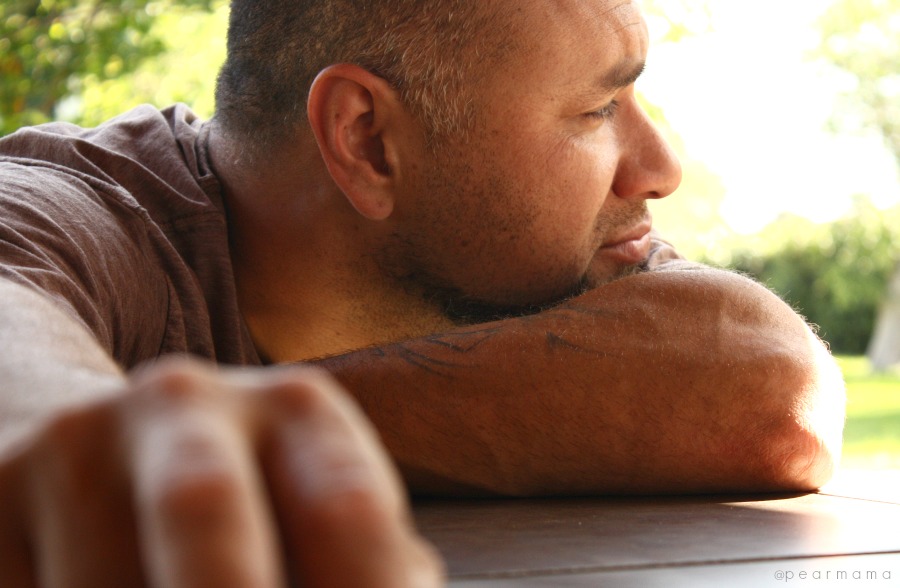 Life has a funny way of happening with or without your consent. It was easy to get caught up in married life with kids (six kids, no less) — the endless laundry piles, soccer practice, math tutors, grocery shopping, illnesses, mortgage payments, birthday parties, dentist appointments, church, etc. In my mind, it was "never a good time" to address our issues — much less my own issues — because life was too crazy and we were trying to raise six kids.
So I did what I always did — just buried my hurts, my fears and my concerns. After all, this has been my go-to method of coping for as far back as I can remember. Just bury it deep down inside and act like there is nothing wrong. Escape into a dreamworld of art, books and sleep. Or, eat. Eat to make you forget about what's really bothering you, to fill that empty place within.
I guess my heart and mind decided 42 years of burying feelings was long enough. All the icky, painful stuff bubbled up to the surface and affected all aspects of my life and several negative habits started to form.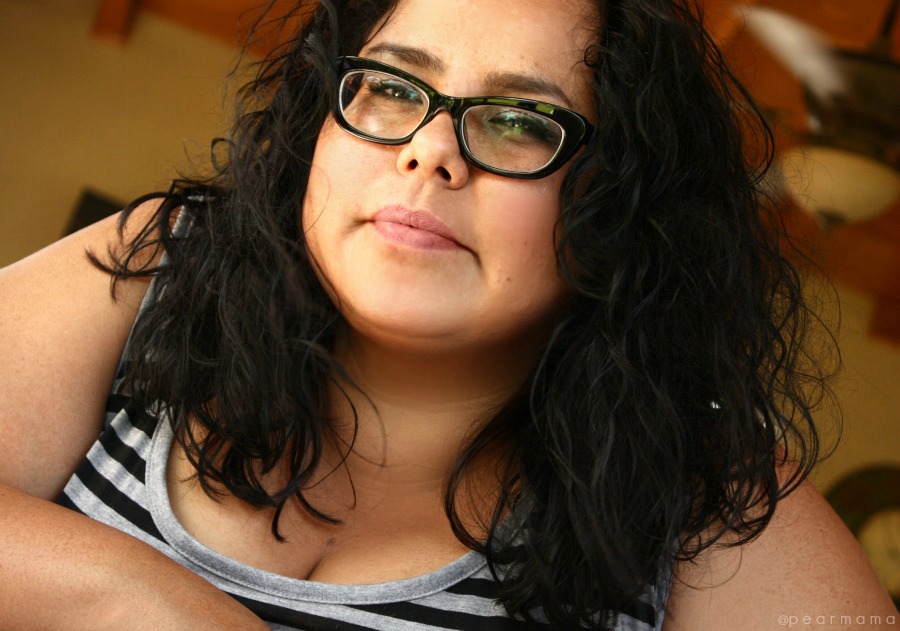 I began to neglect the things that made our home life happy.  My faith in God, something that was a cornerstone in my life for the past 18 years, all but withered and died. All that eating-my-feelings made me gain a lot of weight. I started smoking "recreationally" again, but not just at night, it was all throughout the day. Anything to be numb. My kids were running amok. And finally, I worked too much and I never got any sleep.
It took the reality of almost losing my family for me to realize that things had to change.
I've had to peel back the layers of my life and confront things that I'd much rather forget about. I got some help and began to talk about things — hurts from my parent's divorce, abandonment and trust issues I developed. I stripped away unnecessary things in my life so I focus on getting my work done and spend time with my kids. I'm in the process of working on my relationship. I began to pray again.
There is nothing quite like your life falling apart for you to realize how much you need God in your life.
I began to be honest with myself. And no matter how scary that prospect was,  I allowed myself to feel.
I wish I could tell you that I've made it through to the rainbow on the other side. That my life is amazing. That my marriage is better than it's ever been. That I have all the answers.
But I don't.
I only have two things. Love and hope.
That's all I need at the moment. Happy 2015. I hope this year is my year.
Image source: Flickr/Raul Lieberwirth