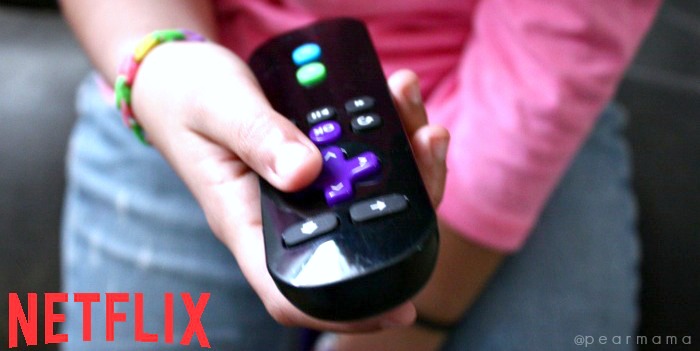 My daughters are obsessed with mermaids.
They love to draw them, they love to read about them, they love to pretend they're brushing their long, lush mermaid hair, they love the Little Mermaid — they've even created a diy mermaid tale (it consisted of towels and scarves) for their own amusement! I guess you can say they are all about that mermaid life.
RELATED: Animal-inspired Films on Netflix
When they discovered Mako Mermaids, a Netflix original series for kids, it was all over. They binge watched the entire first season. Needless to say, they were pumped to learn that Season 2 kicked off this month.
Tune in to Mako Mermaids, which is now streaming on Netflix!
Disclosure: This is a sponsored post as part of the Netflix Stream Team. As always, all opinions are 100% my own.