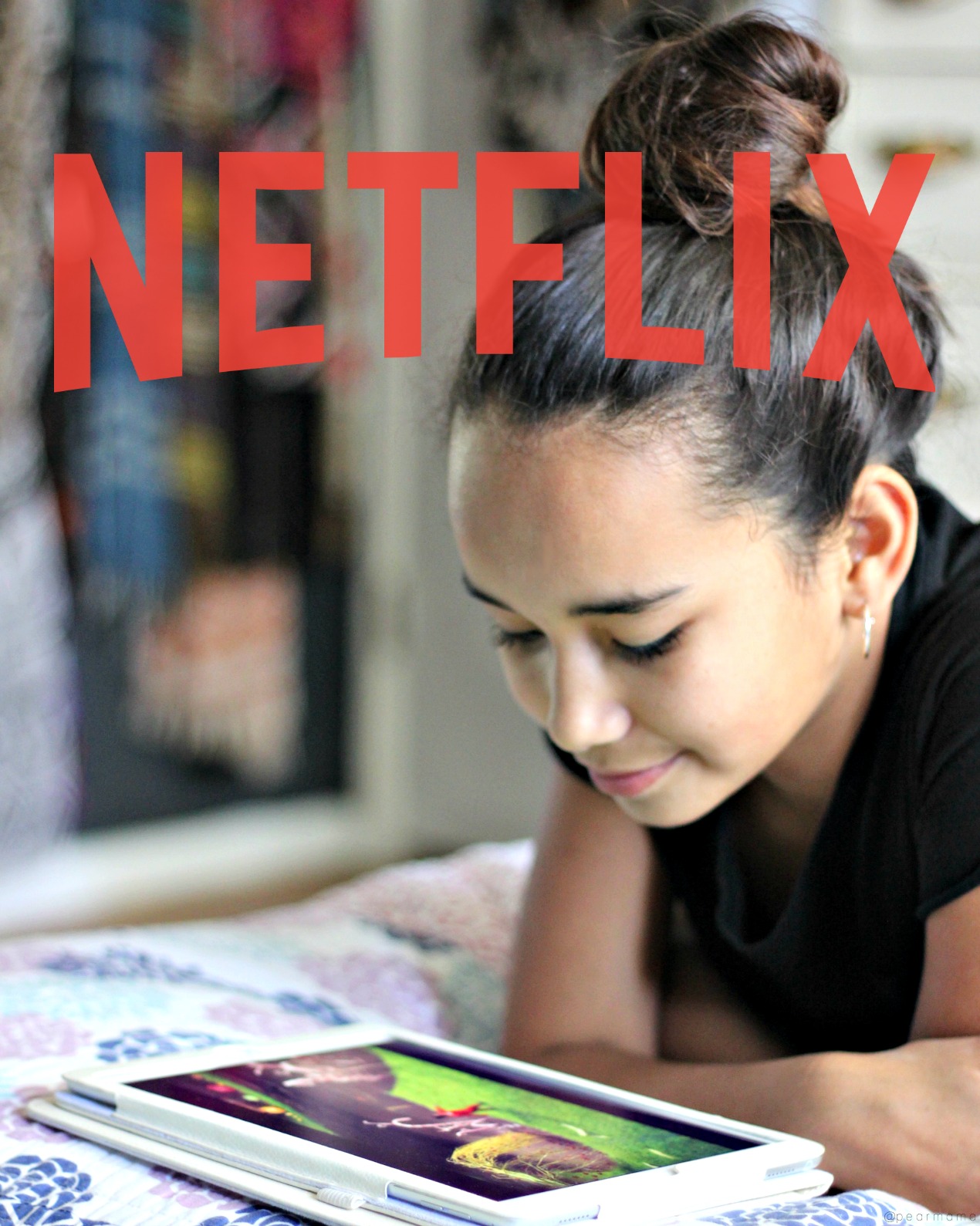 Spring is my favorite time of the year.
The weather is perfect, the days are longer and my parched yard magically turns green again. Spring always gives me the feeling that I can reinvent myself. Yes, I can be that healthy person. I can plant the garden that I've always wanted to. I can start painting again — anything, really. I love that feeling.
One of my favorite movies streaming on Netflix right now is Chef, a story about a man who decided to start from scratch and reinvent himself after his life just stopped making sense.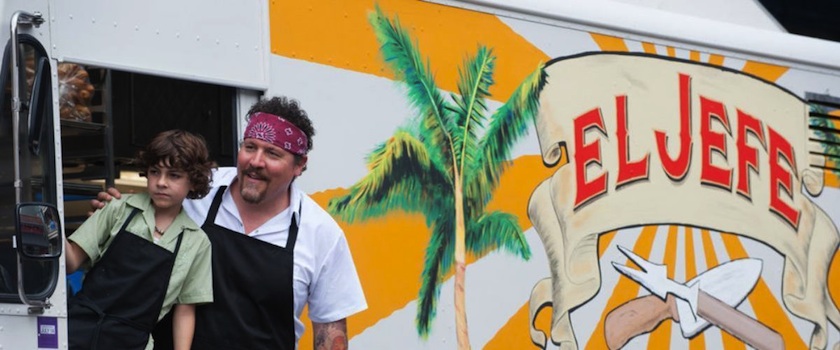 I may sound crazy but I've watched this movie about four times already. I kept telling everyone, you've got to watch this movie on Netflix.  I was so happy to see it was streaming. It has all the things I love in a movie. Delicious food porn, a banging soundtrack, great locations (L.A and Miami), great actors (John Leguizamo and Robert Downey Jr. totally stole this movie!), a great sense of humor and a story that inspires.
Sometimes when it seems like your life is completely going off the rails — that's when you really start living.
I love that.
Disclosure: This is a sponsored post as part of the Netflix Stream Team. As always, all opinions are 100% my own.