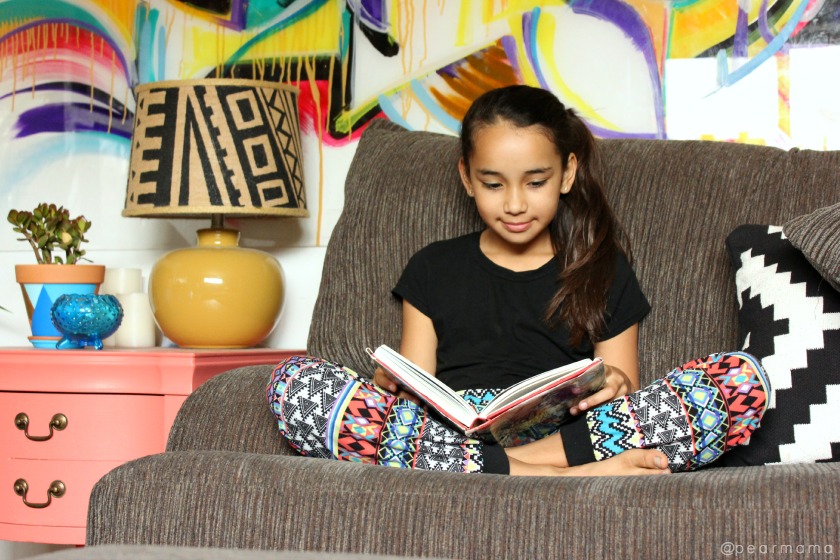 Disclosure: This is a compensated campaign in collaboration with LéaLA and Latina Bloggers Connect.
When I was a little girl, my nose was always in a book.
Reading opened up to a whole new world to me. Suddenly, I was privy to new people, new adventures, new lives — each story was exciting and so unlike my everyday life. Once I finished a book, I couldn't wait to get my hands on another. For this daydreamer, reading provided a delicious escape.
I'm still this way, except these days, I'm downloading books and stories on my Kindle app. I love knowing that a good book is waiting for me to read it. I get to slow down, relax and immerse myself in a new story.
When I became a mama, I prayed for at least one bookworm out of the bunch. Once my daughters started reading chapter books, my heart swelled with anticipation. I didn't waste any time buying old classics like Little House in the Big Woods, anything by Judy Blume (my childhood favorite) and several amazing books by Latino authors that included words in Spanish.
Even though my children aren't bilingual, there are so many great books out there that I can expose them to so they have the opportunity to see themselves in the stories they read — Mexican-American girls who live life immersed in two cultures. This is something I wish I had growing up! I also want them to read books that include words and phrases in Spanish so they can be familiar and comfortable with the language.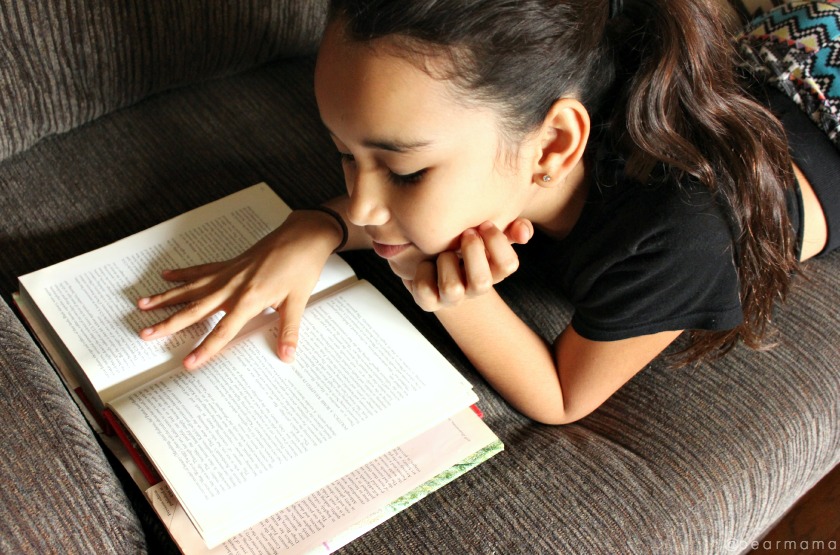 Happening in L.A: Fourth annual LéaLA on May 15-17
Head down to the Los Angeles Convention Center on May 15-17 for the fourth annual LéaLA, Feria del Libro en Español de Los Ángeles. LéaLA is all about encouraging reading, promoting Spanish­-language books and fostering recognition of Latino culture and customs. This event hosts more than 200 publishing house from all over Latin America, as well as several renowned Latino authors who will be doing book presentations and signings. There will be lots fun stuff for the familia too, such as a kids pavilion with a book fair, craft activities and story lectures and it's free to the public.
This is a sponsored campaign in collaboration with LéaLA 2015 and Latina Bloggers Connect. However, all opinions expressed are my own. Comments submitted may be displayed on other websites owned by the sponsoring brand.