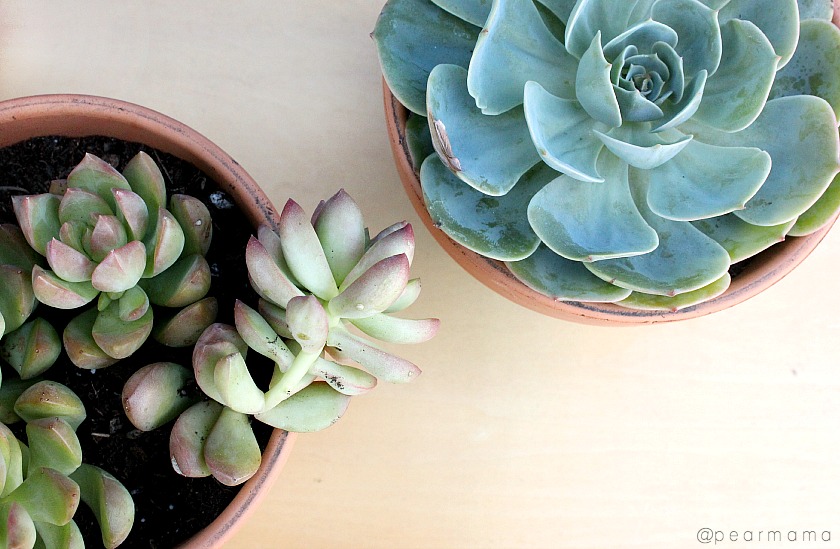 If you have several succulent plants in need of terracotta pots, you can spruce them up with some craft paint for maximum curb appeal.
Succulents are my jam.
The only green plant I can't seem to kill. Beyond their penchant for survival, they are beautiful to look at. Plump, lovely organic shapes in all shades of green. I love how unique they grow. They make me so happy every time I see their juicy green bodies.
I decided to spruce up a few terracotta pots that hold my beloved succulent plants — I have a ton since I propagate them regularly. This is one of those quick and easy diy's that make a big impact.

I love the pop of gold, don't you?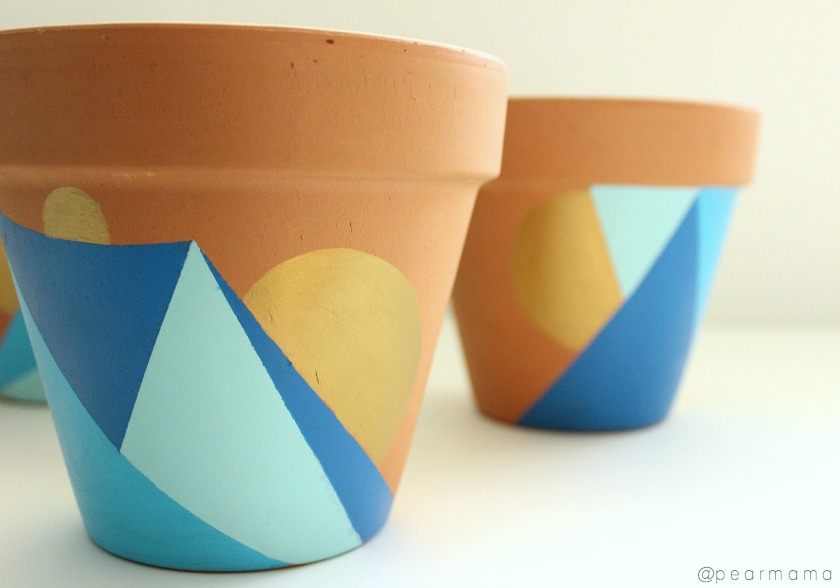 Head over to Mom.me for the full tutorial — DIY: Geometric Painted Pots