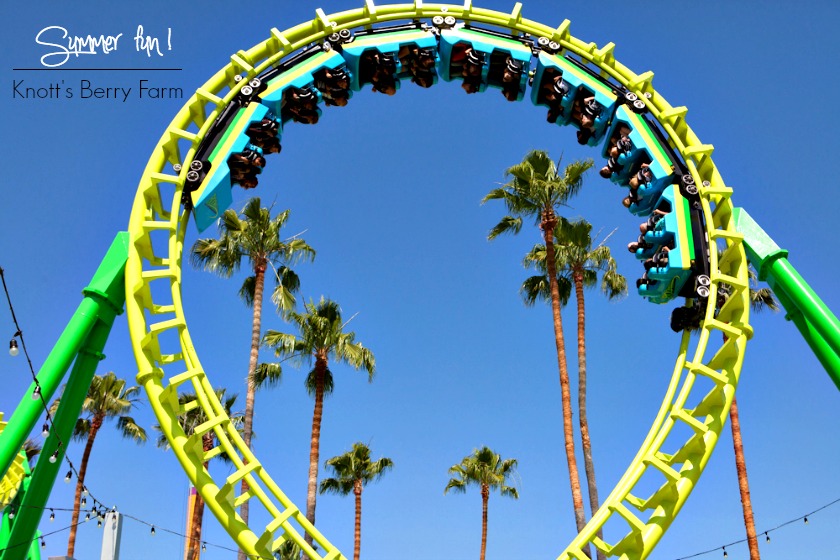 Disclosure: The opinions in this article are my own. I do not work for, or with, any brand mentioned in this article, nor do I have any official relationship with them. I have a relationship with GigaSavvy, for whom I create original editorial content.
Summer is almost upon us and for my family, that means amusement parks. We are blessed to live in Southern California, where we have lots of options. My kids love roller coasters so we'll be heading to Knott's Berry Farm soon. Now that they are older, I can unleash them and they can explore the park on their own — which means I can finally relax and people-watch, which is my favorite thing to do.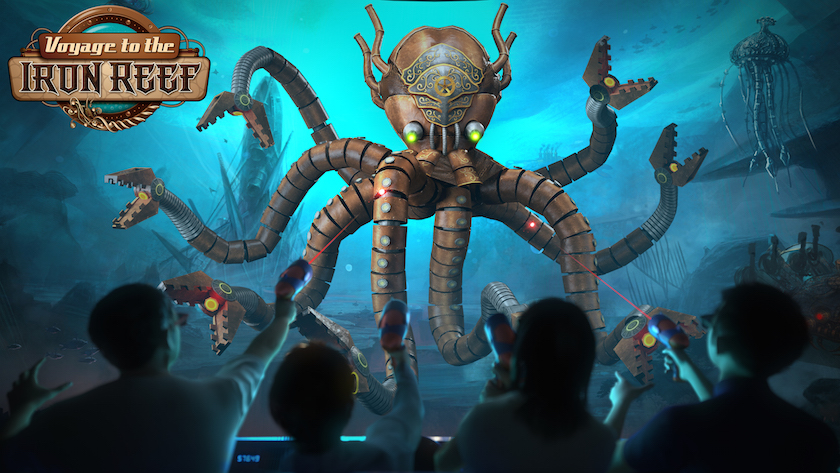 Here are some fun activities happening at Knott's this summer:
The new Voyage to the Iron Reef, an interactive 4-D ride right on the boardwalk.
Ghost Town Streetmosphere, where the townsfolk will put you right in the middle of the Wild West.
The Peanuts Gang in Camp Snoopy — one of these days I am going to meet Peppermint Patty and we're going to compare sandals and be friends!
Boardwalk Dance Party with DJ Howly from June 15 to August 25, on Monday and Tuesday evenings — talk about a flashback. I used to go to Knott's and dance the night away when I was 18.
Indian Trails gives you a chance to slow down and enjoy beautiful music, authentic costumes and historically rich traditions presented at the Indian Trails stage.
There are so many more fun things happening at Knott's — you'll just have to go and see for yourself. See you there!