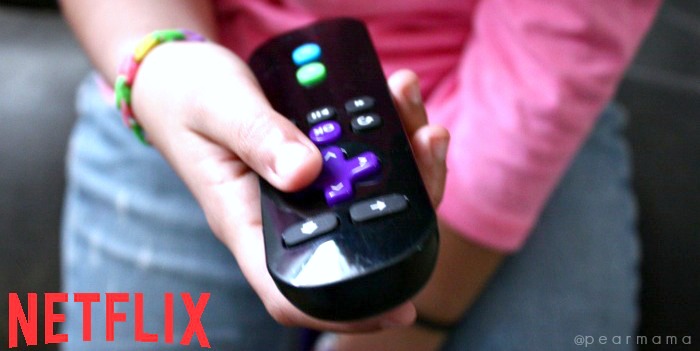 Disclosure: This post is sponsored by Netflix. All opinions are my own.
So what are ya'll watching on Netflix these days? I'm always on the lookout for something new to binge on and my friends on Facebook never let me down! Everyone was talking about the new Netflix original series Grace & Frankie and how I would absolutely love it.
They were so right.


When two women (Jane Fonda and Lily Tomlin) find out their husbands — business partners for over twenty years — decide to run off with one another, their lives are turned upside down. These two women, a retired beauty business mogul (Fonda) and a hippie art teacher (Tomlin), find themselves stuck with one another, navigating the next phase of their life together.
Of course, I binge-watched the entire season already.
First of all, I love that the series is set on a beach house in San Diego. I also loved that it was funny but not overly saturated with things of a sexual nature — how many times have you had to quickly flip over your iPad or press mute when you're watching your favorite series and your kids walk by?
No, mama isn't watching porn, she's watching Netflix. Ahem.
I immediately identify with Lily Tomlin, the hippie art teacher (no surprise there). But what really touched me is how Frankie and her husband Sol still really care for each other, despite all the changes in their lives. They were real friends that loved one another even though their physical intimate love was drawing to a close. Tears.
Can't wait for season 2!