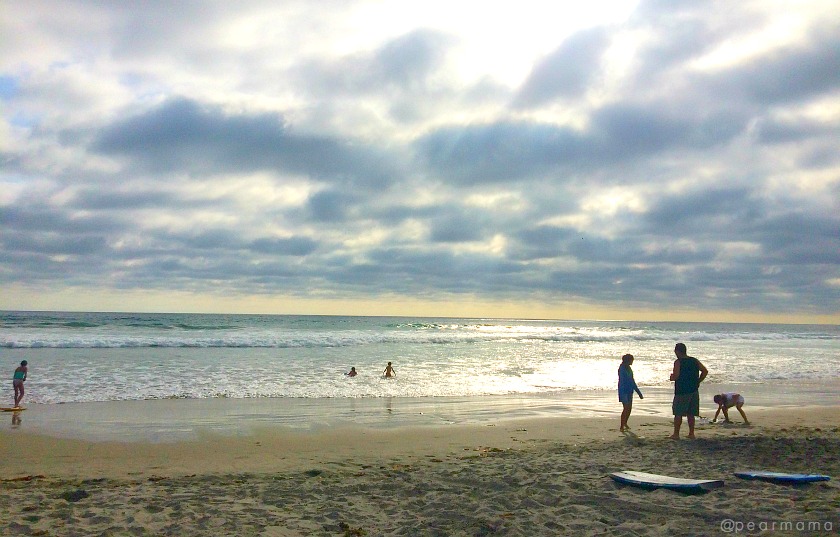 There is nothing like a Southern California road trip down the coast in a sweet ride like the Kia Sedona SXL.
I am a born and bred California girl.
I can't imagine not being able to get in my car and drive toward the coast so I can feel the ocean breeze in my hair and dip my toes in the frothy, turquoise water. I love the beach. The sounds, the smell, the beach air — everything about it is perfect. My kids love the beach, too. We recently rented a beach house with family and got to spend a few nights in Oceanside, California. It was exactly what we needed to decompress after an insanely rough school year.
RELATED: Experiencing Chicano Park in the Kia Soul EV
I also had the chance to try out the Kia Sedona SXL from our friends at Drive Shop, so we all piled in and made our way down the coast.
We spent three glorious days of doing absolutely nothing except sit at the shore watching the kids swim, making all kinds of yummy food and laughing with familia around the firepit.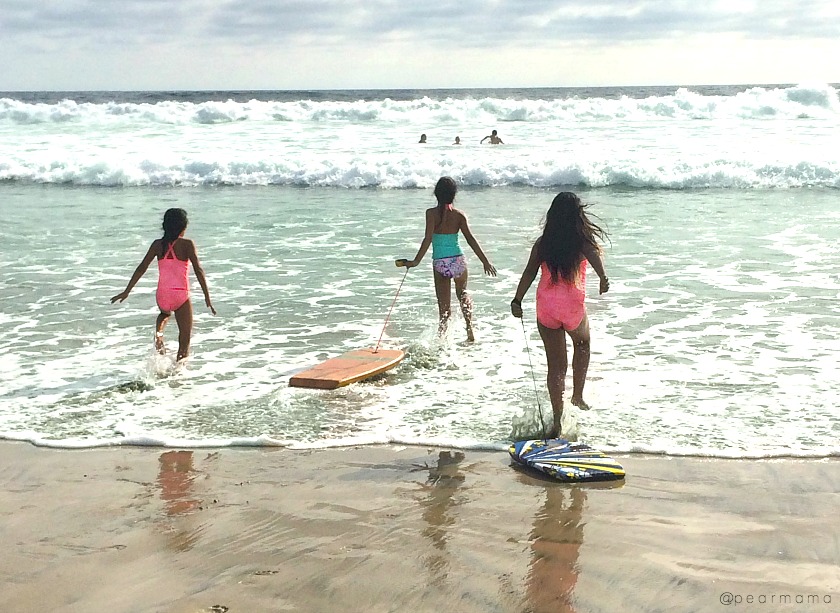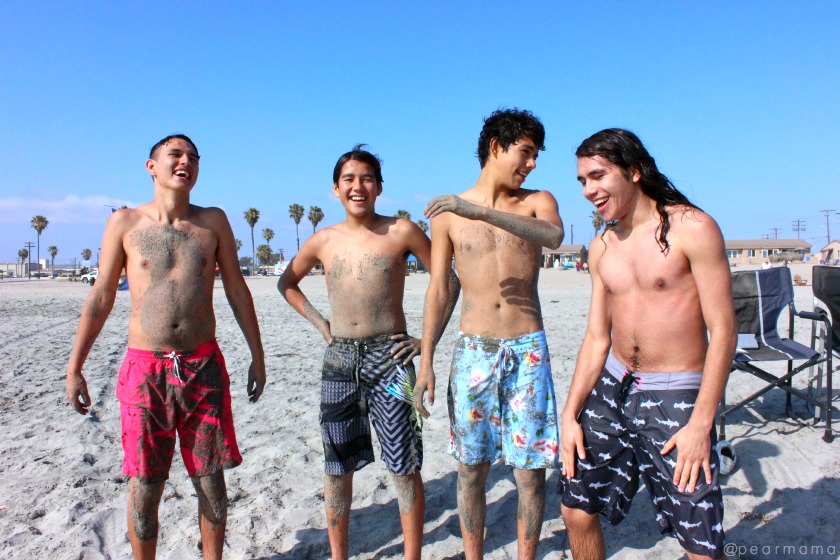 Can I admit how much I was feeling this car?
I thought I was over minivans (I have been in minivan purgatory for about 15 years now) and was ready for a cool SUV, but no. The Kia Sedona was everything. I've been somewhat traumatized by the current vehicle I'm driving (I'll spare you the gory details), so to travel in such a comfortable, stylish car was a really nice experience. Like, really.
That said, I was seriously impressed with the trunk space. That thing was deep and we were able to fit all of our stuff and that is saying a lot because whenever you have to pack for an overnighter with kids — six kids, no less — it is a teensy weensy bit crazy.
RELATED: Soccer mom life + the Hyundai Santa Fe Sport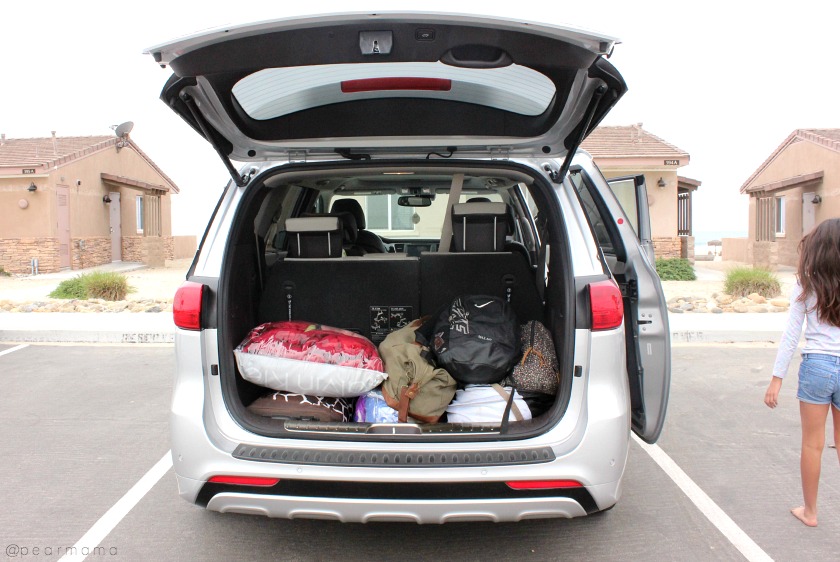 My favorite thing about the Kia Sedona? The dash was full of cool features. I really loved being able to synch my iPhone to the Kia via Bluetooth and listen to all of our favorite roadtrip music.
The kids' favorite thing? The dual sunroofs, hands down. They were livin' that Southern California life, wind through their hair and blue skies and sunshine above them.
RELATED: Rock star status + driving the Mazda 6
Thank you, Kia Motors. You have seriously restored my faith in minivans.
Disclosure: This is not a sponsored post but I was given a Kia Sedona from Drive Shop to test drive. All opinions are my own.