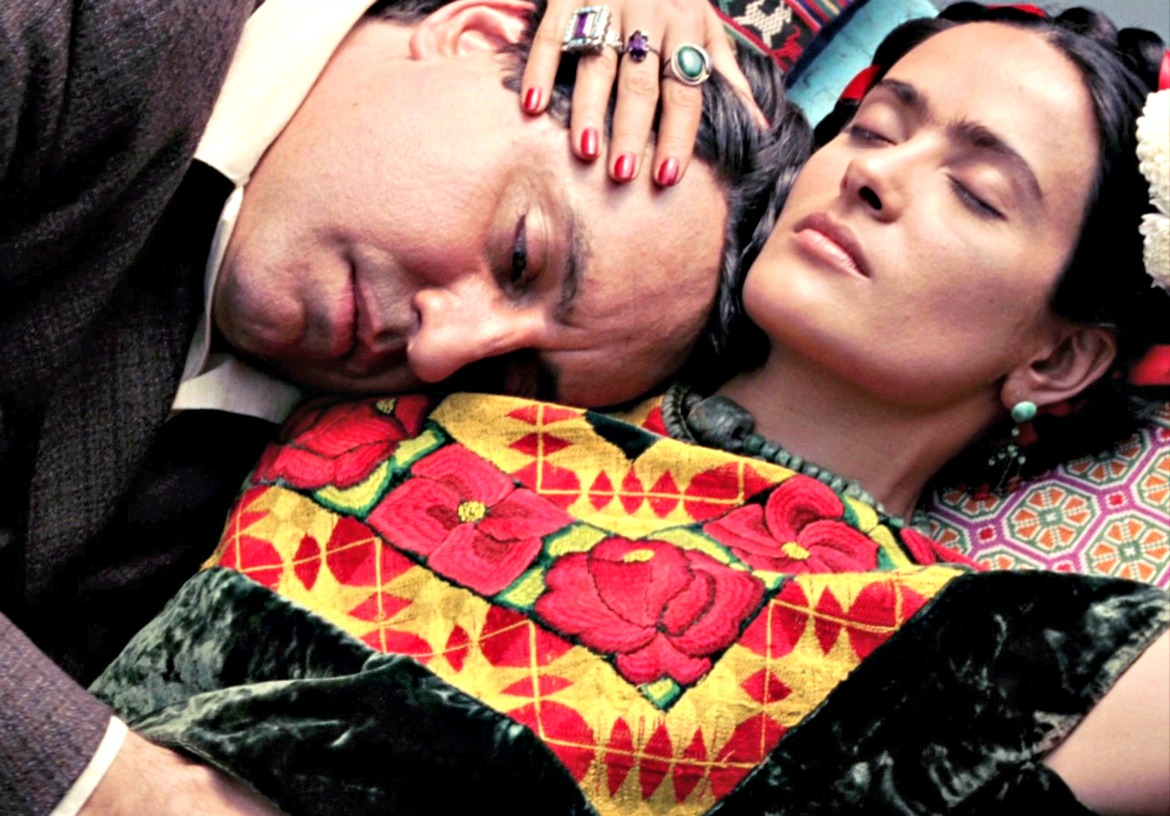 I'm not much of a TV watcher, but when I do, it's almost always something on Netflix. What did I ever do before I had an iPad, earbuds and Netflix?
Some of my favorite movies to watch are about famous artists. Movies like Pollock, Surviving Picasso and Klimt chronicle the tumultuous lives of painters. There is nothing quite as captivating as the creative life of an artist and the people who loved them. As an artist married to another artist, I get all the feels on this one. We are sometimes batshit crazy, amirite?
RELATED: Netflix | Reinvent Yourself
Netflix doesn't have the movies I mentioned above, but they have a good selection to choose from, both streaming and DVD only — just enough to get my crazy artist fix.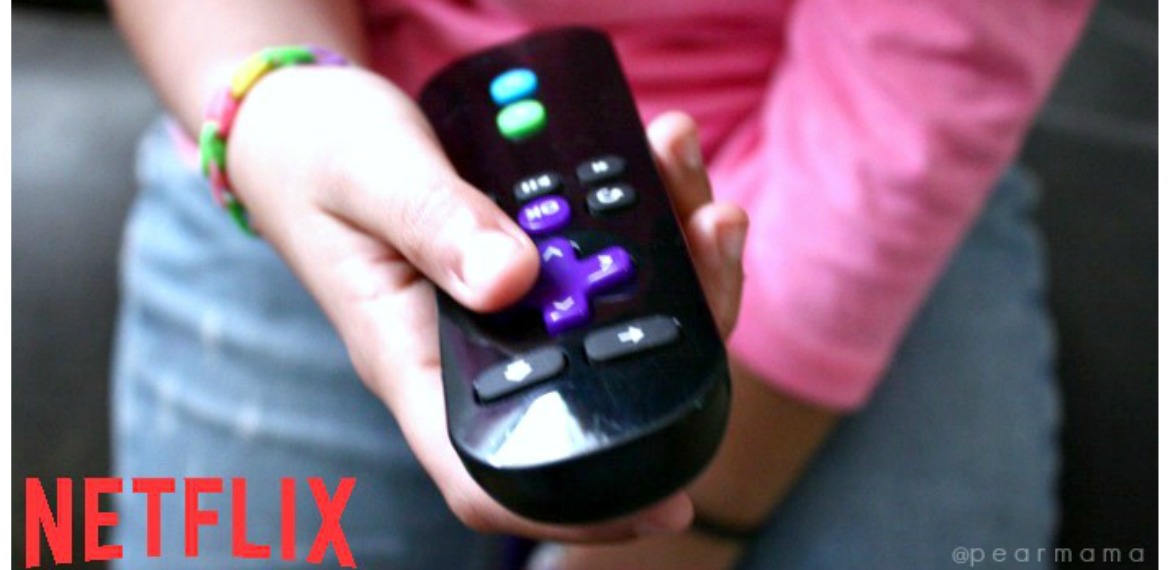 6 Movies about Famous Artists on Netflix
Basquiat
Basquiat tells the story of the meteoric rise of young artist Jean-Michel Basquiat in the NYC art world, during the 80's. Ironically, Basquiat hated the art society that both courted him and exploited him. The scenes of him working in his studio, smoking a cigarette and listening to jazz — swoon.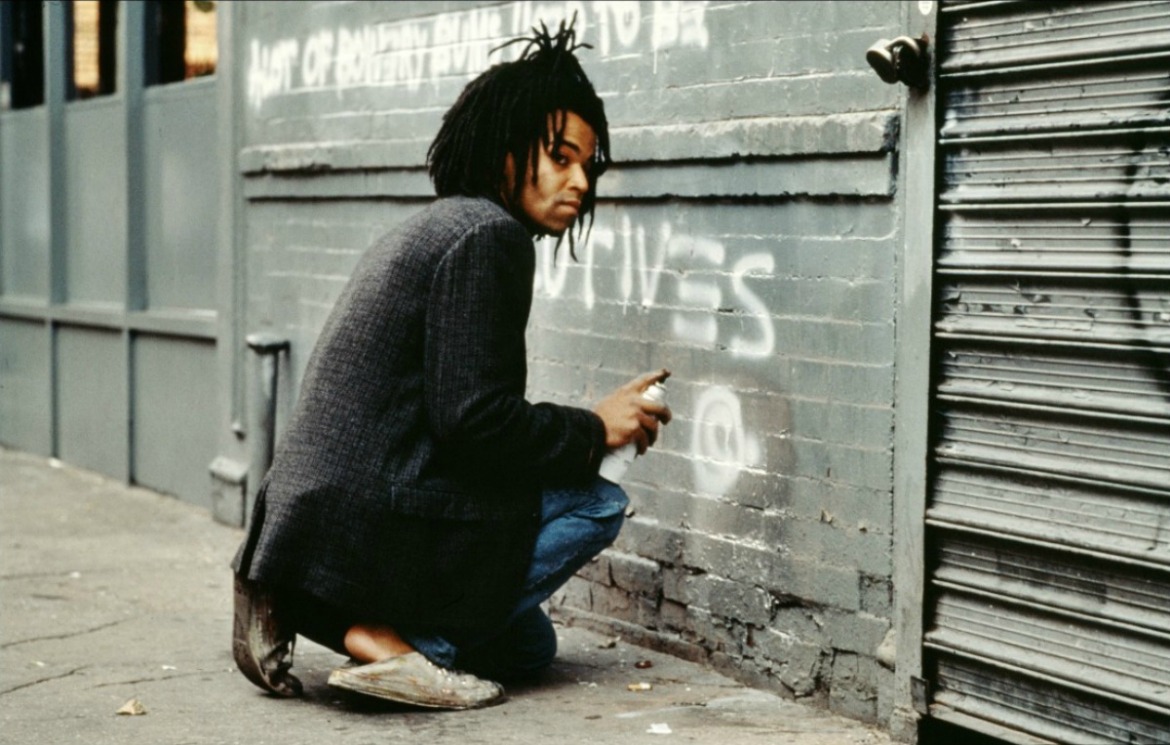 The Agony and the Ecstasy
The story of Michelangelo painting the Sistine Chapel. And, oh! the full glory of Charleston Heston. So much passion.
Woman in Gold
Sixty years after fleeing Vienna, an elderly Jewish woman attempts to reclaim family possessions that were seized by the Nazis. One of those possessions happened to be Gustav Klimt's famous painting, "Portrait of Adele Bloch-Bauer". This movie isn't available on Netflix streaming, only DVD.
Renoir
A father, an undeniable genius, and a son, a genius in the making, owe a great deal to one magnificent woman. A film about Renoir in his twilight years set in the French Riviera in the summer of 1915. The French Riviera? Renoir? I'm here for all of it.
RELATED: Sing Your Heart Out to these Musicals on Netflix
Factory Girl
A movie about the rise and fall of 60's underground film star and socialite Edie Sedgwick. Her life drastically changed after meeting Pop Artist Andy Warhol. I love all the scenes with Warhol in it because he is such a weirdo. This movie isn't available on Netflix streaming, only DVD.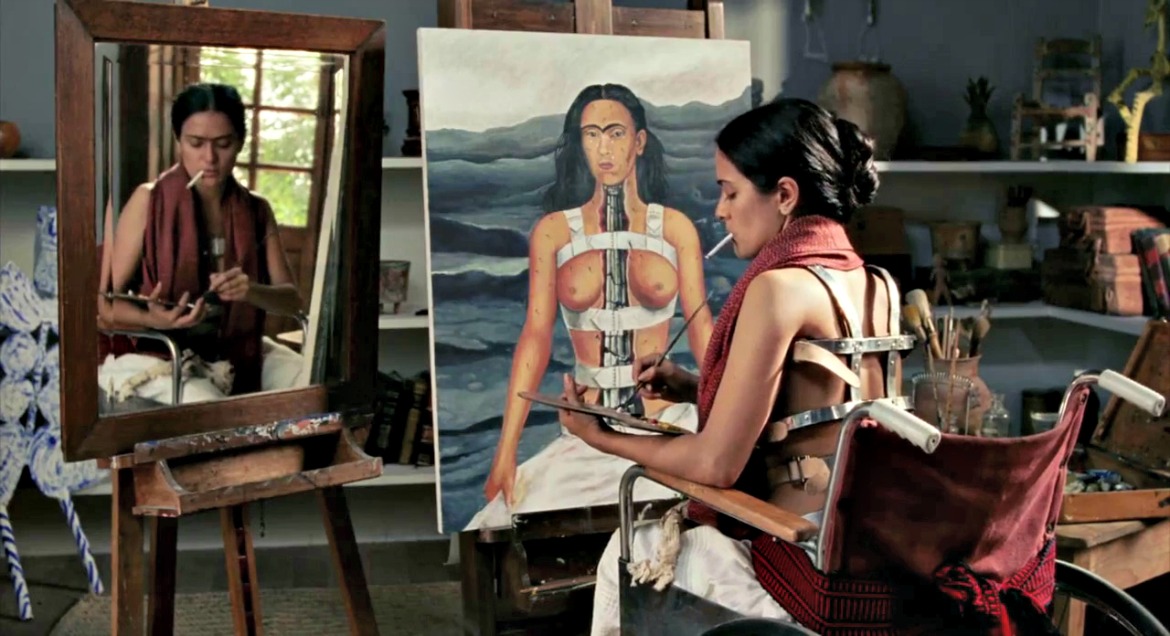 Frida
I can't count how many times I've seen this movie about Mexican artist Frida Kahlo. It is visually beautiful, the soundtrack is amazing, the story is creative, sad, funny, poignant — Frida gives me life, basically. My favorite scenes are the ones where her paintings come to life, like the scene at Frida and Diego's wedding. If you haven't watched Frida, oh my goodness, please go and watch it. Like, right now. I was so excited to see it was streaming on Netflix!
Disclosure: This post is sponsored by Netflix. All opinions are my own.