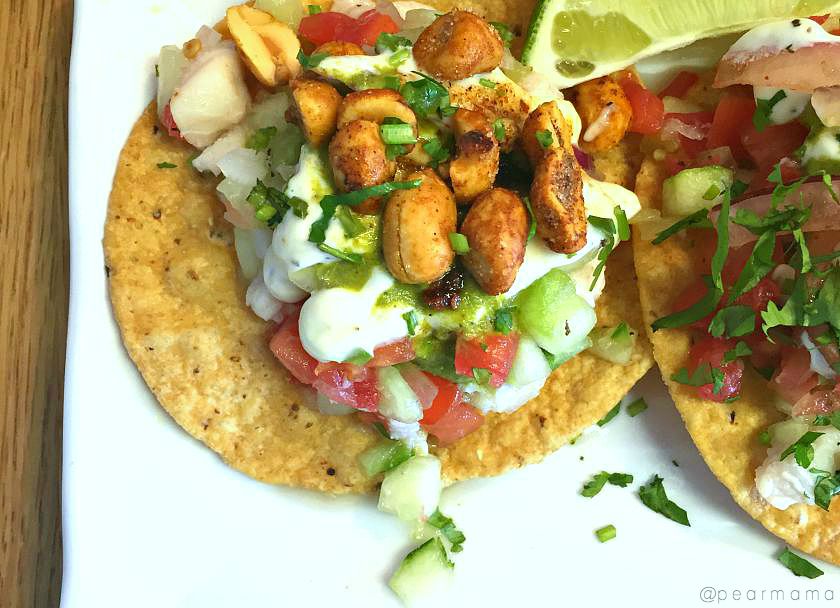 Southern California is the mecca for foodies and summer is the perfect time to go on a food adventure.
I took my own advice and had a few adventures this summer. Even though life has been emotionally hectic, I still made it a point to get out and live. You have to because it helps your sanity! And besides, when you have friends that are foodies, getting together almost always means good eatin' and I'm totally here for that.
I'd be lying if I said I stuck to a strict Paleo way of eating this summer after my Whole 30 run. It's kind of impossible when you're not at home cooking for yourself 24/7. I've had to come to terms with it and tell myself that when choices are limited, that doesn't give me a fatty pass to mow the food down like I used to. I'm always trying to make the best food choices in every given situation but sometimes, it just doesn't work that way, you feel me?
RELATED: When you decide to try the Whole30 diet but you have six kids
Sometimes those situations called for a homemade flour tortilla — with real butter. A fish taco off a food truck. A bowl of steaming tonkotsu ramen. An ice cream sammie. I mean. 
Ultimately, I weigh my options. If I feel like having a treat, I have one and try not to beat myself up about it. As long as I keep a few basic food rules in place, I feel good about where I am. For me, that means not returning to the regular consumption of fast food, processed foods, sodas and white sugar, emphasis on the word regular. These are not things I consume on a daily basis but if they make an appearance in the food I'm eating, primarily sugar, I'm not going to freak out about it.
RELATED: What I learned on my Whole30 journey
When I'm home, I try to consume healthy fats and lots of veggies. Lately, I've been obsessed with avocado toast. When I'm not munching on that, I'm usually sitting with a behemoth bowl of watermelon on my lap. Doesn't that even things out? Sure, it makes me pee all night long but it's so delightfully sweet and filling, I don't mind.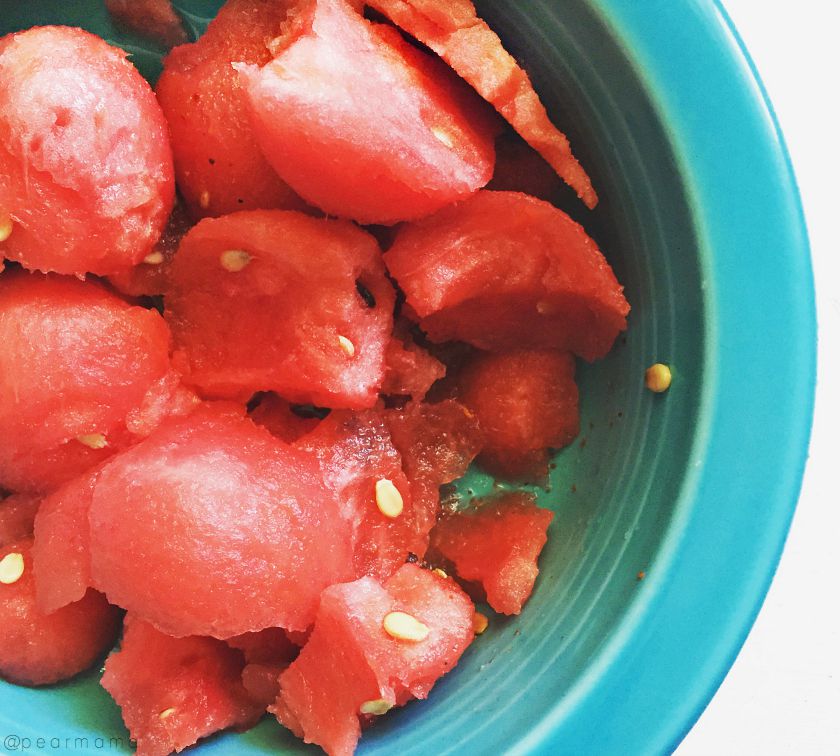 I love seafood and I'm blessed to live on the West Coast where there is an abundance of fresh sea life. Sushi and ceviche are my jam, oh my word, so I was over the moon to discover an amazing ceviche place. My fat heart was happy to dig in!
RELATED: Make your own sweet and tangy beet juice
And of course at the end of the day, there is always room for something sweet to share among friends.
I have to admit, even though I've eaten all this yummy food, I am looking forward to another round of Whole30 starting September first. What can I say, I miss the mental clarity and the energy. Oh, and there is this stubborn food baby pansa that I have to deal with, too.