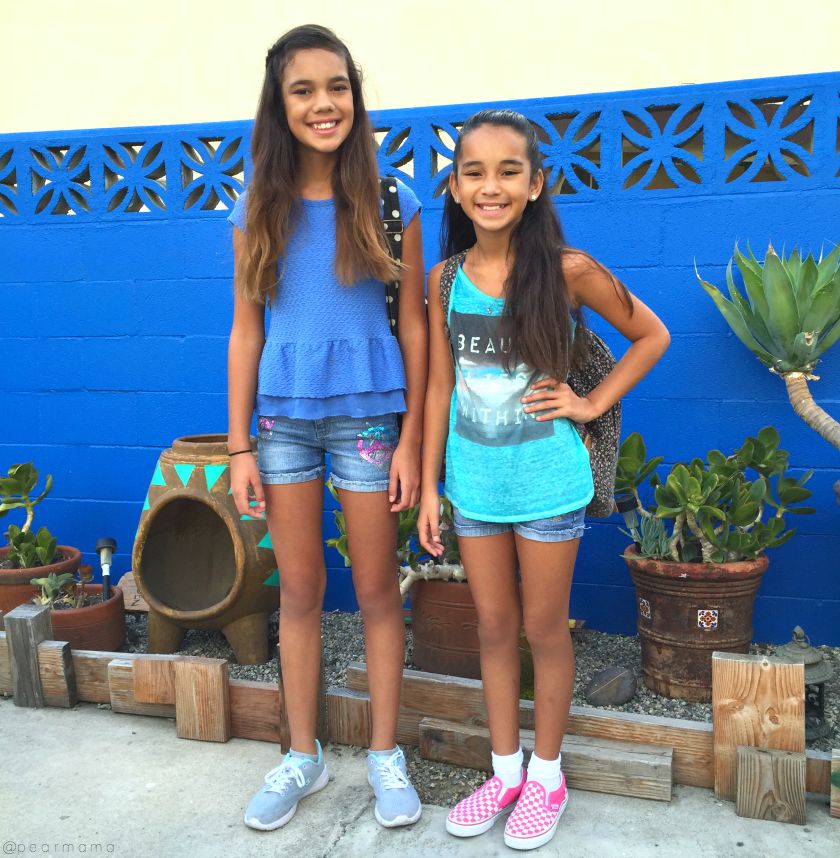 Disclosure: This is a sponsored post with Minute Maid and DiMe Media. All opinions are my own.
Our back-to-school season is looking a little bit different this year. For the first time ever, I enrolled two of my kids — my 5th and 6th graders — into a traditional public school. Eeek.
Over the years, I've enjoyed looking at the #BTS photos on Facebook, with smiling kids wearing new clothes and clean backpacks, full of optimism and excitement. I read the status updates from harried moms worrying about morning routines, packing lunches, drop offs and PTA meetings. I was just an innocent observer, never knowing what that life was like since I've homeschooled my children for the past twelve years (my oldest child just celebrated his 18th birthday and he's graduating in January!).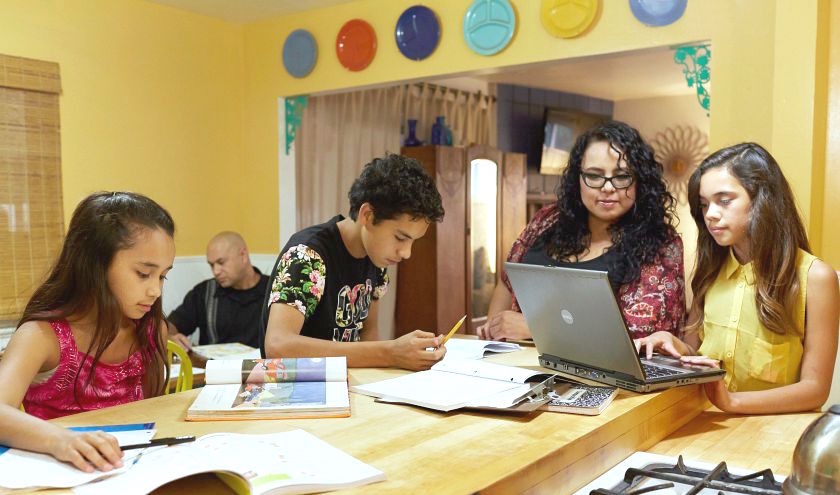 Photography: Ari Michelson
Year after year we eased into back-to-school routine in our pajamas and I was grateful. I'm not the most organized person, I don't have the patience of a saint and I've never been a morning person. Homeschooling has made parenting my six children a much more merciful experience and I'm very grateful for that.
But then my two youngest children (my daughters) decided they wanted to try public school. They pestered me for an entire year before I really considered it. You have to understand, I've been so committed to homeschooling that to even consider public school felt like turning my back on my convictions. I really struggled with it for a while. I had this homeschooling ideal in my head and every time I thought of how their lives were going to change — how it was going to change for all of us, I would slip down into this funk. I felt like I didn't accomplish what we set out to do, and that I wasn't giving them the same childhood their brothers had. I felt like I was throwing them to the wolves in public school.
In short, I felt like I failed them.
Sigh.
Eventually, I got my life together. I stopped being so hard on myself. I stopped limiting my thinking to the point where I believed homeschooling was our only option for success. I stopped looking at public school like a life sentence. Instead, I looked at it as if it were just another avenue for learning — and if it didn't work out for us, we would go back to the drawing board.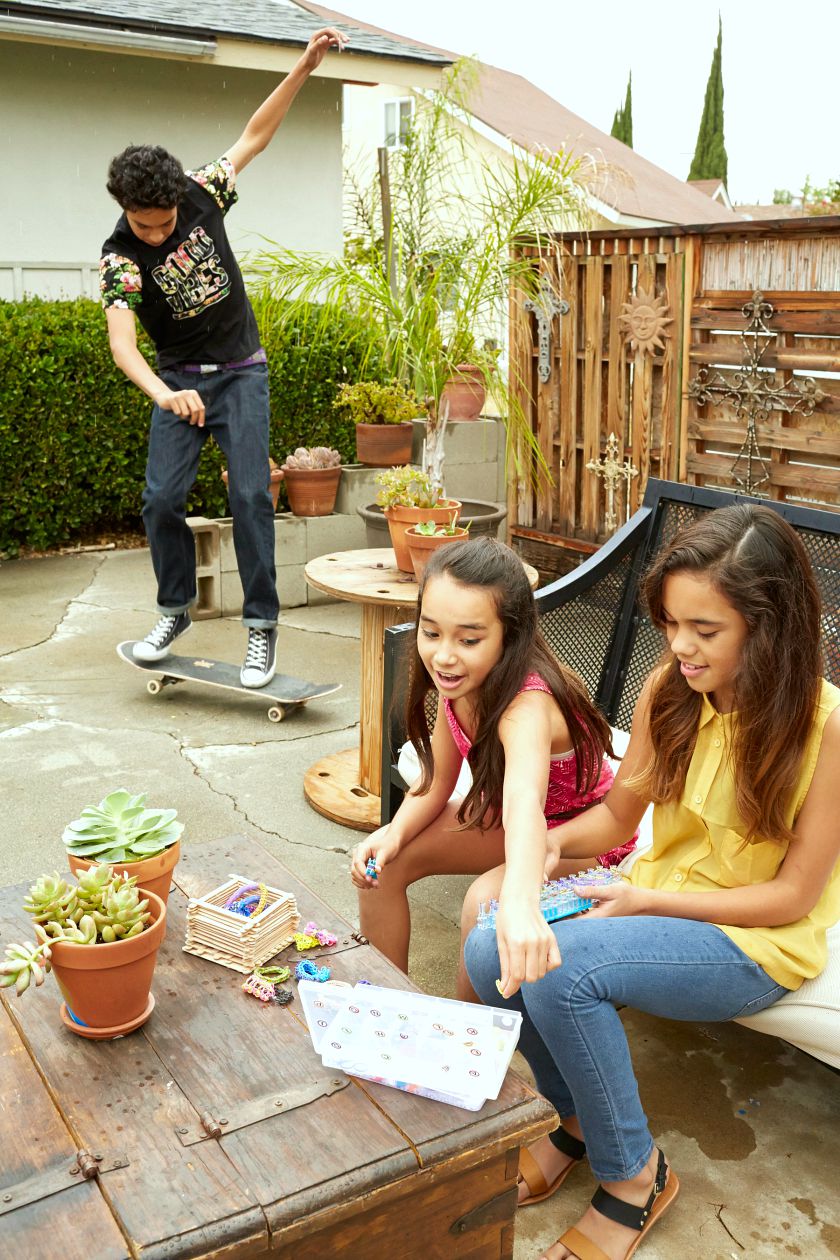 Photography: Ari Michelson
That is the awesome thing about life: we get to be creative with how we live it.
So the first day of school has come and gone. Yes, it was bittersweet. I had to put on a brave face and smile for my daughters so they could walk into their new school with confidence. To be honest, that brave face was just as much for me as it was for them. I need to know that I'm doing good as a parent, that I'm making the best choices for my children because I want them to thrive. So far, so good.
How about someone you know that's #DoinGood? How are they doing better as a parent than they may realize?
Get social with Minute Maid on Twitter | Facebook