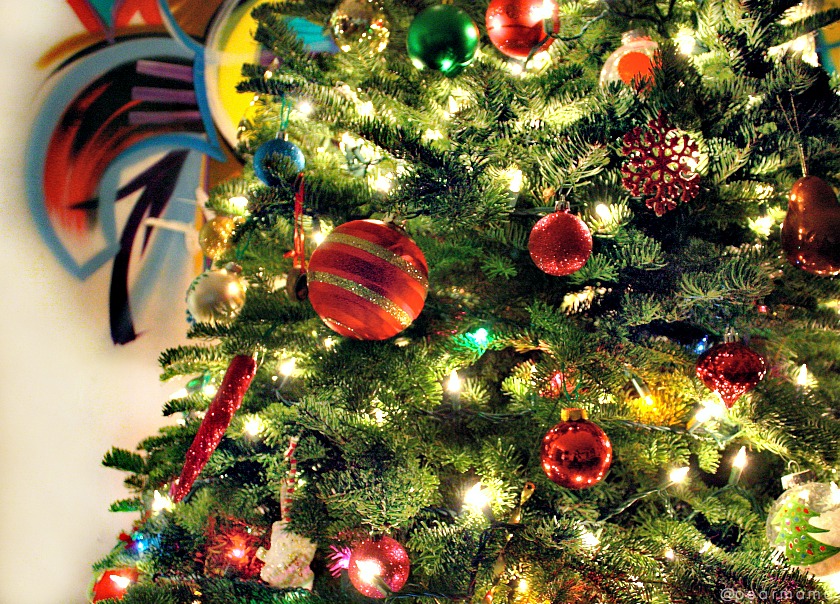 Disclosure: This is a sponsored post with Minute Maid and DiMe Media. All opinions are my own.
As the mother of a large family, the holidays are always a struggle. The amount of money it takes to buy Christmas gifts for six children is kind of mind-boggling. Long gone are the days when I could get away with buying them inexpensive toys and trinkets. Now, they want things like expensive earbuds, new shoes, video games, phone accessories, speaker pods, intricate craft sets etc. This mama hustles all summer long in anticipation for the holidays.
It can wear on my spirit. I get discouraged. Weary. Sometimes I feel like I'm a bad mom because I can't provide them with amazing gifts without going into major debt (something I won't do). My babies deserve good things. They are great kids. They're loving, hard-working, respectful. I want to shower them with gifts, no doubt about it. This is when I really try to get things in perspective and remember how hard my parents worked to give us so many amazing Christmases.
Do you want to hear something funny?
I don't remember a thing. I can't recall one solitary gift that my parents bought me. And I promise you, there were great gifts over the years. I just can't conjure up a memory of anything that they bought me.
RELATED: Why my Latino Christmas was anything but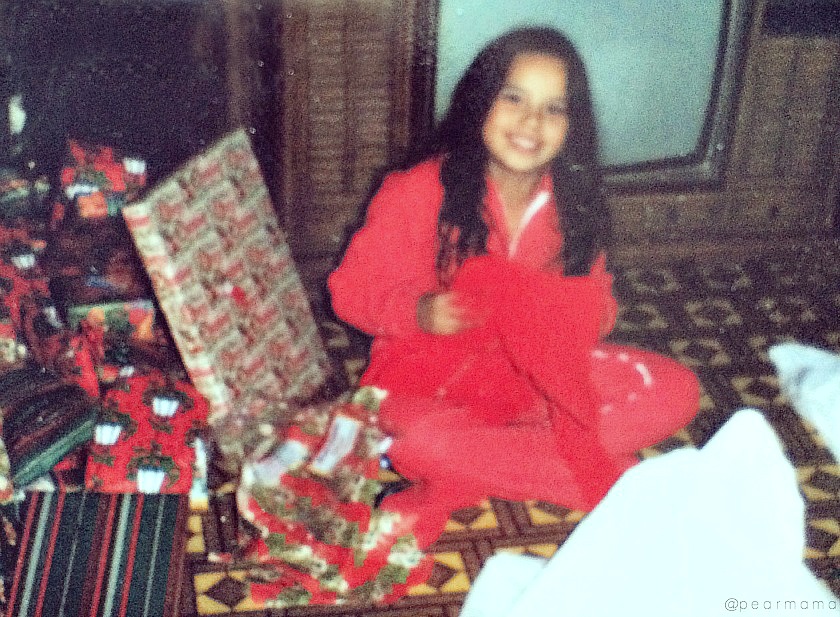 I'll tell you what I do remember.
Year after year of beautiful family traditions. Sitting at the table together, breaking bread. Eating delicious food that my Nana and my mother made. Standing with them as we made tamales and baked cookies. Laughing with my brothers and sisters. Singing Christmas carols with my cousins. Watching my tias and tios singing and dancing. As we got older, the traditions continued, even after we began having our own families. Still getting together. Laughing, loving. Crying. Praying. Holding our babies. Holding our toddlers. Watching our kids running around as they play soccer in our parent's yard, listening to music, dancing.
Love.
Pure unadulterated love.
That is what my parents gave me on Christmas.
And that is exactly what I want to give my children. I want to give them the gift of family. Sure, material possessions are nice to unwrap on Christmas morning. But those things fade away in our memories. Our familia, and the strong ties we cultivate — that will never fade away.
RELATED: Dear mama, you are doin' good
This is what I will remind myself during the holiday season. It's not about how much money you've spent or how many presents are under the tree, it's about doing good as a parent and realizing your kids are happy and they love you.
Please watch this video about a young girl's heartfelt letter to her mother, assuring her she's doin' good as a parent.
As we enter into the holidays, we will all feel the pinch of trying to do more, be more, buy more. Do you know someone who may feel that pinch but who is really doing good as a parent? Leave a comment and tell me how great they really are.
Get social with Minute Maid on Twitter | Facebook