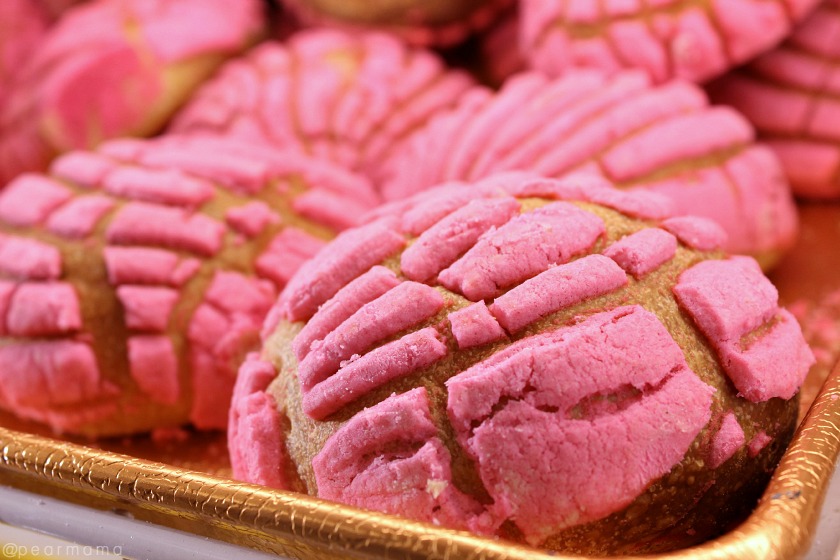 Imagine shopping at a Mexican mercado where you can find everything you need under one roof — that's what I discovered at Northgate Market.
Spending time at the grocery store is not my idea of fun, but juggling a large family and working from home means I find myself there more often than I'd like. I am forever running to the market grabbing last minute things. I like to get in and out as quickly as possible — I have layouts memorized and I go into the store like a grocery ninja.
I was recently invited to visit Northgate Gonzalez Market in Norwalk, to experience their "Mercado Project". There is a carniceria, a panaderia, a floreria, a lecheria, a tortilleria, to name a few — everything a person needs to feel as though they are shopping at a Mexican mercado. I've been shopping at my local Mexican market for years but Northgate seriously blew my mind.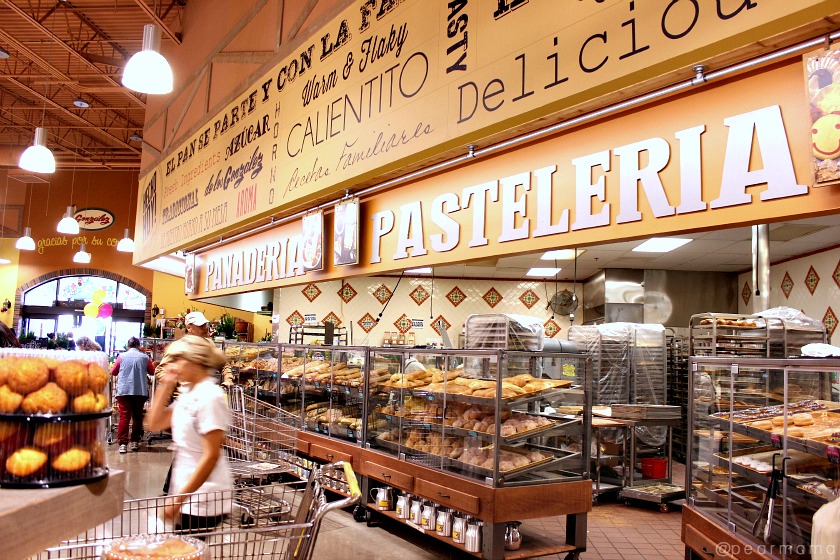 Since I am your typical busy work-from-home mama with six kids — yep, six, count 'em — one of my survival methods is to buy prepared foods at the grocery store. Carnitas, ceviche, baked chicken, the salad bar — anything I can pick up and take home to save time is my go-to. Imagine my delight to find tamales, chile rellenos, rice, beans, carnitas, chicharrones, chile verde, empanadas, ceviche and sushi (sushi, are you serious?) in the prepared food section. My kids are going to be so happy.
They even have a woman who prepares fresh guacamole to order, and she's happy to serve you a big scoop on a tortilla chip to sample. Don't mind if I do.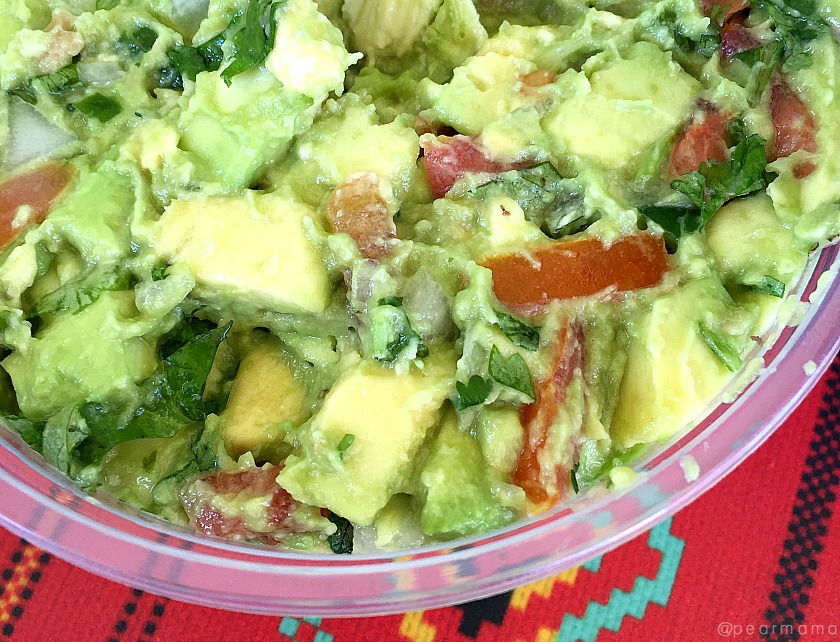 Needless to say, I think I've died and gone to heaven.
Here are a few of my favorite things at Northgate: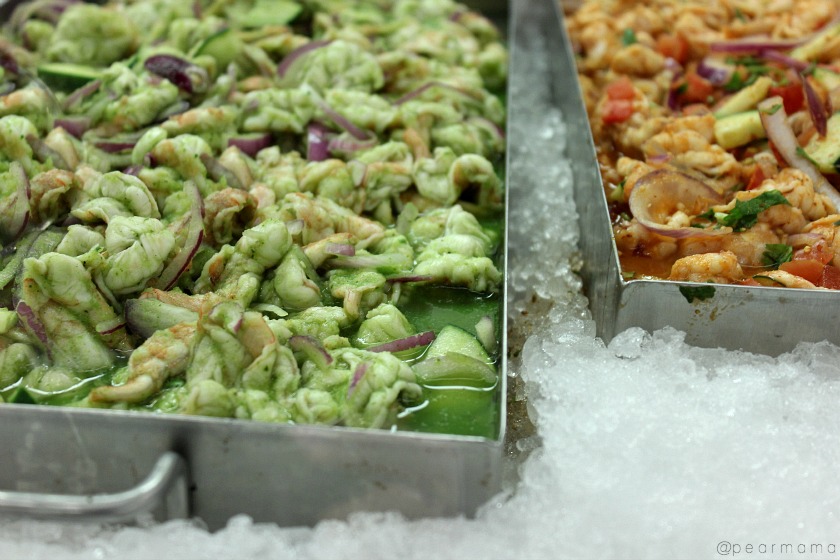 The aguachile was delicious.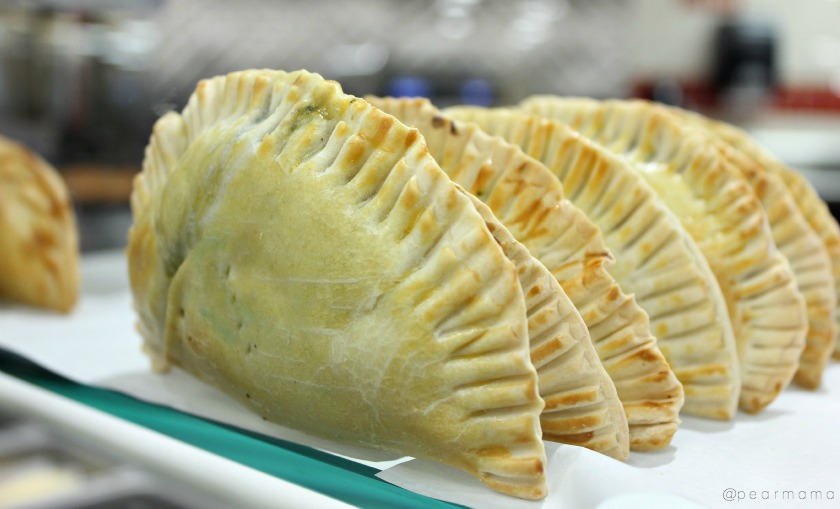 Empanadas made in-house by a man from Argentina.
All of the produce was fresh and I loved the price point.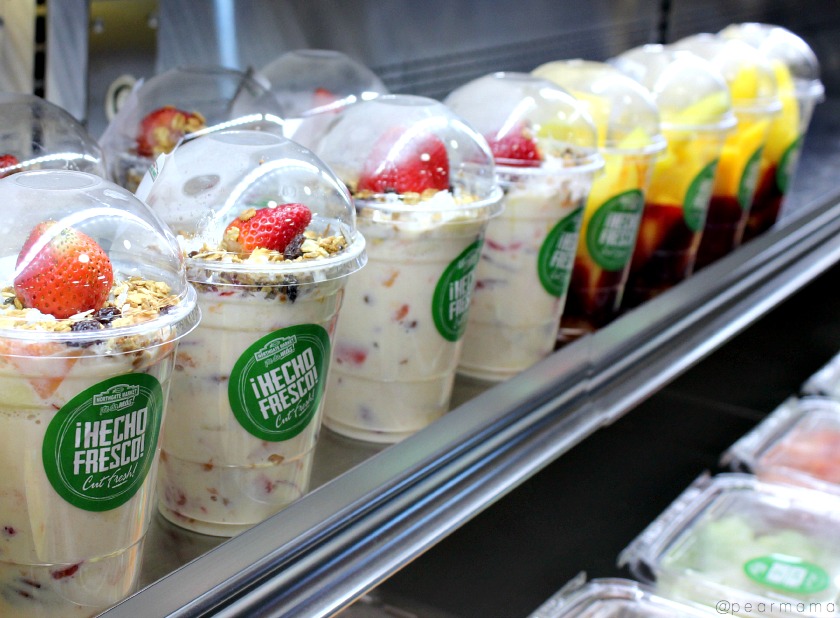 Bionicos and mangonadas made fresh daily.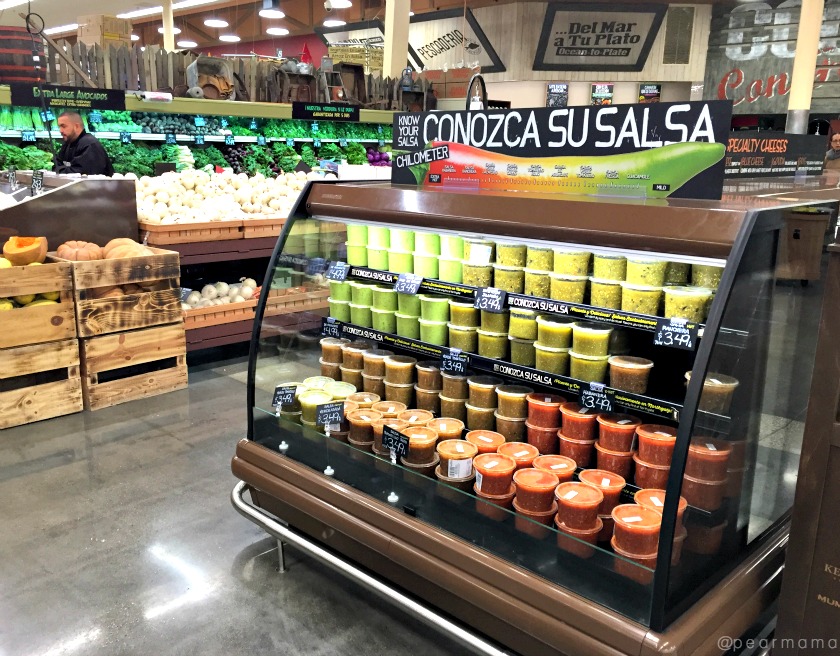 Salsa heaven.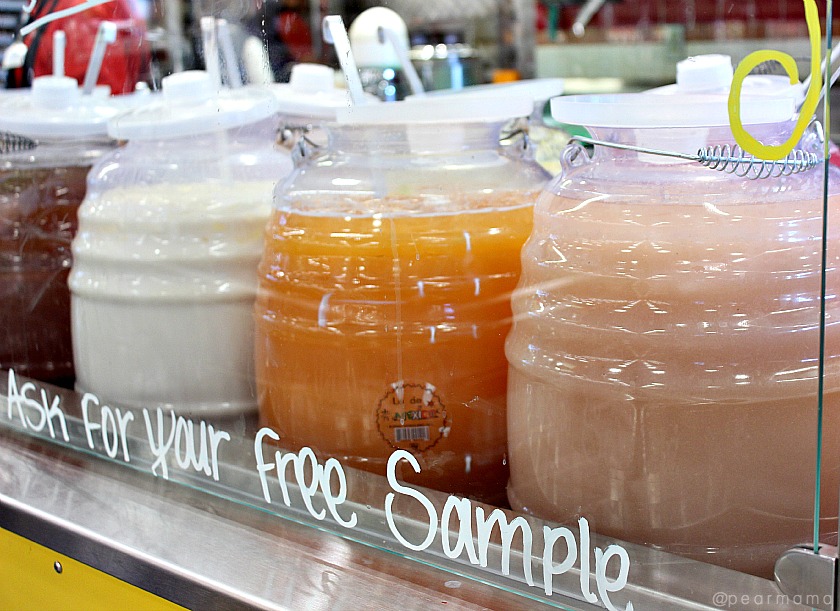 Agua frescas and a pressed juice bar on site.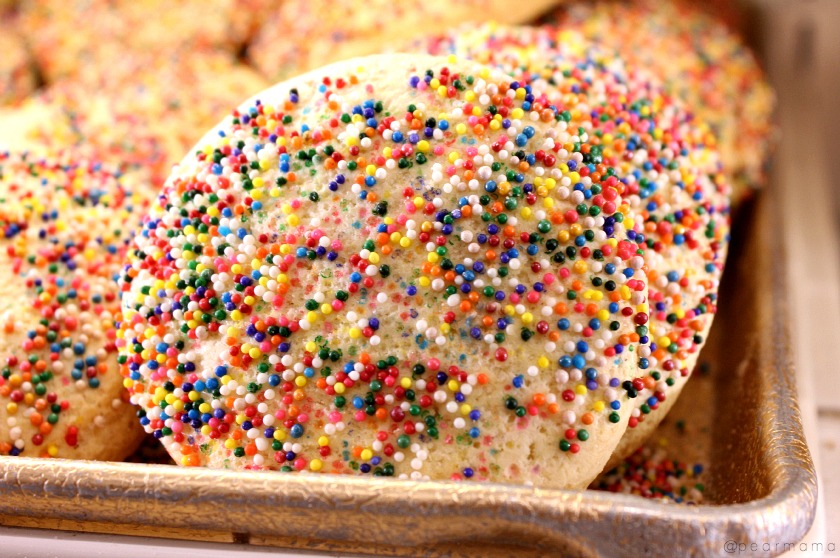 The pan dulce smelled so delicious.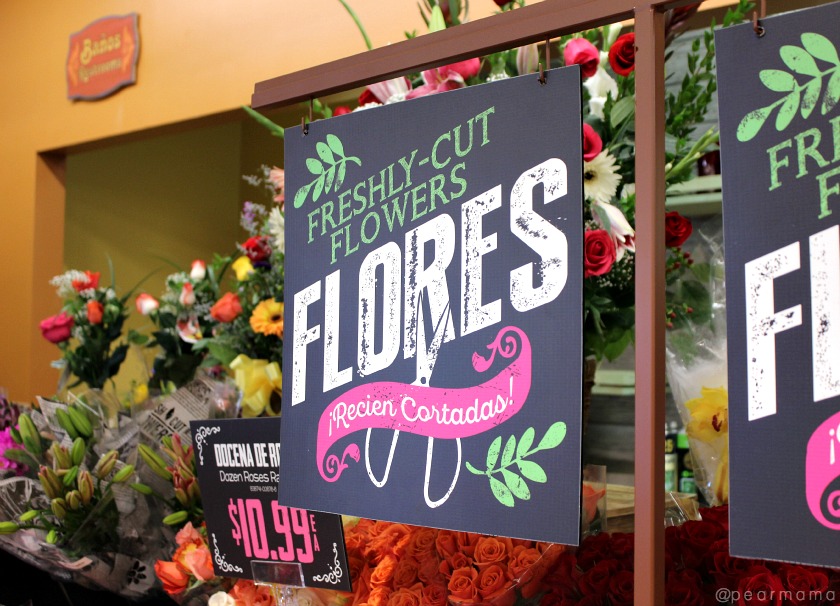 Fresh flowers can be affordable, too.
What an awesome store! Northgate has seriously set the bar high for all Mexican markets in Southern California. Forgive me if I am gushing, but this store really impressed me. I just might have to change my grocery ninja ways.
If you are near Norwalk, stop in — your mind will be blown, too.
Get social with Northgate Market on Twitter | Facebook | Instagram
Disclosure: This post is sponsored by Northgate Market and Society Culinaria. All opinions are 100% my own.