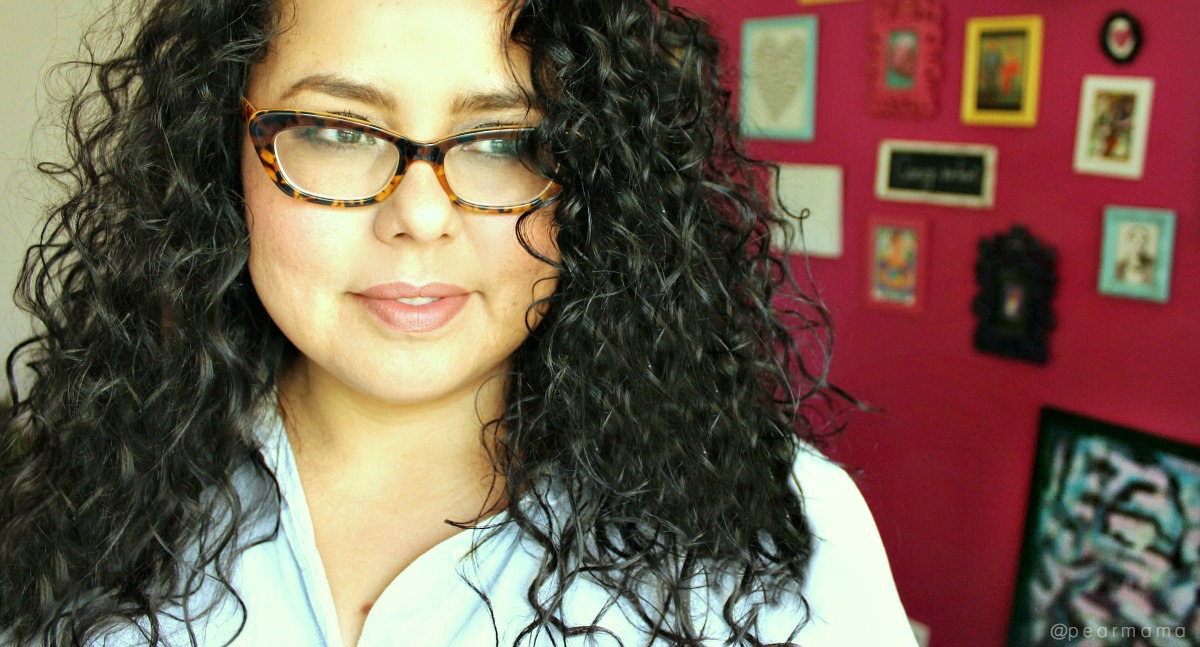 Over the years, I've embraced the title: storyteller.
From a young age, I've always felt the need to document my experiences in life. From a little girl with a diary to a college student with a journal to the woman I am now, writing stories about my life as a mother of six children on this blog. I've been here for ten years, guys. Ten years.
Bruh.
When I ponder my journey, I think of the moment I discovered the internet. It was like a whole new world was opening up for me. It was the year 2000 and I was the mama to four little boys, my sons and a bonus child. They were age 7, 3, 2 and a newborn and yes, you could say I had my hands full (even though I really dislike that saying). I lived and breathed being a mama –play time, snack time, nap time, bath time –my world revolved around taking care of them.
I was so isolated.
My husband would encourage me to meet up with old friends, to do something creative, to get my nails done…to get a life, basically. But, it was so difficult. After I changed diapers, fed everyone, bathed everyone, breastfed and put them down for a nap, what was the point? It just didn't seem worth the effort. Real life friendships just seemed too exhausting.
So, I stayed in my little mommy bubble. This was my life and I was happy.
One day my husband came home with a big, clunky computer that he financed through his employer. It took us forever to pay it off, week by week. I still remember sitting in front of this foreign object, this portal to a new world, in our "office" which was basically a room with a desk and a bed covered in clean laundry I was supposed to fold but never quite finished (we would just fish through the pile and find clean underwear and socks), waiting for the dial up.
In between my internet searches for breastfeeding help, I discovered message boards. I made an account on this stepmother site under the username "pearmama". Those were the olden days of the internet, when everyone wanted to remain anonymous. There were no geotags then, no pictures of your food and definitely no selfies. Just a good ole avatar and username. We talked about everything: motherhood, step-parenting, pregnancy, marriage, our finances. We chopped it up on a daily basis. That was when I realized I had something to say and a story to tell, even though I was "just a mom".
They knew my life and I knew theirs. This was my first taste at community.
You should be a writer, pear, they told me. Eventually, I became one. In 2006, when my youngest child was a year old, my husband created a Blogger account for me. That's when I became an official "blogger". In truth, I just continued telling stories — now I just had a platform.
#WeAllGrow Storytellers
Fast forward ten years. I'm still telling stories. I'm happy to announce that I was chosen to be a Storyteller at the We All Grow Summit, which is the go-to professional conference for Latinas in the digital space and it's happening in the LBC.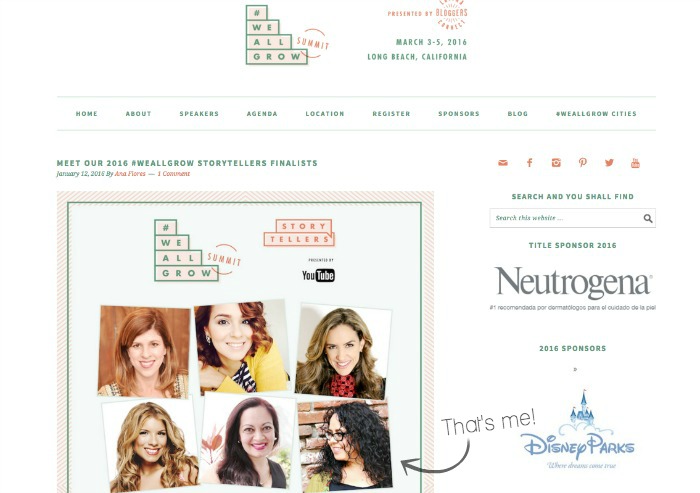 Over 80 people applied and I was chosen as a finalist for We All Grow Storytellers, presented by YouTube. Eeek! I am honored to share my story. I remember sitting in a room filled with bloggers and social media influencers at the first We All Grow Summit and being blown away by the women up on stage, telling their story. They were so powerful and heartfelt — there wasn't a dry eye in the room.
I could never be so brave to stand up there and tell a story, I thought to myself. No wonder I wasn't chosen — I wasn't ready. This year, I had a story brewing in my heart, one that I knew would touch other people, especially mothers, so I applied.
RELATED: When one grows, we all grow | We All Grow Summit 2015
When I got the email telling me I had been chosen I was in shock but at the same time I was like, let's do this.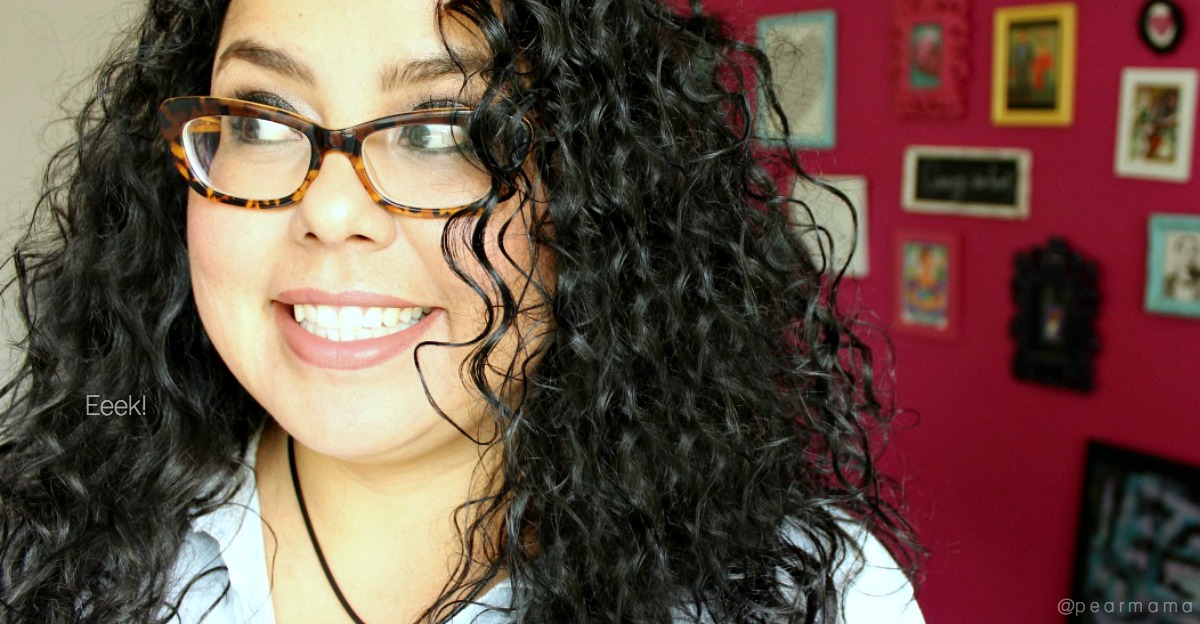 And now, I must work on my story so I can really tell it. Practice will help me keep my emotions in check. I'm always in awe of people who can tell a story that is close to their heart without crying.
For now, I'm envisioning myself up on that stage, confident, calm and ready to share my story.
Follow the #WeAllGrow conversation on Twitter: