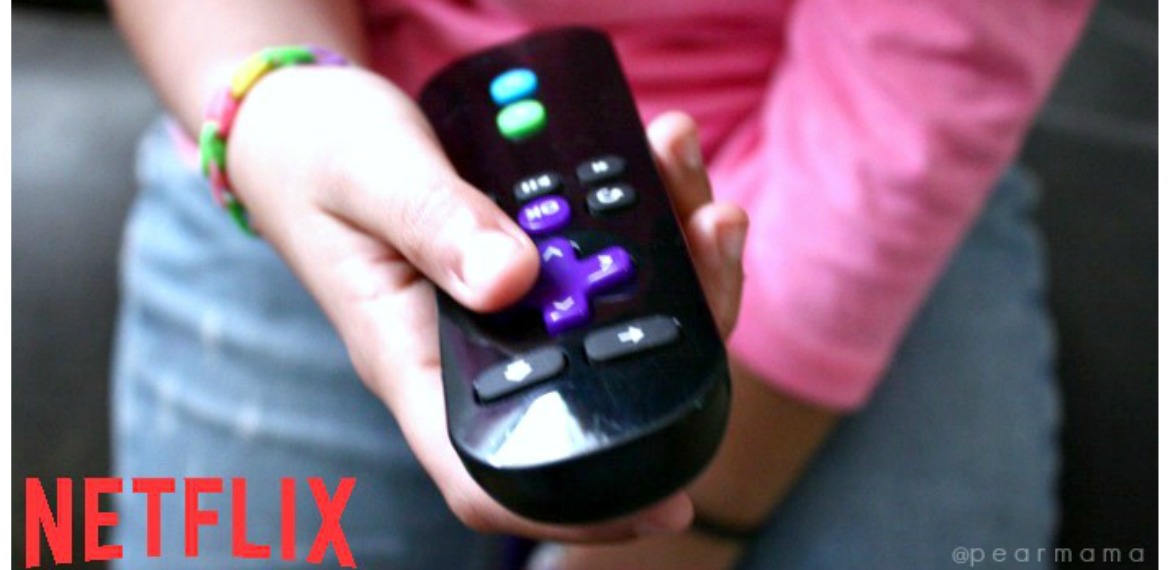 I'm that person who scours Netflix for something new and different to watch. This month, I'm all about music documentaries. It all started when I watched The Punk Singer, which explores the life of Kathleen Hanna from Bikini Kill and pioneer of the riot grrrl movement in the 90's. It was amazing and it gave me all my college/baby feminist/artist feels. I missed my combat boots and burgundy hair something fierce after watching it.
Turns out, there are lots of other music documentaries streaming on Netflix. Yassss.
10 Must-See Music Documentaries on Netflix
The Punk Singer

Jimi Hendrix: Hear My Train A Comin'

Marley

Madonna: Truth or Dare

What happened, Miss Simone?

Reincarnated

Good Ol' Freda

Rhyme & Reason

B.B King: The Life of Riley

History of the Eagles