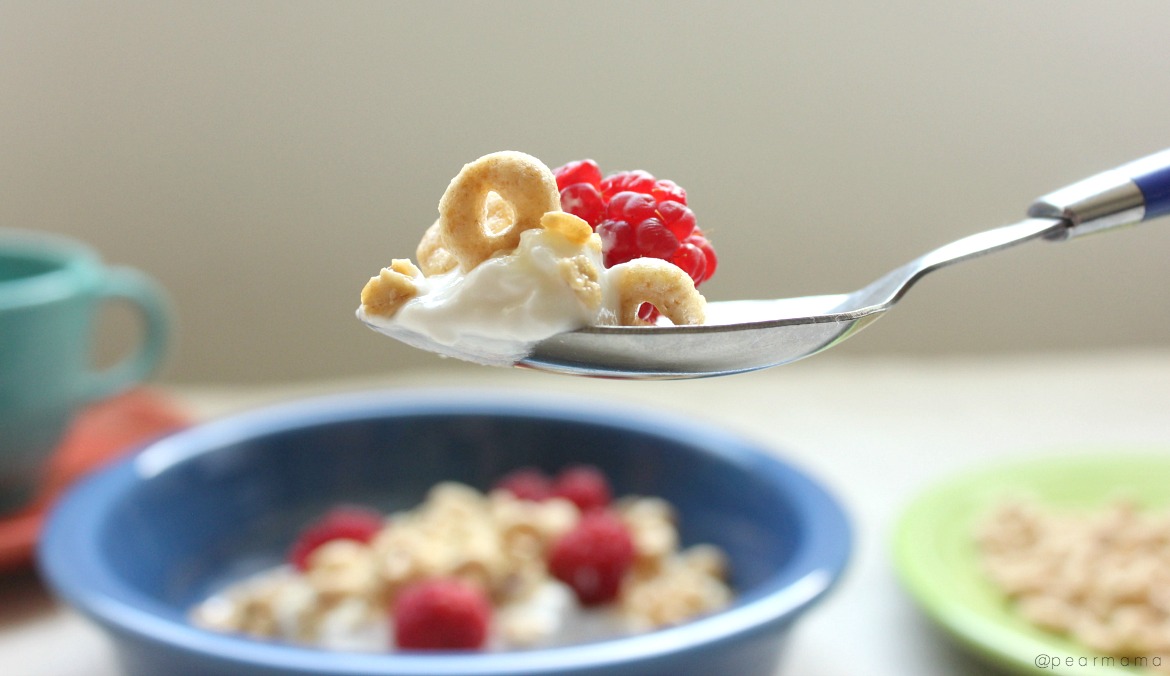 Ever since my babies were babies, they've been obsessed with cereal. The stuff just does not survive for long in my house. A mom always knows the familiar sound of Cheerios twinkling into a cereal bowl. Not only do we eat it with milk in a bowl like normal people, we also put it in plastic snack bags — my pathetic attempt to ration it out beyond two days. When I'm not looking, they serve themselves giant bowls of the stuff and just eat it dry, as a snack.
The running joke in our house was if you cut open my son Diego, he would be filled with Cheerios.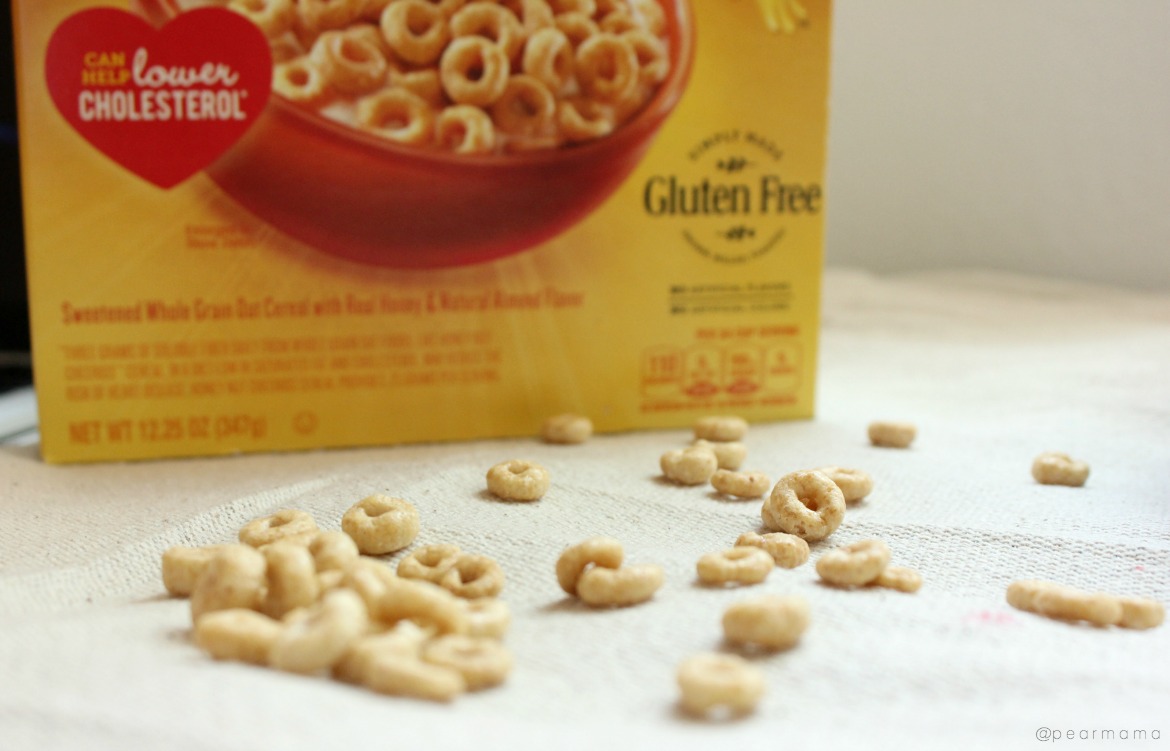 All my kids love Cheerios. I love Honey Nut Cheerios too, but over the years, the little crunchy o's became my nemesis because I would find them in between the sofa cushions, in the car seats, in between the sheets and aargh, all crushed up underneath my bare feet.
That's it! I am never buying Cheerios again, I lamented as I shook my fist at the sky.
That lasted about two days. Then I was back to buying Cheerios because we love 'em. Those little cereal boxes? Ha! They are a blight to families with more than two kids. With my crew of six, I need a cereal box the size of a storage unit. Yep, just me and my stacks of cereal boxes.
Now that my kids aren't so little anymore, we've grown more sophisticated in our cereal eating. Mornings are hard for this mama and I simply cannot until the more humane hour of ten. My kids have survived childhood breakfasts with a grumpy morning mama with yogurt, cereal and fresh berries sprinkled on top.
Sprinkle me, man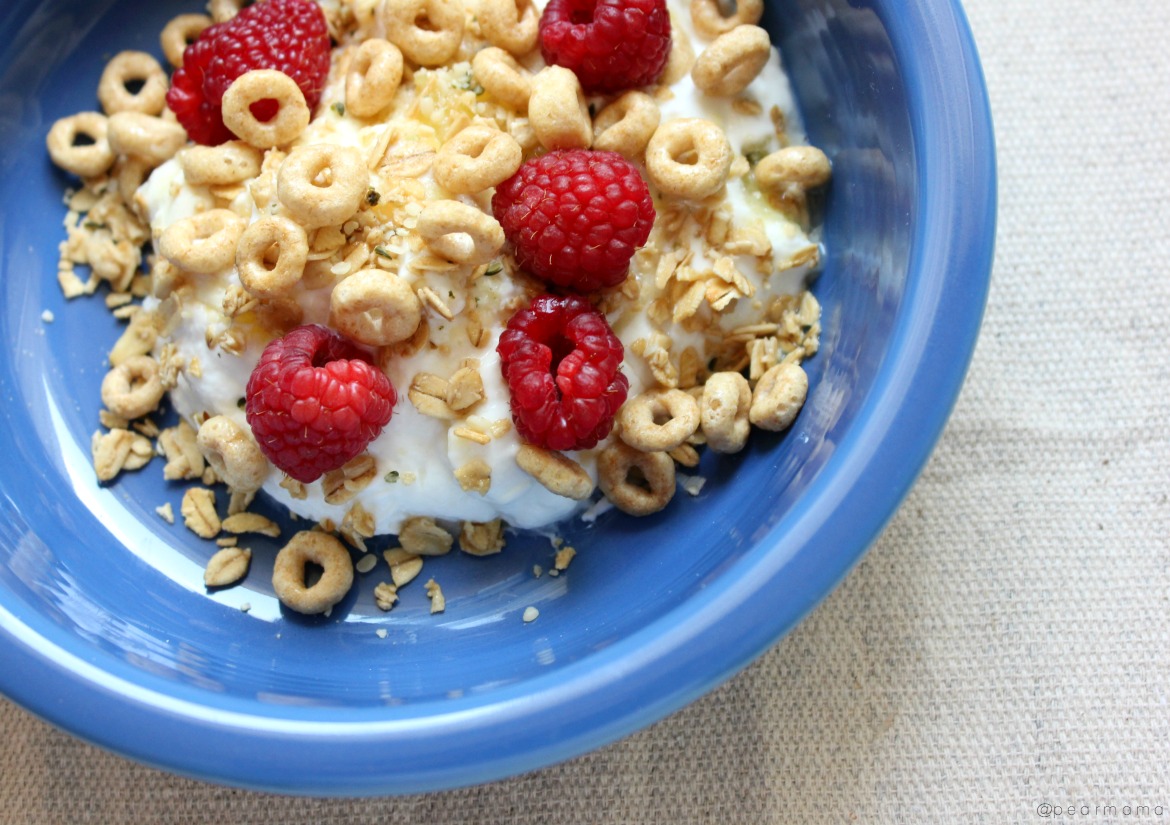 This is the easiest breakfast you're ever going to make. Like, you can do it with your eyes practically closed. You don't even have to speak to the kids, just pull out all your ingredients and grunt. They will figure it out. It's that easy.
Make your own layered yogurt bowls:
Scoop your favorite yogurt in a bowl (we love Greek yogurt with fruit at the bottom, like pineapple)
Sprinkle Honey Nut Cheerios or your favorite cereal
Add hemp hearts and granola
Flourish with fresh berries (raspberries are the perfect blend of sweet and tart)
If you wanted to be extra fancy, you could add pepitas, your favorite nuts, shredded coconut and/or more fresh berries. Whatever you have on hand that will add to the delicious factor, go for it.
You scoop the stuffs, you sprinkle the stuffs, you eat the stuffs.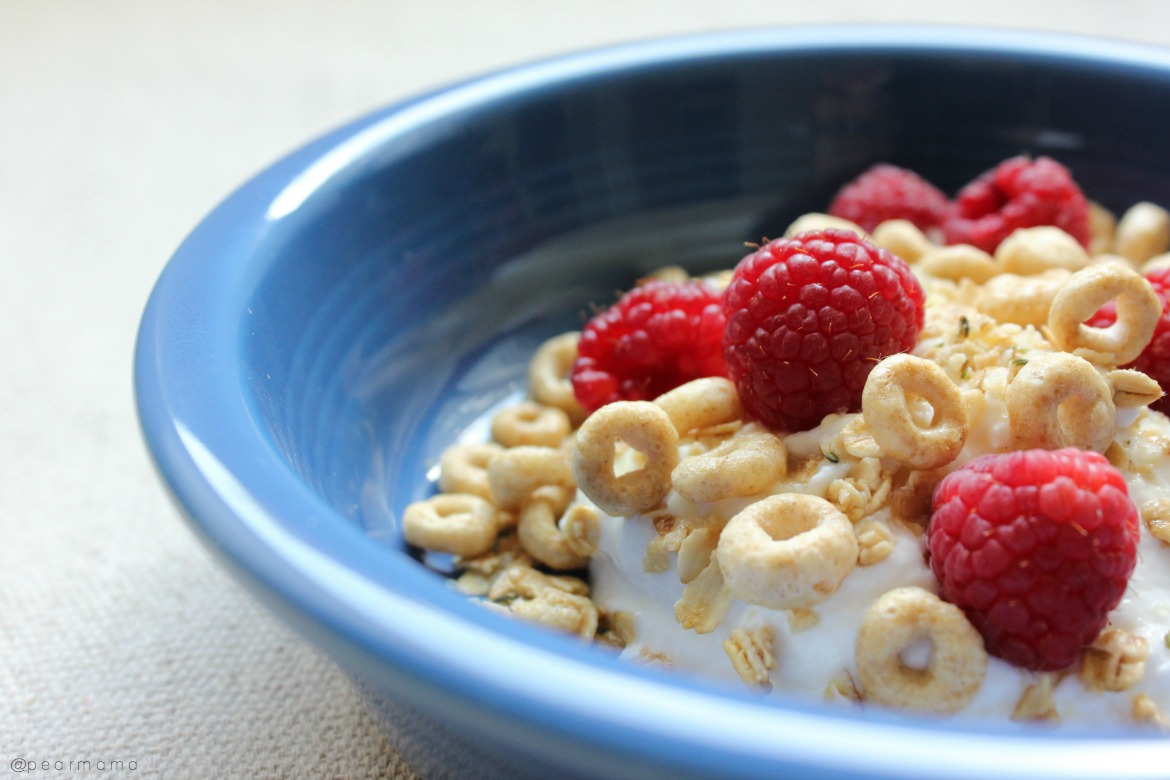 That's it.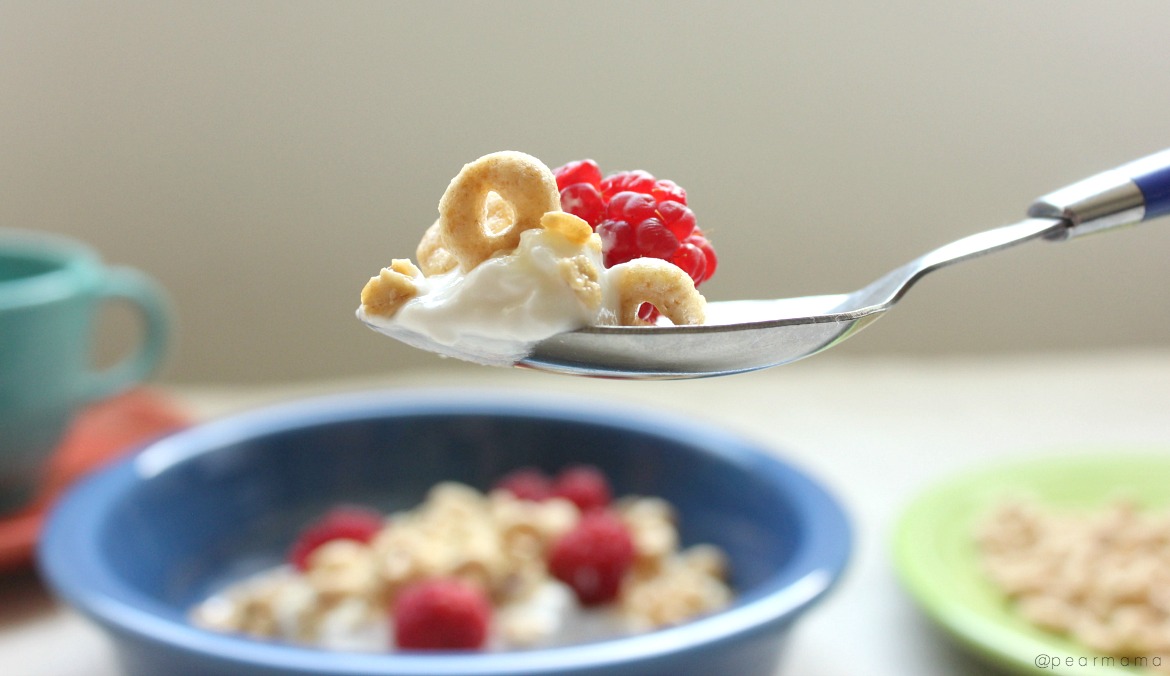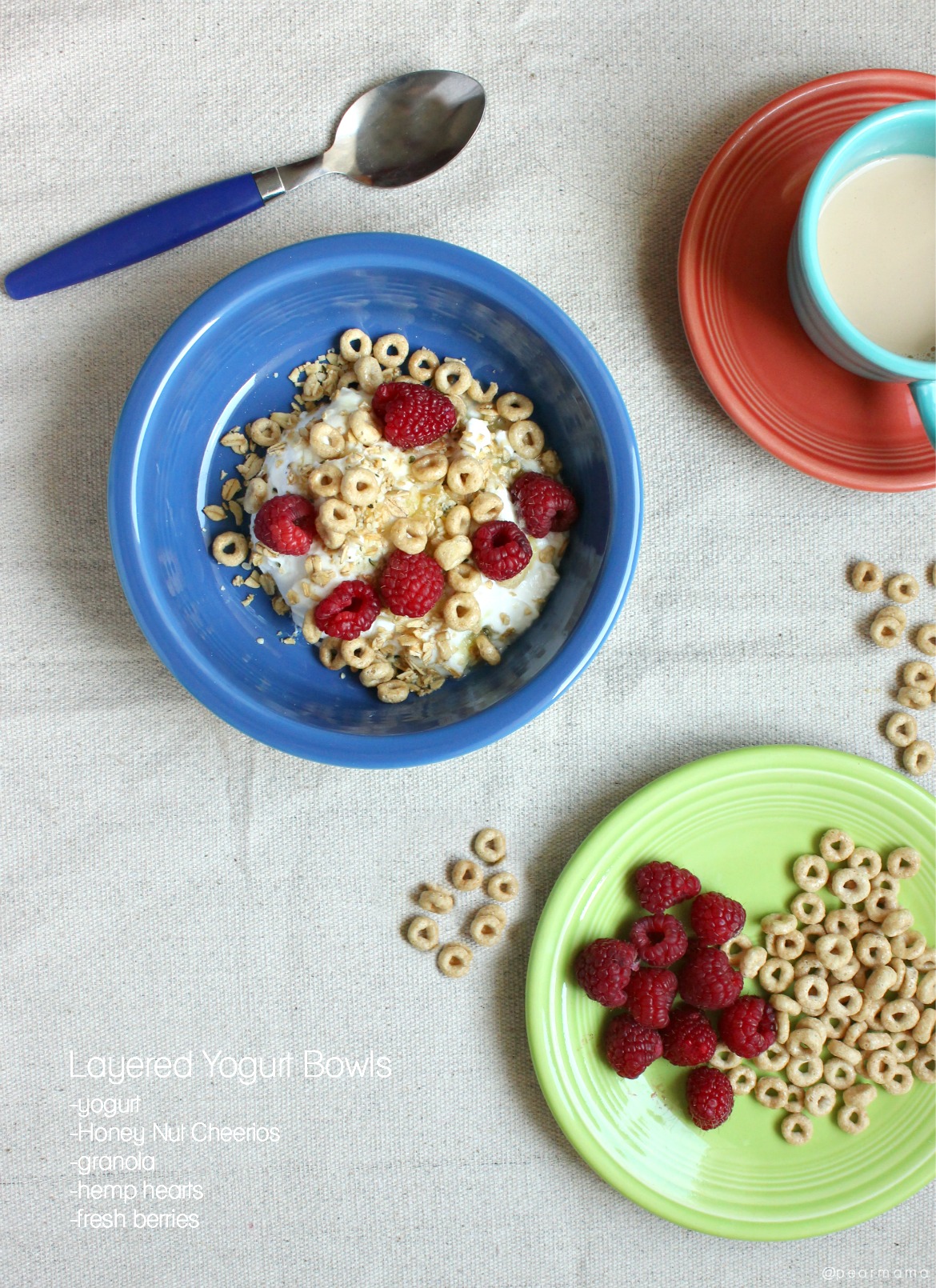 This is a sponsored post in collaboration with General Mills and Acorn Influence. All thoughts are my own.