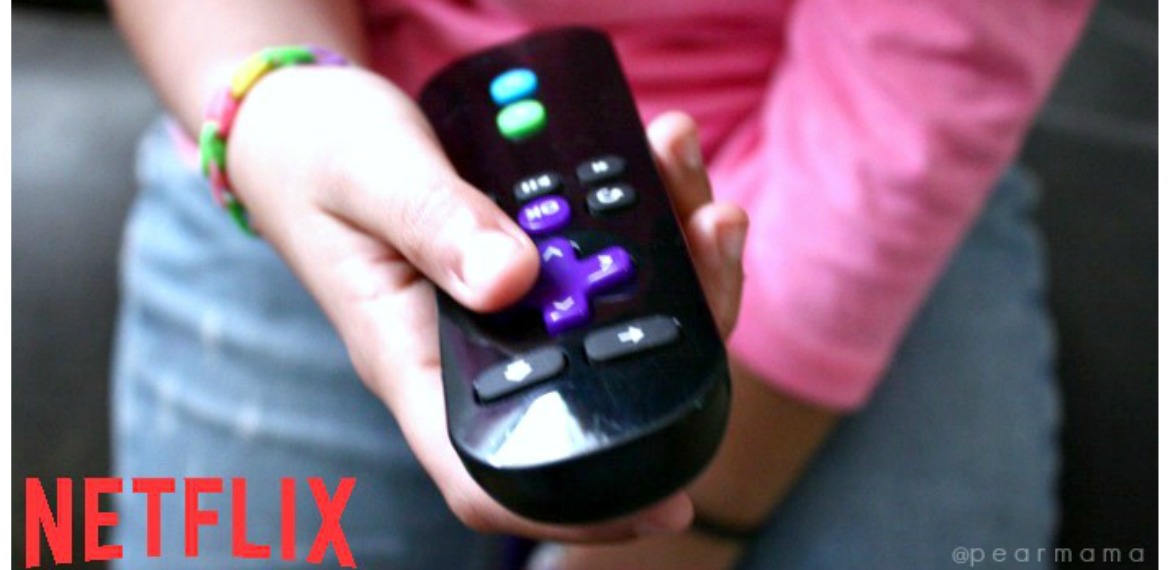 My two girls are like
two peas in a pod
salt and pepper
chips and salsa
cookies and milk
cucumbers and Tajin,
just like beans and rice.
They are exactly 18 months apart and my two youngest children. The fact that they thrive in a sea of brothers (five, to be exact) just bonds them all the more closer. After school, they get an hour to decompress, eat and snack and relax until homework and chores start. Most days I can find them braided together on the sofa, drawing pads and markers in hand and watching something on Netflix.
I'm enjoying their sibling love while I can.

What siblings love to watch on Netflix
Girl Meets World
Fuller House
Dance Moms
Mako Mermaids
Project Mc2
Lego Friends
R.L Stine's The Haunting Hour
Dance Academy
Liv & Maddie
H2O: Just Add Water
I love that most of their viewing choices have to do with a strong connection between other girls, sisters and/or friends. Well, except for Dance Moms and R.L Stine's The Haunting Hour. That episode with the creepy doll that wanted to take over the little girl's identity seriously scared me! What do your kids like to watch on Netflix?
Disclosure: This post was brought to you by Netflix. All thoughts are my own