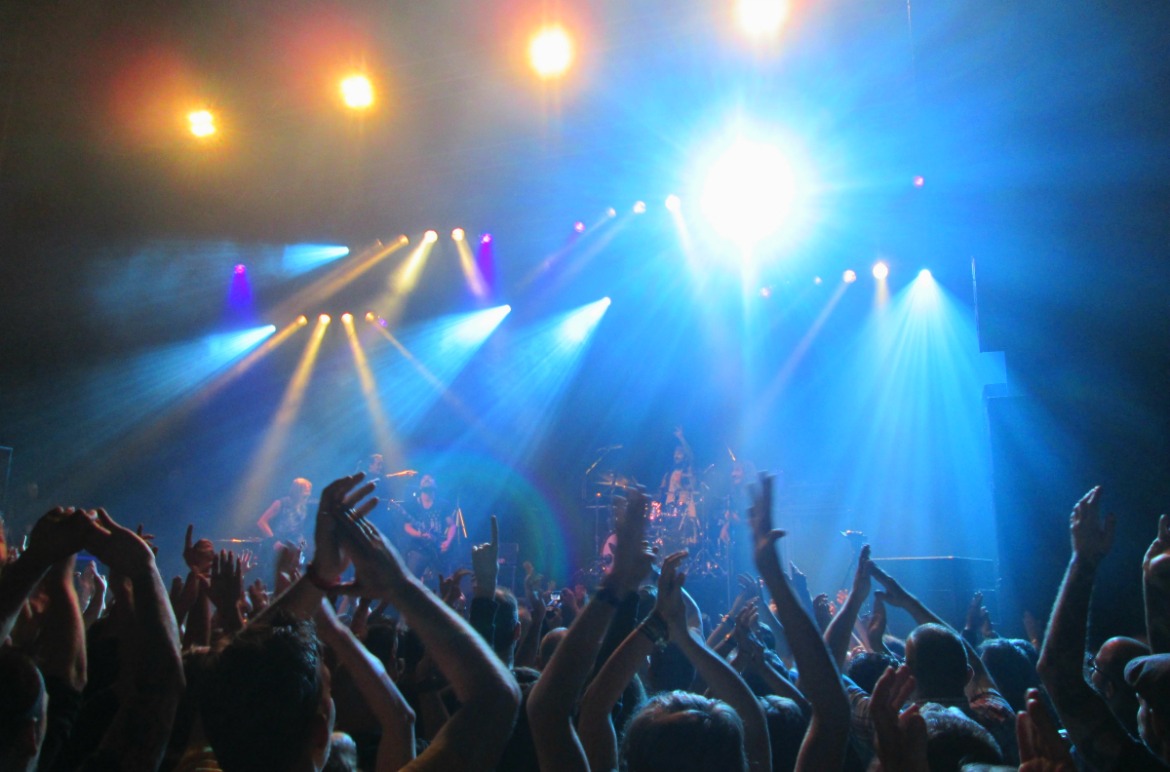 I've always had a thing for live music. I grew up with a father who loved going to concerts and seeing live shows and I guess some of that just rubbed off on me. As soon as I was old enough to go to my first show — I was 13 and it was Madonna — I was hooked. There is nothing quite like standing in a crowd of people who are dancing and singing every word because they love the music just as much as you.
I can remember some of my favorite shows so vividly: Rage Against the Machine at this little Mexican restaurant in downtown L.A., Beastie Boys at the Hollywood Palladium, Wu-Tang Clan at the Grand Olympic Auditorium, Beyonce at the Rose Bowl, Lauryn Hill at the Greek, The Cure at Dodger Stadium, Erykah Badu at the Hollywood Bowl, RATM reunited at Coachella and Prince at the Staples Center in L.A. I can happily say I've been to some really amazing shows over the years. No doubt, I will happily take those memories to the grave.
RELATED: Rock Star Status + Driving the Mazda 6
I still get out and see live shows when I can but I'm nowhere as active as when I was a young warthog. Back then, I had the stamina for stadium shows. I had the mental and physical fortitude for festivals. I could brave the long lines, the heat, the drunk people and the port-o-potties. These days, I have to think really hard before I choose the artist and the venue. Once that is all figured out, I get my concert essentials on deck.
I like to be as comfortable as possible when I go to a show. Every time I see someone wearing stilettos, I cringe. Listen, I love to dress up as much as the next person, but your girl needs to be able to move if need be. I don't want to be held down by a heavy bag either. And I need to smell fresh because Lord knows having complete strangers all up in your cypher isn't always an ideal situation. These days, my grown folk concert essentials look something like this.
Grown Folk Concert Essentials
I like to wear something that is sporty and cute and has a little bit of an edge — distressed jeans, hi-top sneakers, bib necklace, black tee, my favorite matte lip creme and a wristlet pouch to carry my phone and ID in. Of course, I can't forget a couple drops of my favorite hippie oil, patchouli. And I'm so happy that pins and buttons are coming back (I have a growing collection and it makes me feel like I'm in middle school all over again) because these Frida pins are everything. Throw on some sunnies, a smile and you're ready to go.
Rollin' in the Kia Sorento
I had the chance to see Erykah Badu for the second time earlier this year and I'm so glad I got to experience it with my husband. We got all dolled up and spent the evening together without any kids. I repeat, without any kids. We drove to the venue in style, bumping Erykah Badu's music in the 2016 Kia Sorento, a mid-size crossover SUV. Guys, this is my new favorite car. The Sorento is all about power, style and comfort starting at the reasonable price of $25K. It is absolutely beautiful and luxurious and you can fit at least five kids in that baby!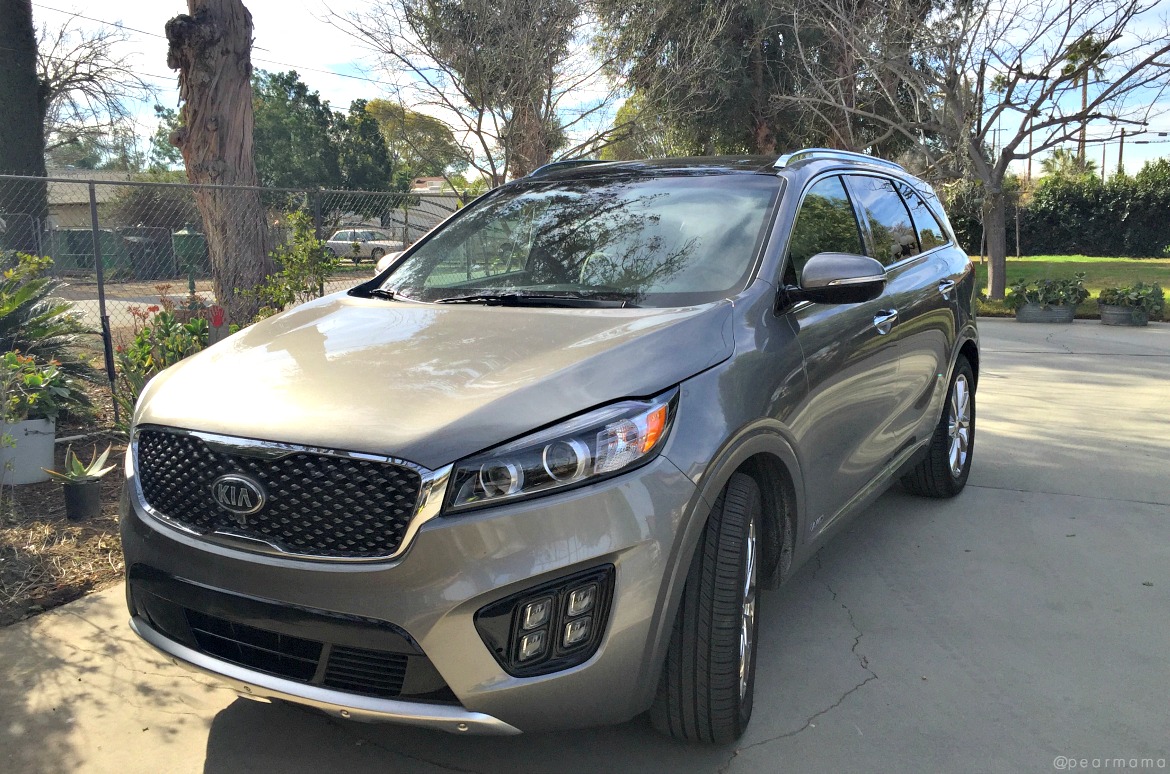 As usual, one of our favorite things was the panoramic sunroof. Husbands love those things.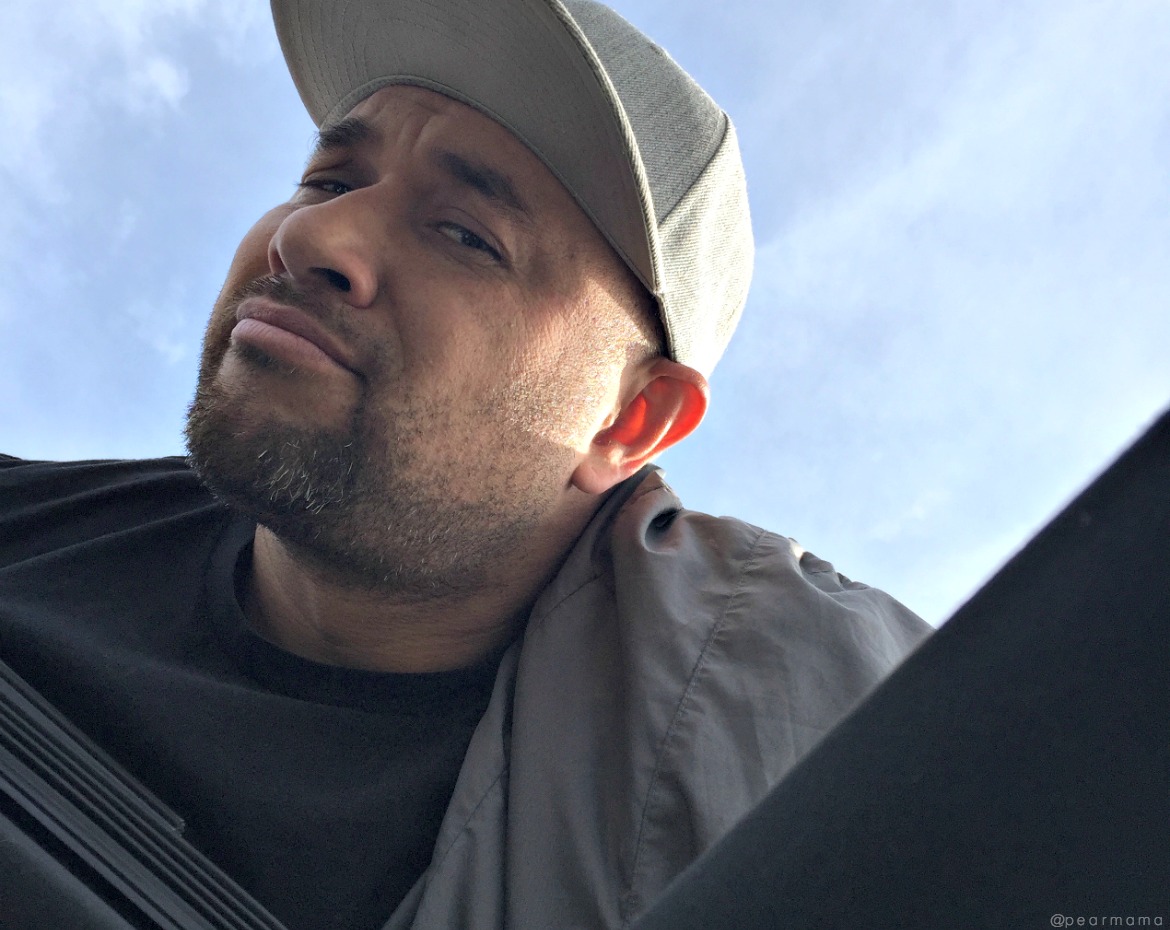 RELATED: Santa Barbara + the Lincoln MKC
Kia boasts that the Sorento is "the perfect getaway vehicle". They are so right.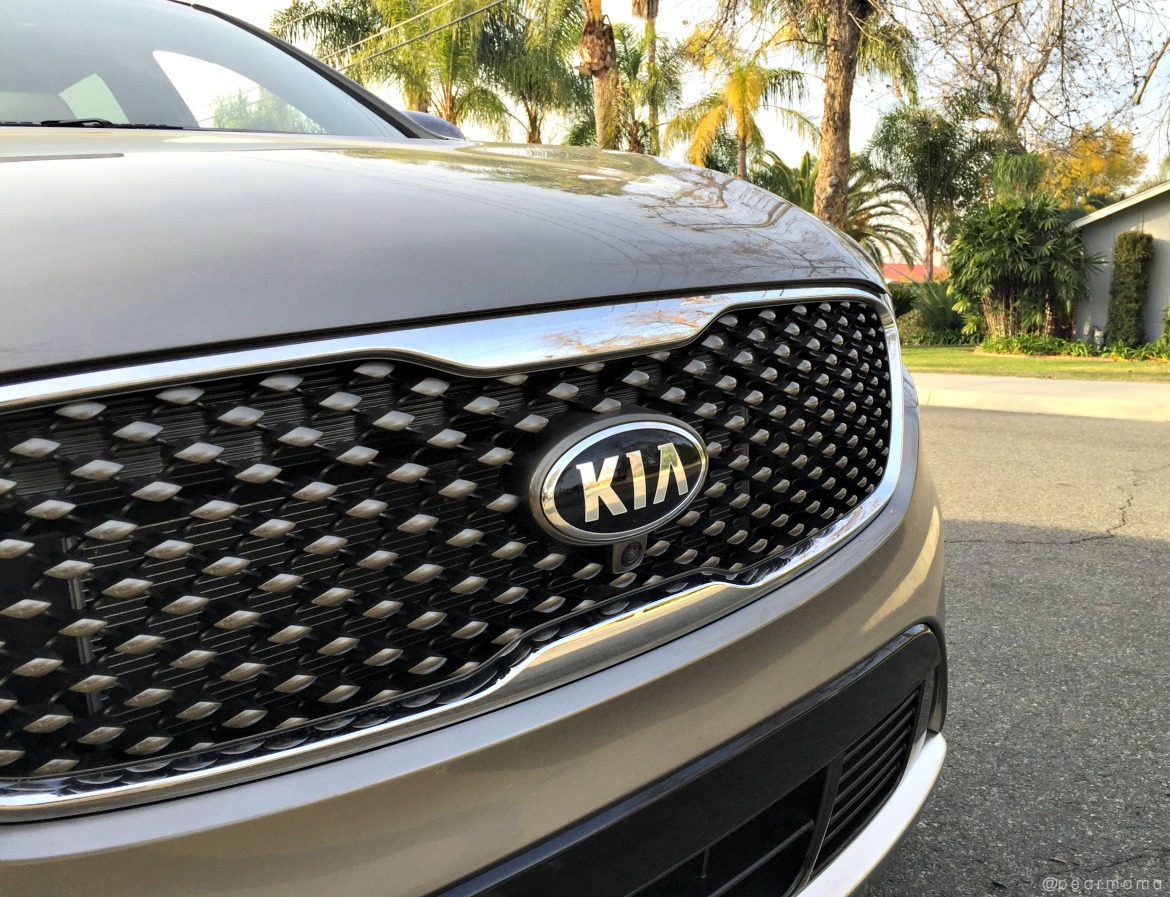 Disclosure: Thanks to Driveshop for letting me experience the Kia Sorento for the week.
Image source: Flickr/hjvanderklis