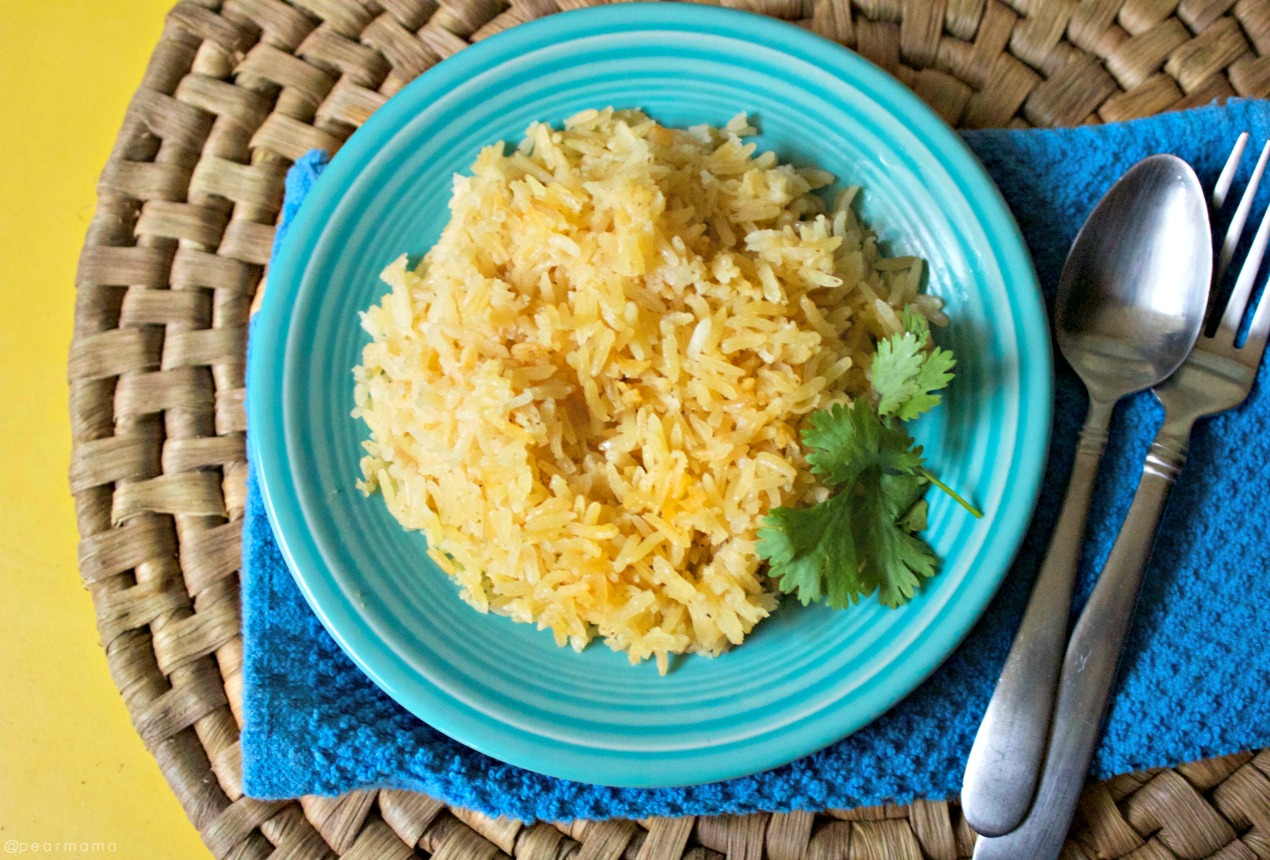 Disclosure: I'm a sponsored blog partner with Mirum Shopper but all opinions are my own.
I consider myself a good cook — I mean, my kids don't complain — but I fail at one very important thing: Mexican rice.
Sigh. Listen, I wouldn't necessarily say it's a complete fail because sometimes it's good and I'm really surprised and I pat myself on the back (my family eats it to humor me). Other times it's too mushy. Too salty. Too dry. Sometimes it just doesn't measure up to this ridiculously high standard that is my mama's Mexican rice. My mama's Mexican rice is out-of-this-world delicious and perfect every time. My kids can spot their Grandma's rice at a family potluck from a mile away.
Mom, your rice is good but it's not like my Grandmom's rice.
Well, alrighty then.
When I got married nineteen years ago, I asked my mother for her Mexican rice recipe. I was a young newlywed with a chubby baby boy on my hip, all roly-poly thighs and gummy smiles. I spent my afternoons with hearts in my eyes, trying to figure out what to make for dinner that would surely impress my husband and make him think I was the best wife ever. Each day, she'd stay on the phone with me and coach me amidst a kitchen counter full of chopped onion, garlic, cilantro, etc.
For her Mexican rice, she told me all about using the right pan and how I should saute my rice in oil until it was golden brown. If I wanted to be extra fancy, I added a little bit of chopped onion, garlic, a couple of tomatoes and/or diced carrots. Peas are a classic ingredient, too. My kids usually give me the hairy eyeball when I add any of these things because that's not the way Grandmom makes it but whatever, man. It tastes good. Mom's secret weapon was the Knorr Caldo de Tomate. That's what gave it the best flavor!
How to make Mexican rice
2 cups jasmine rice (use whatever rice you like, I love jasmine rice)
4 cups water
1 clove of garlic, minced
2 tbsp. olive oil
2 tbsp. Knorr Caldo de Tomate Bouillon (Tomato Bouillon with Chicken Flavor)
Over a medium flame, heat up the oil and toast the rice and garlic until golden brown.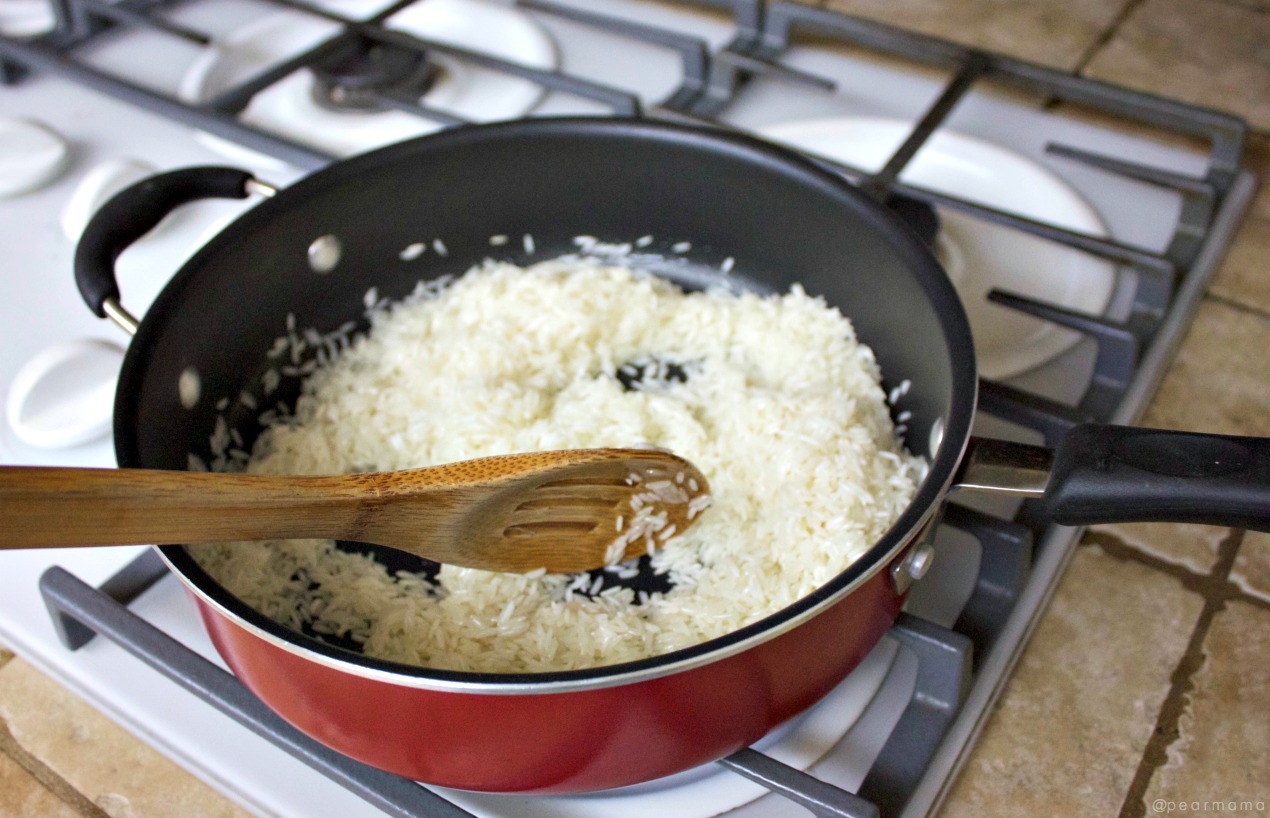 Add water and stir.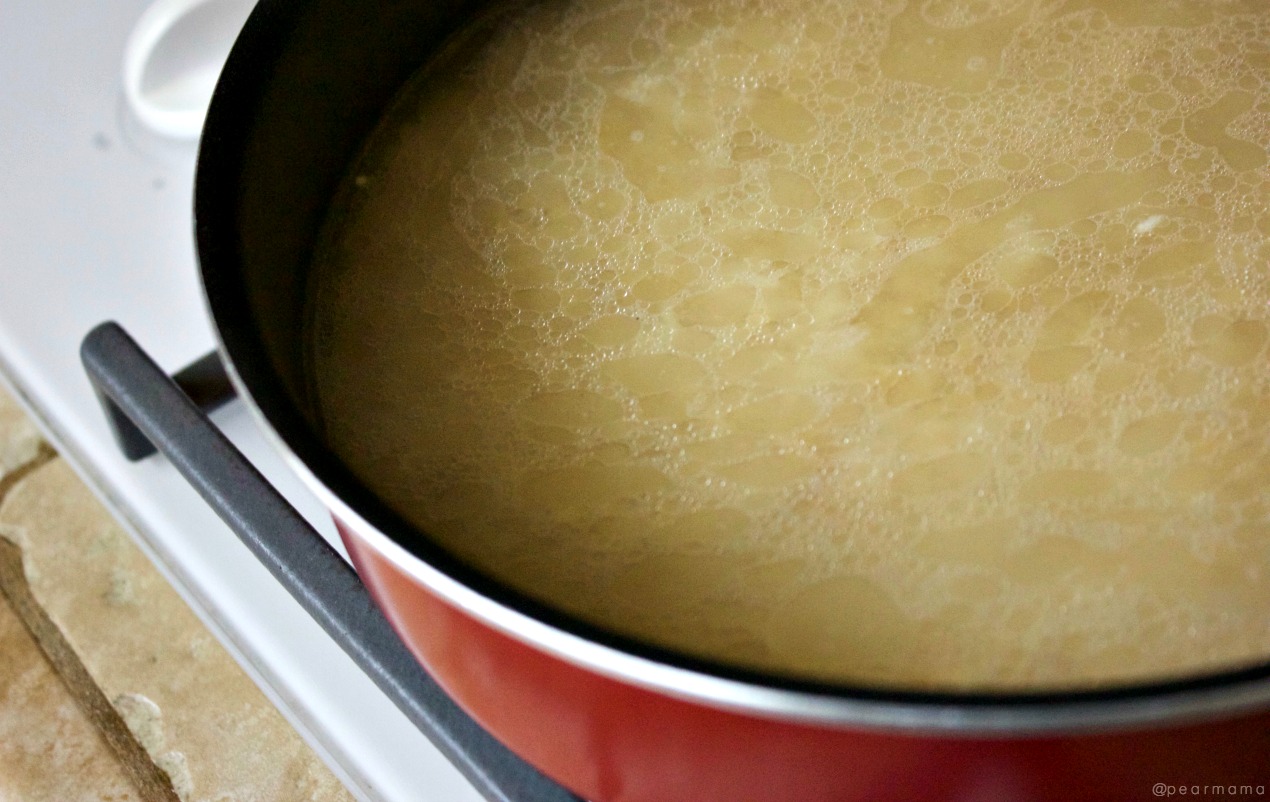 Once the water is slightly bubbling, go ahead and season the rice with the two tablespoons of Knorr Caldo de Tomate. I tend to be on the salty side so you should be sure to season to taste.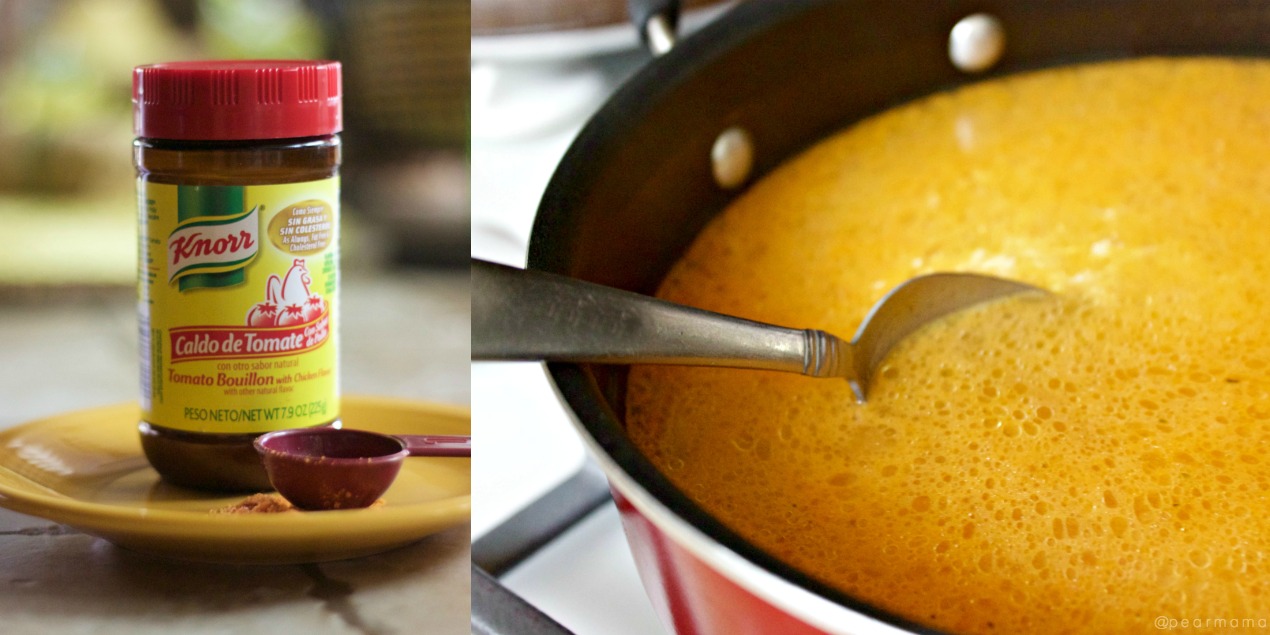 Bring rice to a boil and then lower flame, cover and let cook for 10 minutes. Resist the urge to lift the lid and take a peek — steaming the rice to a fluffy perfection happens when the lids stays on!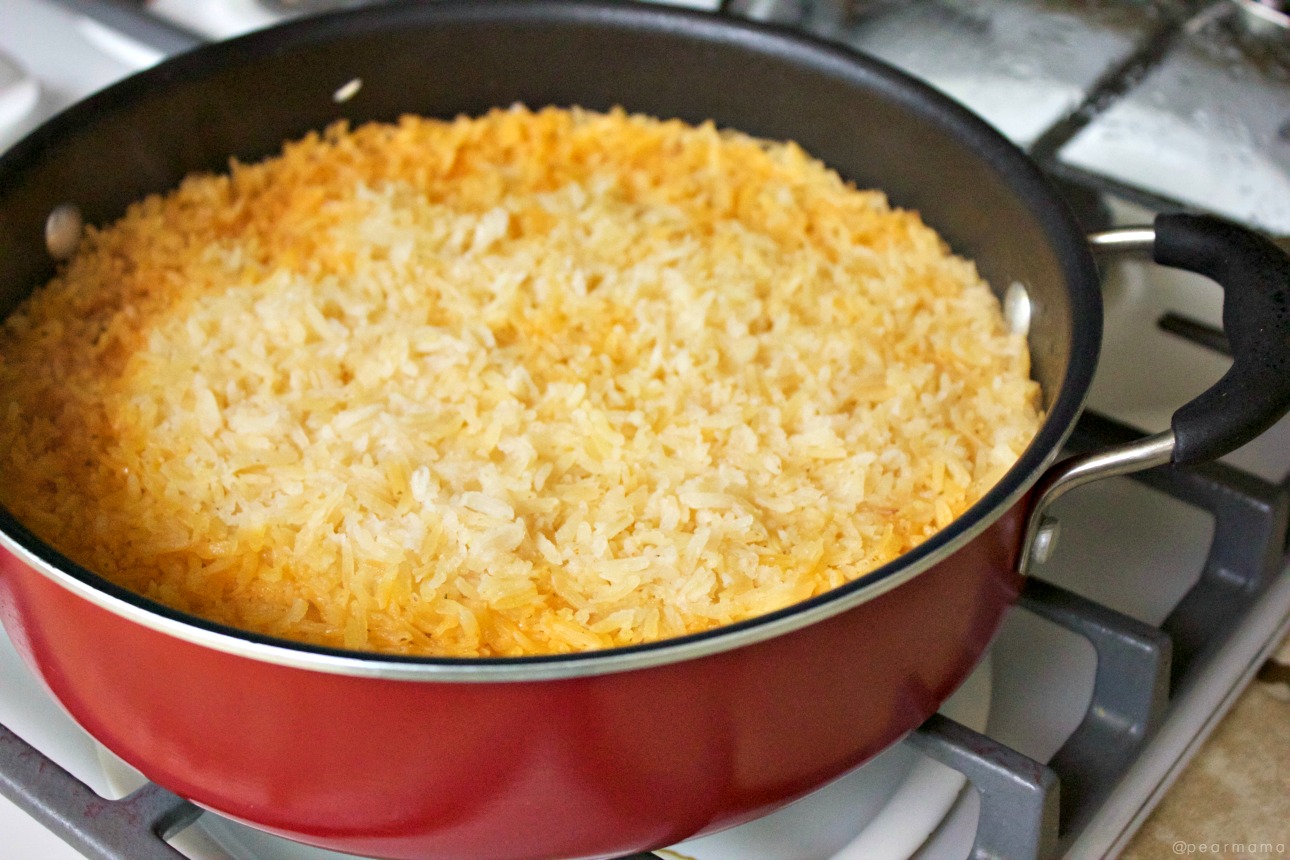 I am always happy when my rice turns out fluffy. Now dig in!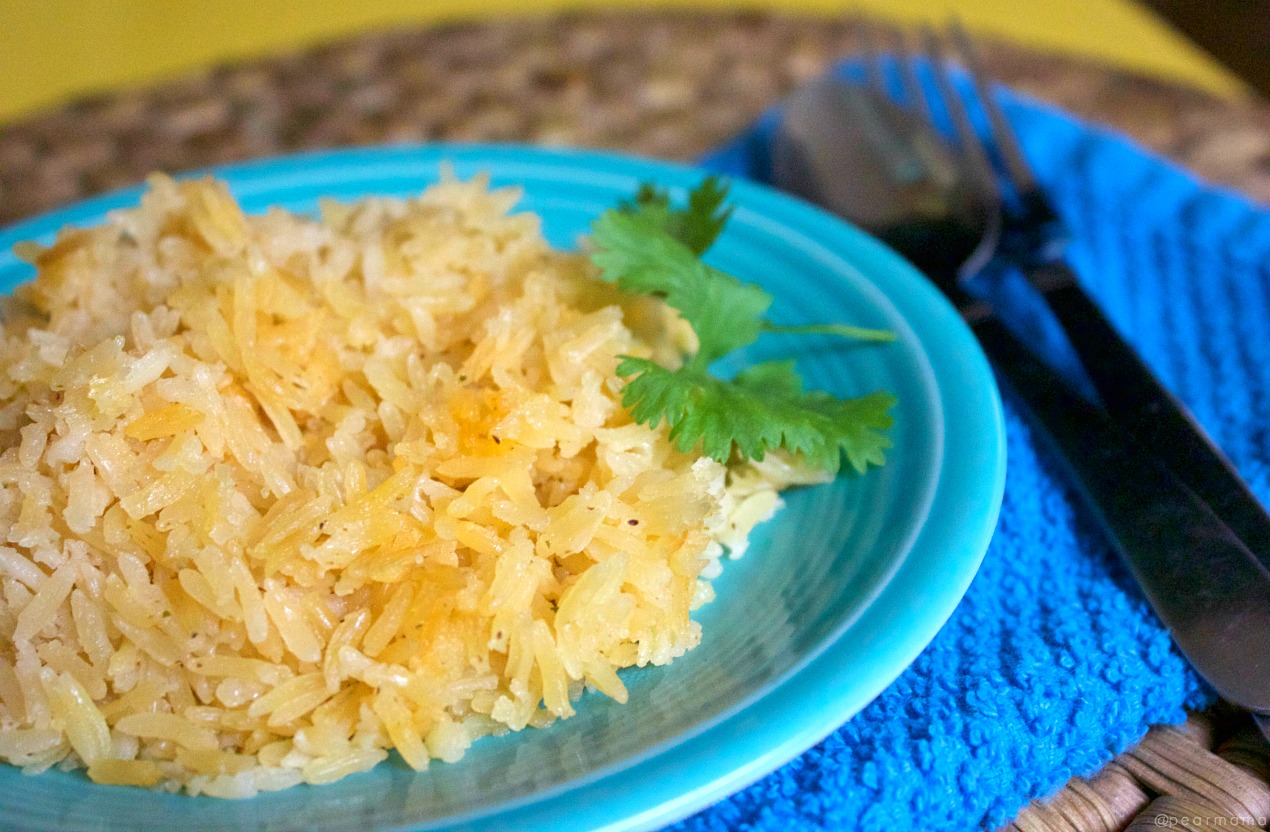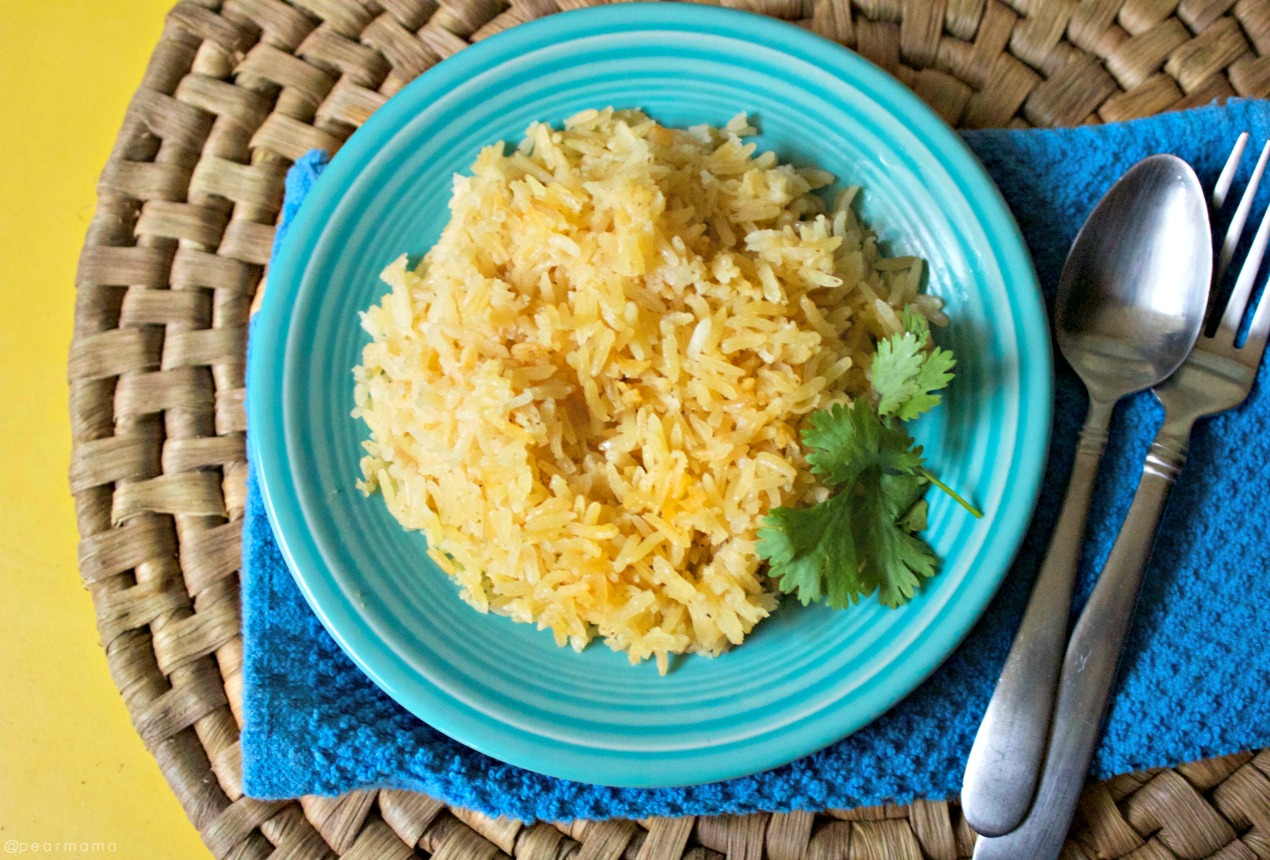 I've asked my mama what's the secret to her delicious Mexican rice and she simply says, "It's all in the mano."
Mano means hand in Spanish. It's all in the hands that prepare the food with love. Thanks, mama.