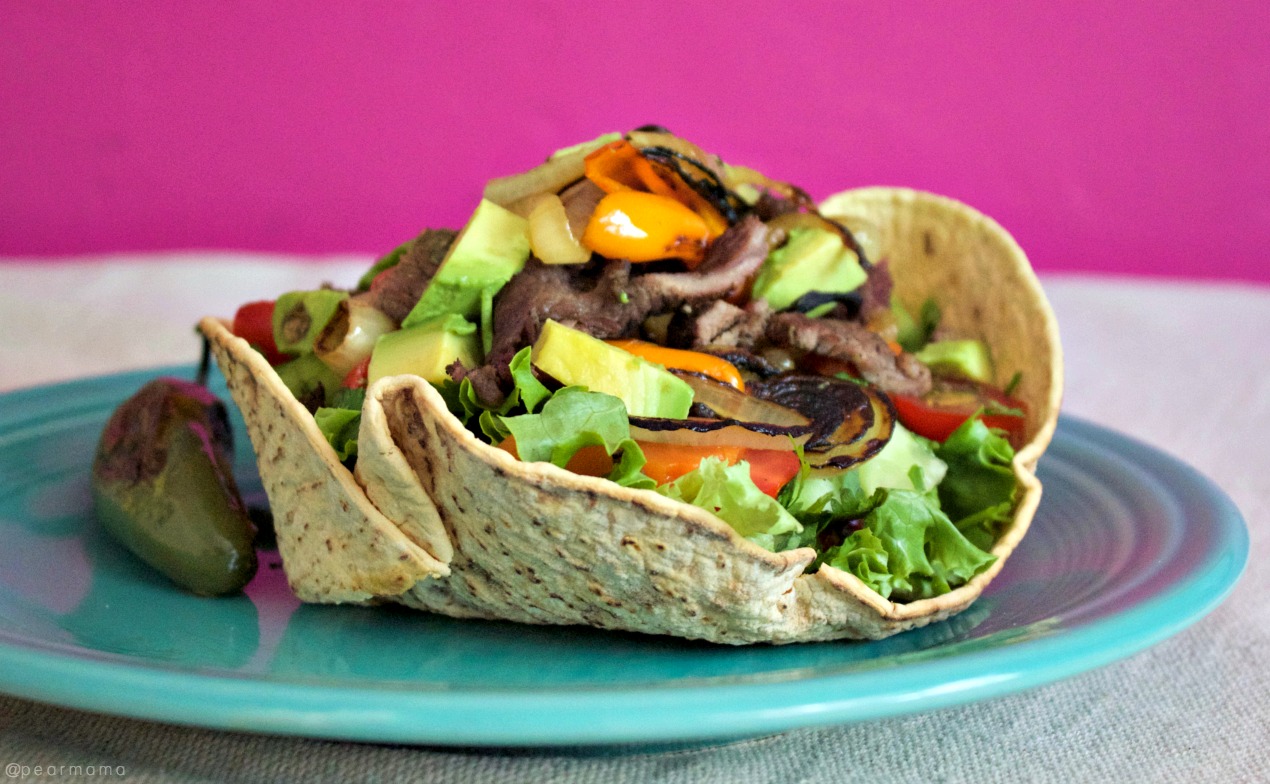 Disclosure: This post is brought to you by Society Culinaria and Flatout Flatbread.
Real talk, I could eat a salad every single day.
Not just because I'm trying to maintain my girlish figure but because salads are delicious. I love salads that are brimming with good stuff, the kind where you have to really dig in to find the lettuce. The kind that makes you forget you're eating "only a salad". I've always been a fan of taco salad, especially the one with the yummy fried tortilla shell. Yes, the flaky, crunchy tortilla shell that you eat at the end, the one stuffed with refried beans.
#omg
Sadly, eating a deliciously healthy salad in a fried tortilla shell defeats the purpose. *shakes fist at the sky*
Well, I'm happy to note there is still a way to enjoy a crunchy "tortilla" shell for your carne asada salad bowl, which I've been obsessed with lately. It's as easy as baking — no frying! — a piece of Flatout Flatbread. I like that Flatout is a blank canvas; there are so many ways to prepare it and it's a good way to make healthier choices for yourself. Every flatbread variety is low in fat, a good source of fiber and of course perfect for wraps, pinwheels and super easy pizzas. But first, let's make these carne asada salad bowls.
Yield: 2 servings
Prep time: 5-10 min. to bake, 5 min. to chop
Cook time: 15 min.
Ingredients:
Flatout Flatbread of your choice
1 lb. skirt steak
your favorite lettuce or salad mix
1 cucumber
1/2 onion
cherry tomatoes
1 jalapeño
1 large avocado
handful of cilantro
4-5 sweet peppers (to grill)
1 tsp. olive oil
salt and pepper to taste
spicy pickled carrot slices
your favorite salsa
optional: refried beans and/or Mexican rice
To make your baked salad bowl, place two pieces of Flatout Flatbread into two oven-safe bowls in the oven at 350 degrees for 5-10 minutes, or until brown. Keep an eye on it because it crisps up quickly. Once it is done, set shells aside to cool while you prepare your salad and grilled meat and veggies.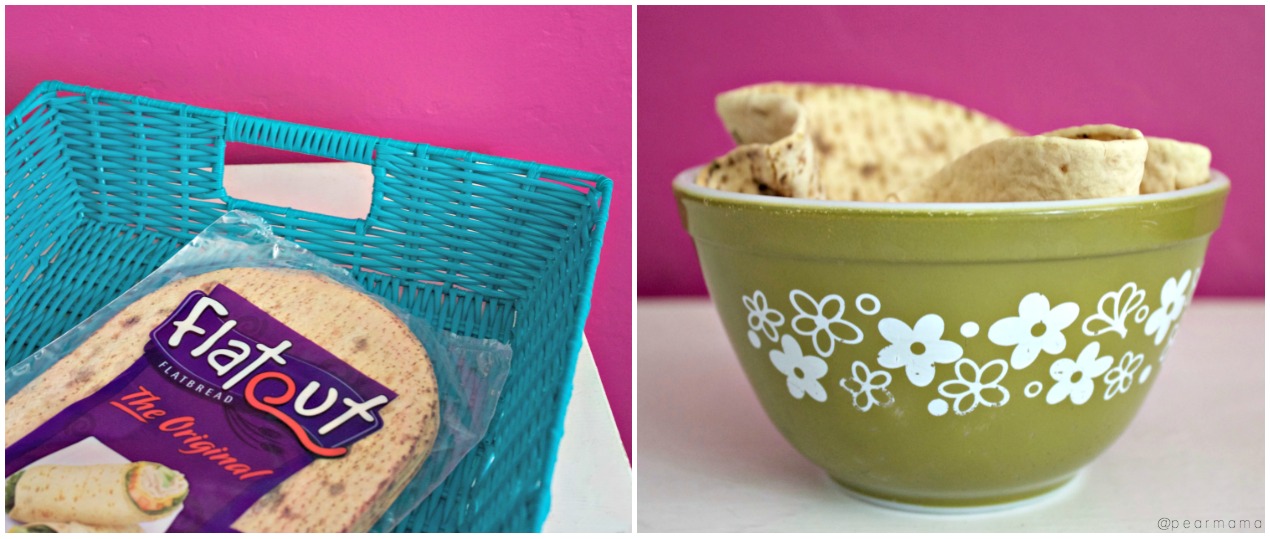 Summer is the best time to enjoy a delicious salad because ingredients are bountiful. Walking through my local farmer's market on Fridays, there are big, bushy bundles of romaine lettuce and cilantro, flats of cherry tomatoes, bright green jalapeños and rows of fragrant garlic bulbs and onions. And avocados! Avocados are life. Create your salad. I like to keep it simple by chopping up green leaf lettuce, cherry tomatoes, chopped cilantro, cucumbers and diced avocado.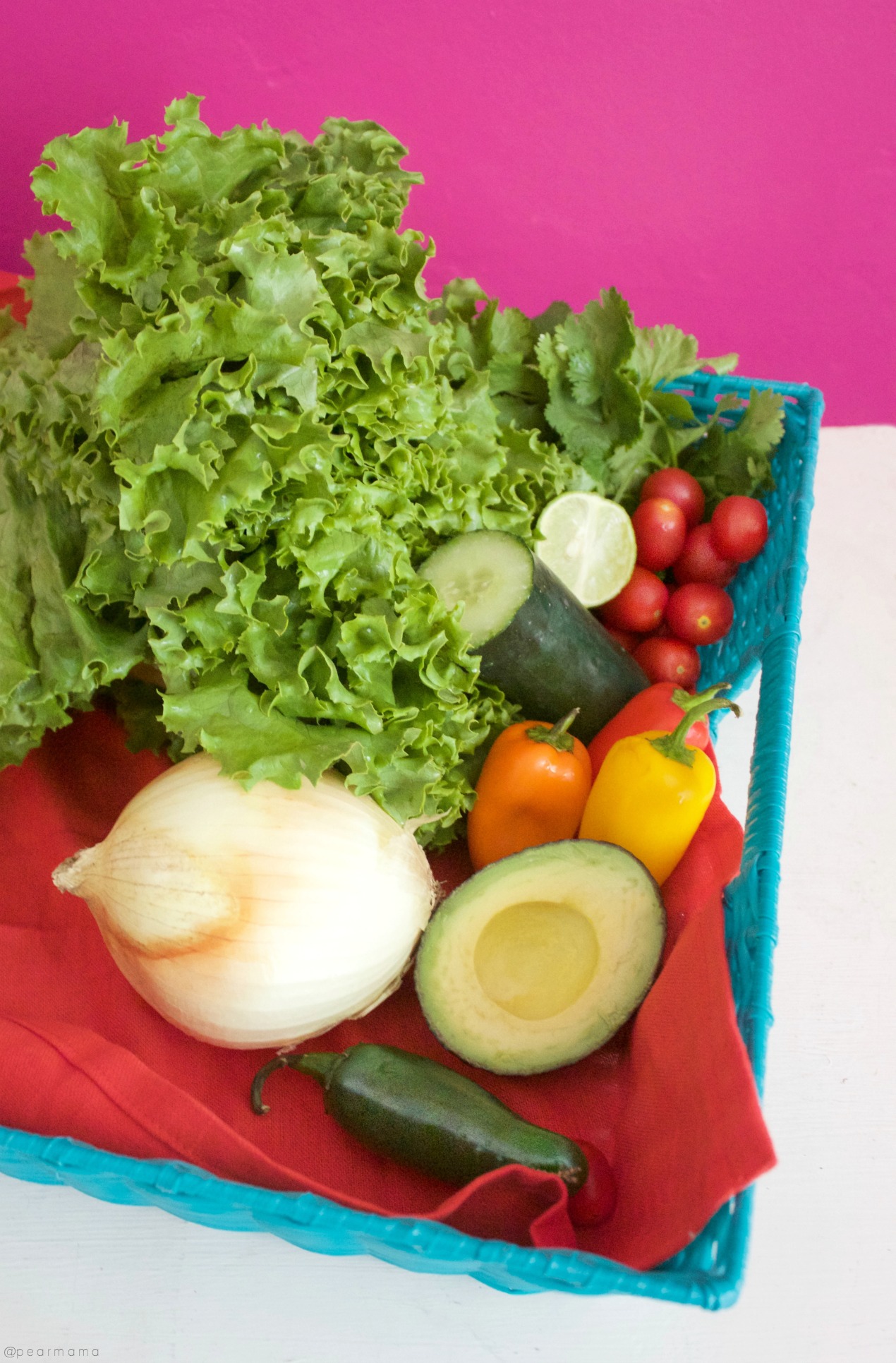 Street Style Veggies
Have you ever been out for a night on the town in L.A. and smelled the deliciousness of bacon-wrapped hot dogs and veggies sizzling on a grill? I'll pass on the hot dogs because heartburn but yassss to the grilled veggies. Add olive oil to a hot comal and grill half an onion, sliced sweet peppers and a jalapeño. Do this while your carne asada is cooking outside on the BBQ grill.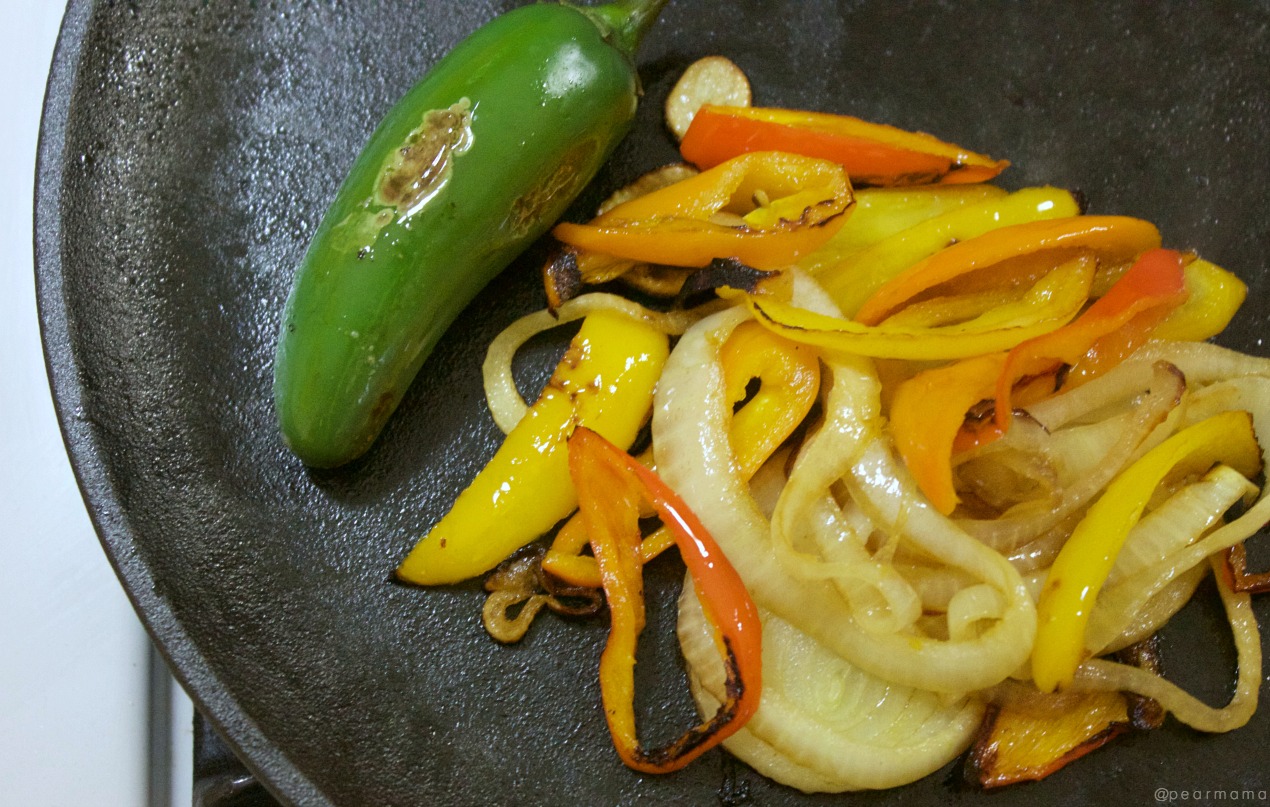 Add your salad and chopped veggies to your flatbread bowl, layer your sliced carne asada and then pile high those grilled veggies. Soooo good! You can also add refried beans and rice under the salad mix if you want to go the traditional route. I like to keep it light so I skip the beans and rice.
Carne Asada Salad Bowl with Flatout Flatbread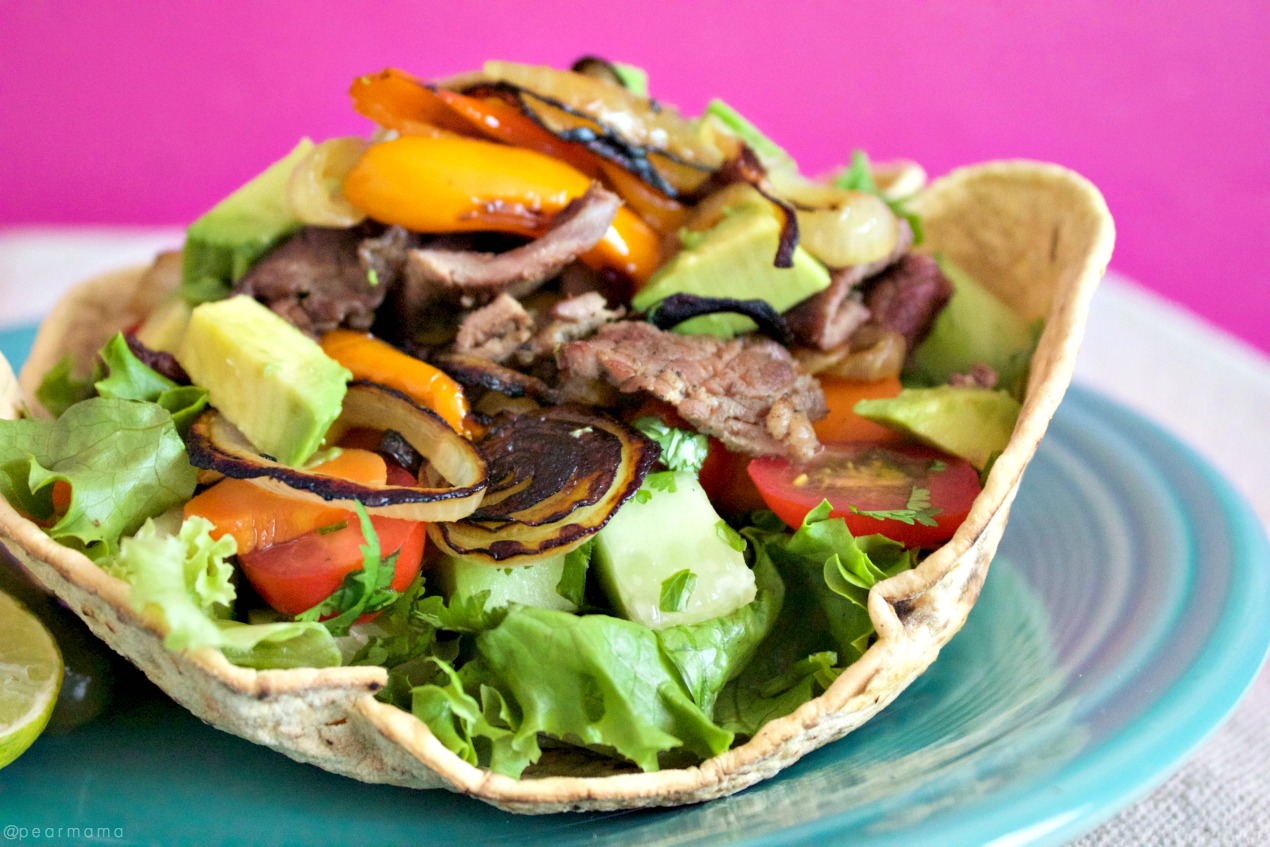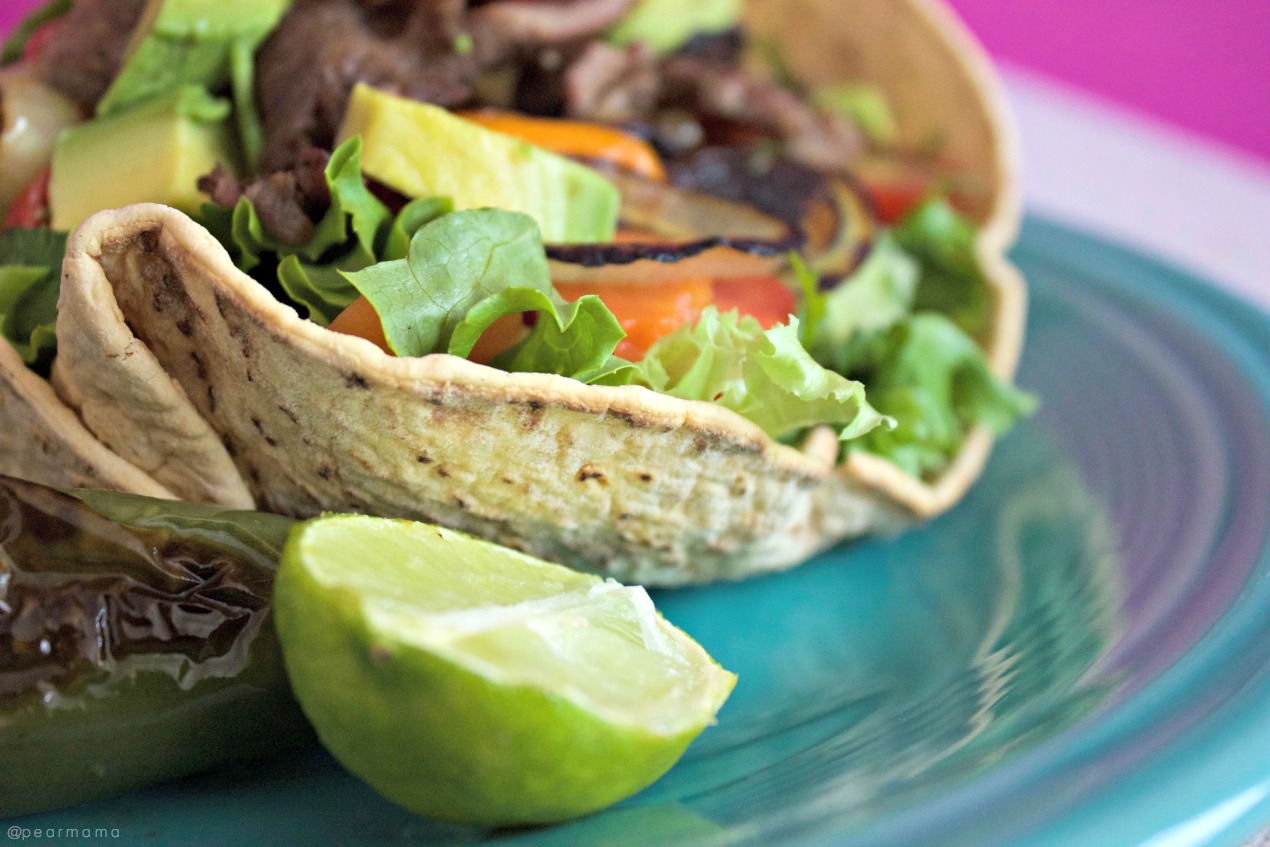 You can add salad dressing if you want but this salad has enough flavor enough to skip it as long as you add a squeeze of lime and some of your favorite salsa. So filling, healthy and delicious!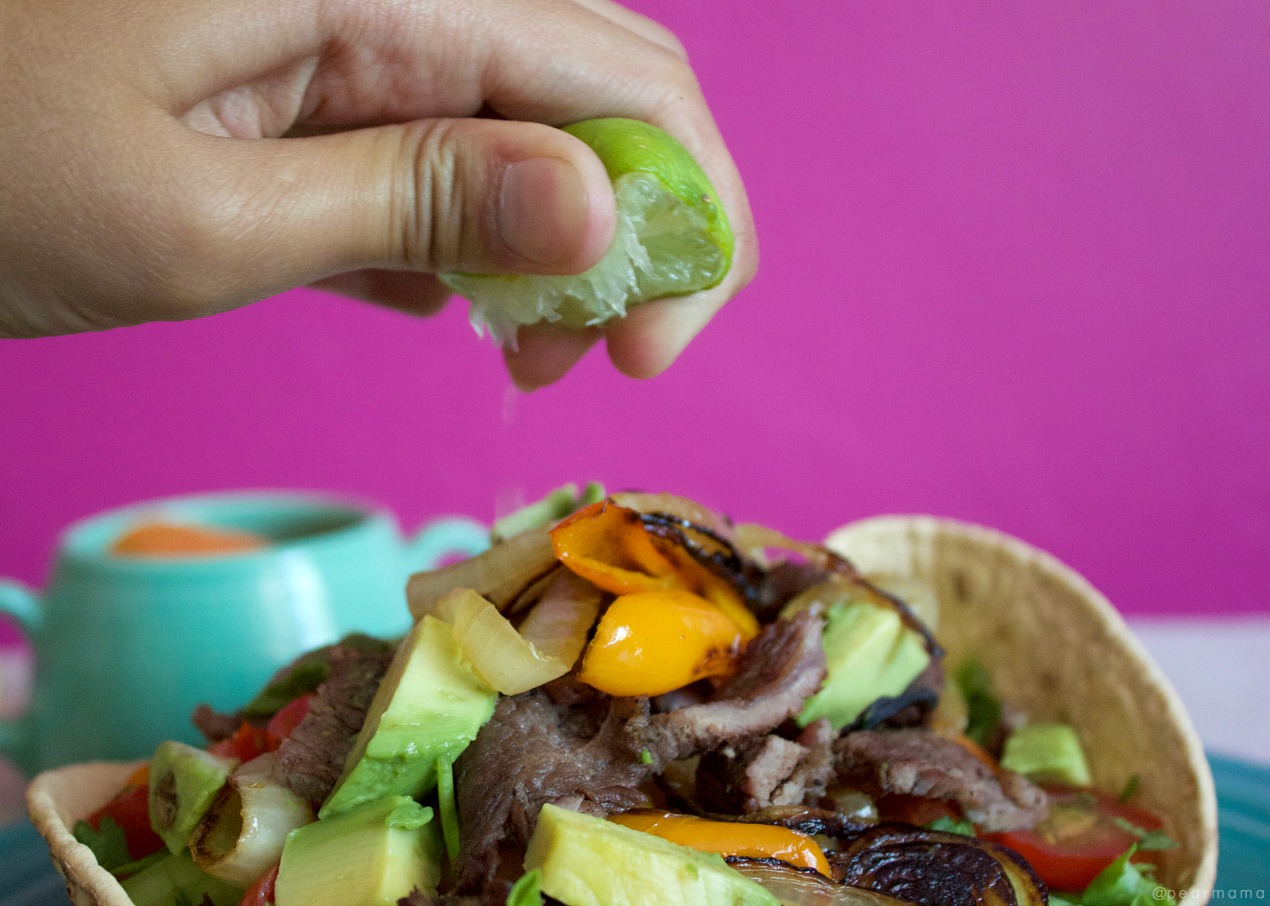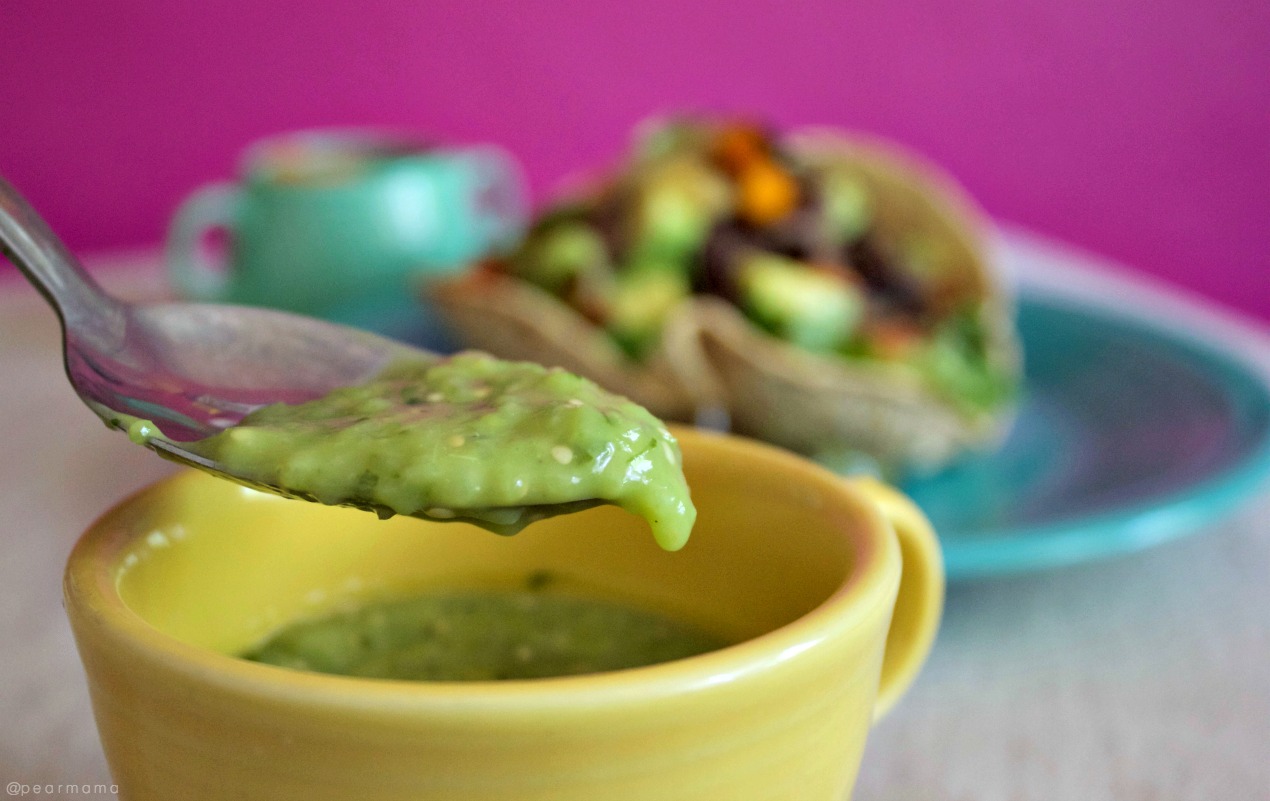 I ate every single bite of this. It was amazing! You will not miss the fried tortilla, I promise. The Flatout flatbread is crunchy and crisp and everything you want in a salad bowl. Make this!