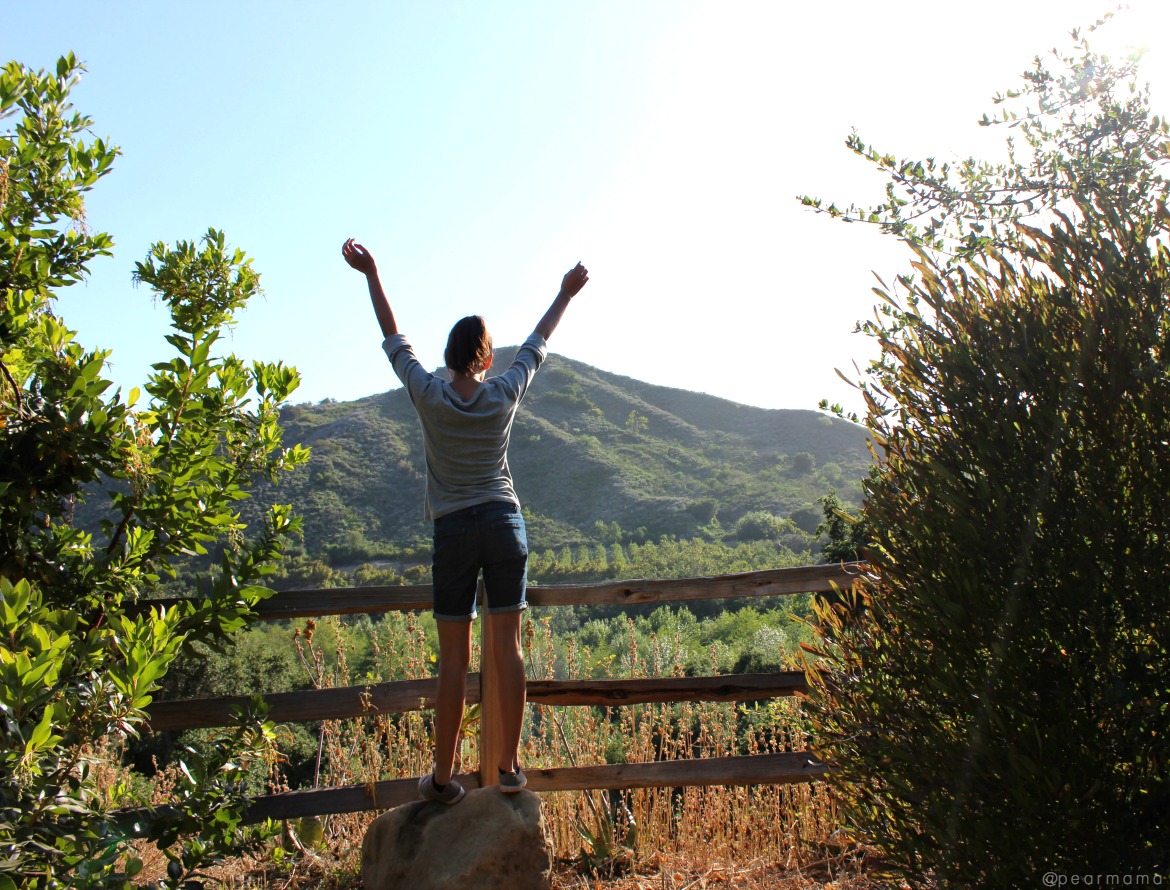 "Keep close to nature's heart…and break clear away, once in a while, and climb a mountain or spend a week in the woods. Wash your spirit clean."
– John Muir
Camping has a special place in my heart. Spending every night warming toes around the fire, roasting marshmallows, listening to music and playing board games, our laughter sprinkled under the moonlight. Waking up with the morning sun, rolling out homemade tortillas, sizzling bacon and eggs for each family member that comes climbing out of their tent. We went on boat rides, went swimming, spent leisurely afternoons on the shore watching the little ones play in the sand.
Time moves slower, our daily rhythms dictated by the sun and the moon. You get to relax and spend real time with the people you love. It brings out the best in people. There is less bickering and more bonding. Camping definitely brings a family closer together.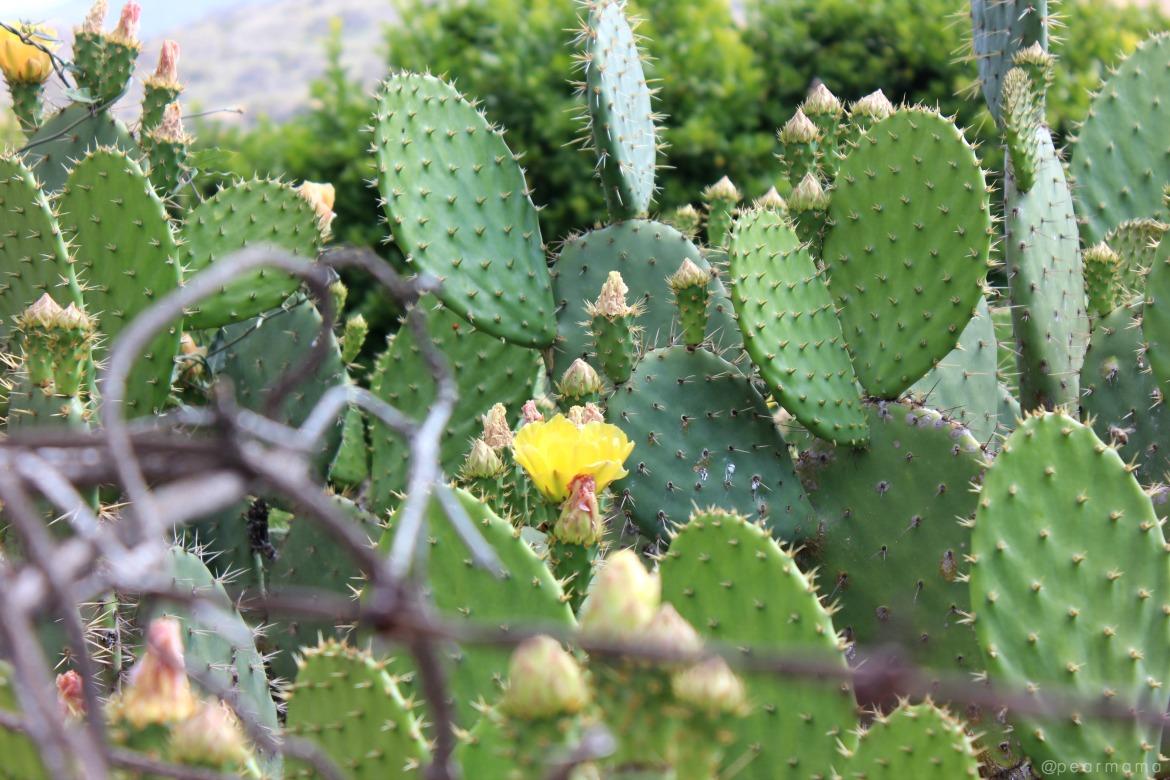 The summers I spent sleeping in tents and sitting around the campfire with my family are some of my favorite childhood memories. My mother's father (my grandfather) loved to take his brood of seven children camping and in turn, my mother fell in love with camping and maintained the tradition. According to the 2016 North American Camping Report, 75% of all Latinos enjoy multi-generational camping. Yes, this means camping with aunts, uncles, cousins, parents, siblings and grandparents — the entire fam bam. When I started my own family, planning a camping trip was a no-brainer — even with babies and really young children.
I've bathed babies in buckets, changed diapers in tents to the point where my lower back ached and cooked pancakes over a grill under a tree with a 4 month-old baby strapped to my back. Remind me to tell you the story about the time I desperately had to pee in the middle of the night (it was pitch black out and I was eight months pregnant) and I squatted over a Big Gulp cup (my poor bladder). There is nothing quite like the adventure of parenting in the great outdoors!
We've done it all — camped on the beach, in the mountains and the desert. We've stayed in RV's, cabins, beach condos and cool A-frame houses. Either way your family chooses to get away and camp, do it — you won't regret it.
—
I recently had the chance to visit a KOA (Kampgrounds of America), located in Ventura Ranch. If you aren't familiar with KOA, they are the world's largest system of privately held campgrounds with almost 500 locations across US and Canada. I packed up my husband, our two daughters, a considerable amount of snacks, our backpacks and we made the drive. Only about an hour or so north of L.A, I knew we were entering peace and tranquility as we made our way through a winding road laced with trees. I won't say we went camping because this was definitely more like "glamping". We got to stay in a deluxe cabin, which consists of a loft that the girls loved, a partial kitchen, a TV, fireplace, a bathroom stocked with plenty of towels, wifi (yassss) and a comfortable bed that faced French doors that opened to this amazing view. I could definitely get used to waking up to this every day.
RELATED: Exploring Rainbow Bridge National Monument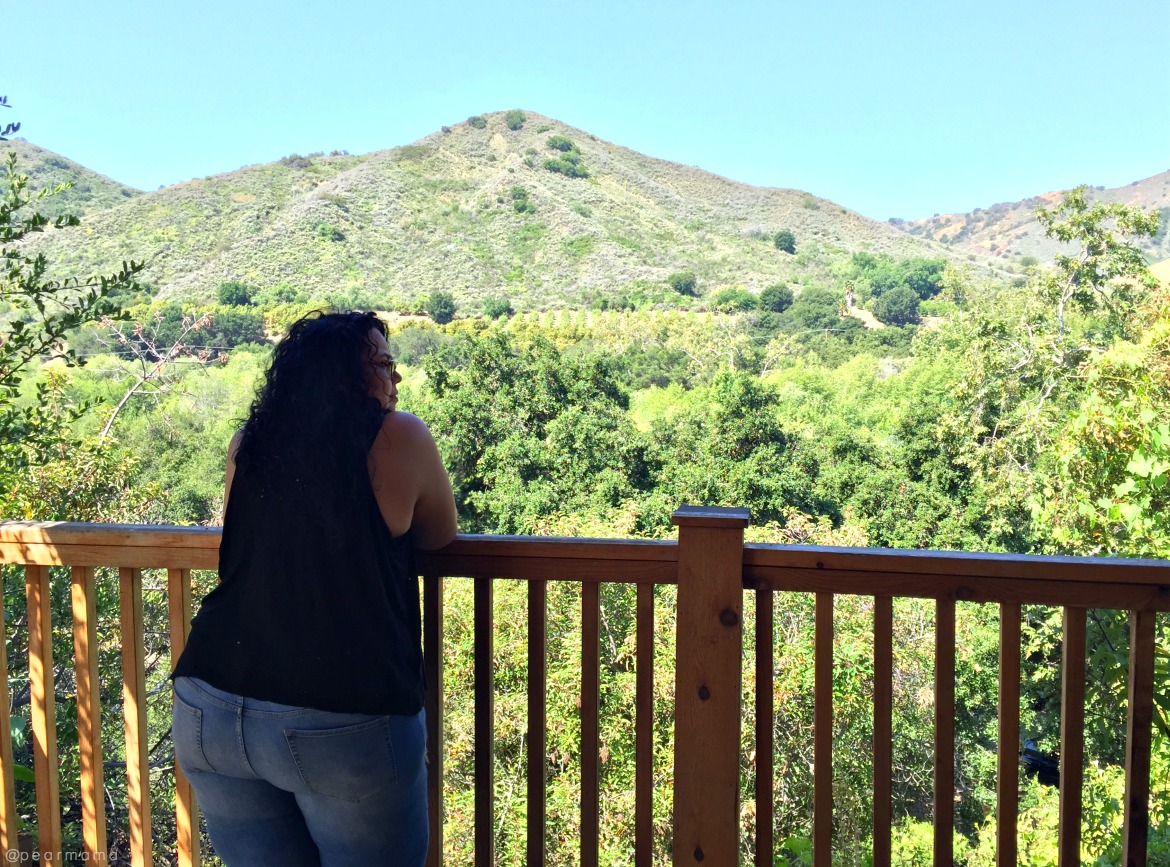 To peacefully meditate in front of God's creation really centers me, so while my husband took our daughters to enjoy all of the campground activities, I enjoyed the quiet. What else would a mama of six kids do? It was just me and the peacocks, who roamed freely around the campground. What breathtakingly beautiful creatures.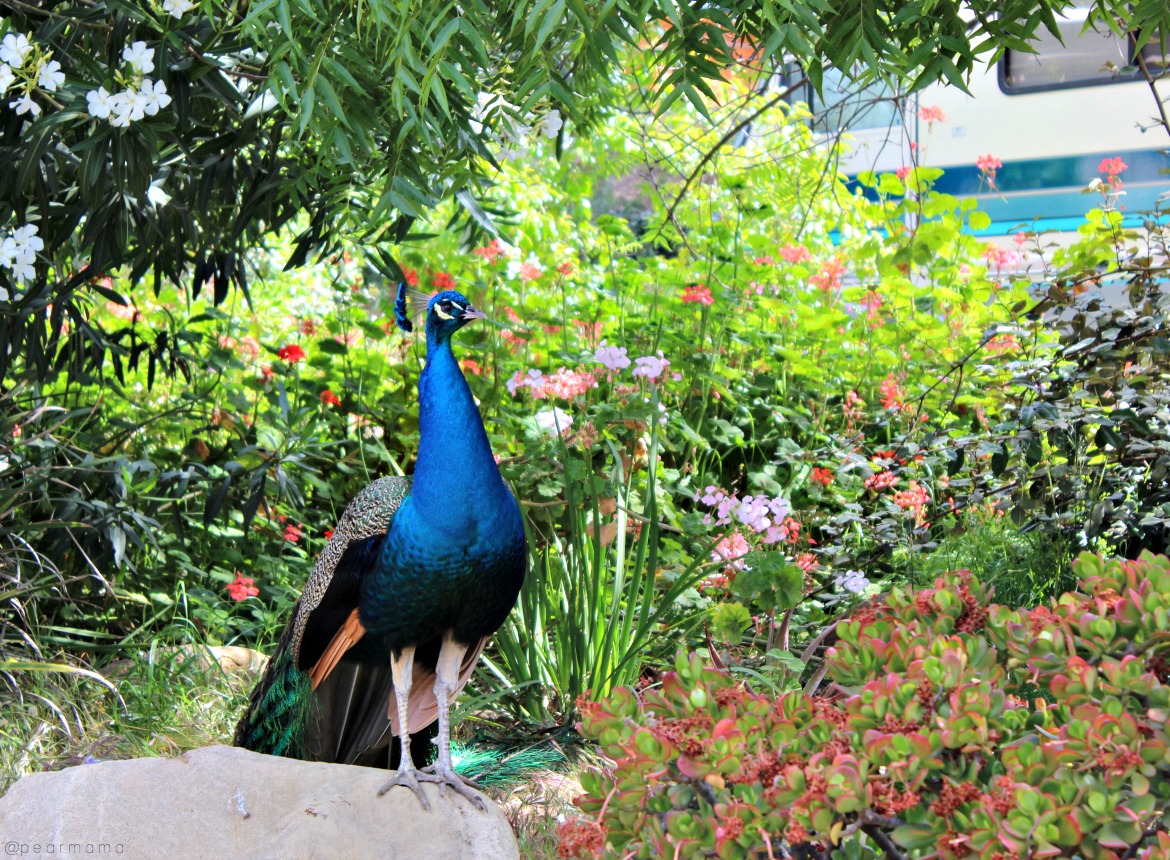 Every couple of hours, Maya and Xixi would run back to the cabin and hang out in the loft, as they breathlessly filled me in on their daily adventures, such as hiking, gem mining and riding the zip line.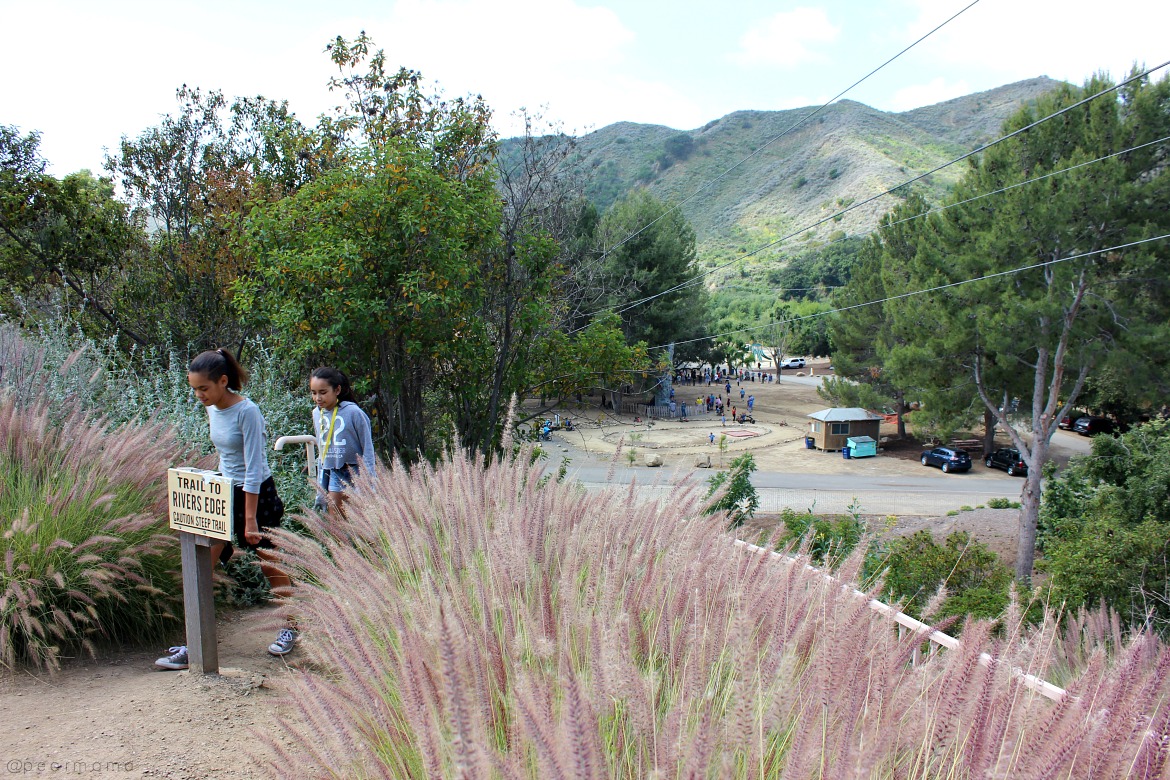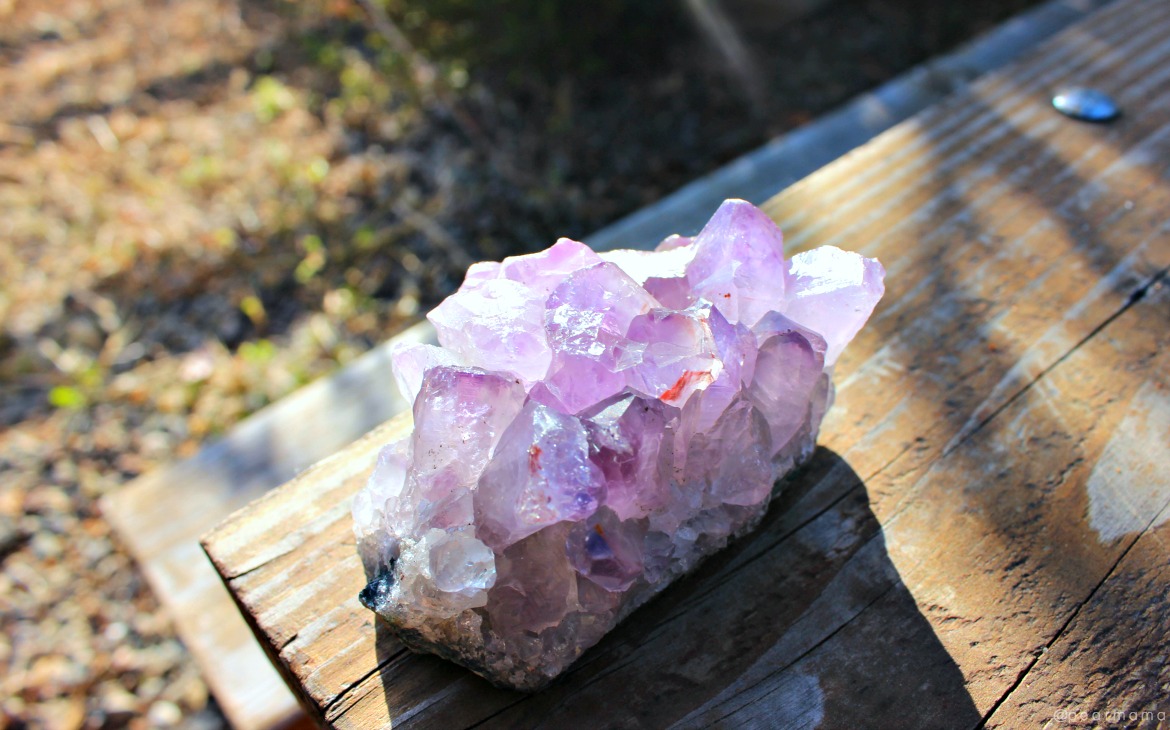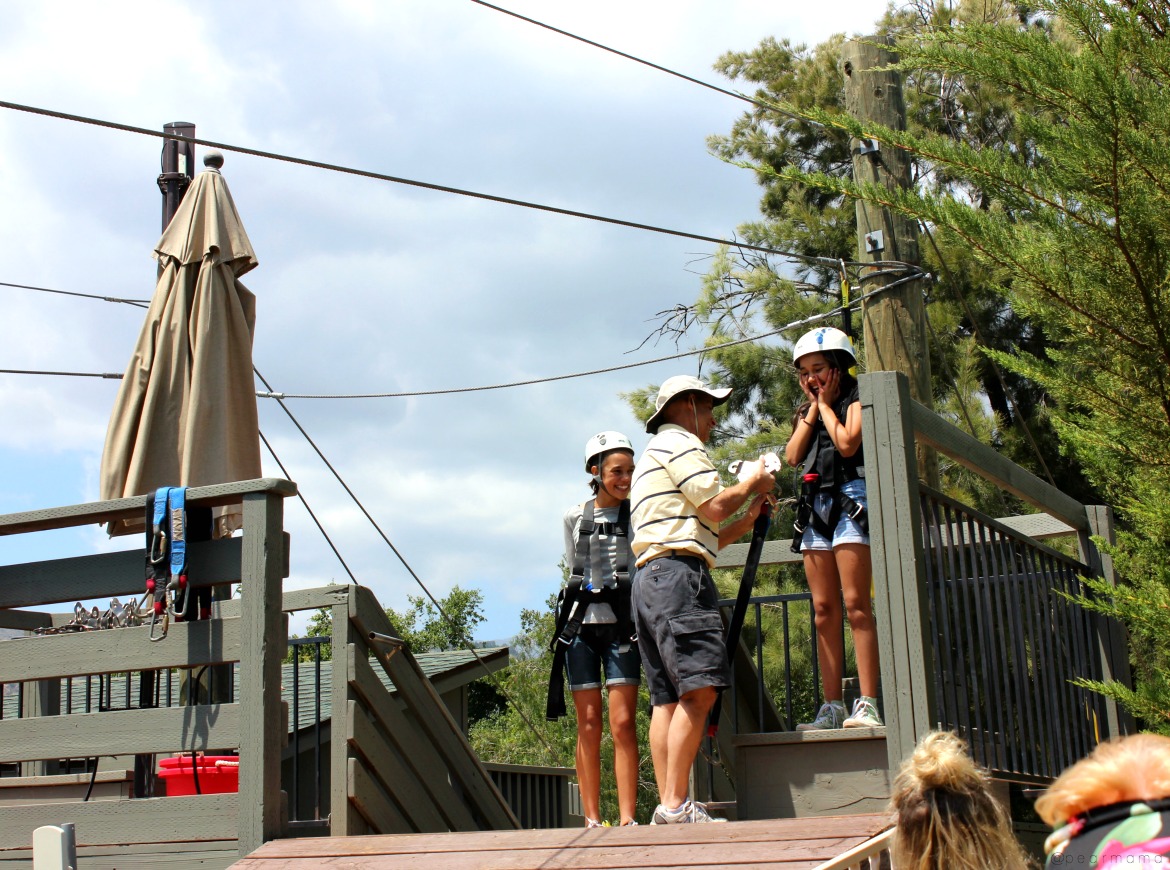 I wish you could've heard Xixi's scream as she went down the hill. In fact, I think the entire campground heard her excited screams. I love that my daughters are so brave!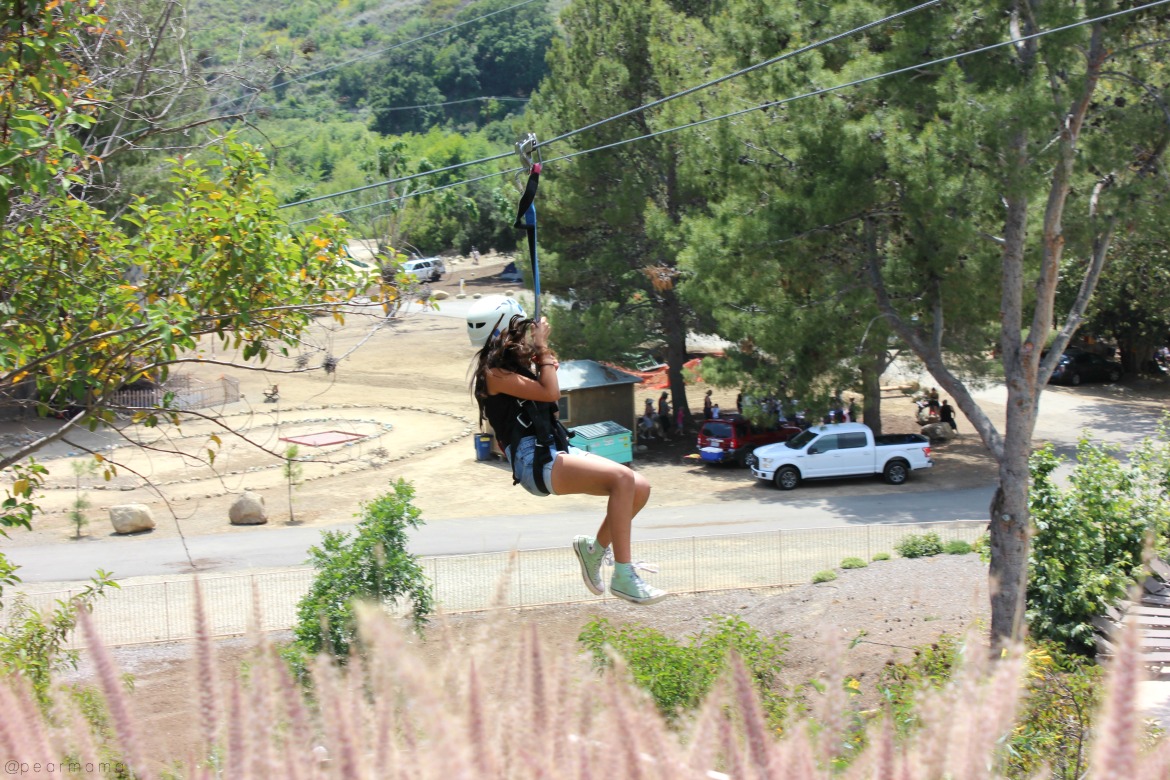 If being creative is more your style, there is tie-dying under a canopy of large trees. I mean, really, what is camping in the summer without a good tie dye sesh?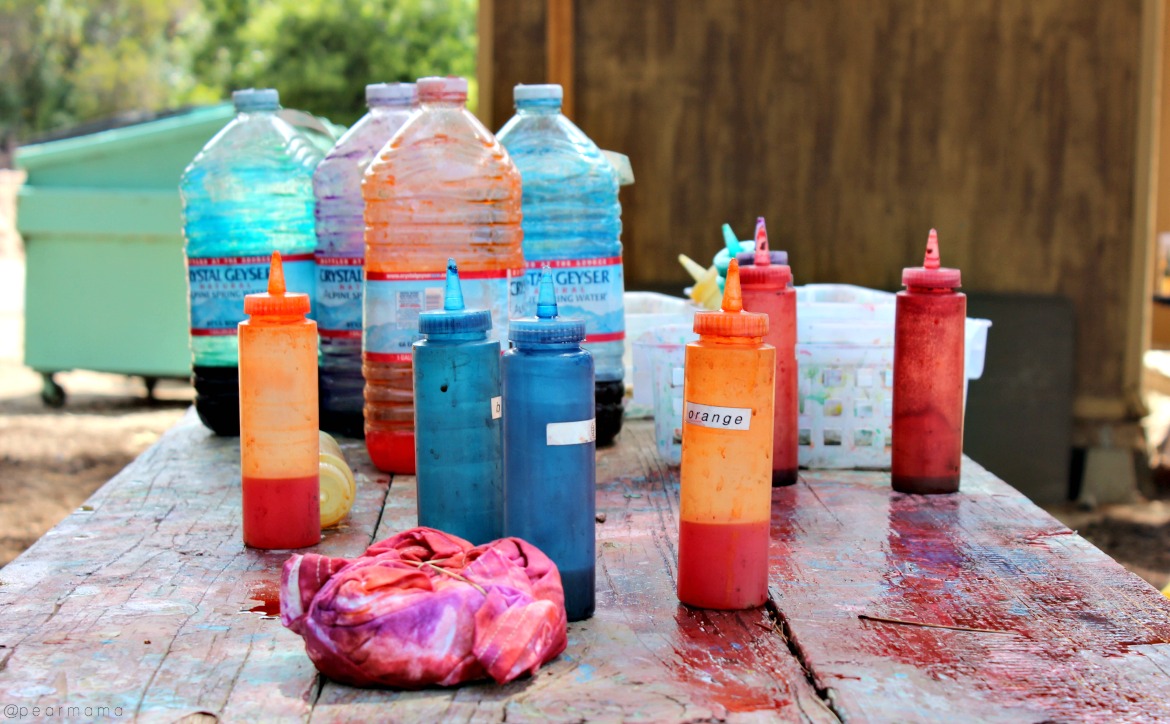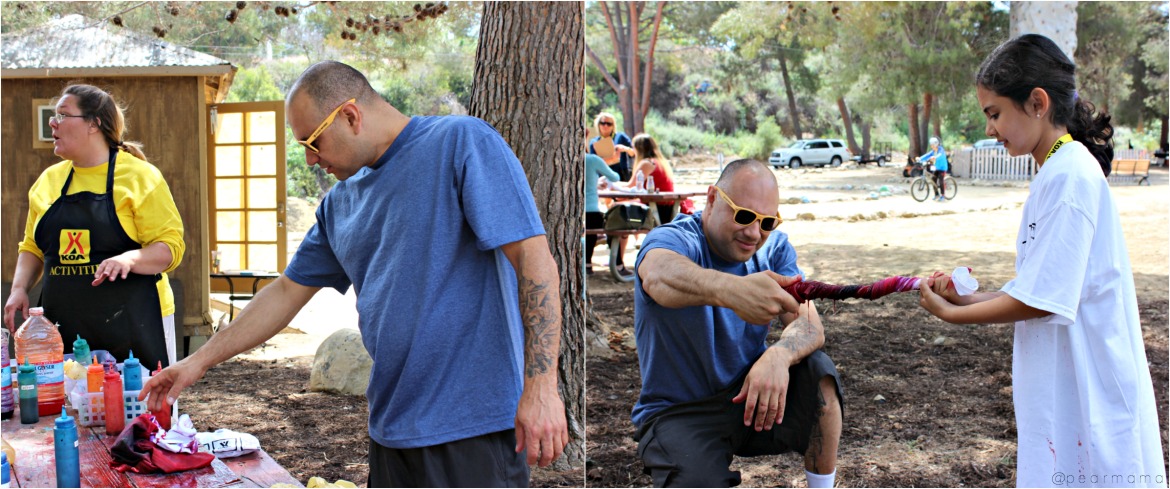 We also spent time in our cabin, drawing in our sketchpads, playing cards, refueling with our snacks, listening to music and napping.
RELATED: We'll Always Have Lake Powell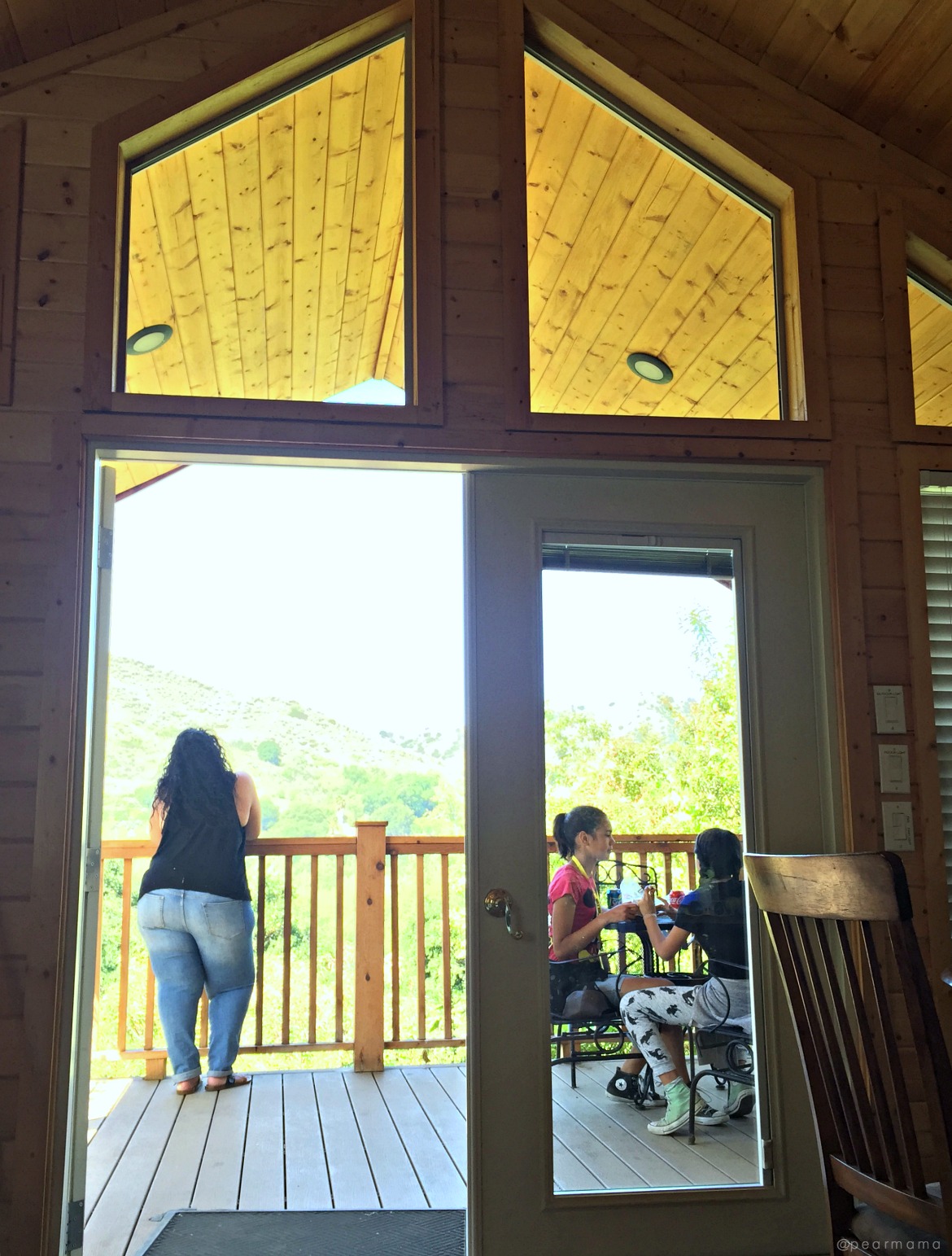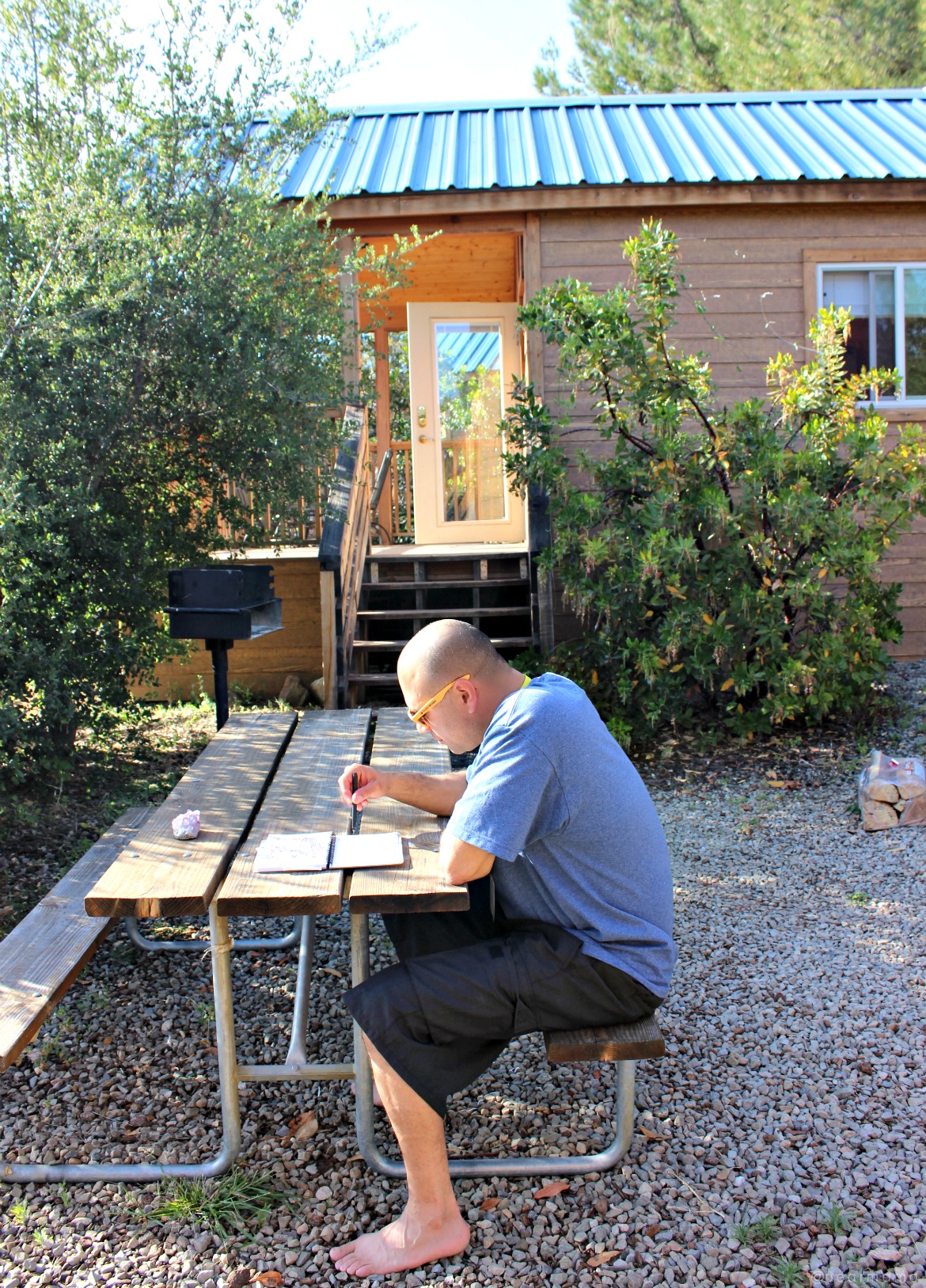 Night temps were mild, so the kids enjoyed the movies under the stars and the Bigfoot Adventure Walk. We also sat around the fire and roasted s'mores, as we listened to the peacocks croon their mating call.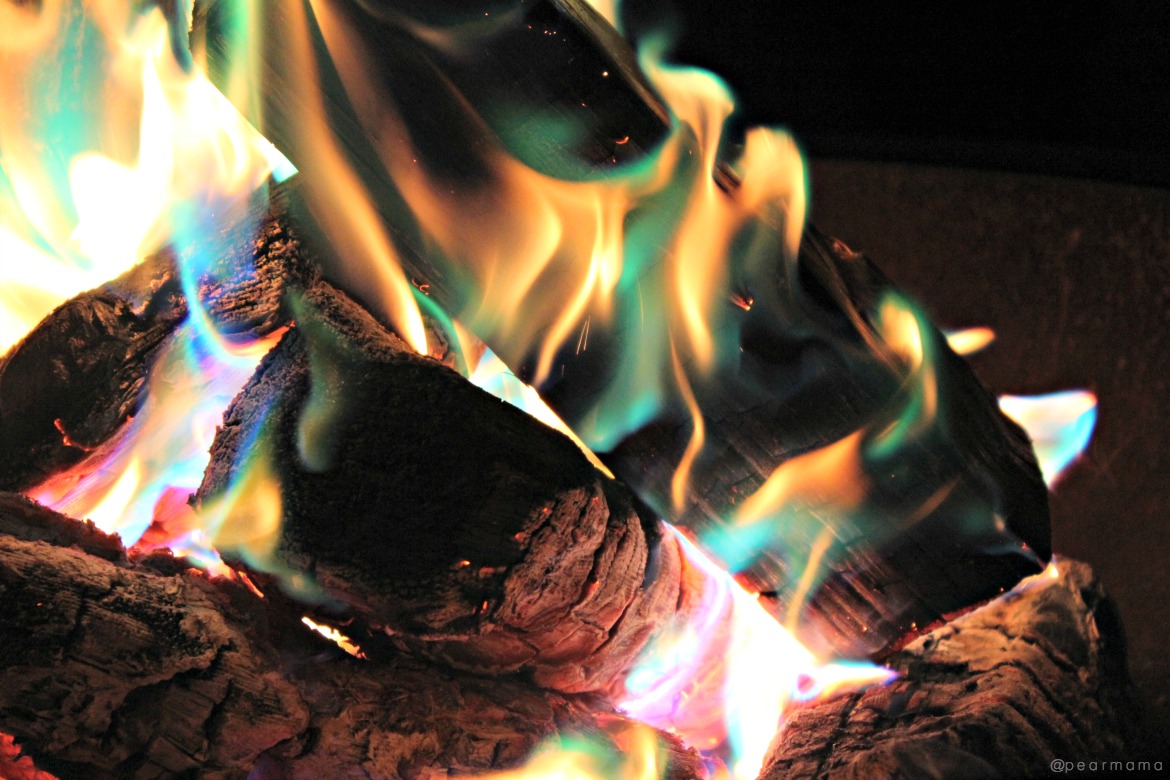 RELATED: 5 Packing Tips for a Family Camping Trip
We had a blast at Ventura Ranch. What a great way to kick off the summer! Although my family is more accustomed to tent camping, I loved the ease and comfort of staying in the deluxe cabins. Everything was so cozy and clean, it made this mama's job easy. For those of you who like the idea of camping, but don't own all of the camping equipment you may need, the deluxe cabin may be for you. I want to stay in a teepee next time! KOA also offers tent camping, teepee sites, glamour tents and RV sites. Amenities differ at each KOA location.
Disclosure: This post was brought to you by KOA, who generously hosted my family for the weekend. All opinions are 100% my own.