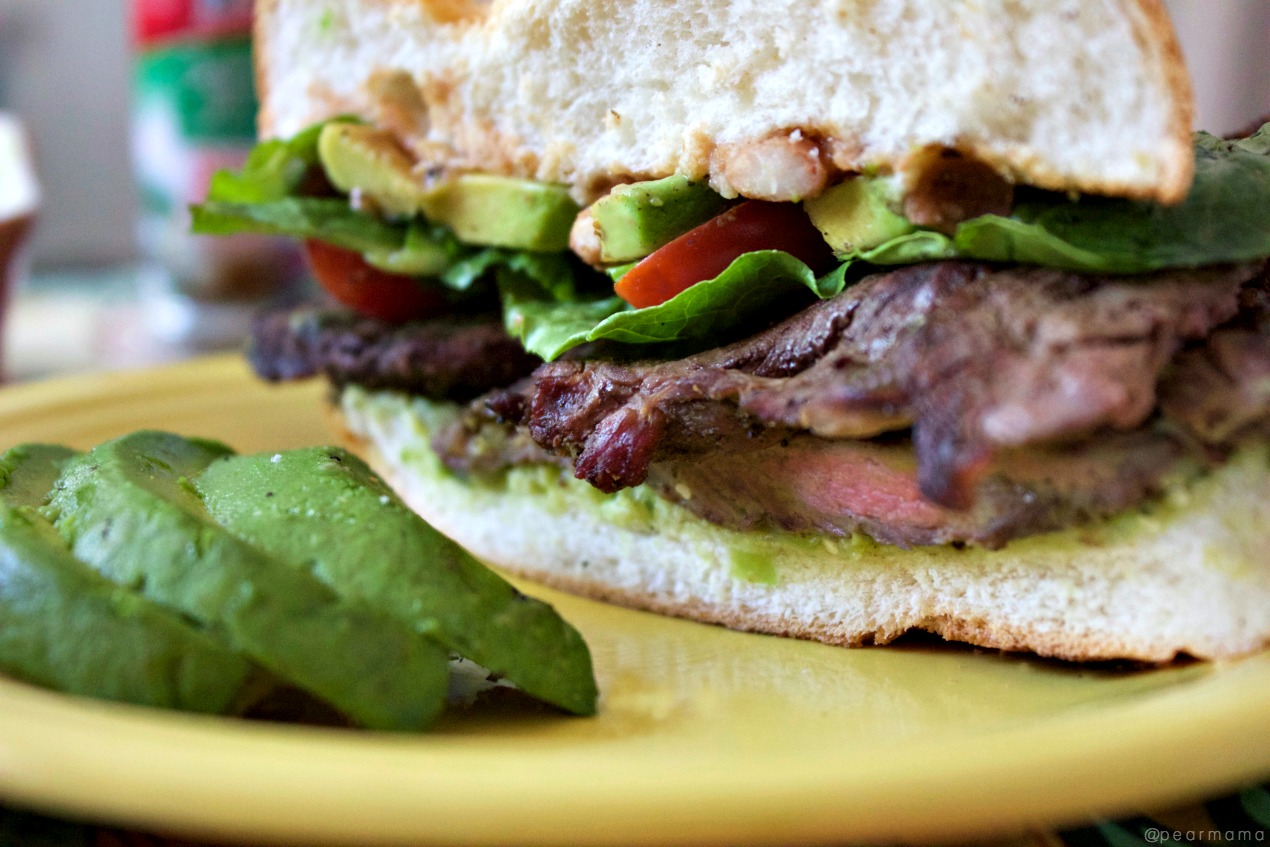 This post is sponsored by Gigasavvy. All opinions are my own.
This is what summer in Southern California means to me. Weekends spent with friends and family. Sunshine. Swimming pools. Agua frescas. Volleyball. Micheladas with Clamato. Music. Ocean waves. Watermelon. Hanging out by the grill. This throwback song always comes to mind:
I said chill
All the vatos in the park stay ill
Playing horseshoes to win the bill
Carne asada slappin' on the grill
And now, we eat.
Hah, yes I did just drop lyrics from a Lighter Shade of Brown song on you but seriously, how accurate is it? What is a summer BBQ without carne asada?
Tortas made with carne ranchera, homemade frijoles, avocado and salsa molcajete are a fave in my house. We are obsessed with tacos as much as the next person, but tortas are a nice alternative because bolillos.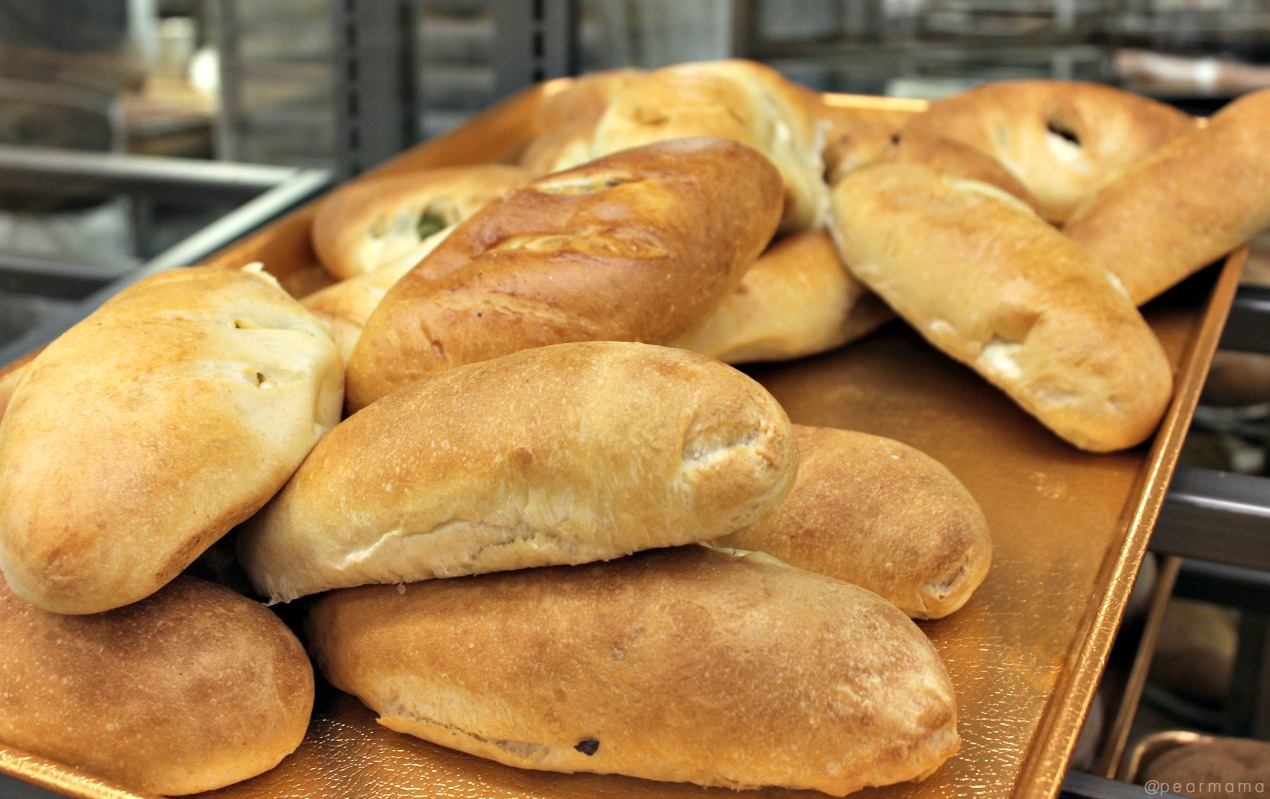 The aroma as you walk down the aisles of Northgate Market's panaderia is pretty heavenly.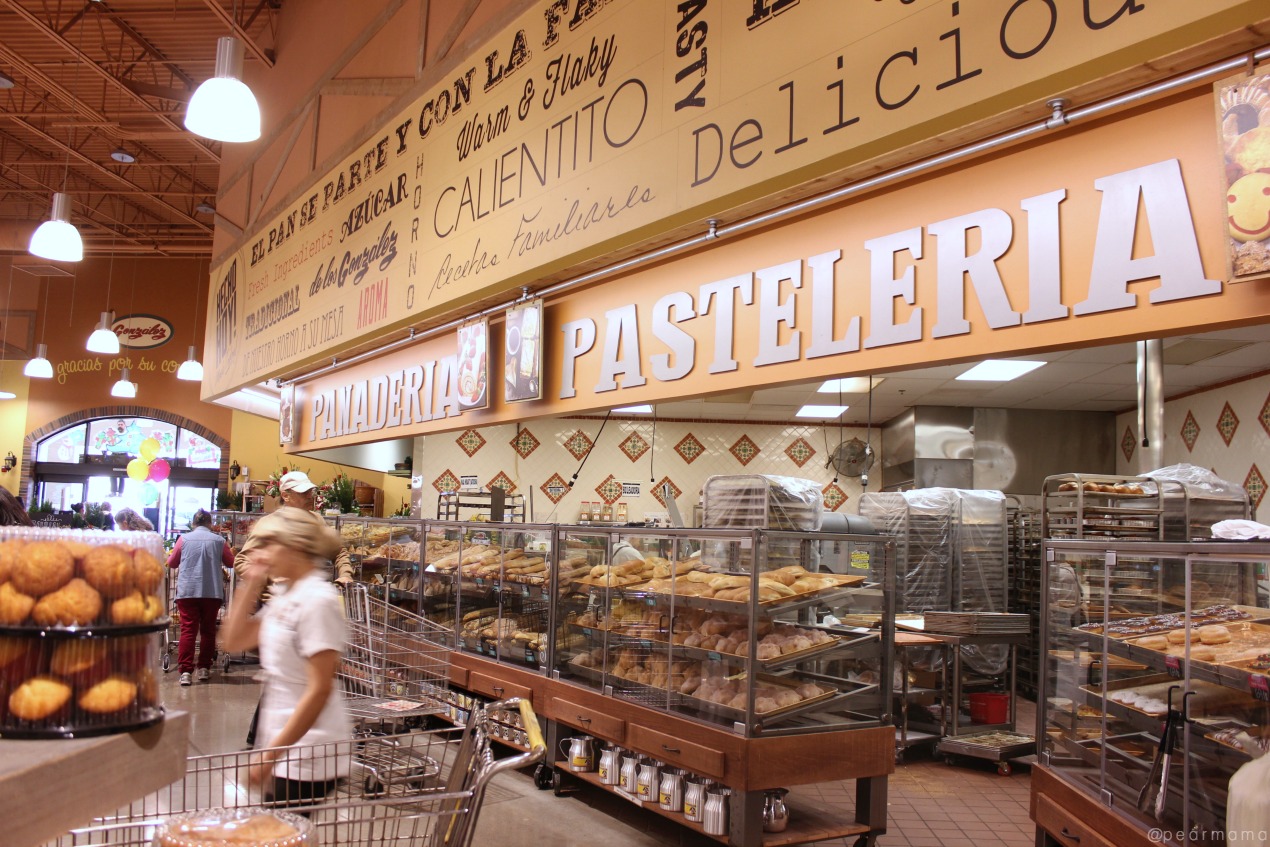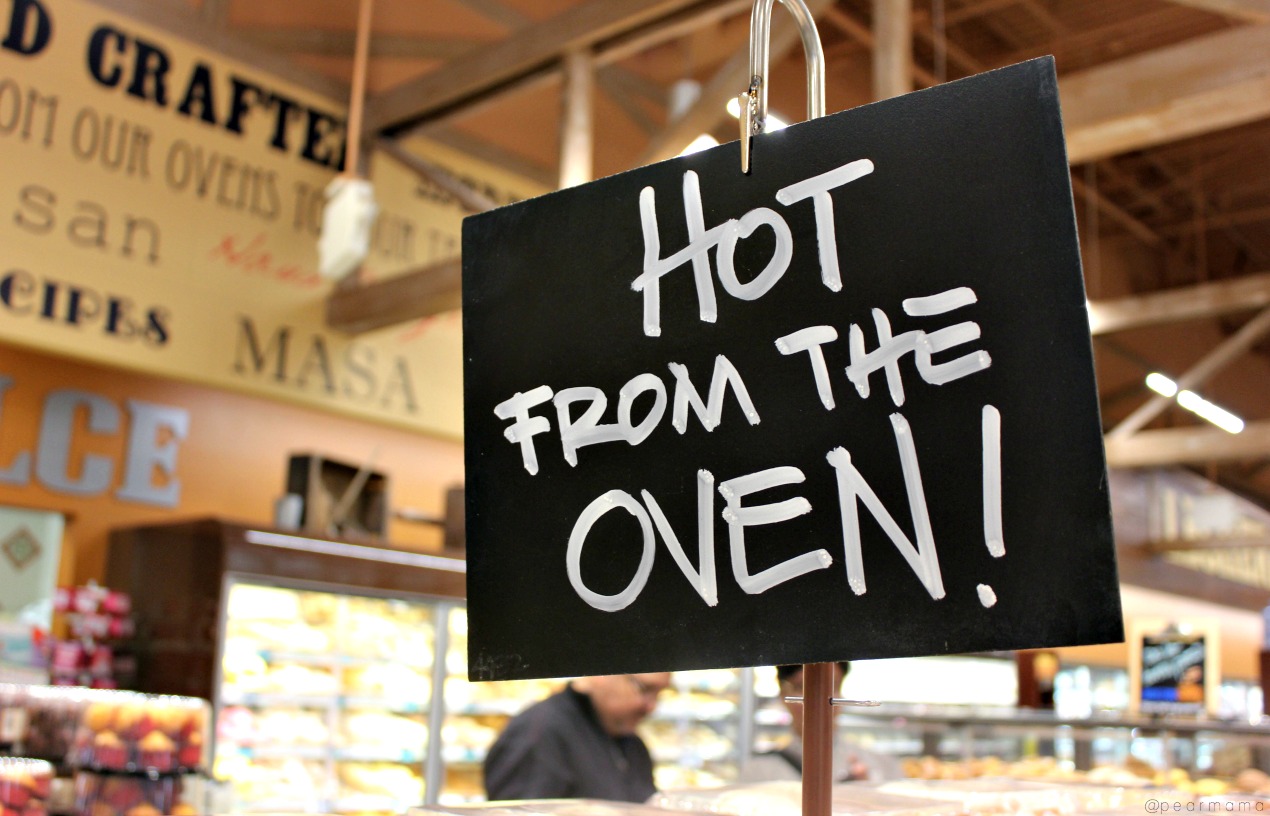 Making your own tortas are so easy. Grill a couple pounds of carne ranchera, season with both garlic salt and onion powder and assemble your tortas on a fresh, toasted bolillo. I add all the fixings: a smear of frijoles on the bread, layer your thinly grilled carne ranchera and pile with romaine lettuce, chopped tomato, grilled onion and avocado.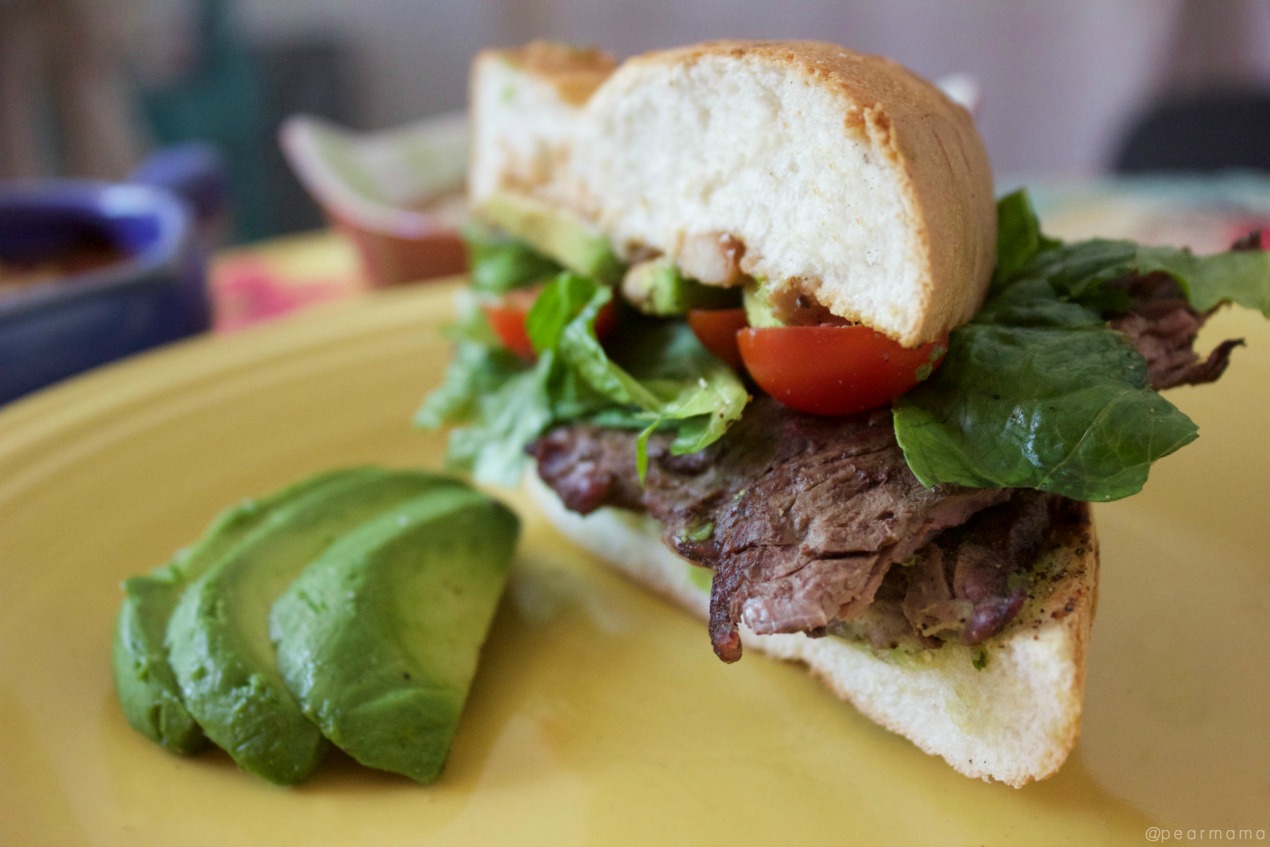 If you like it spicy, make sure to add salsa, too.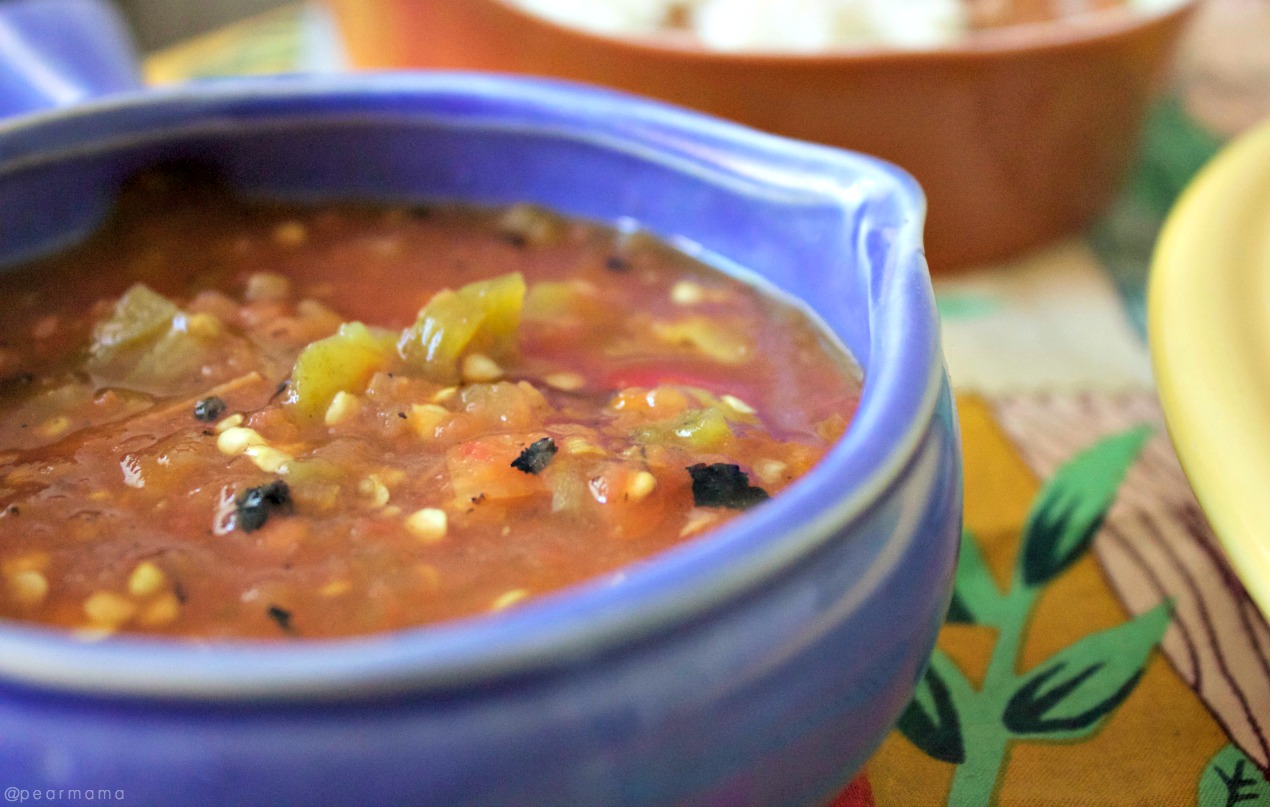 Round it out with a bowl of frijoles de la olla, topped with queso fresco.
Now you know why this is my summer favorite. Enjoy!