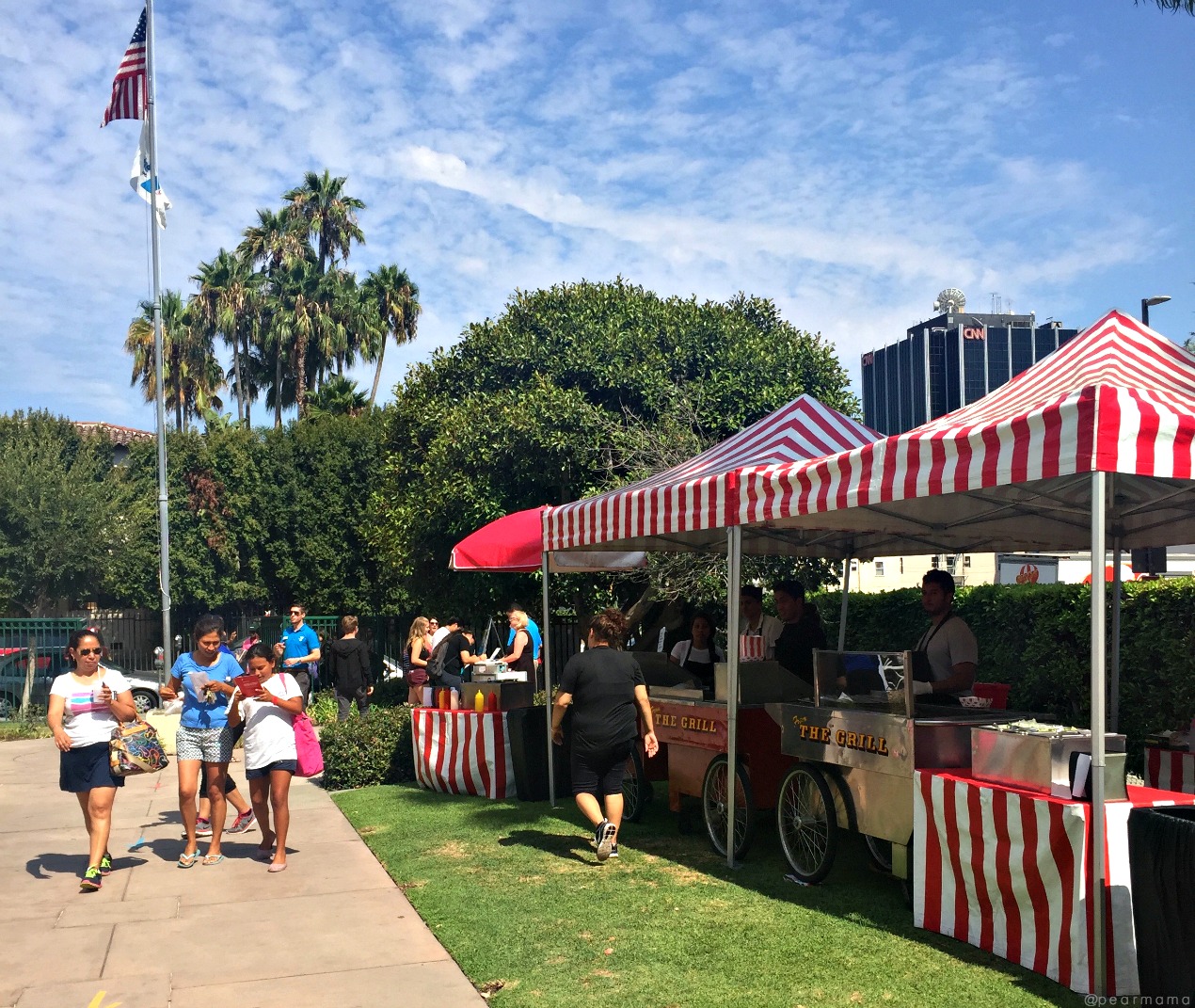 This post is in collaboration with JCPenney.
Back to school was always an exciting time for me. I loved the idea of starting fresh. I also loved that new new. New haircut, new clothes, new shoes and the nerd in me loved brand new school supplies. New everything. It was the best part of starting another school year, hands down. I used to beg my mom to take me to downtown L.A to shop at Santee Alley so I would have clothes that no one else at my school had. Now that my daughter is starting middle school, I'm experiencing it all over again through her tween lens. She already has her first day of school outfit all planned out.
—
This season, JCPenney wants to help ensure all kids head back to school confident and prepared by offering all of the basics they need to start the school year right. In support of this mission, JCPenney is excited to announce its national partnership with the YMCA. JCPenney's partnership with the Y was kicked off with a special Back-to-School community event for teens participating in YMCA of Metropolitan Los Angeles' "Get Summer" program, which provided more than 5,000 kids ages 12-17 with free access to the Y in June and July. Both my daughter and I got to hang out in Hollywood and check out this event, which was jam-packed with activities that included Arizona jeans fittings and giveaway, vision screenings, salon services, music and lots of food.
Staff from JCPenney were on hand to make sure each person knew exactly what size they wore in Arizona jeans. This was a really cool thing for this mama who is forever guessing what size her growing daughters are.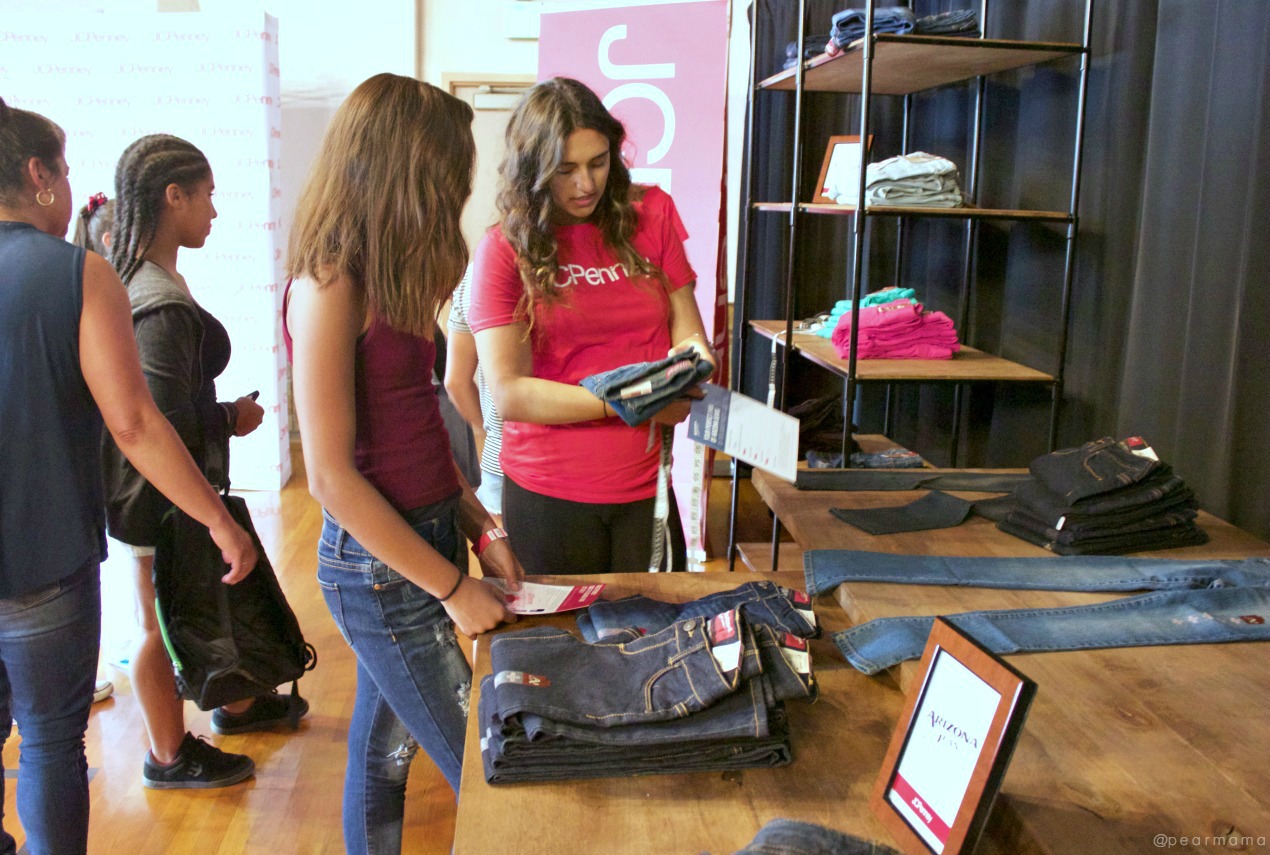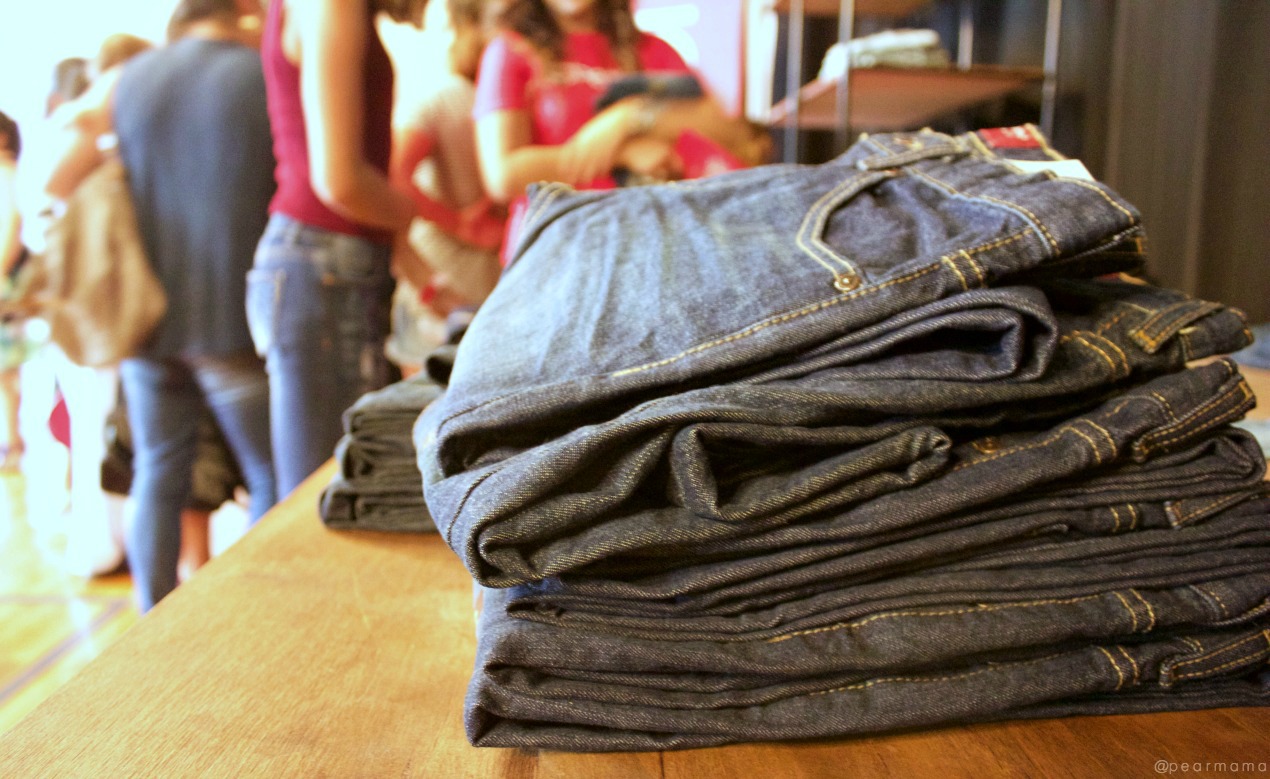 Salon services were offered, too. Maya got a trim to freshen up her hair that she's been growing out. There were lots of people in line to get their makeup done. All the makeup was from Sephora, which can be found in many JCPenney stores.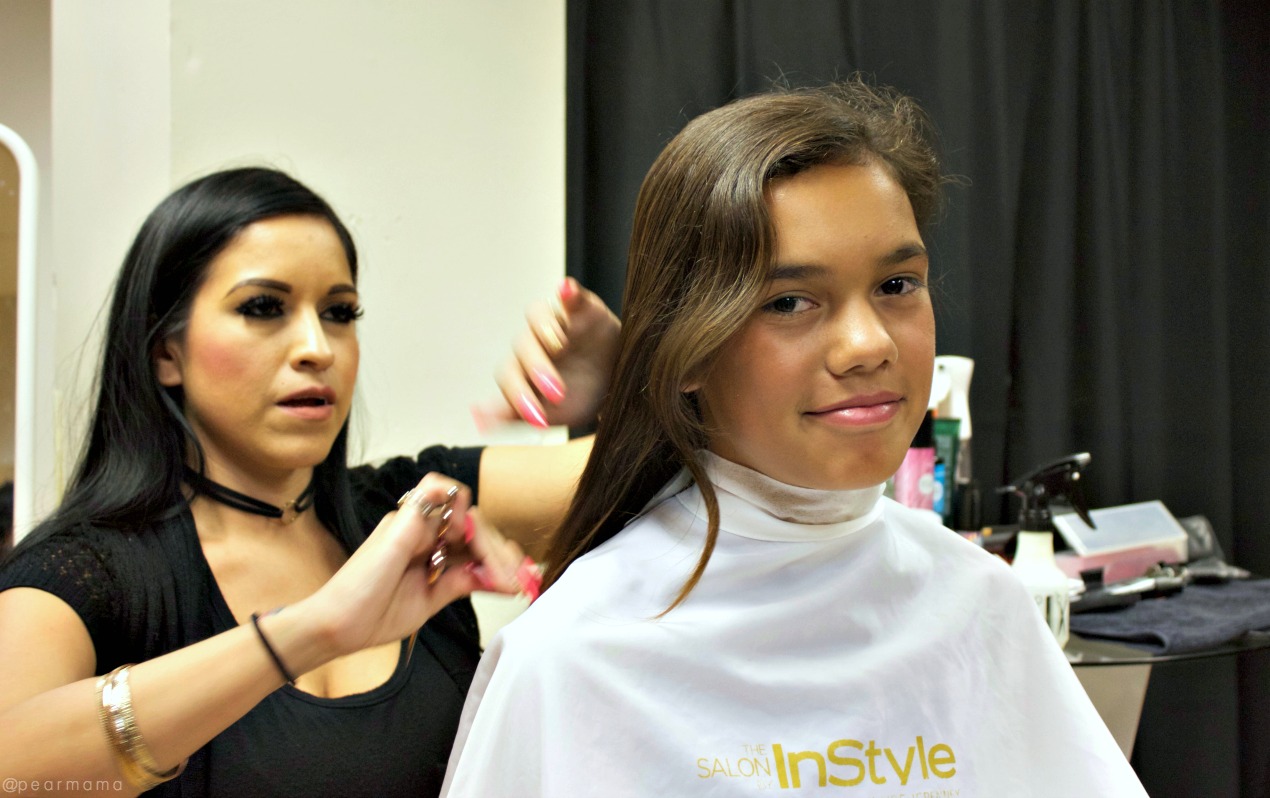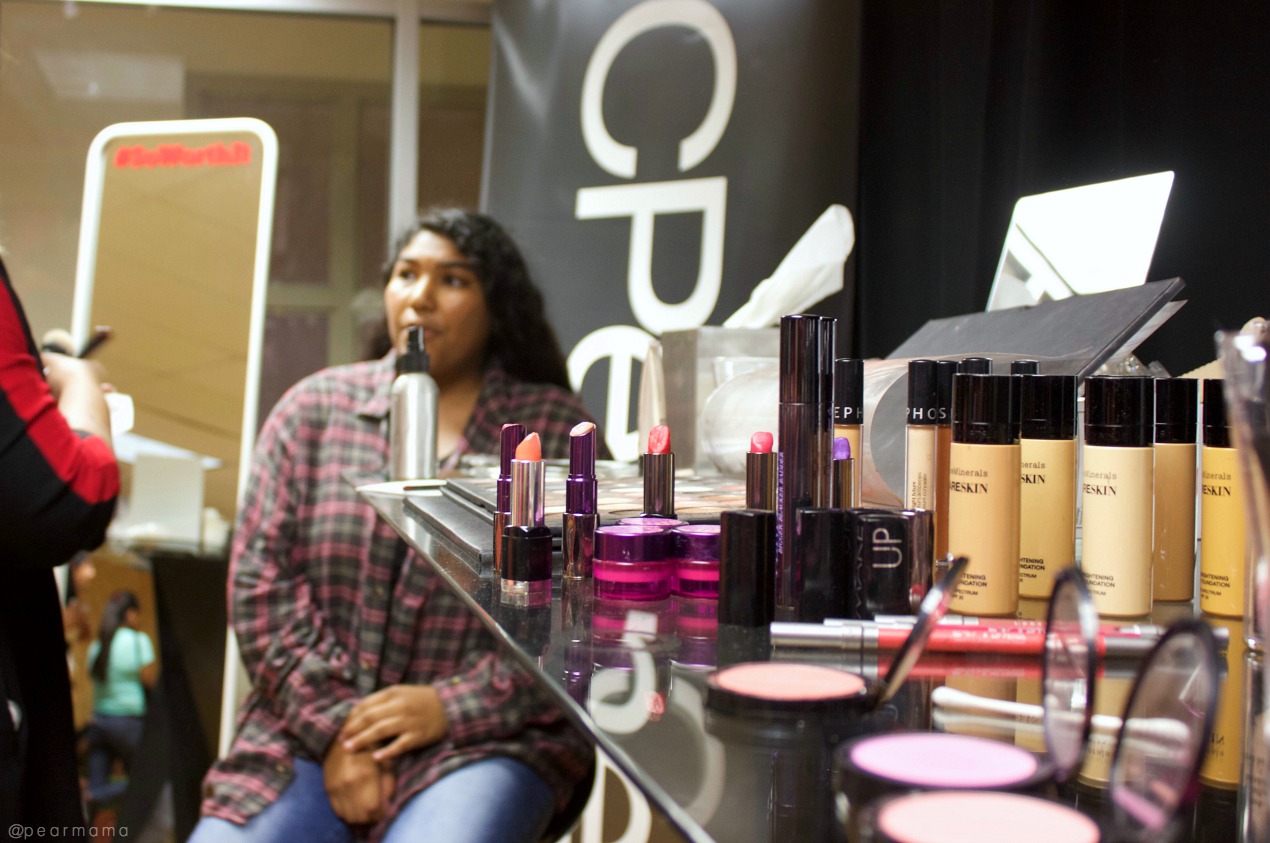 JCPenney also gave away backpacks which I know my youngest daughter is going to love. Her big sister brought one home for her — n0 hand-me-down backpacks for this school year!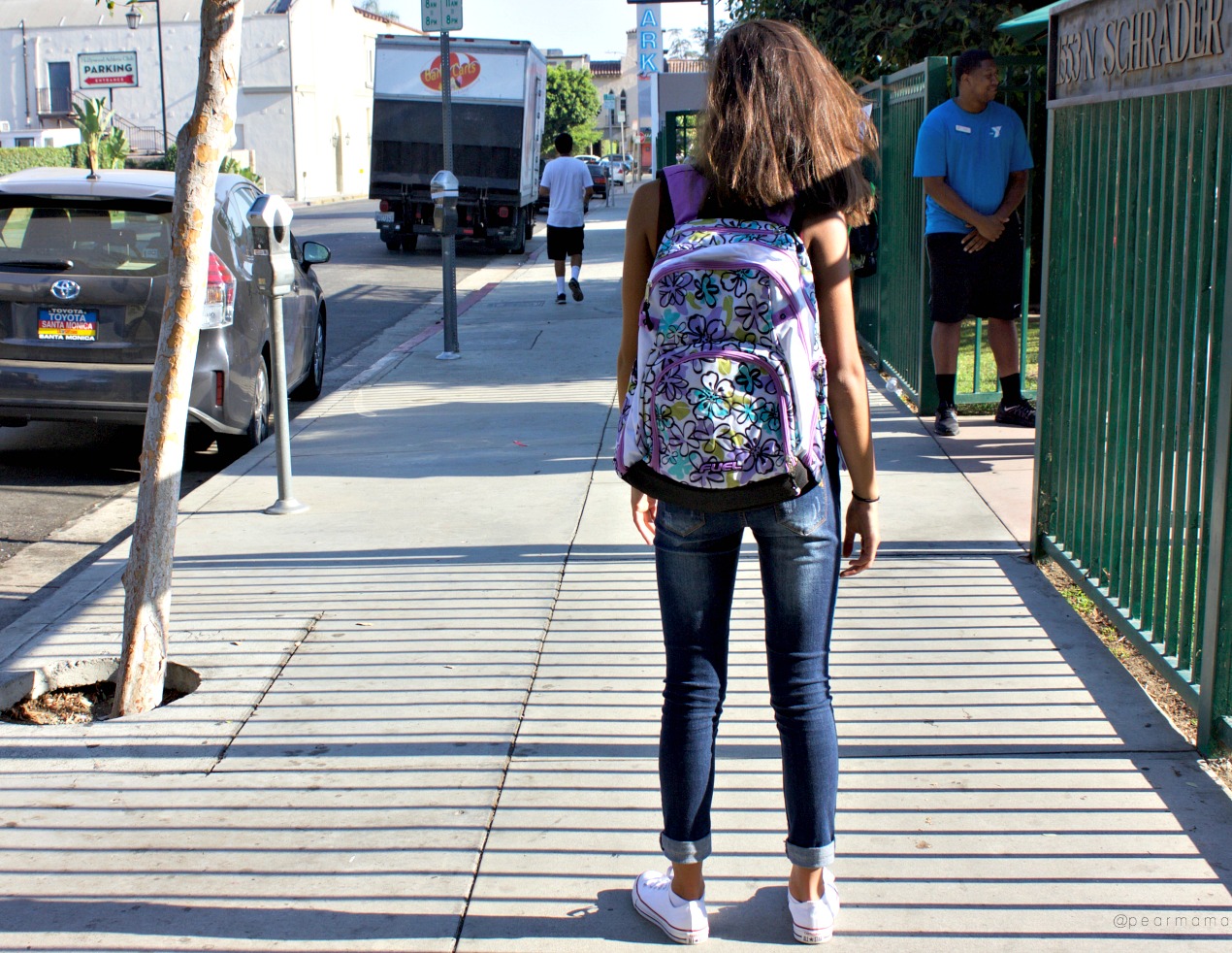 It was great to see so many people in the community come out and take advantage of all the activities happening at this event. Also, did you know that JCPenney will donate $1 for each pair of Arizona Jeans sold to support the YMCA's academic achievement programs and help all kids get ready for back to school? How cool is that!
Follow the #SoWorthIt conversation on Twitter: