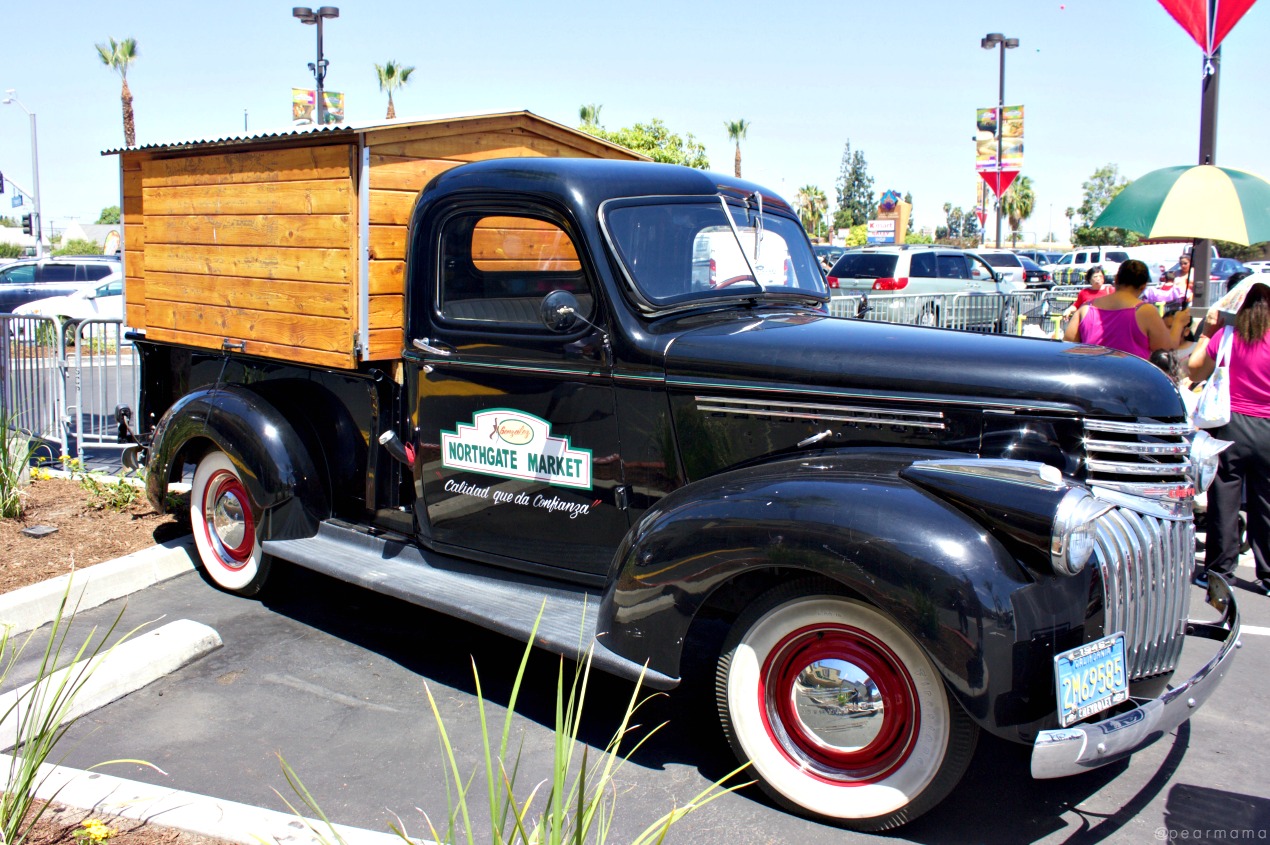 Post sponsored by Gigasavvy. All opinions are my own.
You guys know how much I love a good Mexican market. If I can find a carniceria, a panaderia, a tortilleria, a floreria and freshly made agua frescas, my heart is happy.
Anaheim is the newest community to welcome Northgate Market.
I recently got to visit the store for their grand opening and once again, this place never fails to impress. One of my favorite sections was the fresh food section. This is a busy mom's dream: fruits and veggies all chopped up and ready to go.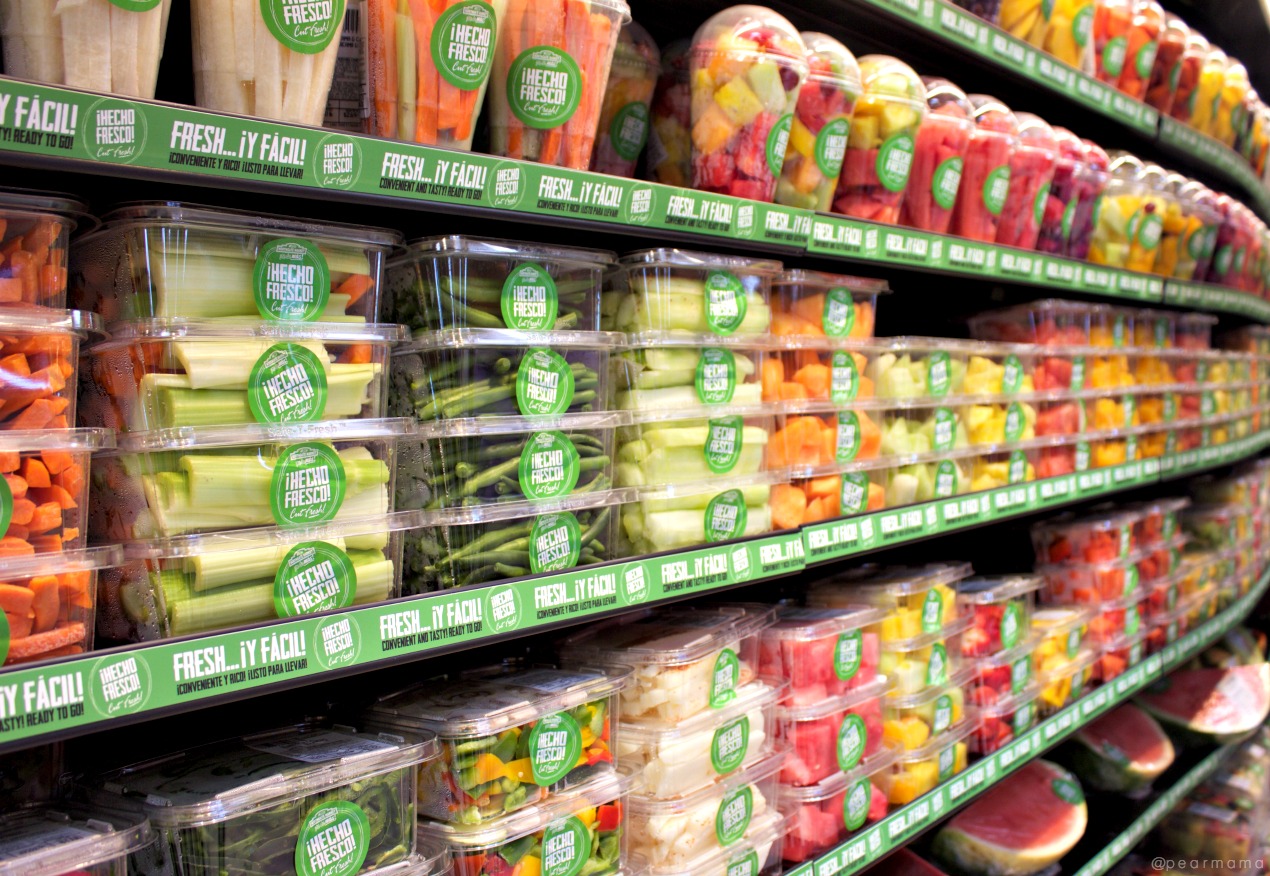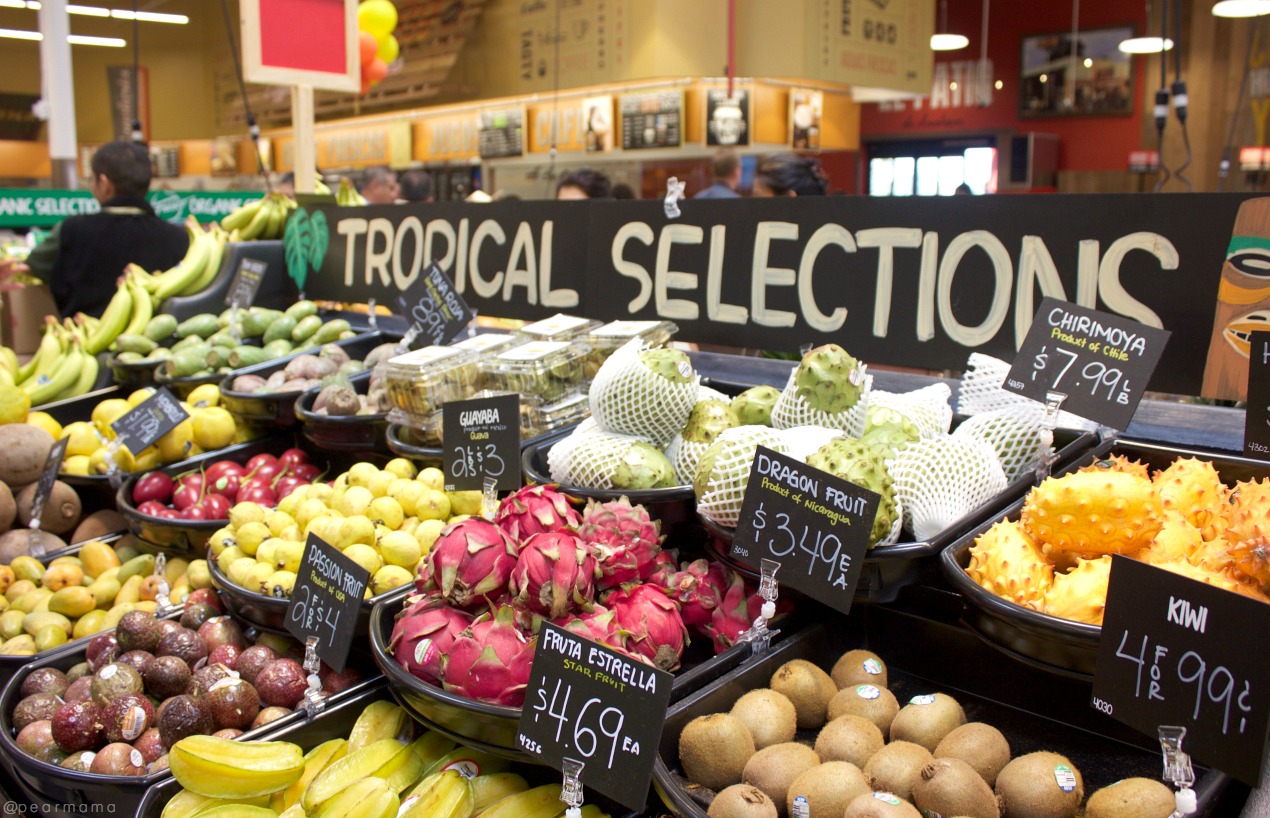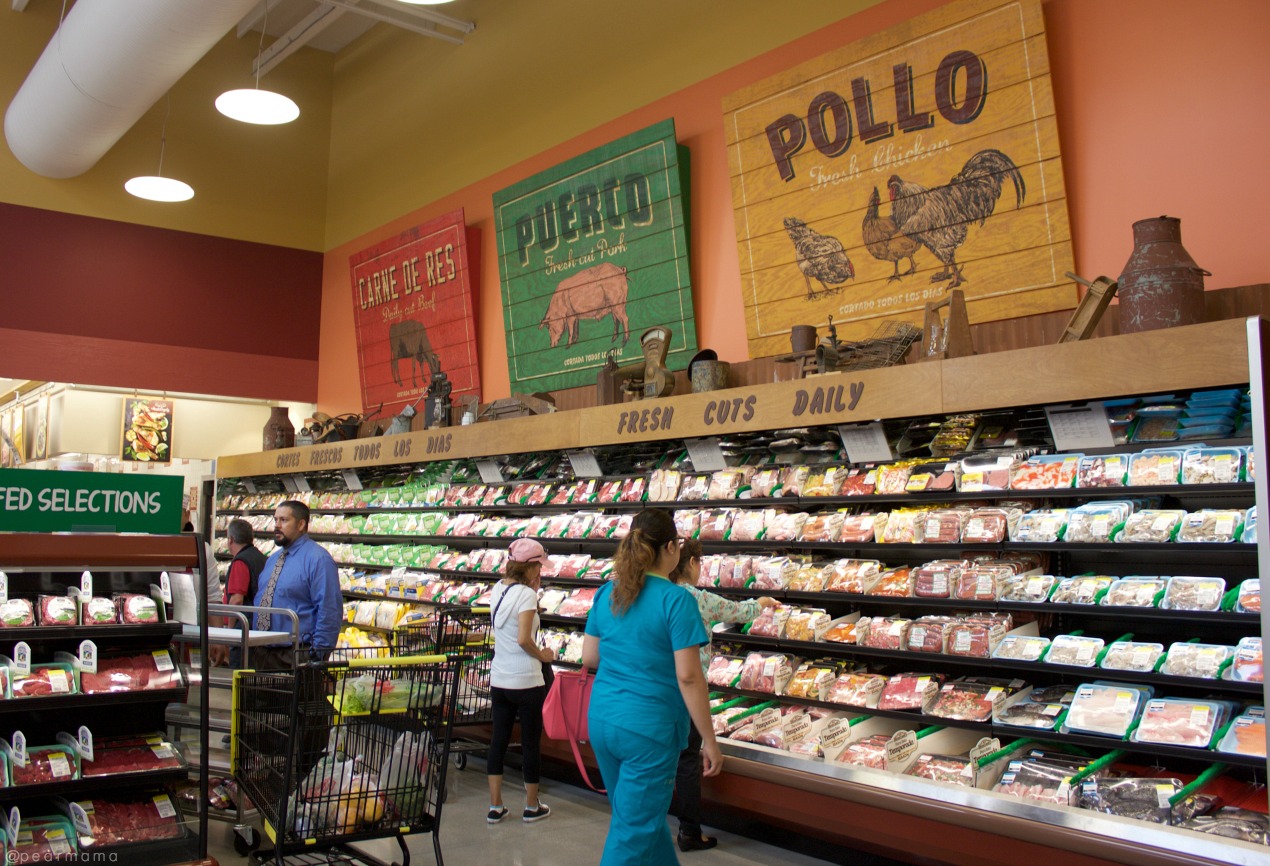 I tend to judge Mexican markets based on their panaderias. If it smells heavenly and there are rows of freshly baked pan dulce of all colors, shapes and sizes, that is a great thing. Northgate has an amazing panaderia. See for yourself!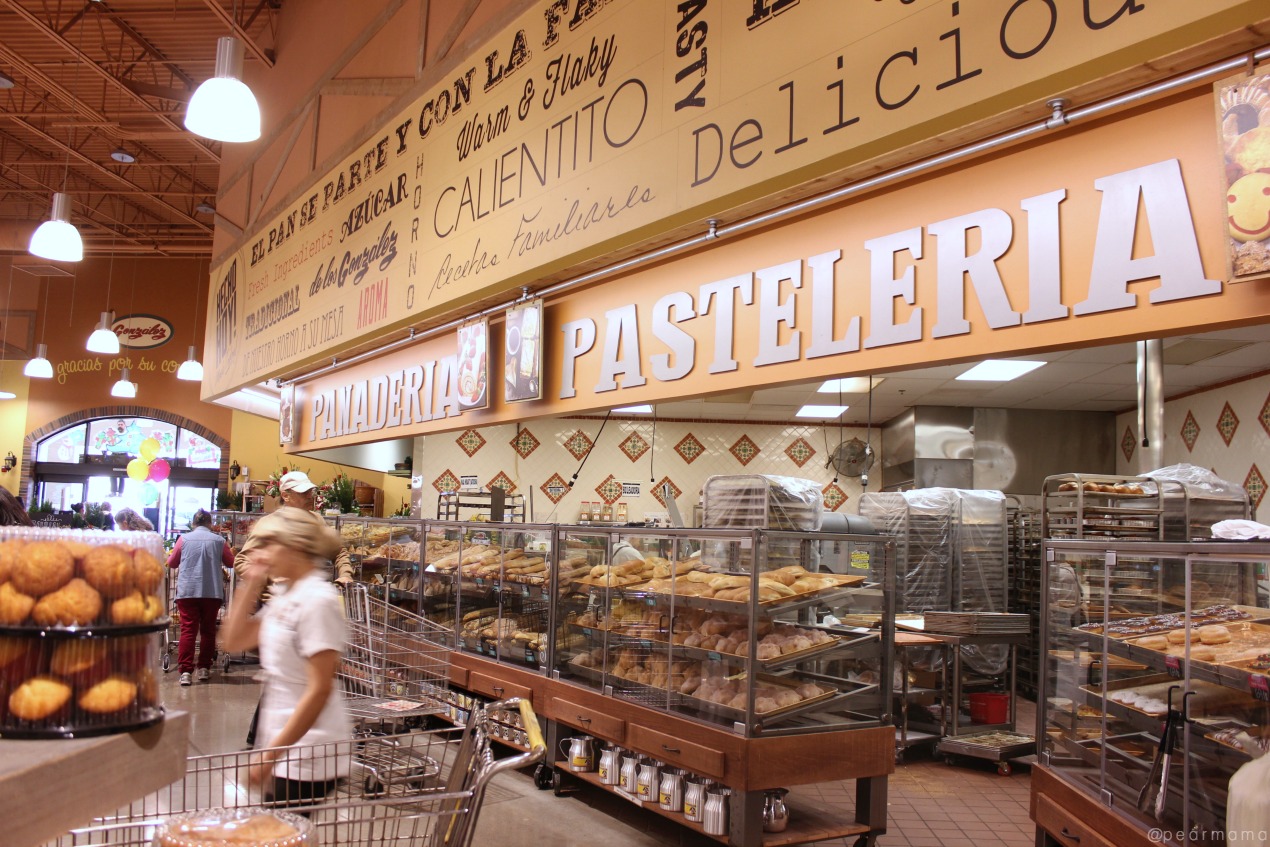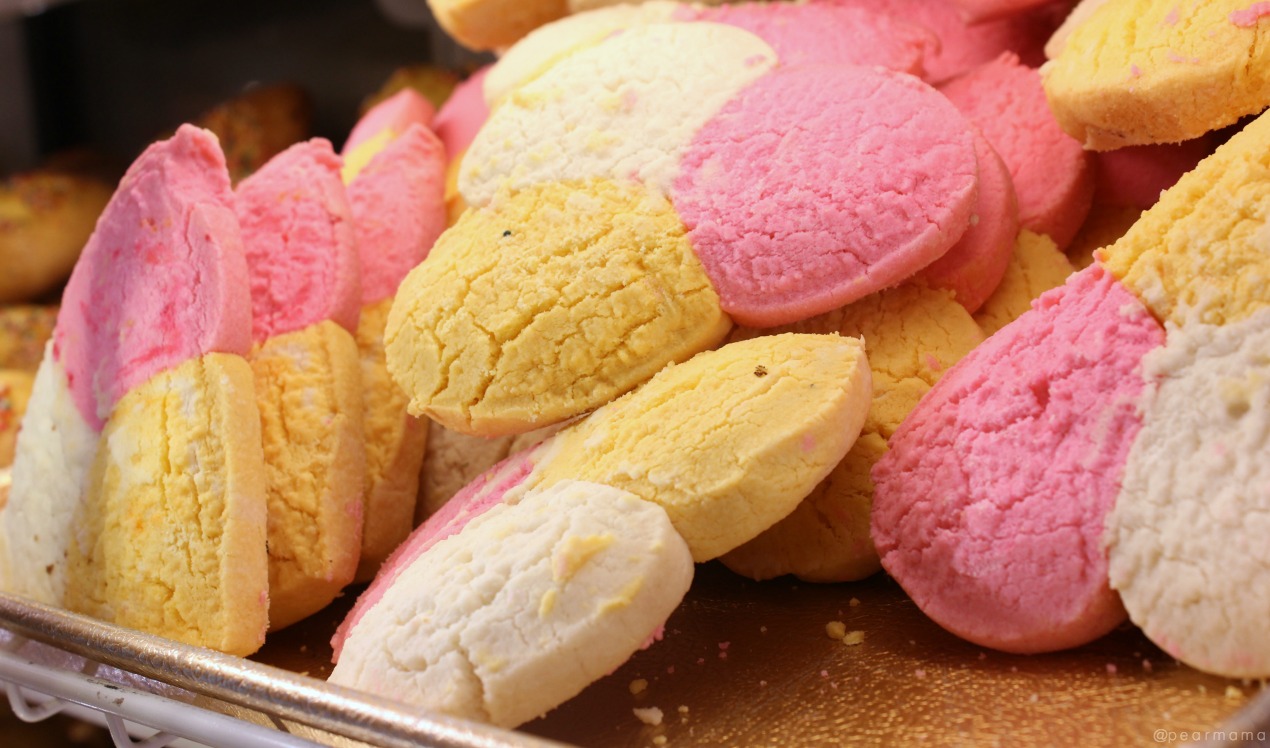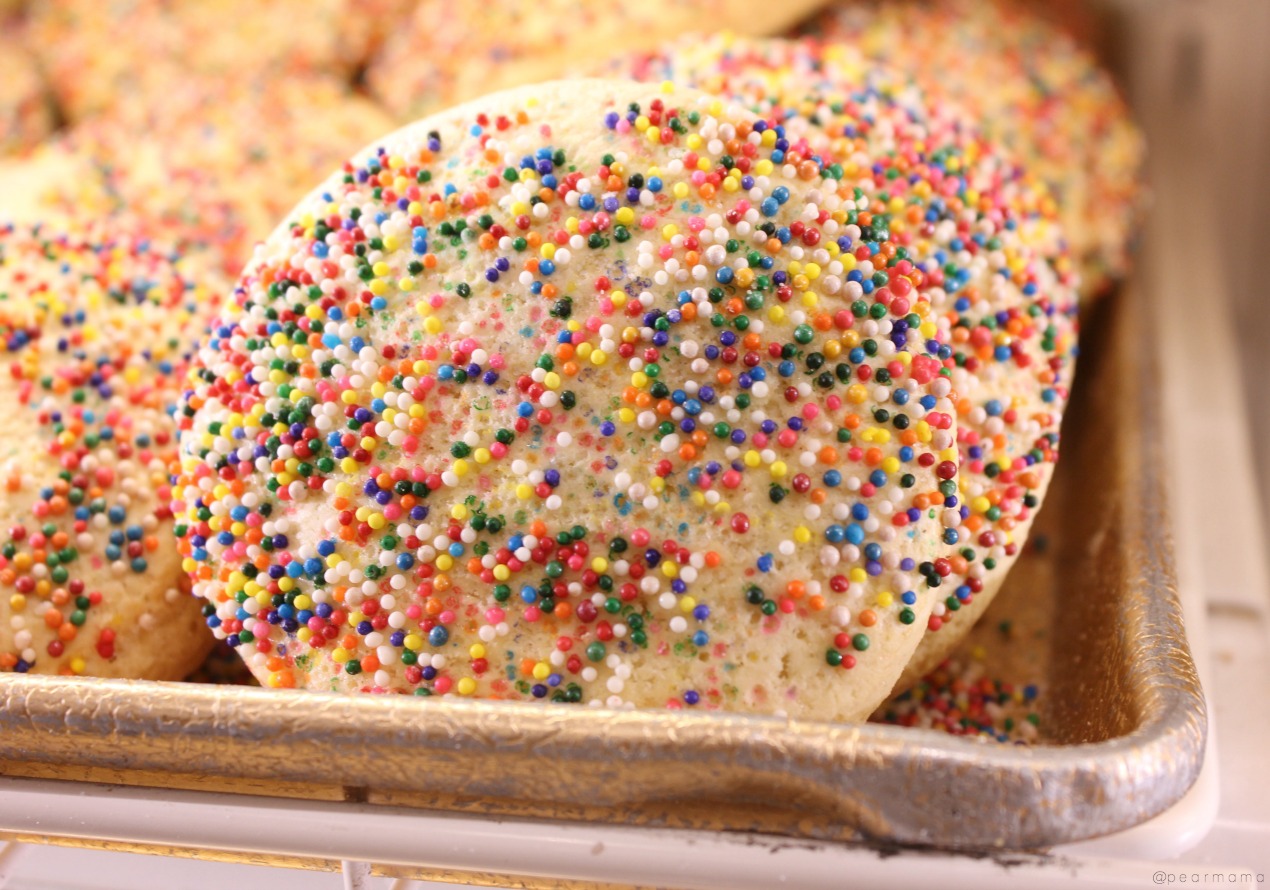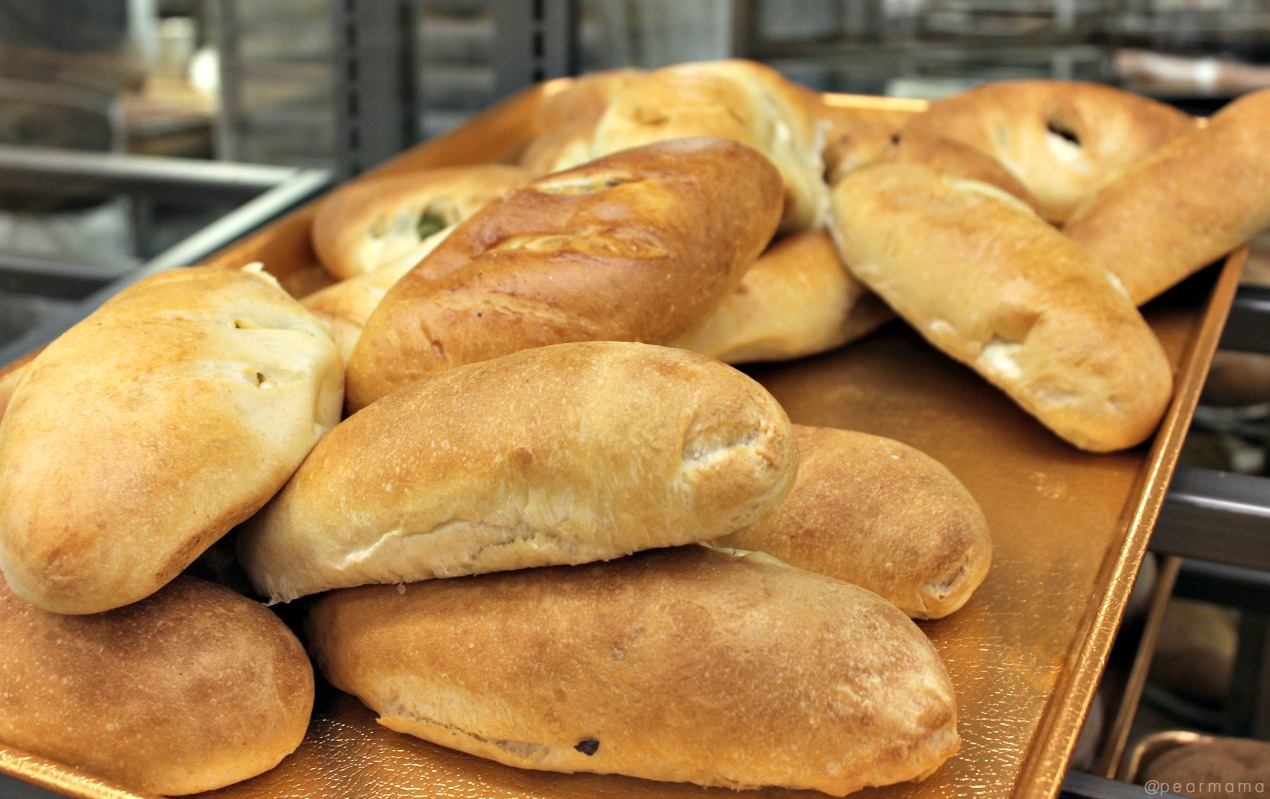 My son Diego tagged along and to say he is obsessed with pan dulce and bolillos is an understatement. He was in heaven!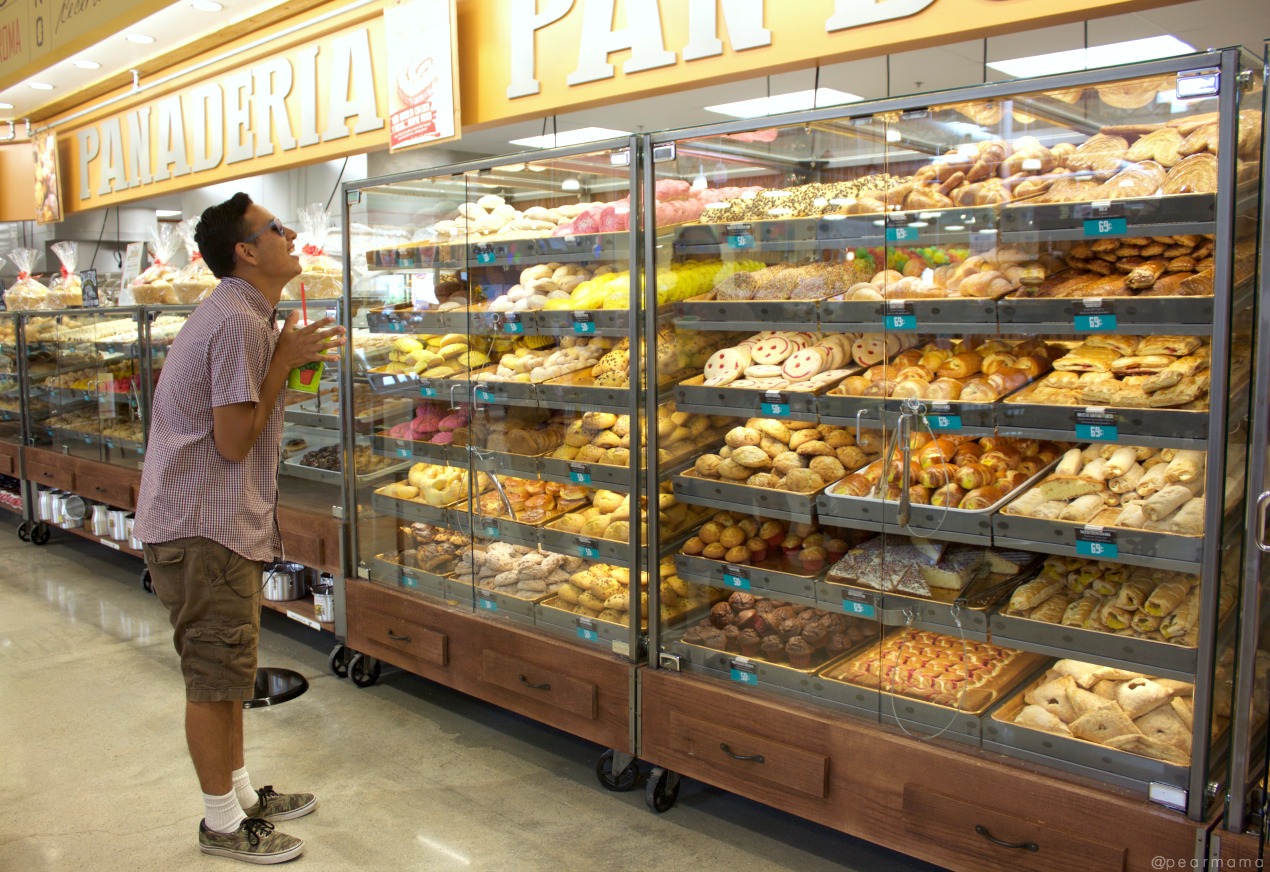 The Northgate Market in Anaheim is located at 2030 E. Lincoln Ave, Anaheim, CA 92086. You can find other Northgate Market locations here:
580 W La Habra Blvd La Habra, CA 90631
16259 Paramount Blvd. Paramount, CA 90723
3828 N. Peck Road El Monte, CA 91732