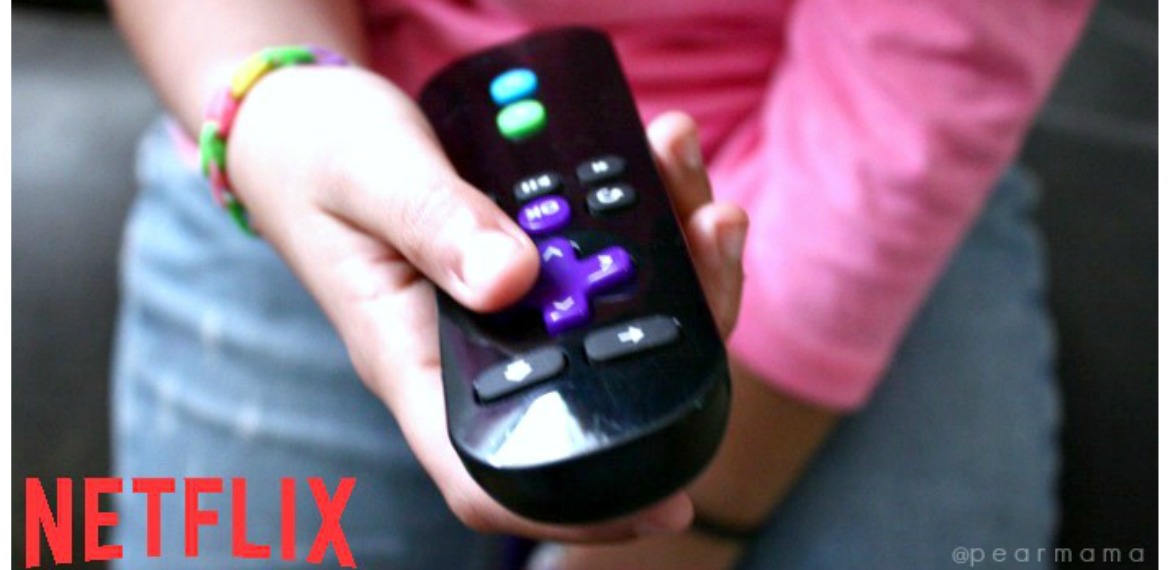 Disclosure: This post is brought to you by Netflix.
If you are obsessed with Disney films like my kids were growing up, then you'll be happy to know that Disney is releasing more and more titles to Netflix! Here are a few good ones I found as I was browsing recently. And there are many more to come!
Zootopia
Fantasia
Robin Hood
Kronk's New Groove
Mulan II
Tarzan
Brother Bear
Pocahontas II
Looks like there is something for everyone. My kids loved Zootopia but myself, I'm a fan of the older movies. Kronk's New Groove is one of my favorites from this list. We've memorized so many funny lines from this movie. That's when you know you love a movie, when your entire family can do the dialogue at any given moment.
Yzma is my spirit animal, for reals.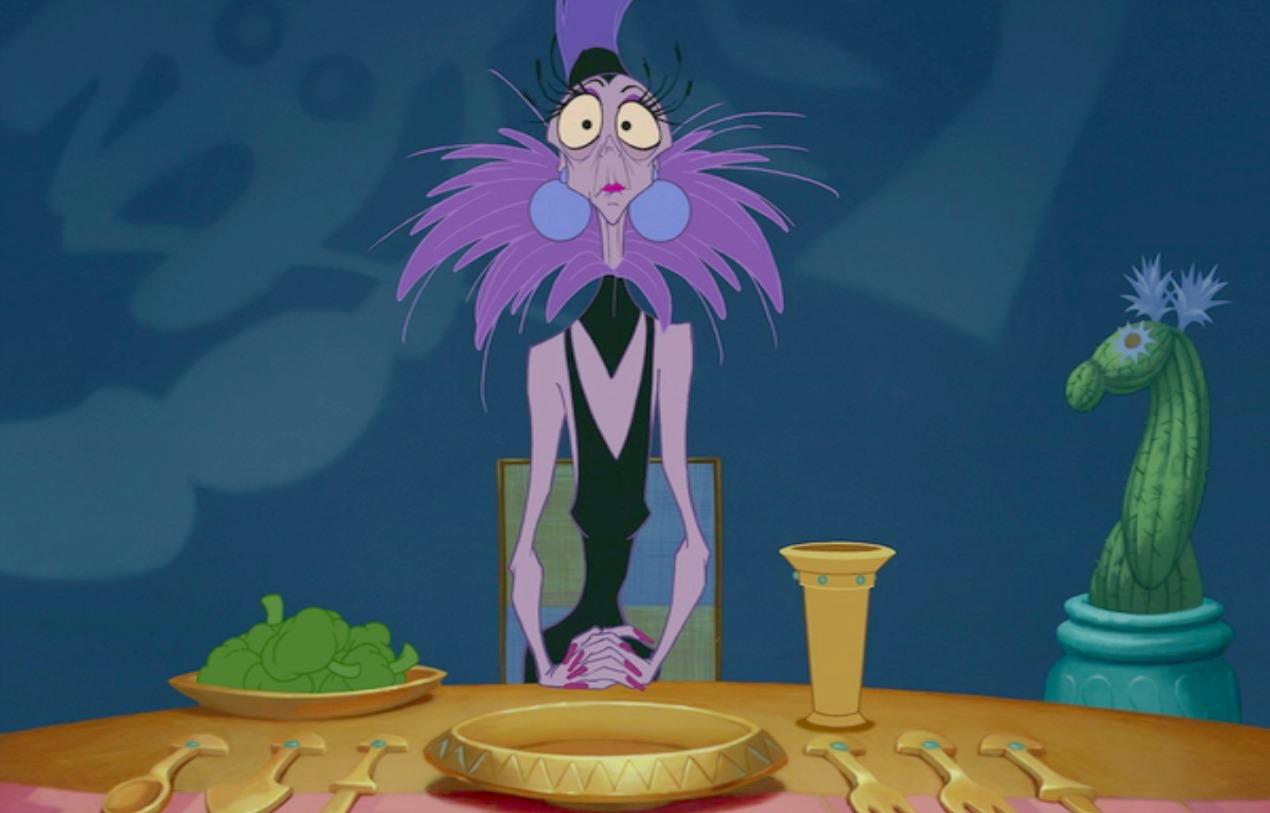 Not only is Netflix offering Disney, but also Marvel, Lucasfilm and Pixar movies. Yassss, Netflix!