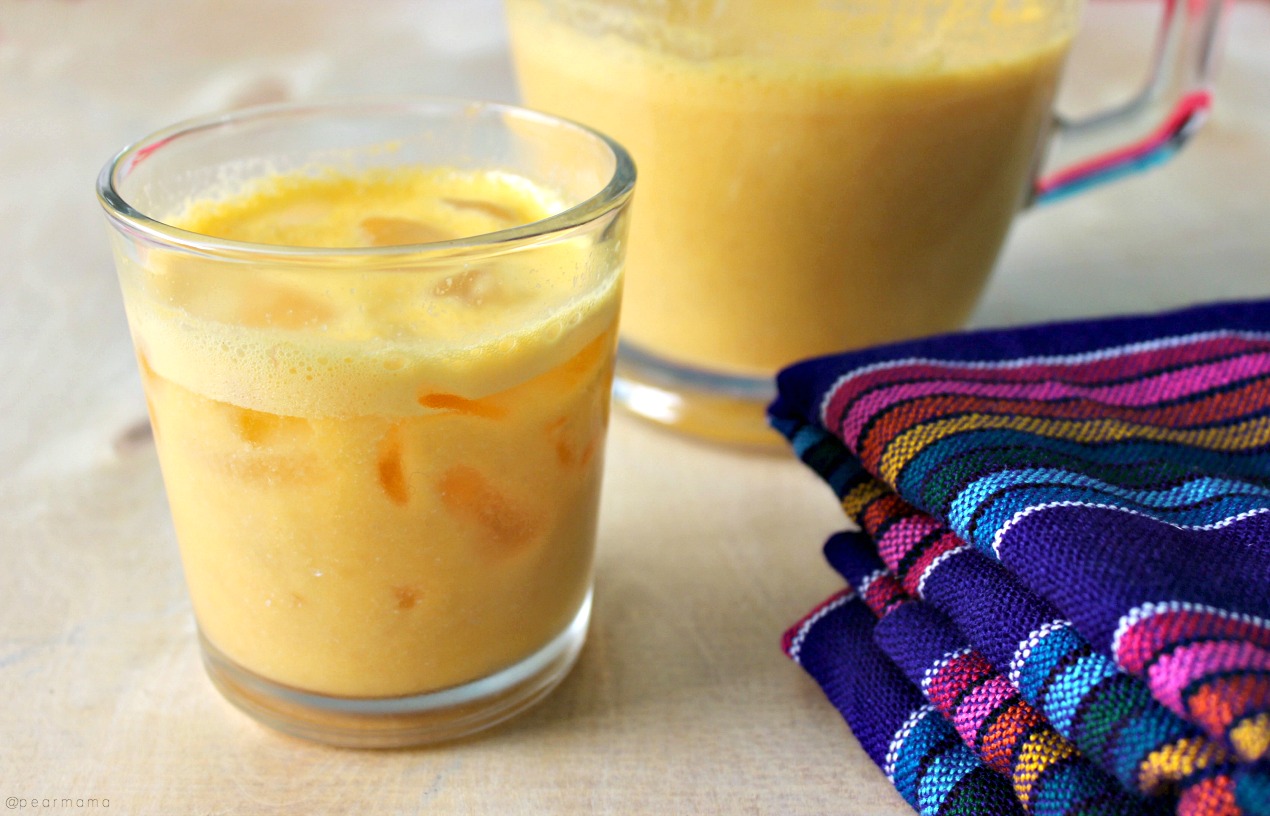 Post sponsored by Gigasavvy. All opinions are my own.
Exactly where in Mexico is your family from?
If I had a dime for every single time I've been asked that, I'd have a fat stack of cash. The truth is, I don't know. I am Mexican-American — my parents were born in the U.S and so were my grandparents, my great-grandparents and my great-great-grandparents. The general consensus is we may have been here when most of the West still belonged to Mexico.  My family settled in California, New Mexico, Arizona and that's that — they became U.S citizens by default. Still, I love Mexico and although I wasn't born there or possess the language, it still permeates so many facets of my life.
Food is probably number one.
I love to learn about regional foods, healing foods, indigenous foods. Delicious food from Southern Mexico, in places like Oaxaca, Guerrero, Puebla and Veracruz. Since it's Hispanic Heritage Month, I wanted to share this new discovery that pretty much blew my mind: Horchata de Melon. I absolutely love cantaloupe — cut in cubes, sprinkled with Tajin, inside an agua fresca or blended in a smoothie, I love it all. I never knew I could scoop out the seeds and blend it into a delicious, creamy drink! Like, really. Ya'll have been enjoying Horchata de Melon without me? I've only tasted traditional horchata, made with rice and cinnamon. Determined to try and make my own, I stopped by Northgate Market to find the juiciest, most fragrant melon.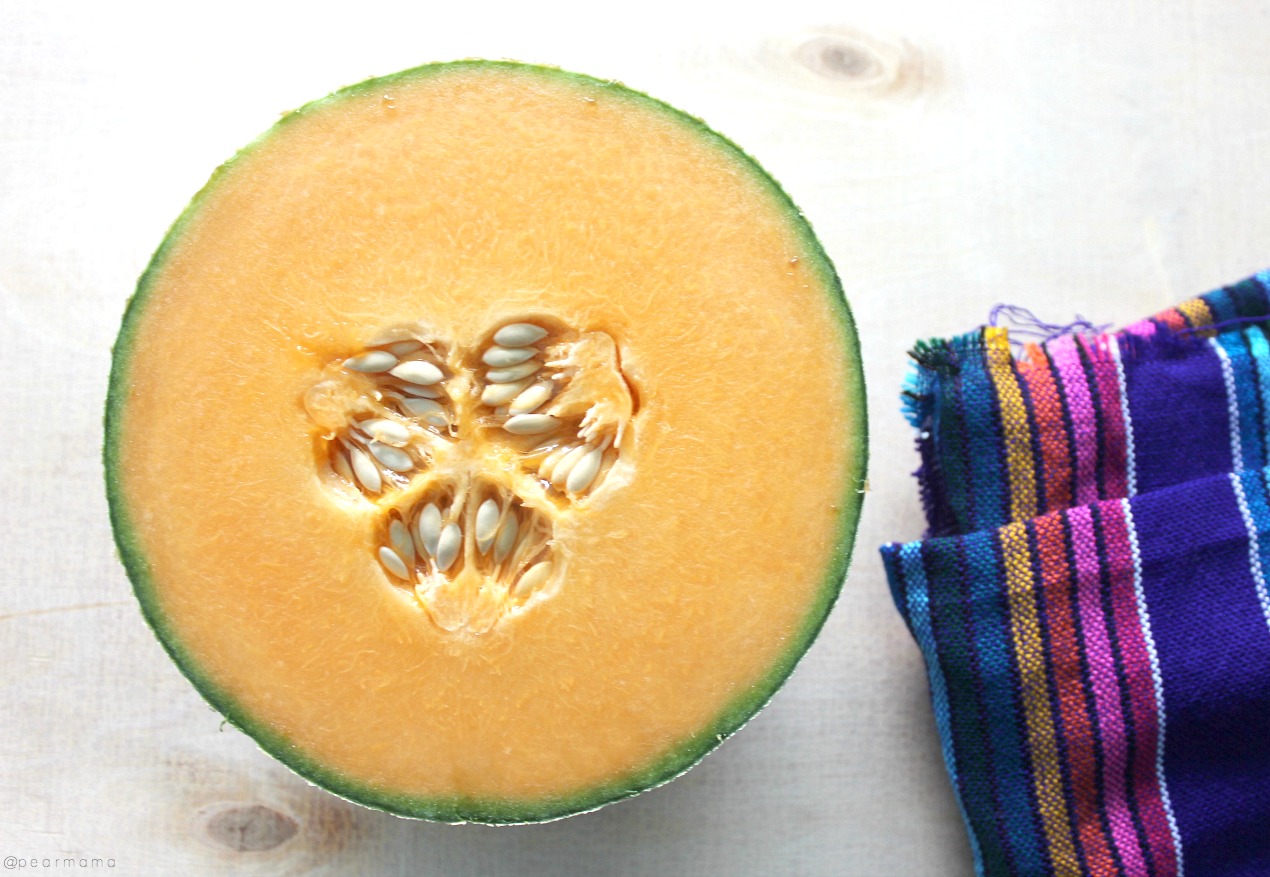 Make your own Horchata de Melon:
Take one large melon and rinse. Pat dry. Cut melon in half.
With a large spoon, scoop out all of the seeds (it's okay to scoop some flesh, too). Toss it all in the blender.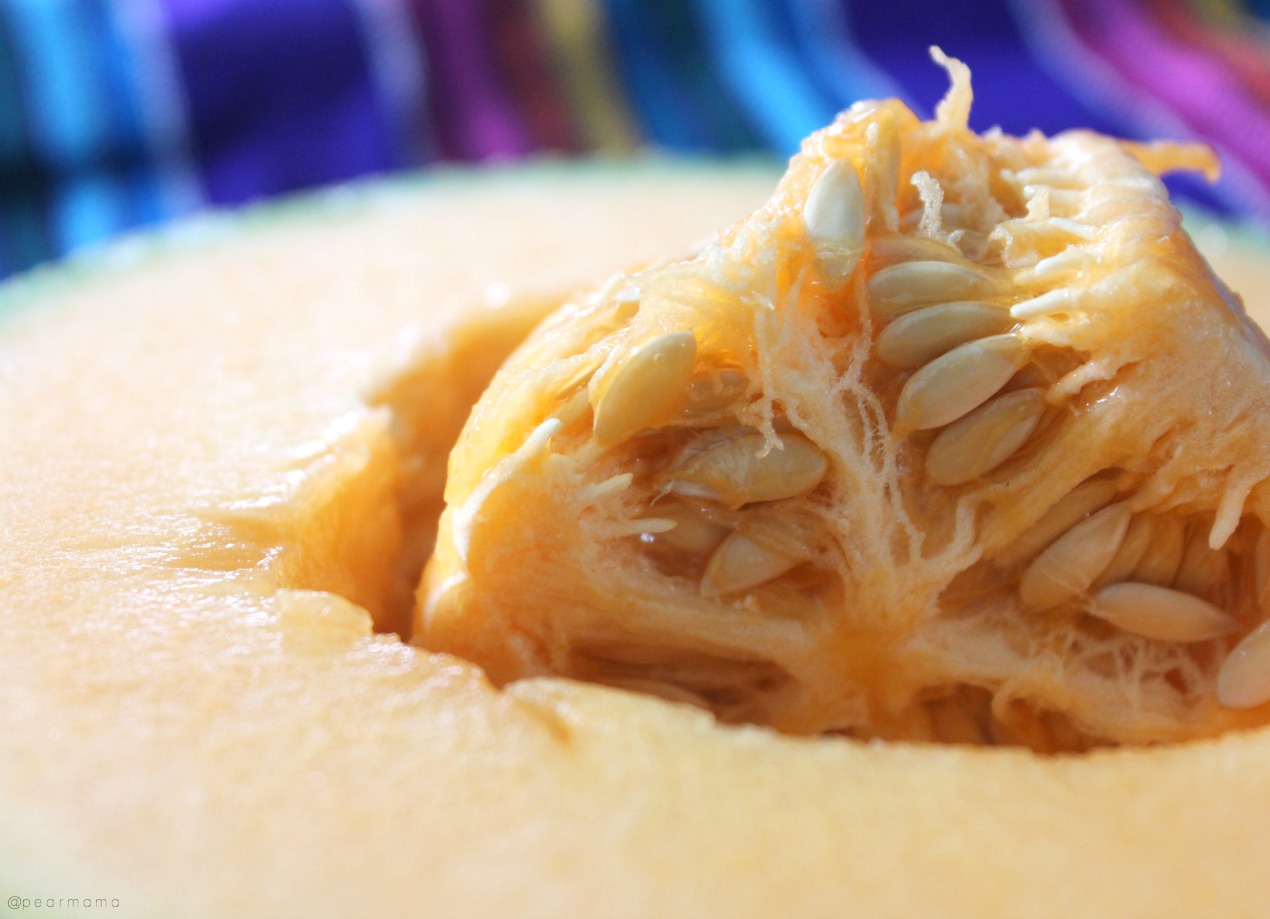 Blend on the highest setting because you want to grind up the seeds as much as possible. Add about two cups of water to the blender, too. Blend until the seeds start breaking down and the liquid becomes milky.
Using a mesh strainer, strain mixture into a pitcher.
Add agave (or your favorite sweetener) to taste.
Pour into glasses filled with ice. Enjoy!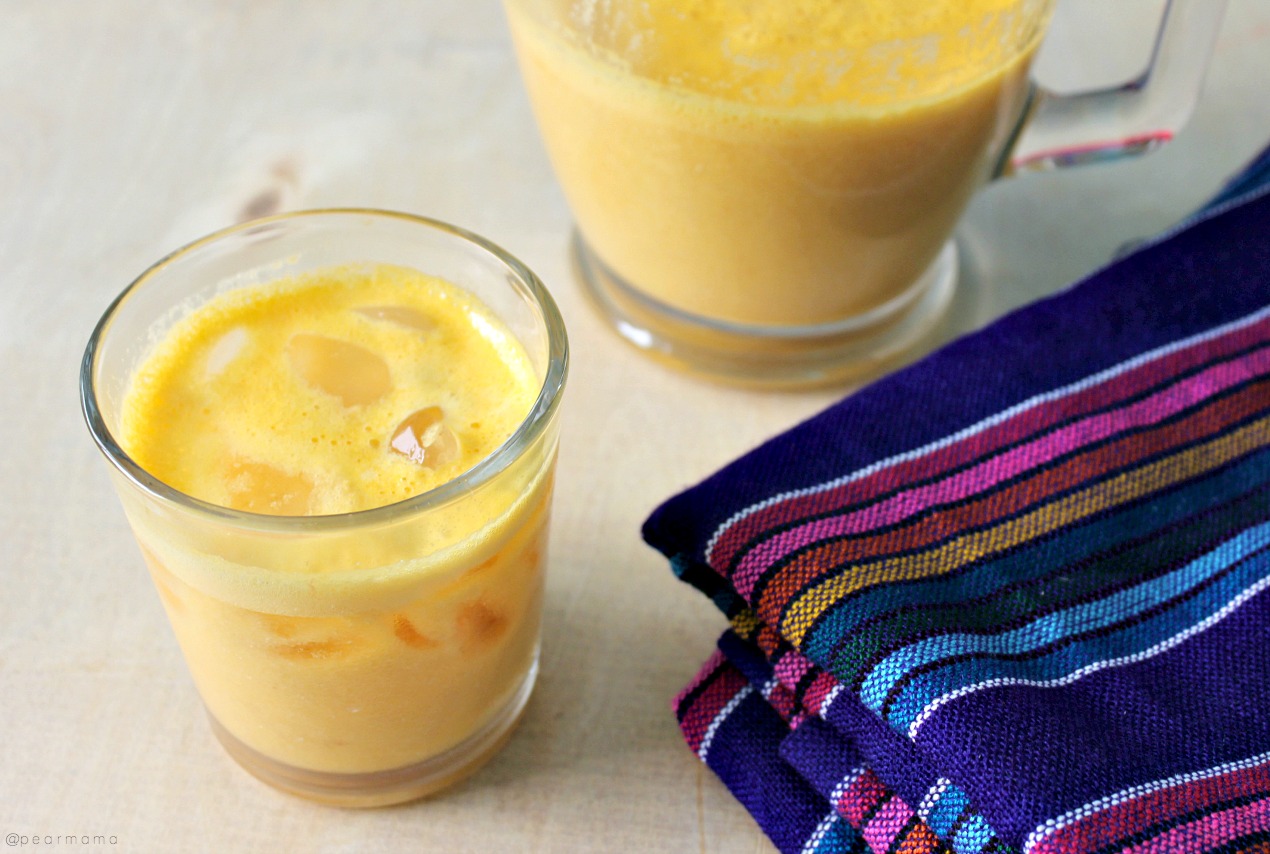 It is absolutely delicious and refreshing and the perfect way to enjoy this delicious fruit before its peak season ends.