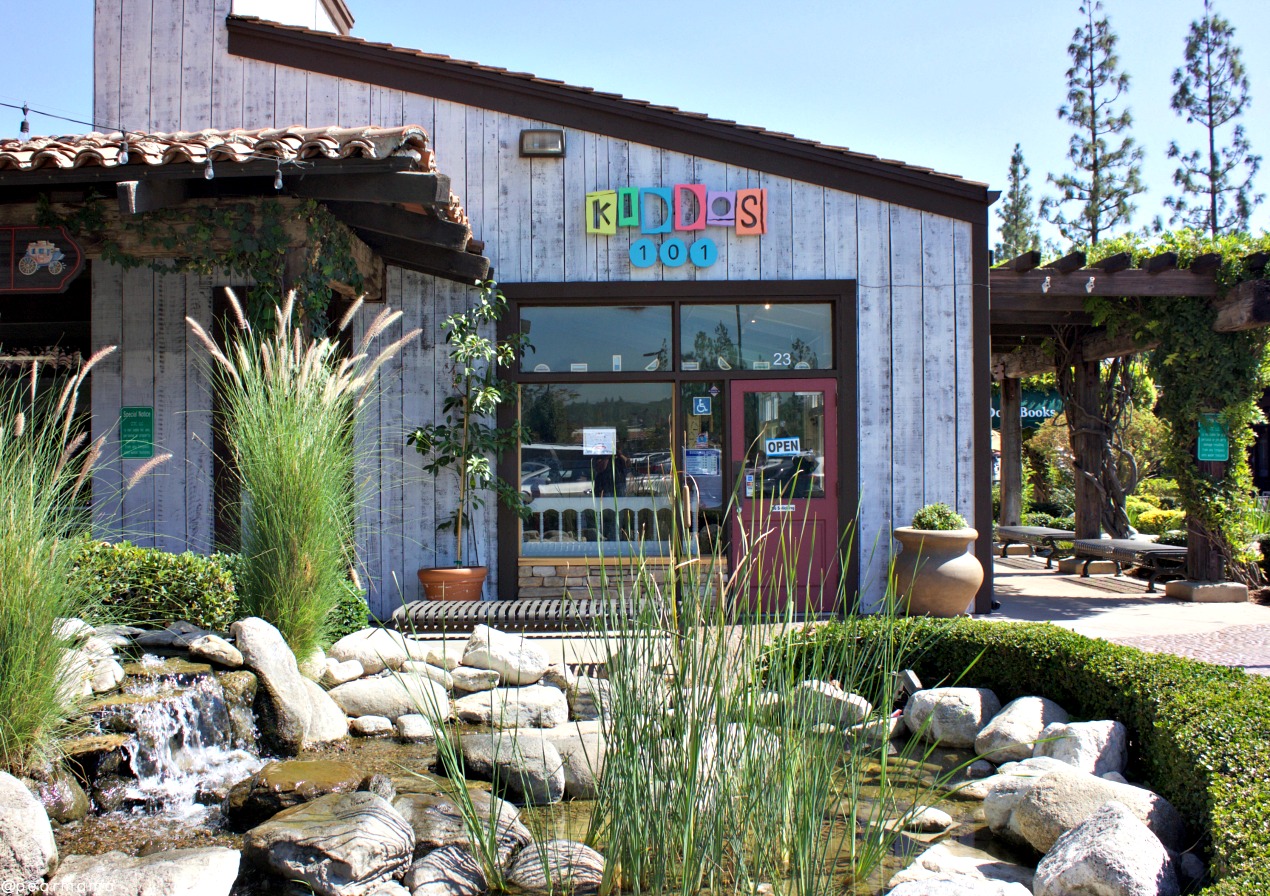 Kiddos 101 is the kind of place I wish was around when my curious babies were little.
It's an interactive indoor play place for kids 6 and under, filled with slides, 2-story play structures, cozy reading areas, musical equipment, blocks, play food, liquid motion toys (my personal fave), cubbies and sensory walls filled with velcro strips, hooks and latches. It's a safe and clean environment — when I walked in I was greeted by a subtle diffuser blast of DoTERRA's On Guard —  and it was bustling with small children, babies and a host of parents. I got to visit Kiddos last week and was welcomed by owners Julius and Larissa Hahn, parents to two young children themselves. They created a place they wanted for their own kids, a learning space that would stimulate their imagination and ingenuity. Kiddos 101 was born from that dream.
We are friends of this sweet, young family and I'm totally happy to support their new business in our hometown of Riverside. In fact, the painted trees on the walls of Kiddos were created by my husband.
think, teach, learn + play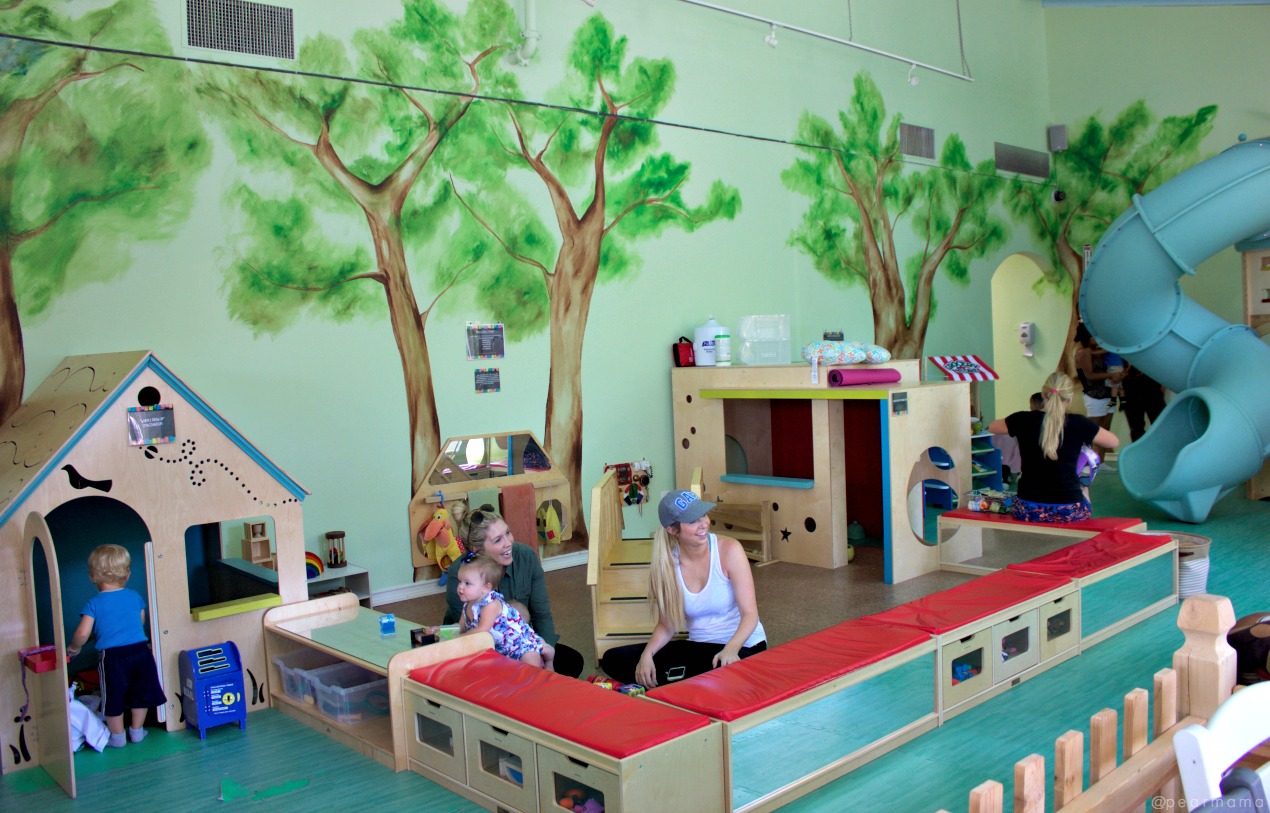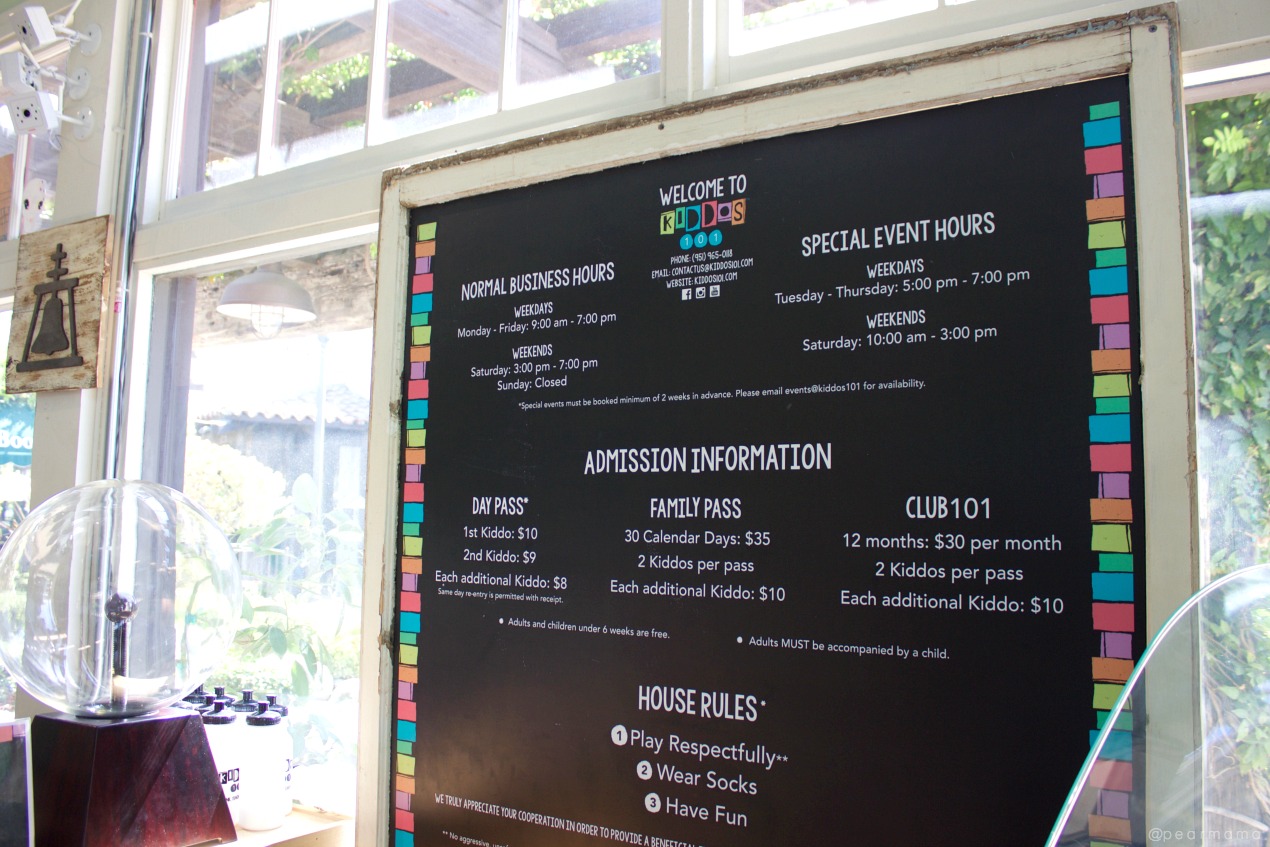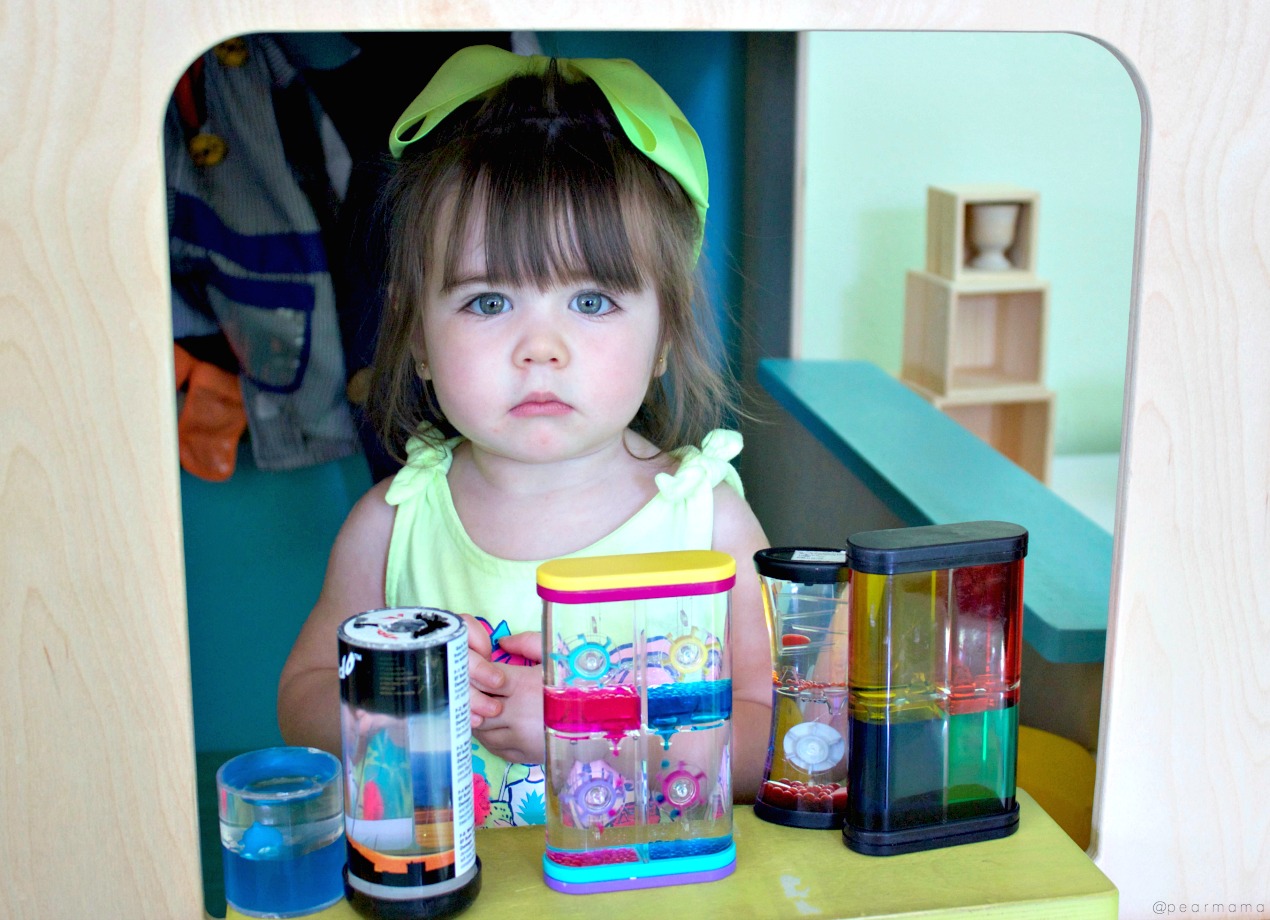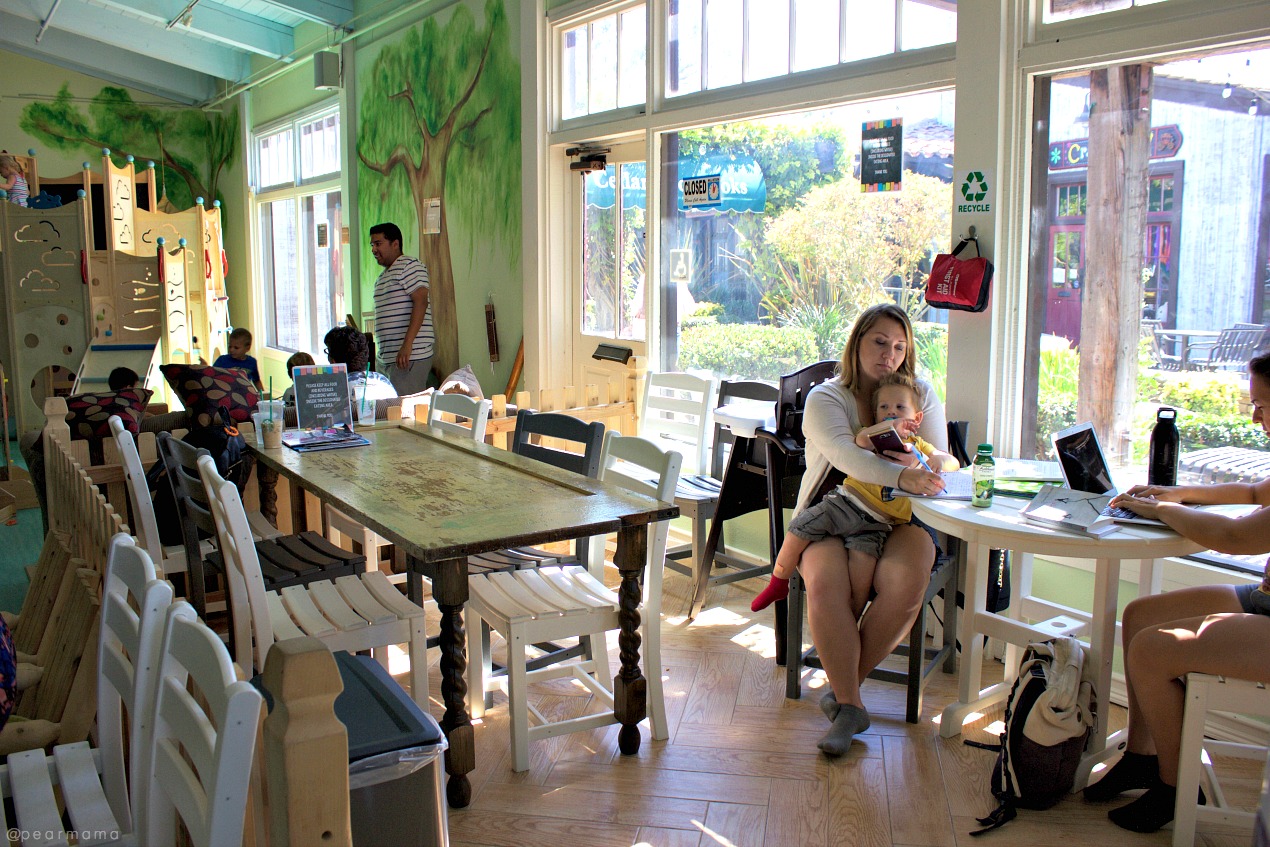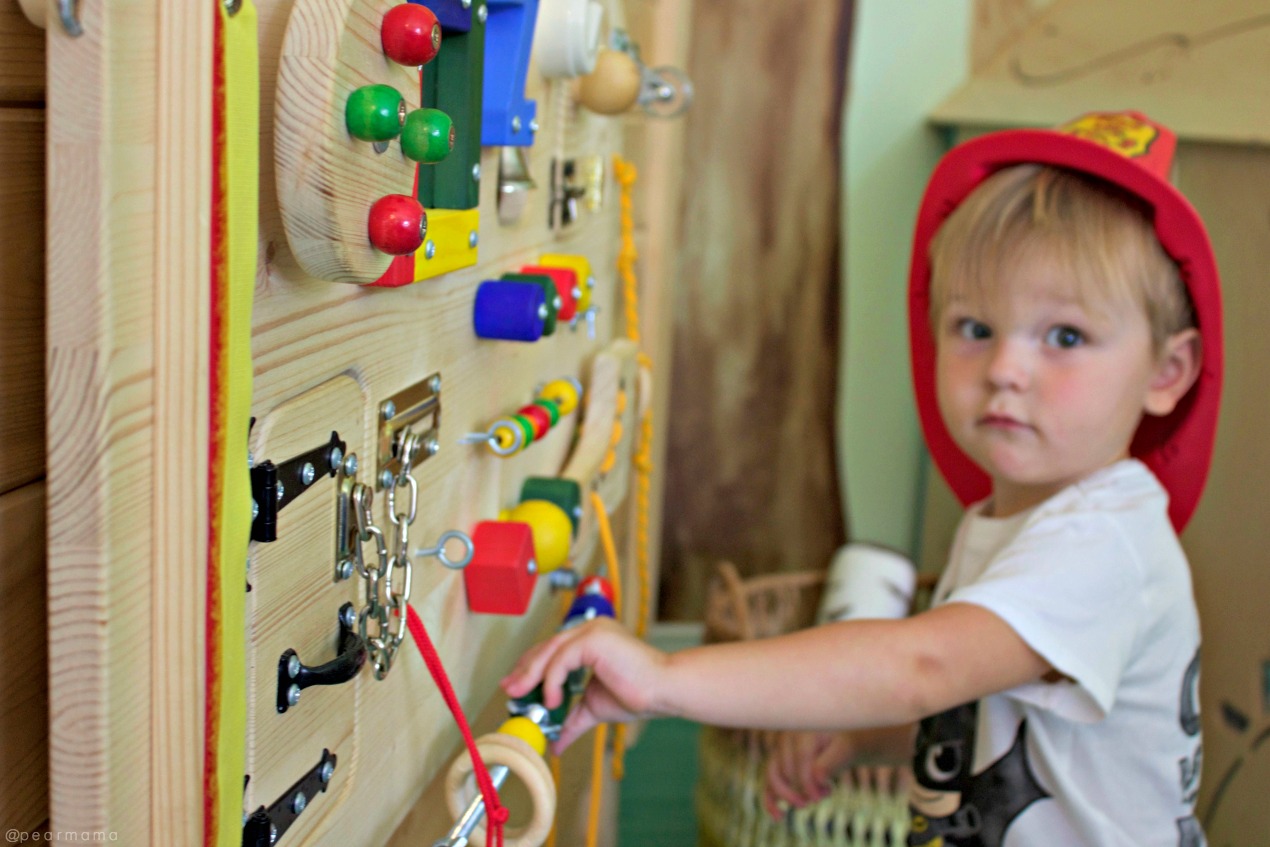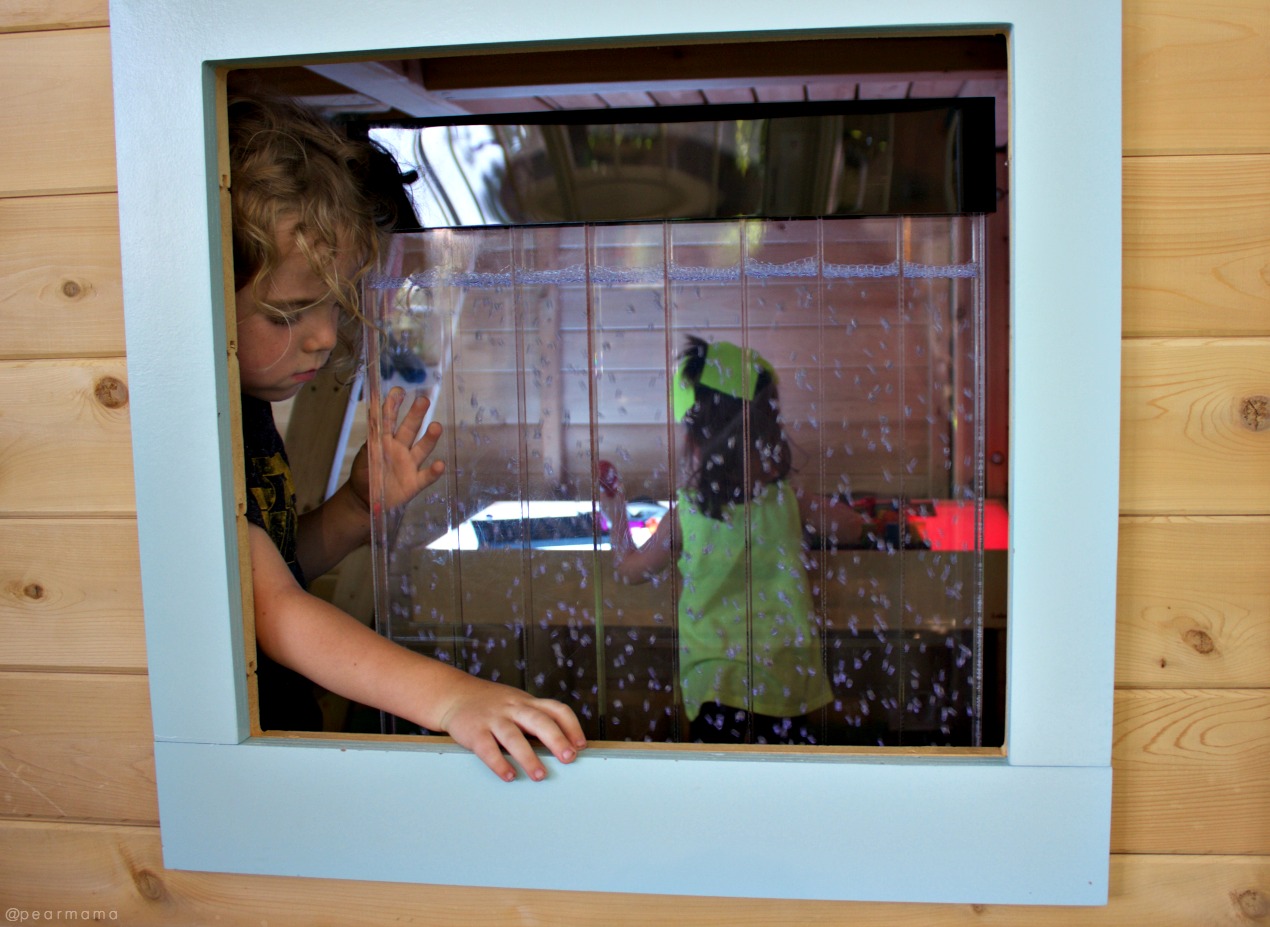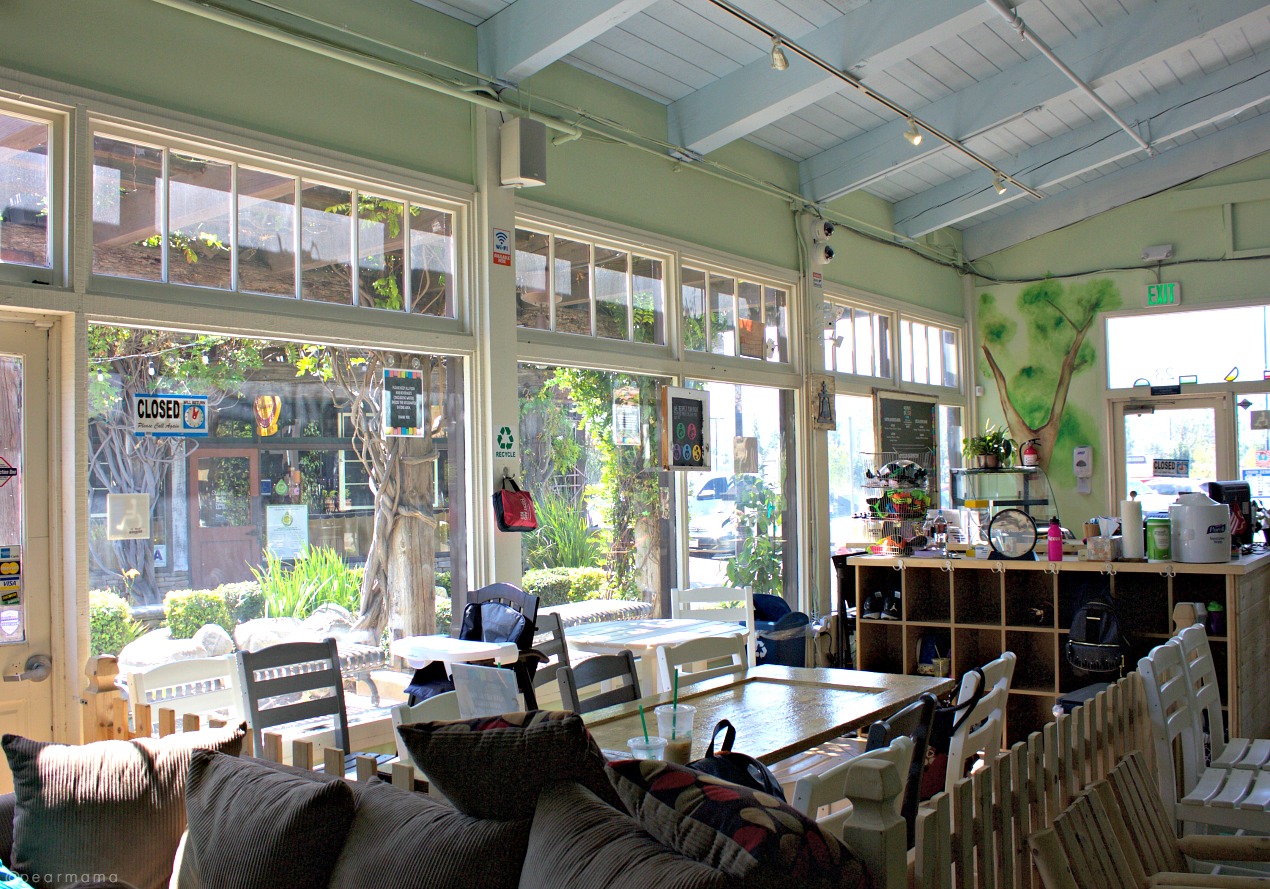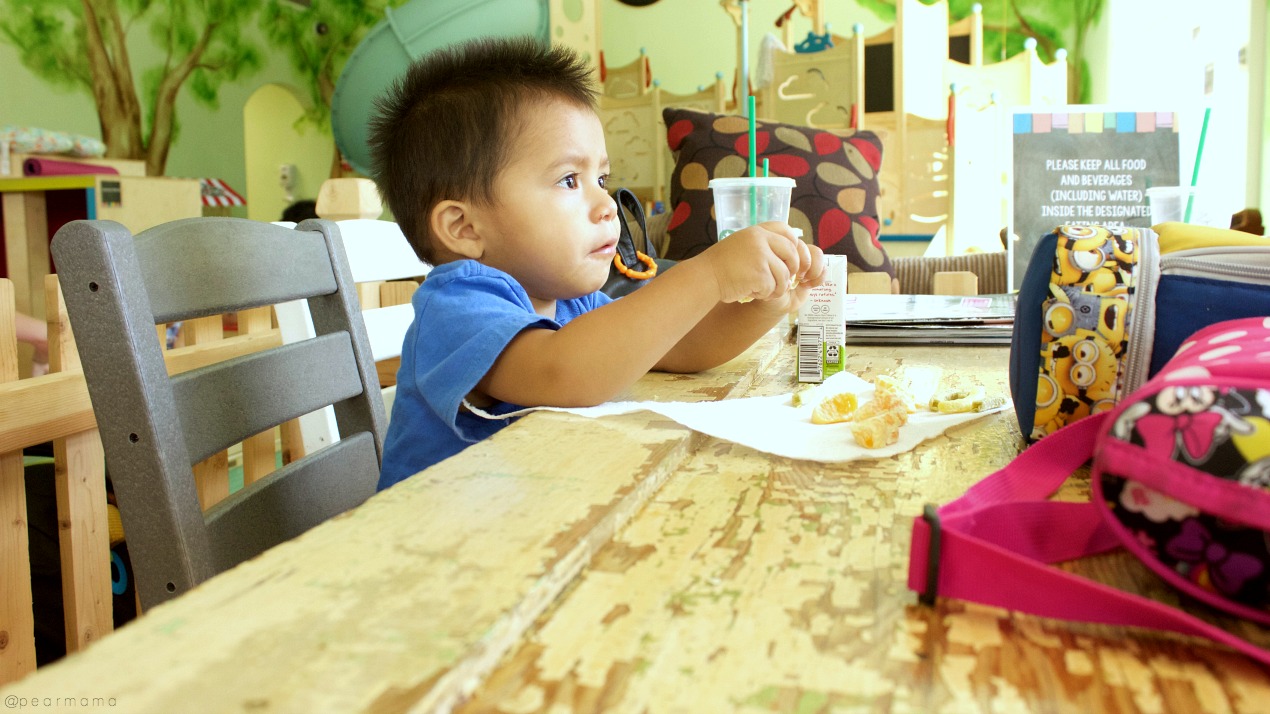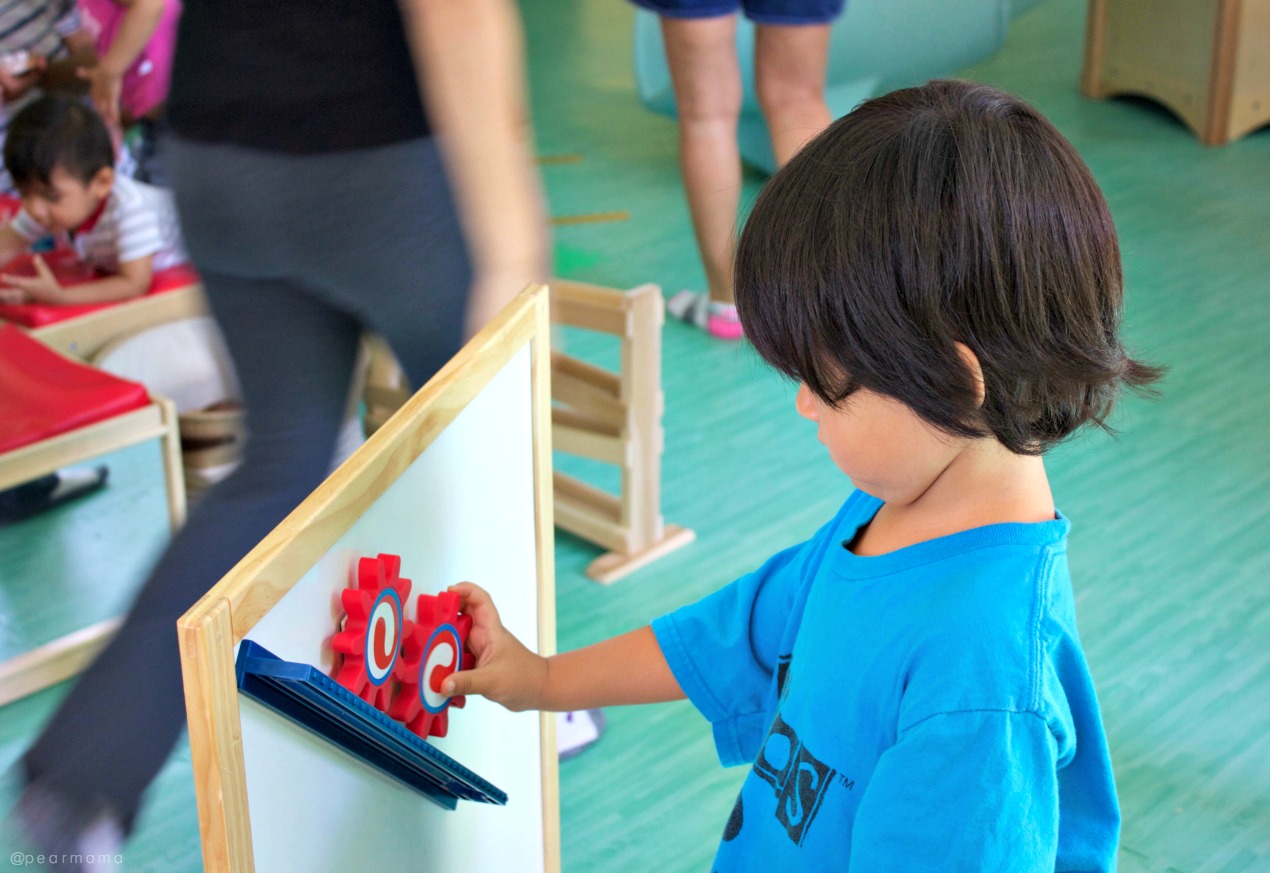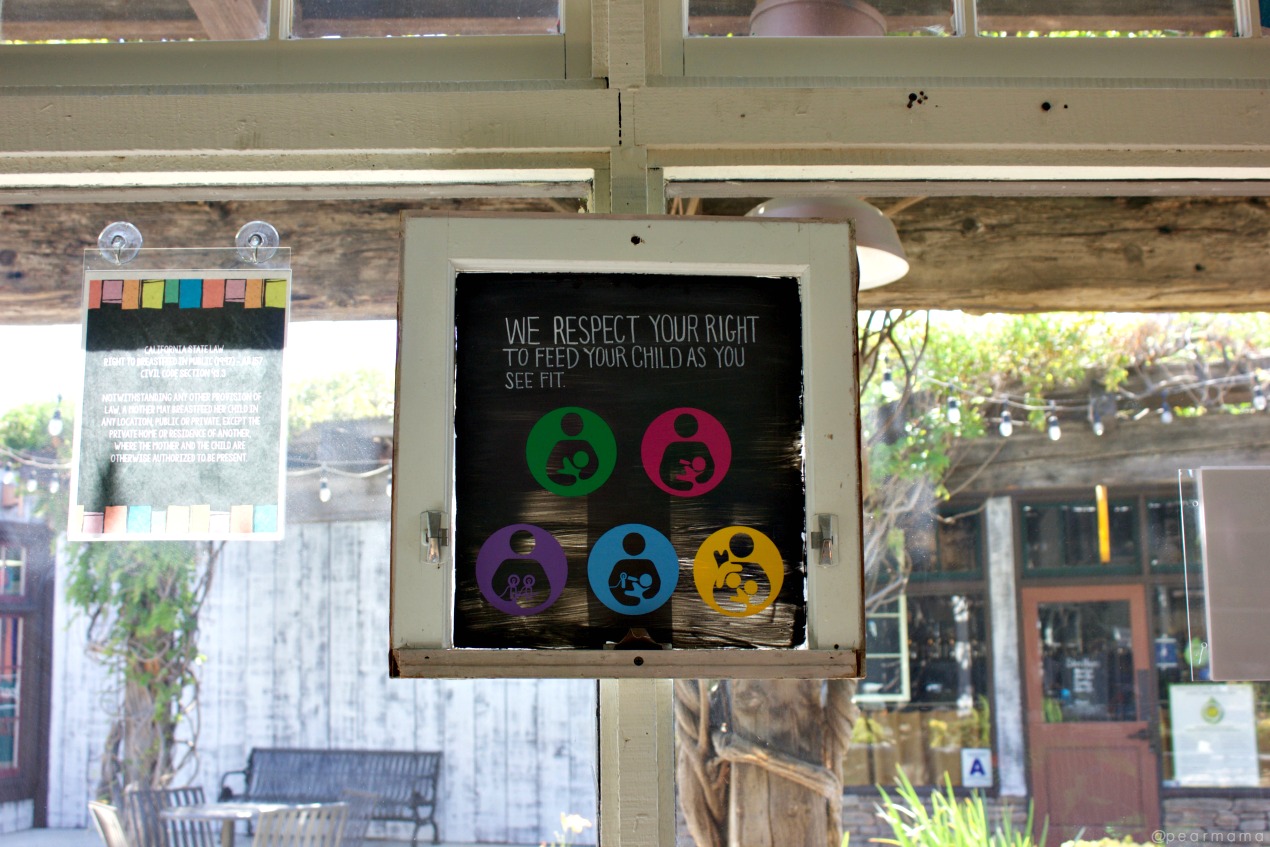 Things to know about Kiddos 101
A day pass costs $10 (6 months to 12 years old)
Parental supervision is required at all times. Slip on a pair of socks and you can hang out at a table near a bright, sunny window while your child plays
They offer Story Time, Music Time and Creative Movement activities
General admission allows–on the same day of purchase–an opportunity for one (1) re-entry with hand stamp
Love Kiddos? Get a Club 101 membership!
The Family Pass allows up to two siblings and costs $35 monthly
There is a place for kids to sit and have a snack and they also sell small snacks and juice if you forgot to pack some
Want to have your child's birthday at Kiddos? Check out their event packages here
They are open 7 days a week
Kiddos is a total breastfeeding-friendly space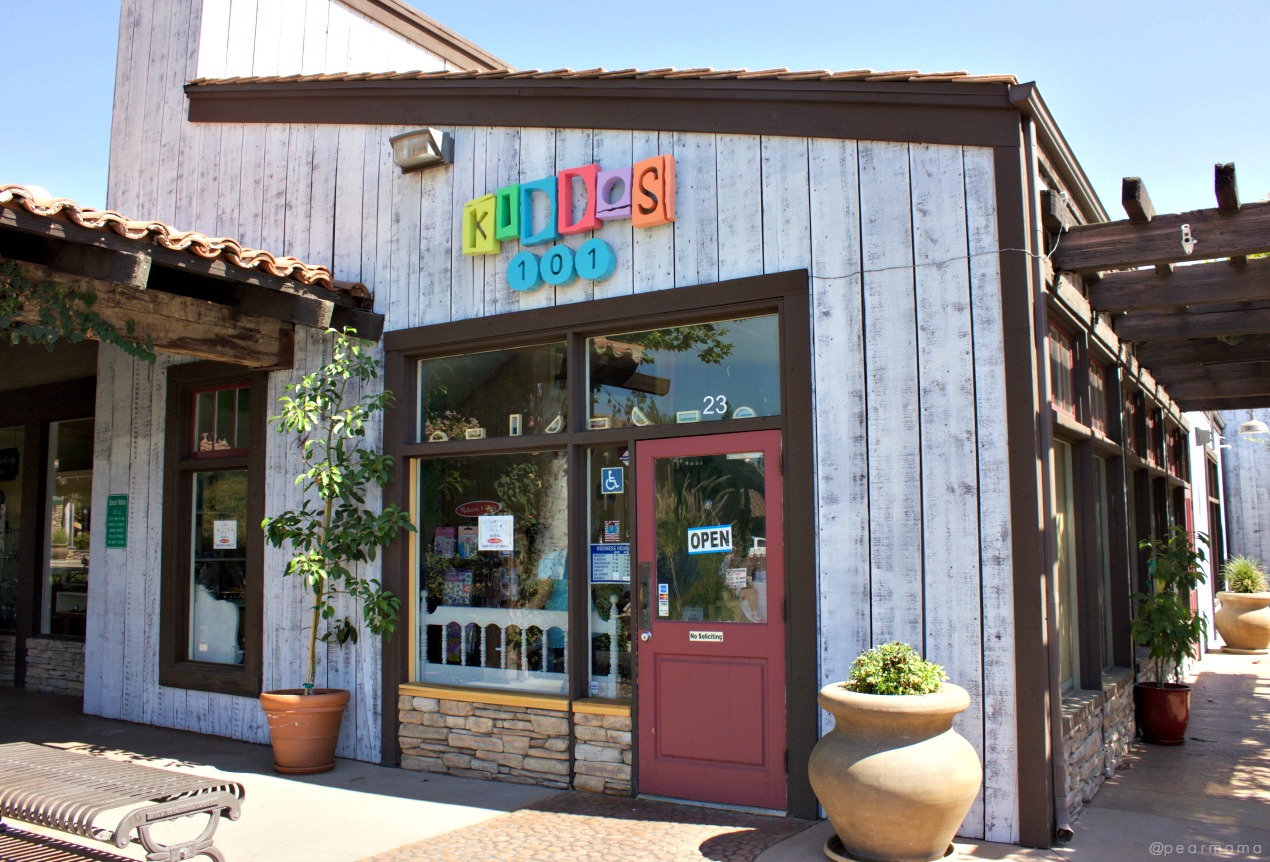 Kiddos 101 is located at 5225 Canyon Crest Drive, Suite #23 in the Canyon Crest Town Centre, a cool spot with lots of mom and pop shops here in Riverside. Tell them you read about them on Pearmama!
Connect with Kiddos 101 on Facebook | Instagram