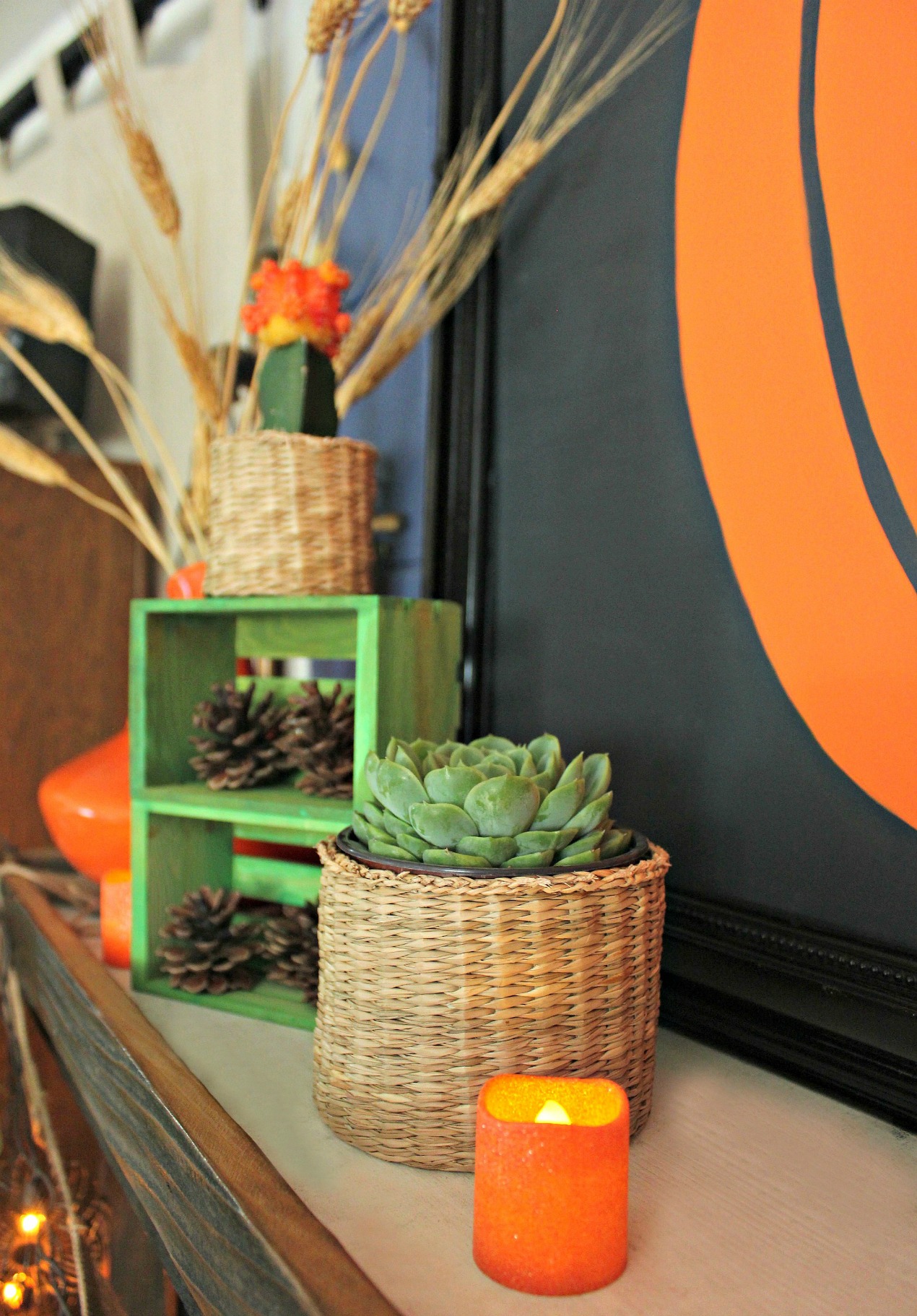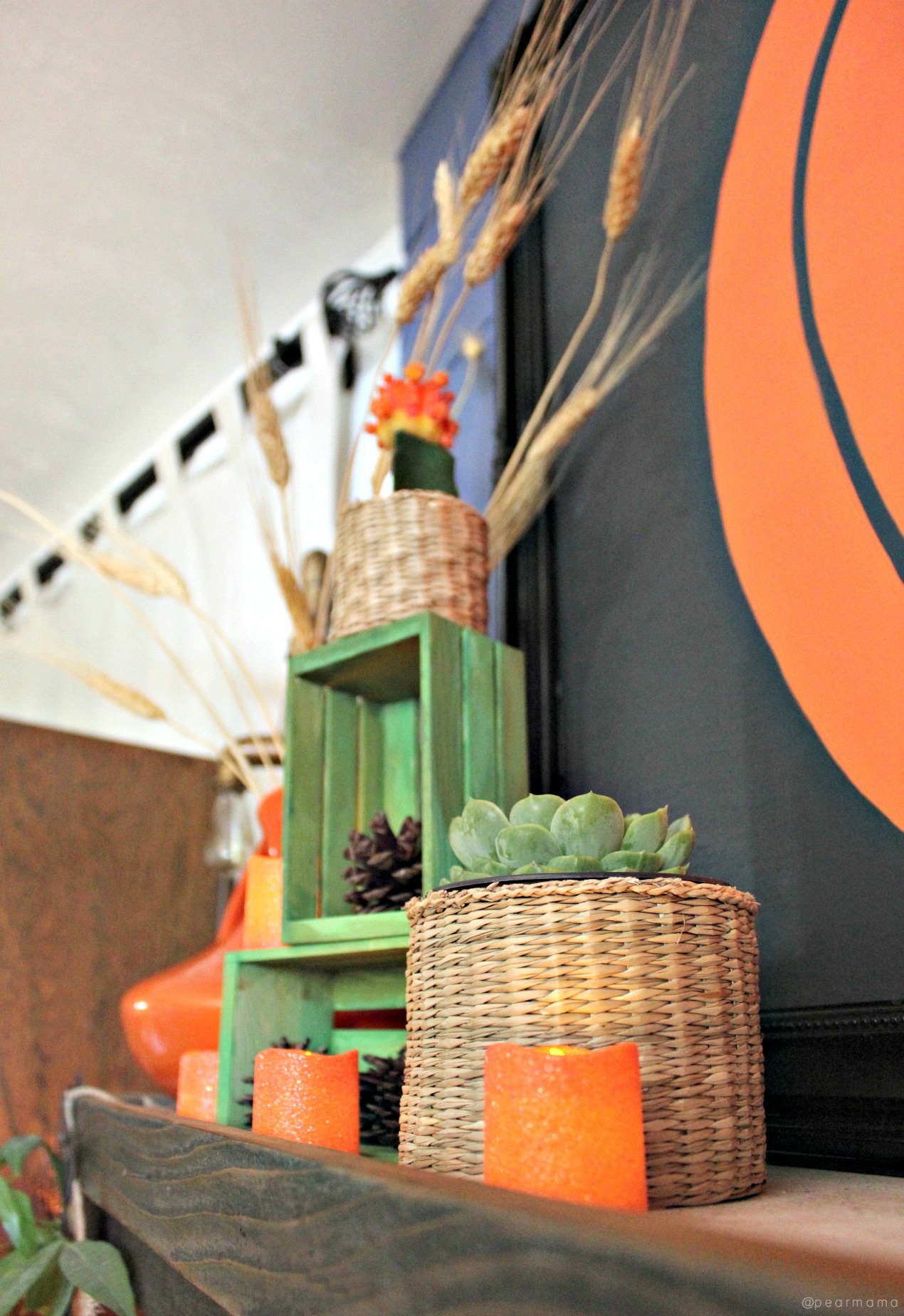 For the second year in a row, I had the pleasure of working with Home Depot on their Halloween Style Challenge. This is how the challenge works: they send me a big box full of cool Halloween goodies and with it, I get to create a cool harvest space in my home. It's no secret I'm not the biggest fan of "scary" Halloween (miss me with the witches brew, ghouls and black crows) but I love the idea of decorating my mantle to welcome the fall season.
I mean, what other time of the year do we get to decorate with the color orange? Here is a sneak peak of my laid-back, bohemian harvest space.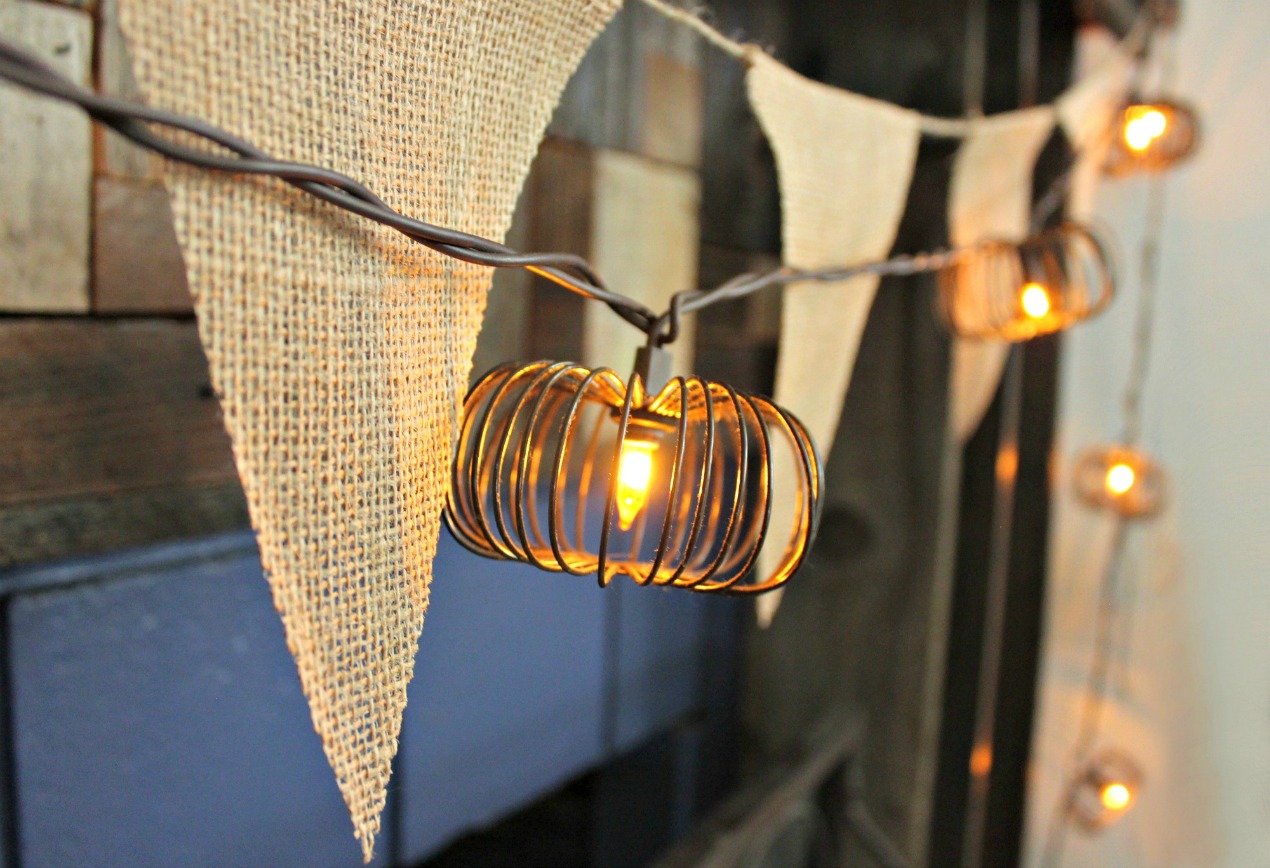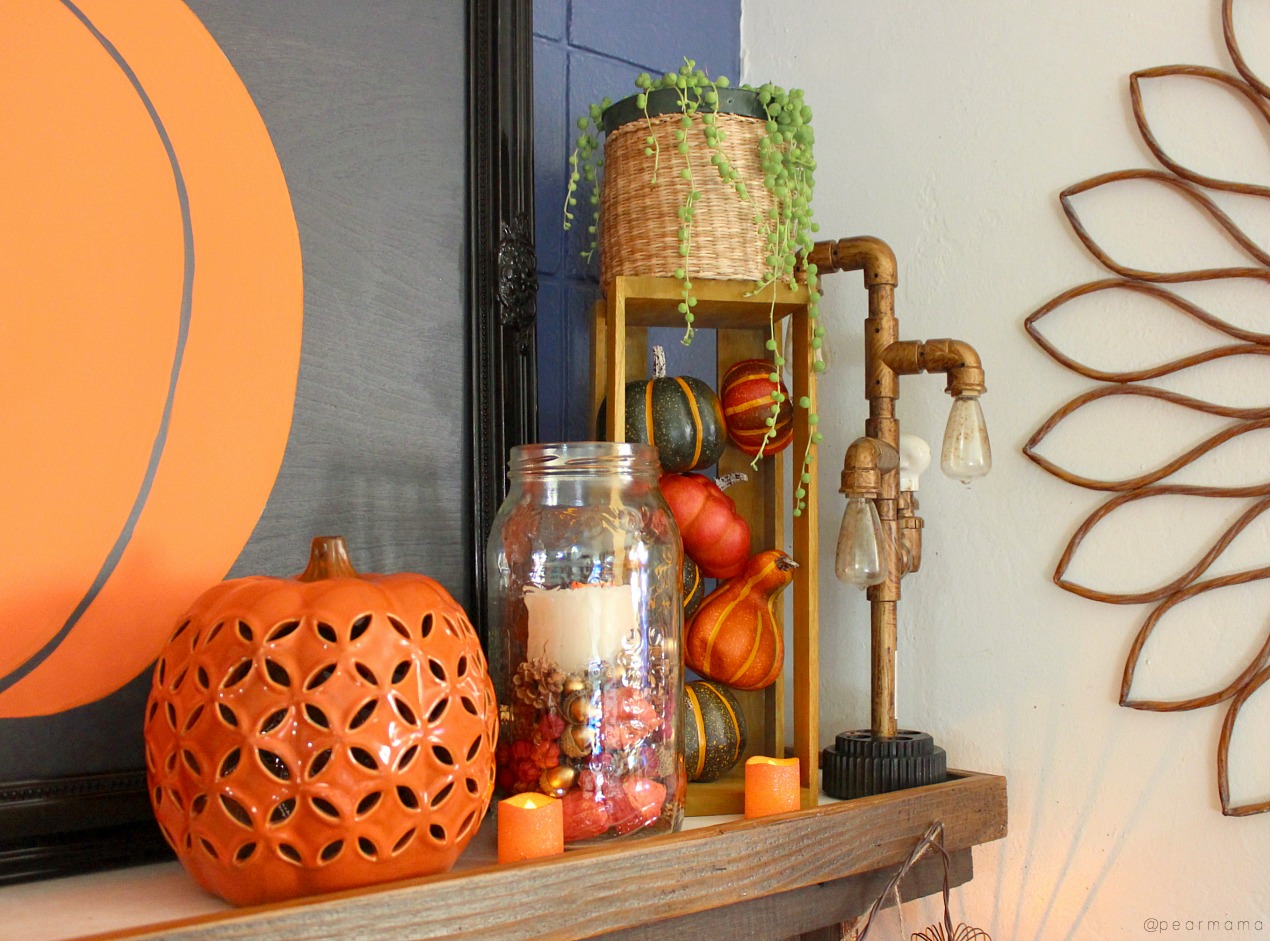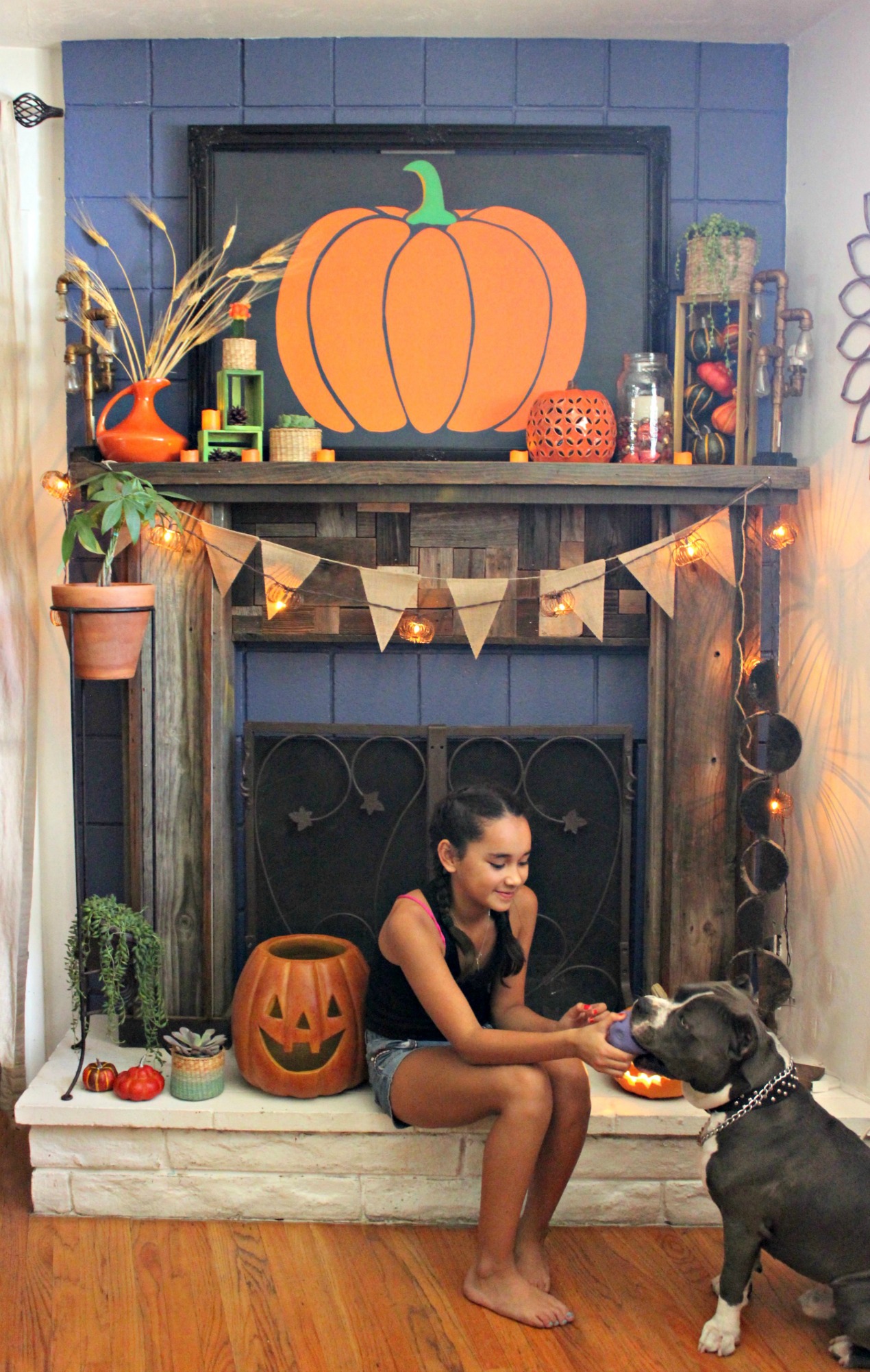 Go check it out on the Home Depot blog and show me some love!
PIN FOR LATER