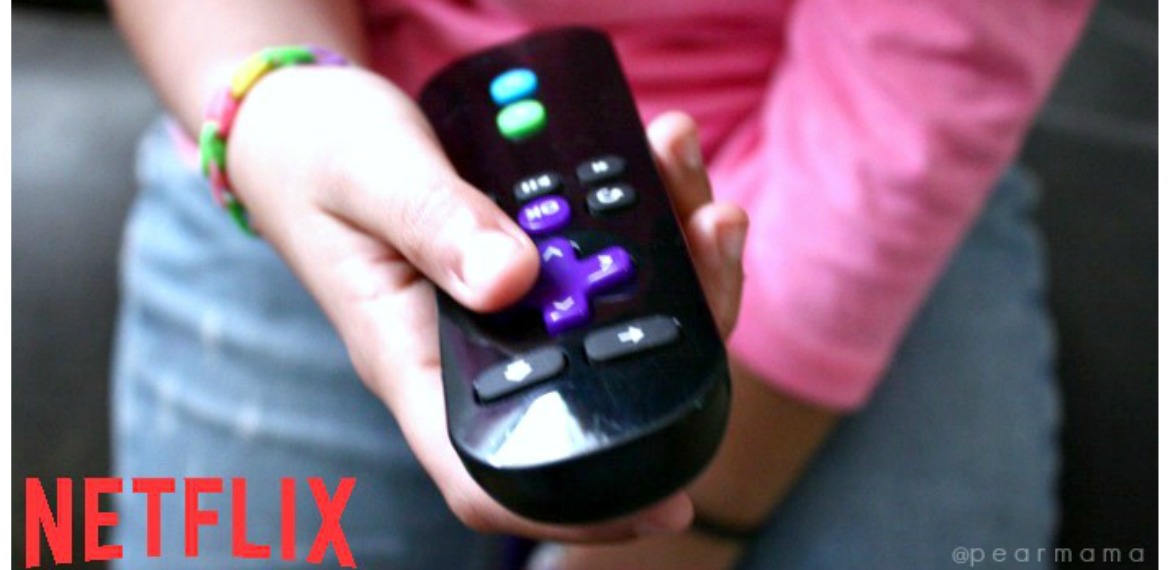 Confession time: I hate horror films.
It probably has everything to do with the fact that my Pops traumatized me at the age of 6 by making me watch Night of the Living Dead with him and my little brother. Ironically, I don't remember much of the movie — although the they're coming for you, Barbara line will stick with me forever — I do distinctly recall the feeling of being scared. Feeling scared is not entertainment for me!
When Halloween season is here, I know people love to Netflix and chill watching scary movies. Although horror films get a hard pass from me, there is one movie on Netflix that I will endure by watching with my blanket partially covering my face and that movie is From Dusk Till Dawn.
Why would I want to watch a movie about a pair of criminals who sneak across the Mexican border, kidnap a preacher and his family in their RV and stake out in a topless bar filled with people who turn out to be vampires?
Well.
It has everything to do with Salma Hayek as Satanico Pandemonium. If you haven't seen Salma hypnotically dance with a giant white snake on her shoulders, making Quentin Tarantino drink beer off the curve of her foot, you ain't lived.
Happy Halloween!