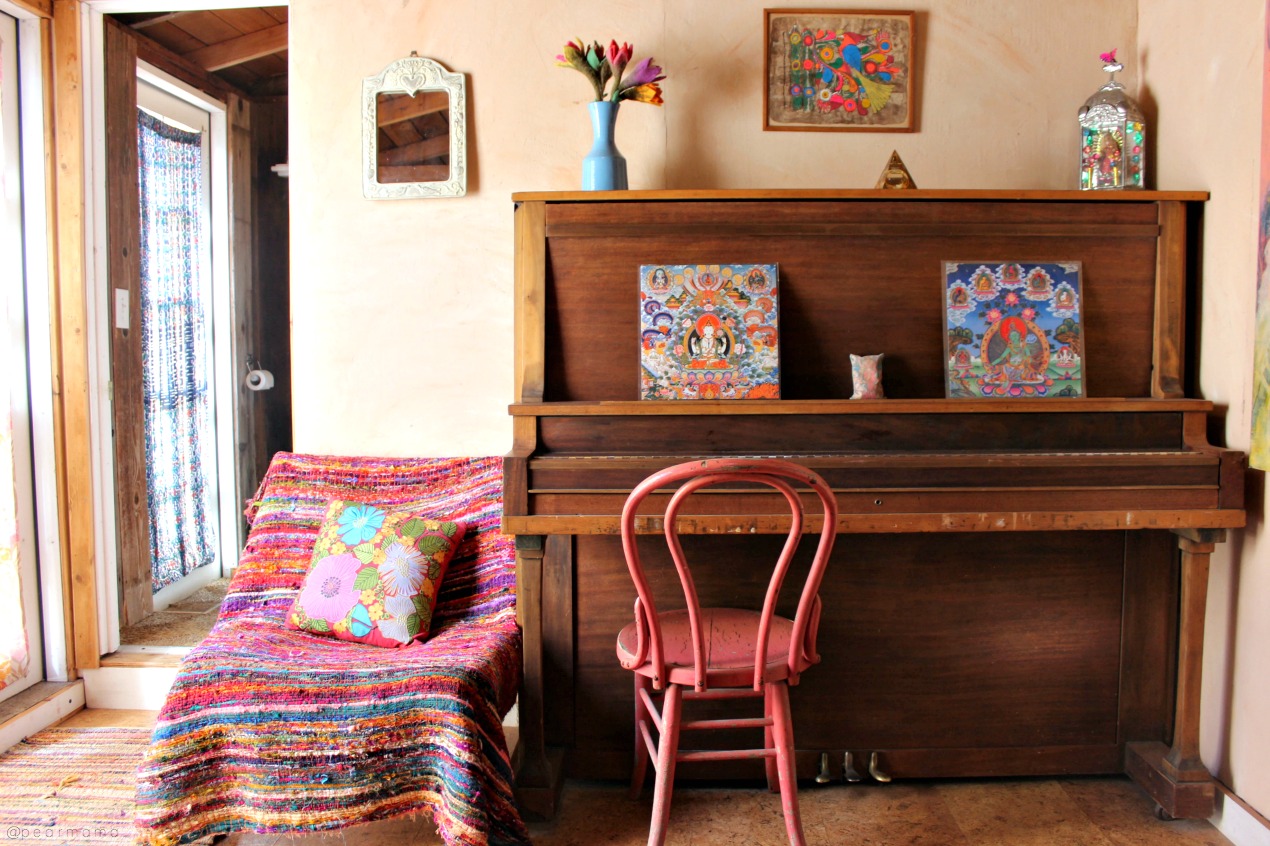 I was an Airbnb virgin. I finally got to remedy the situation a couple of weeks ago in Santa Barbara.
My friend Nicole's viejo (old man) plays bass for Morrissey (yes, that Morrissey) and they were set to perform at the Santa Barbara Bowl.  We got hooked up with some VIP passes for the show and I was so excited. Yasss, Morrissey. Yasss, Santa Barbara. After making plans with my little brother and our friends, I realized that Santa Barbara isn't just a skip and hop away from my hood. Who wants to make a 2.5 hour drive home after a concert? Not me.
Enter Airbnb.
Santa Barbara is hella expensive and you can easily find yourself in a $200+ room at a Motel 6 if you aren't careful. I'm sorry but this blogging life has spoiled me with experiences in really amazing hotels and Motel 6 ain't one of them. I managed to find a rustic little spot to spend the night in Santa Barbara that was literally minutes away from all the places I needed to be. Maybe a funky little cabin with a shared bathroom may not be your thing but I was up for the adventure. I liked the claw foot tub, the wooden plank walls, the Spanish tile sink and all of the artistic little touches in the space. My brother Jeshua told me I was about to live all of my hippie granola dreams and he was so right.
AirBnb: Santa Barbara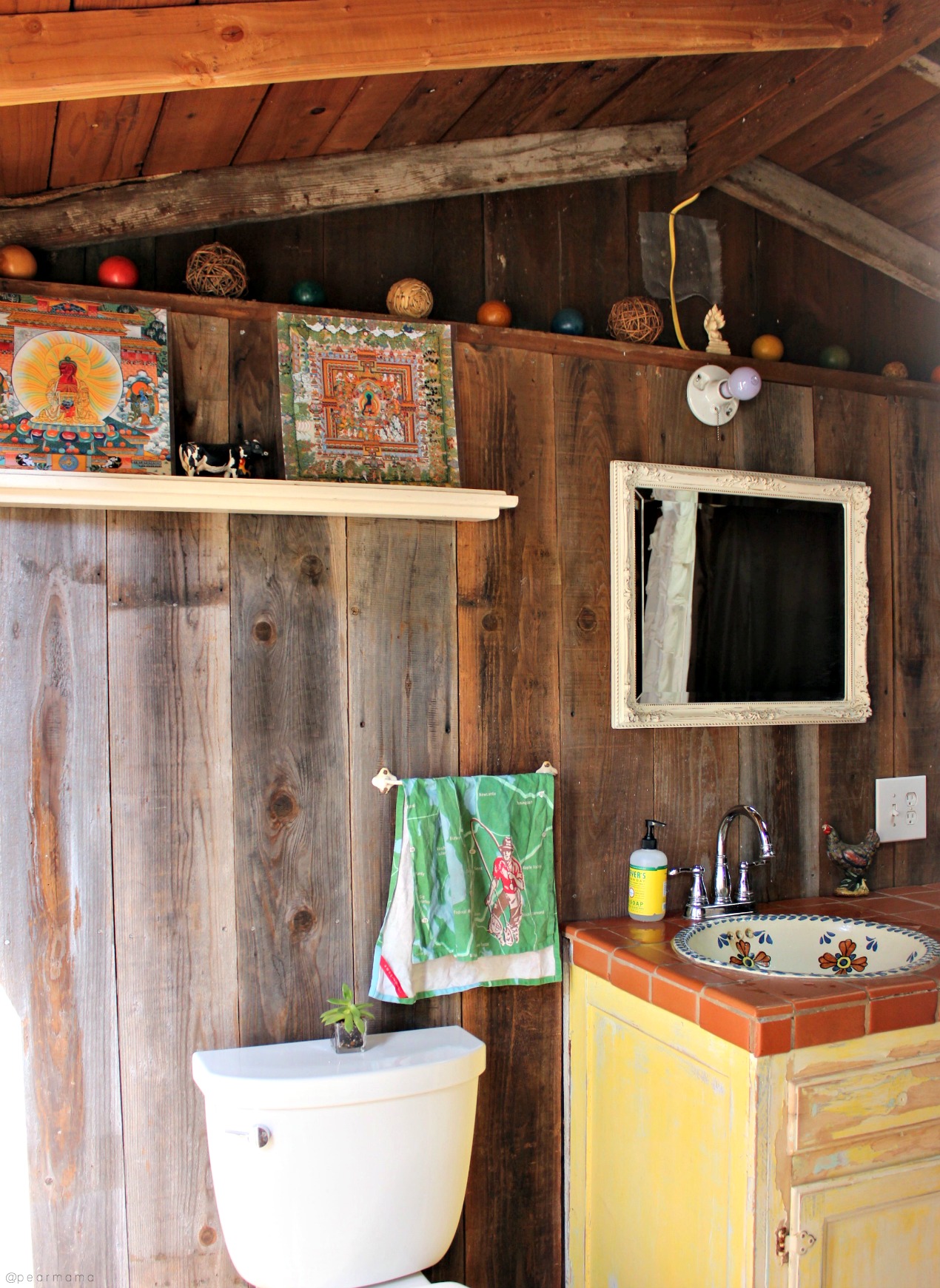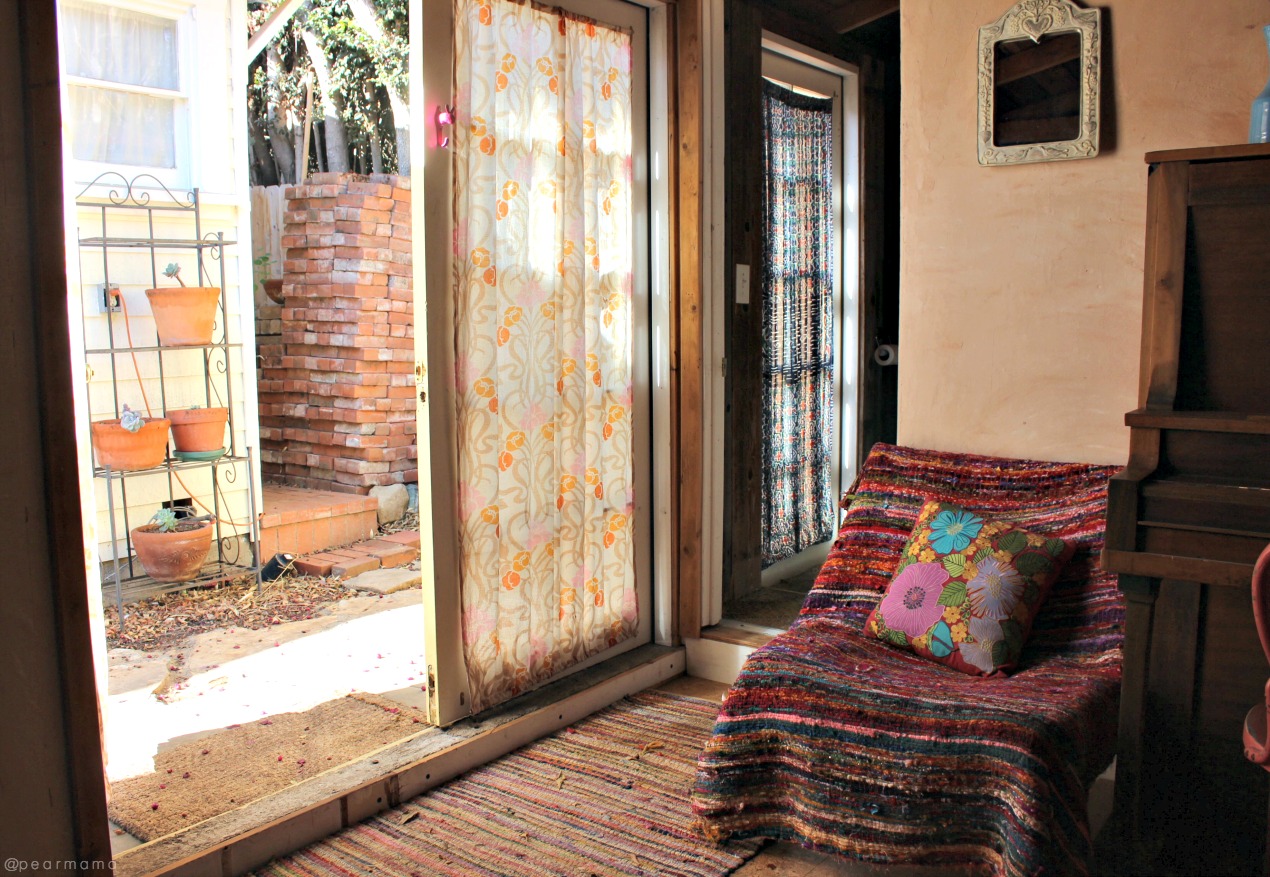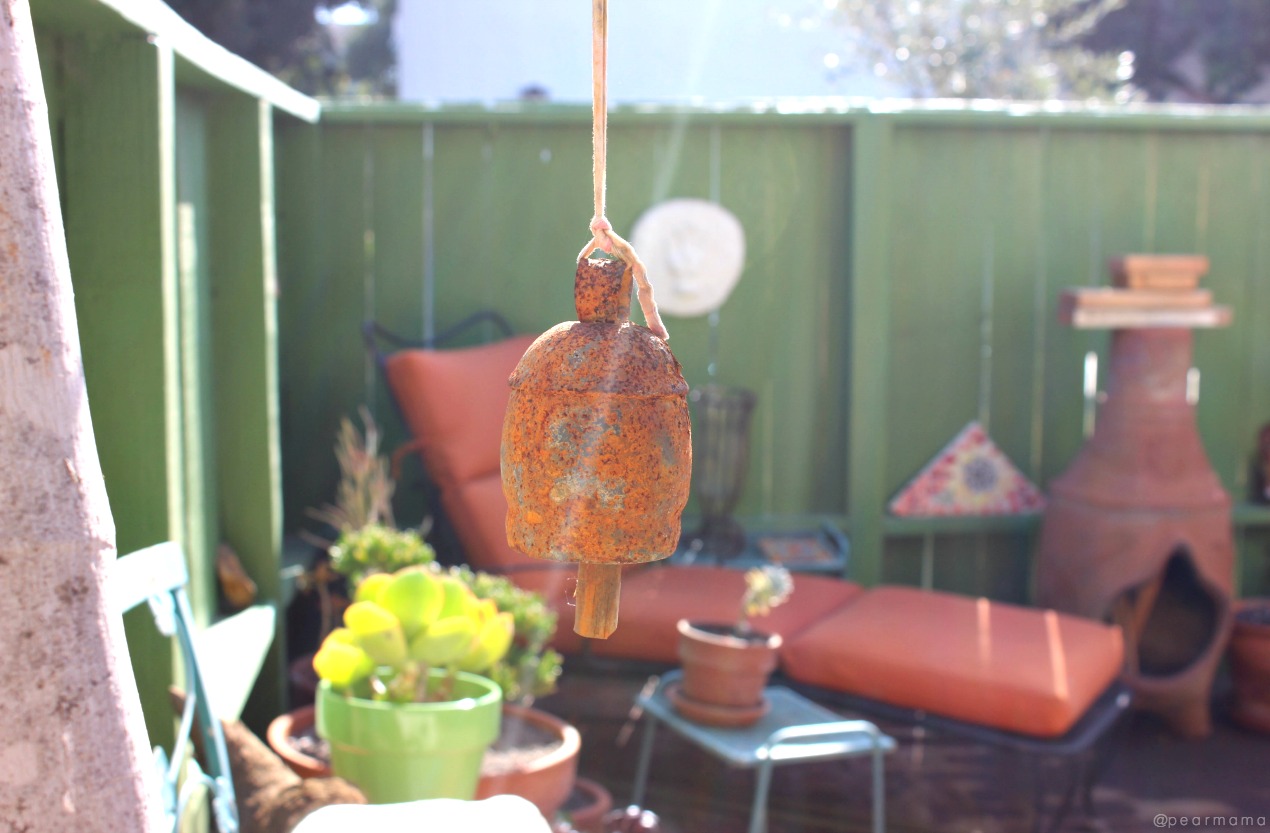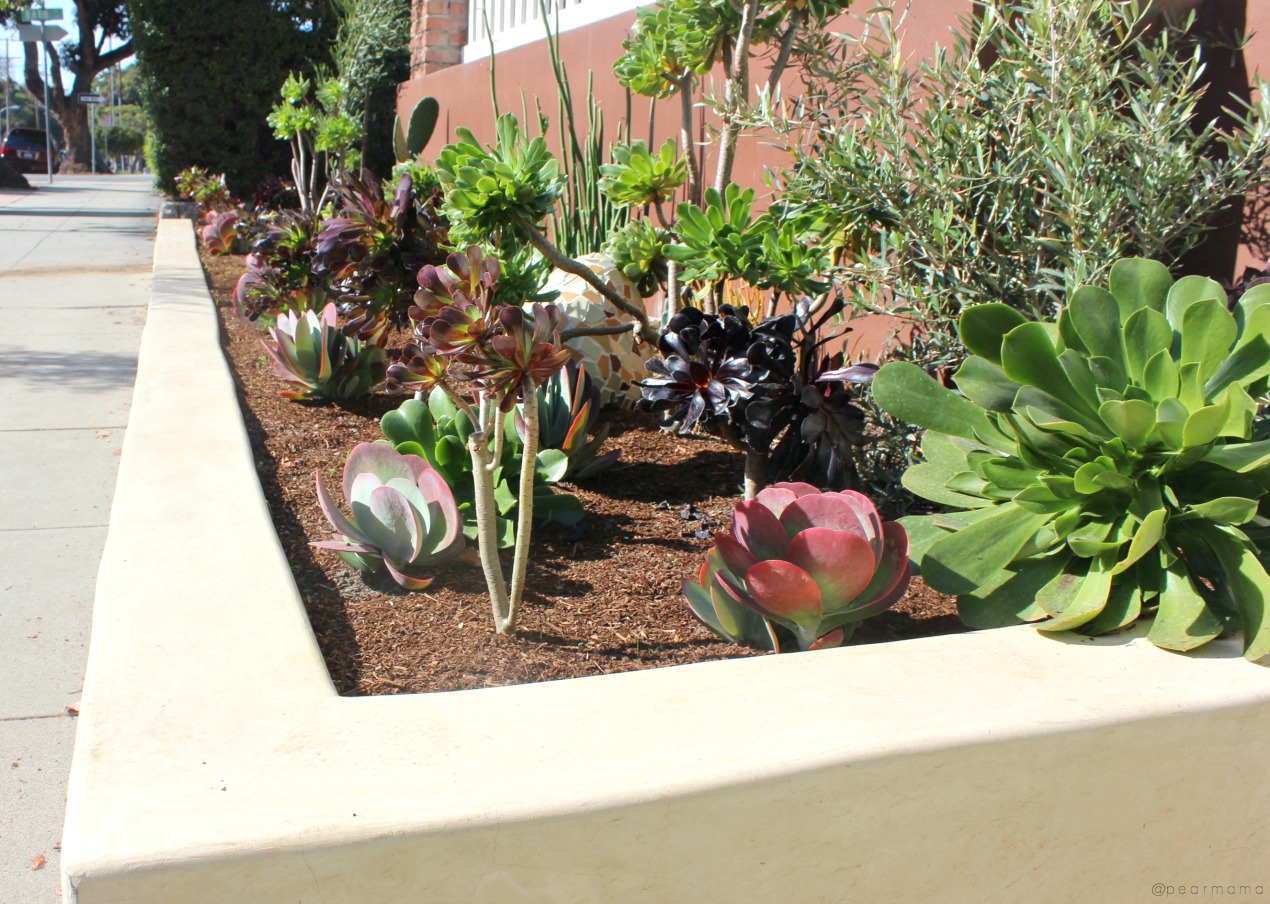 The room was perfect for the occasion and less than half of what I would've paid for a hotel room. My brother and I slept like babies after the concert (we brought our own linens and blankets even though the bed was fully stocked with them). Usually, I have a hard time sleeping in an unfamiliar place but it was really cozy. In the morning we woke up to the sound of a man peeing in the shared bathroom — yes, the door was closed — and we giggled like two weirdos for an embarrassingly long time. Clearly, we are newbies in the shared bathroom department.
After we checked out, we were in search of food and beautiful things to see.
Exploring Santa Barbara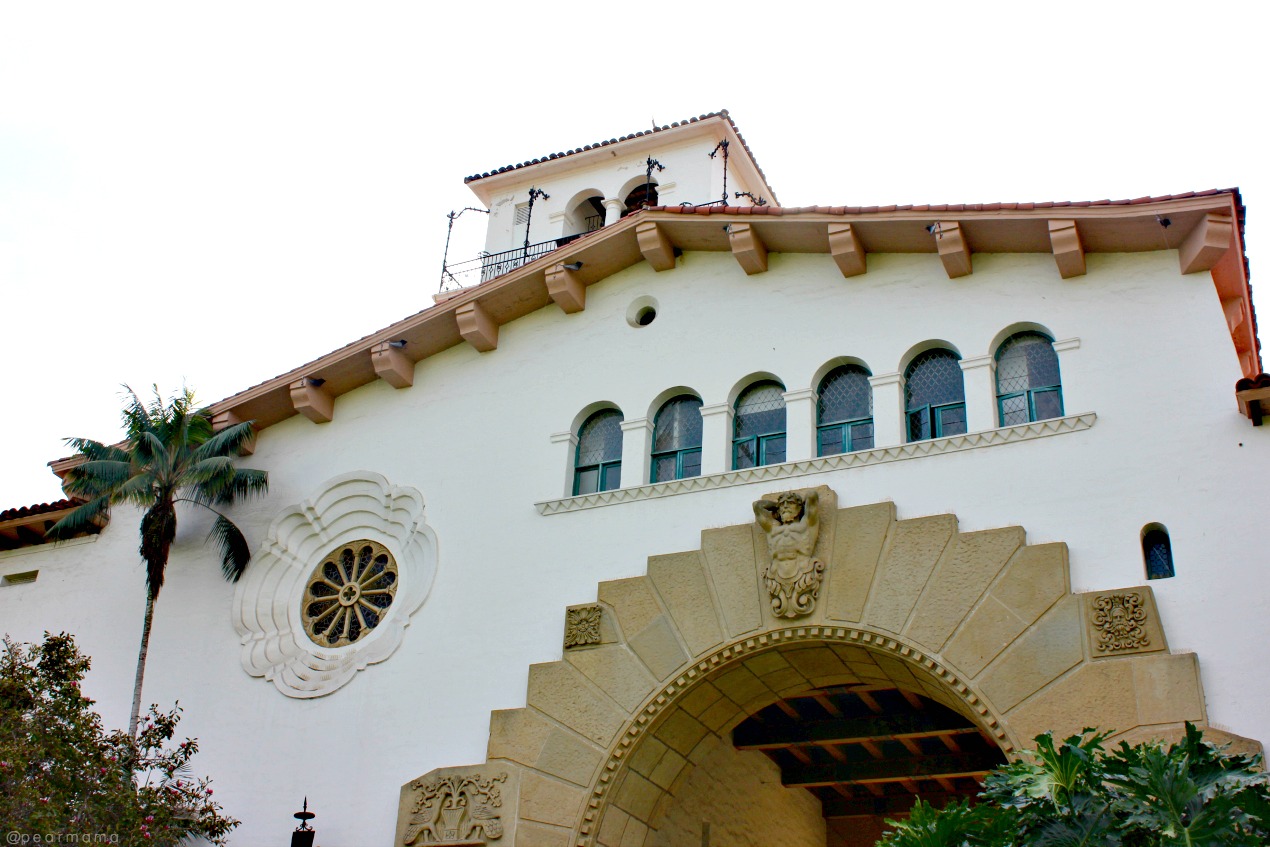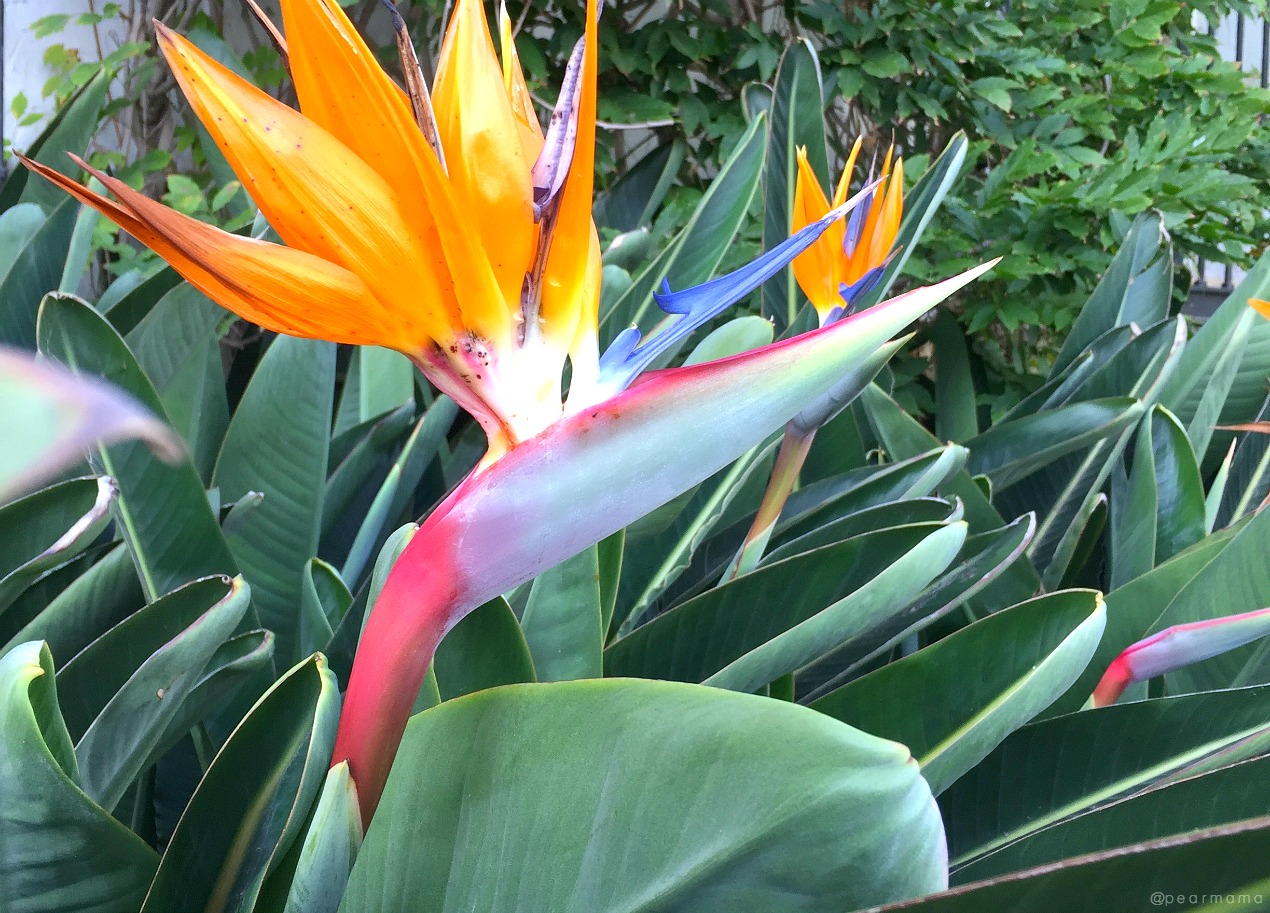 What a beautiful town. Even their city hall was stunning. And did you think I was gonna let all of those gorgeous philodendrons pass me by without a proper selfie? Ma'am.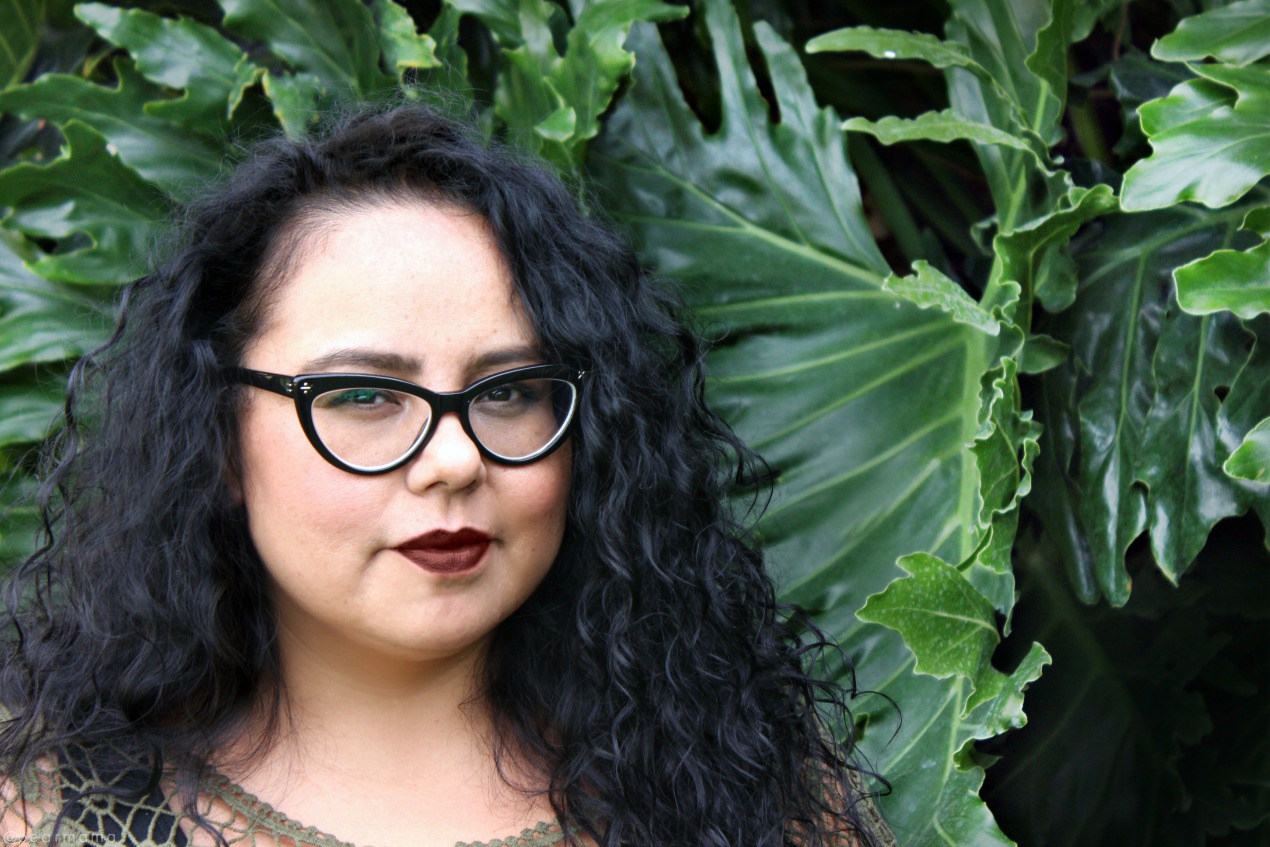 Brunch was at The Shop Cafe. You cannot go wrong with smoked salmon, red onion, poached egg and fried capers on toast. I will always, always order it.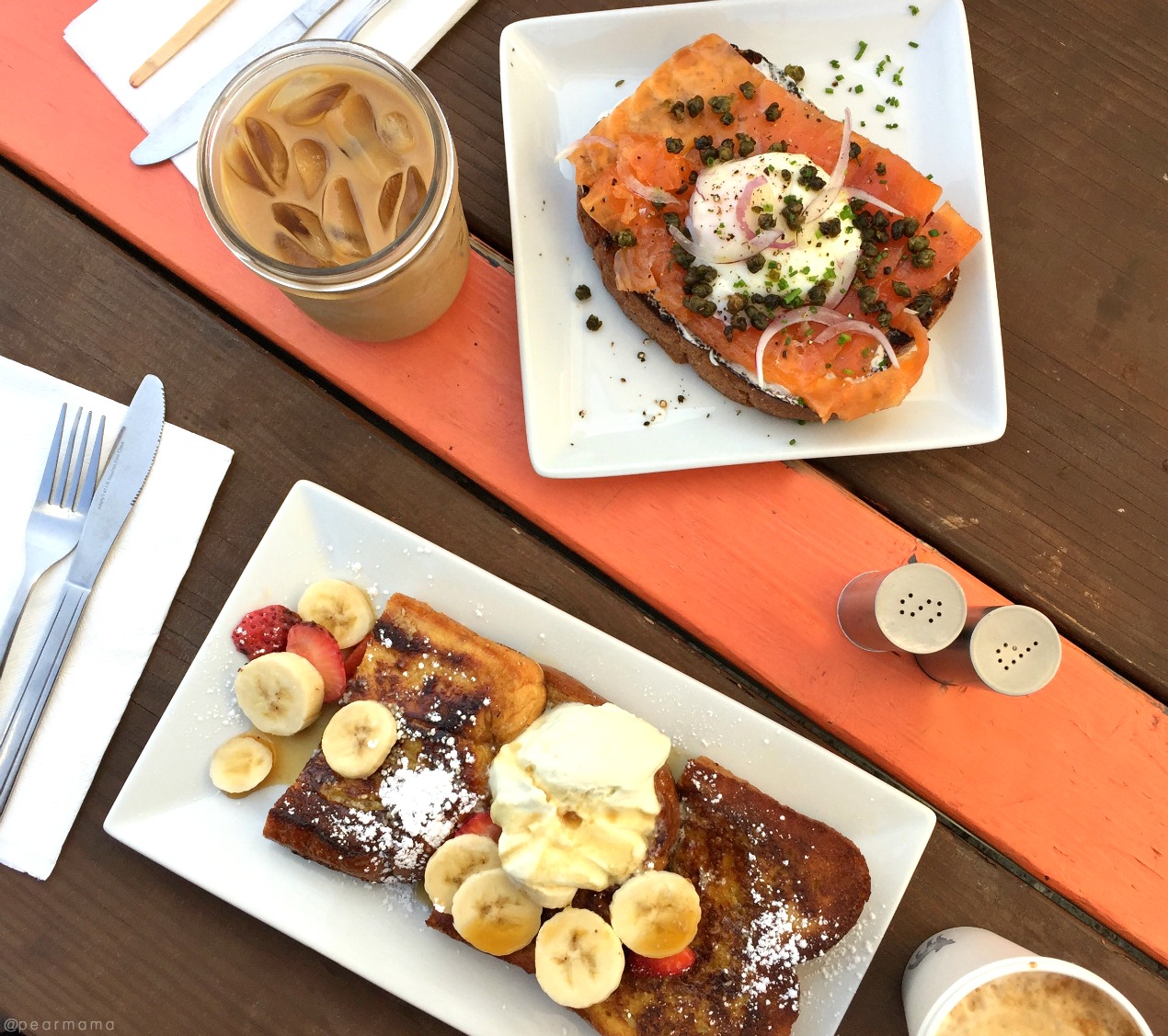 I totally heart Airbnb now. The whole process was fun and easy (I personally love looking at photos of rooms and homes because I'm weird like that), convenient and easy on the wallet. The idea that you can go anywhere and find a cool place to stay just makes me want to get out there and do stuff, too. Here's to hoping 2017 offers more fun trips and cool places to lay my head at night.