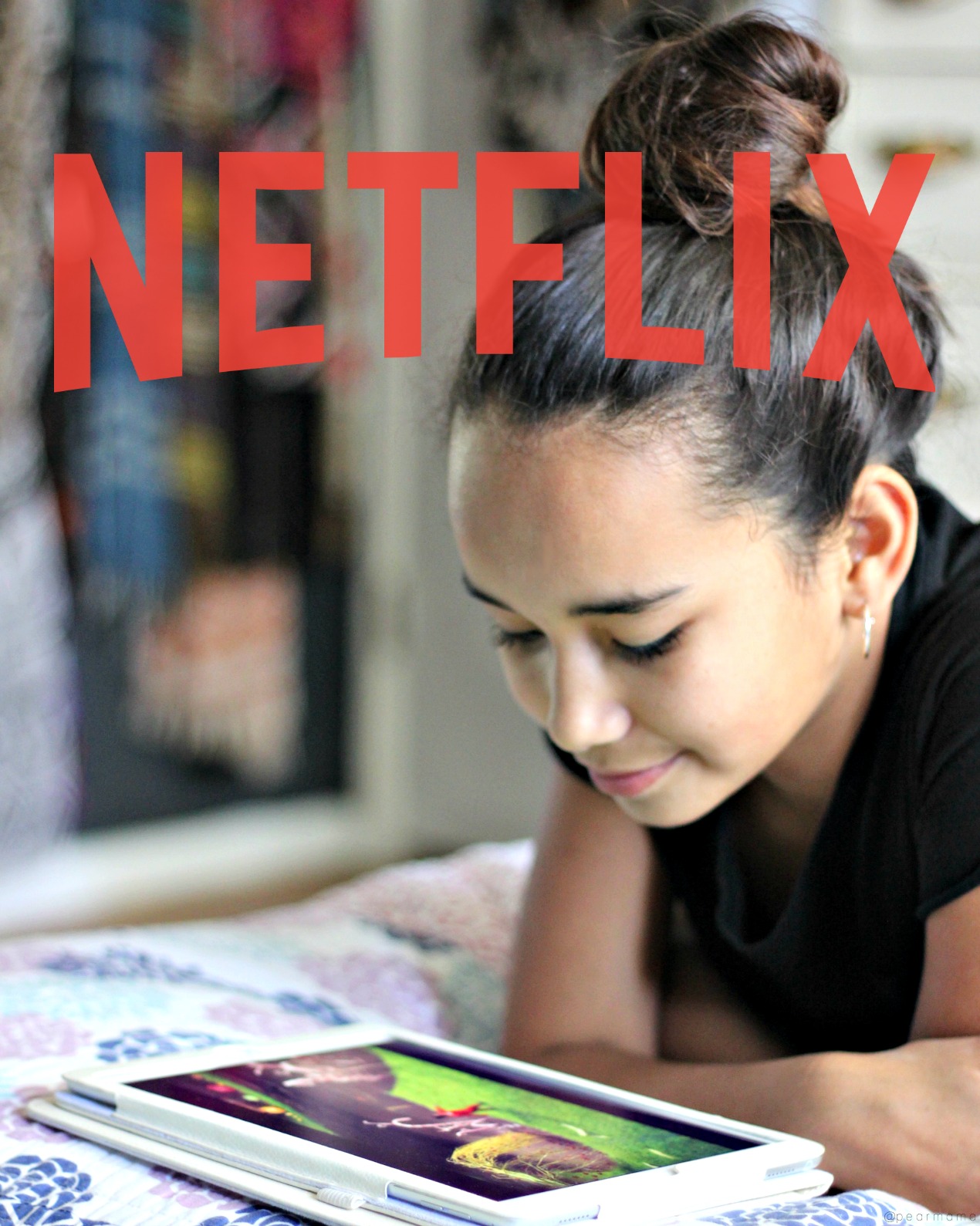 I spent the Thanksgiving holidays at home with my babies doing absolutely nothing but snuggling on the sofa, eating leftovers (my mama's stuffing is to die for) and watching Netflix. Why do I feel so guilty? Doing thangs and crossing off lists and hustling is so ingrained in our thinking that stepping on the brakes is hard to contemplate. I have to remind myself that work will always be there but my children at their current age won't.
If my 14 year-old-son who is normally a pain in the butt decides he wants to cuddle with me, I am definitely going to cuddle — to do lists and chores be damned. Cuddling with teens is definitely at a premium these days and I'll take what I can get. If this means a Netflix marathon, I'm here for it.
My girls have been watching Girl Meets World, Project MC2, Dance Academy and Brain Games. They are obsessed with Dance Academy.
My boys are into Black Mirror and Twilight Zone.
I just started watching Chewing Gum and of course, I doubled back around to watch Narcos, The Get Down and Stranger Things again. I've never been a Gilmore Girls fan — don't hate me — but I might give the Gilmore Girls: A Year in the Life a shot.
Either way, my goal during this holiday season is to stay awake during all this cuddling and Netflix-ing. That is the parenting struggle, amirite? My kids cuddle game is too strong.