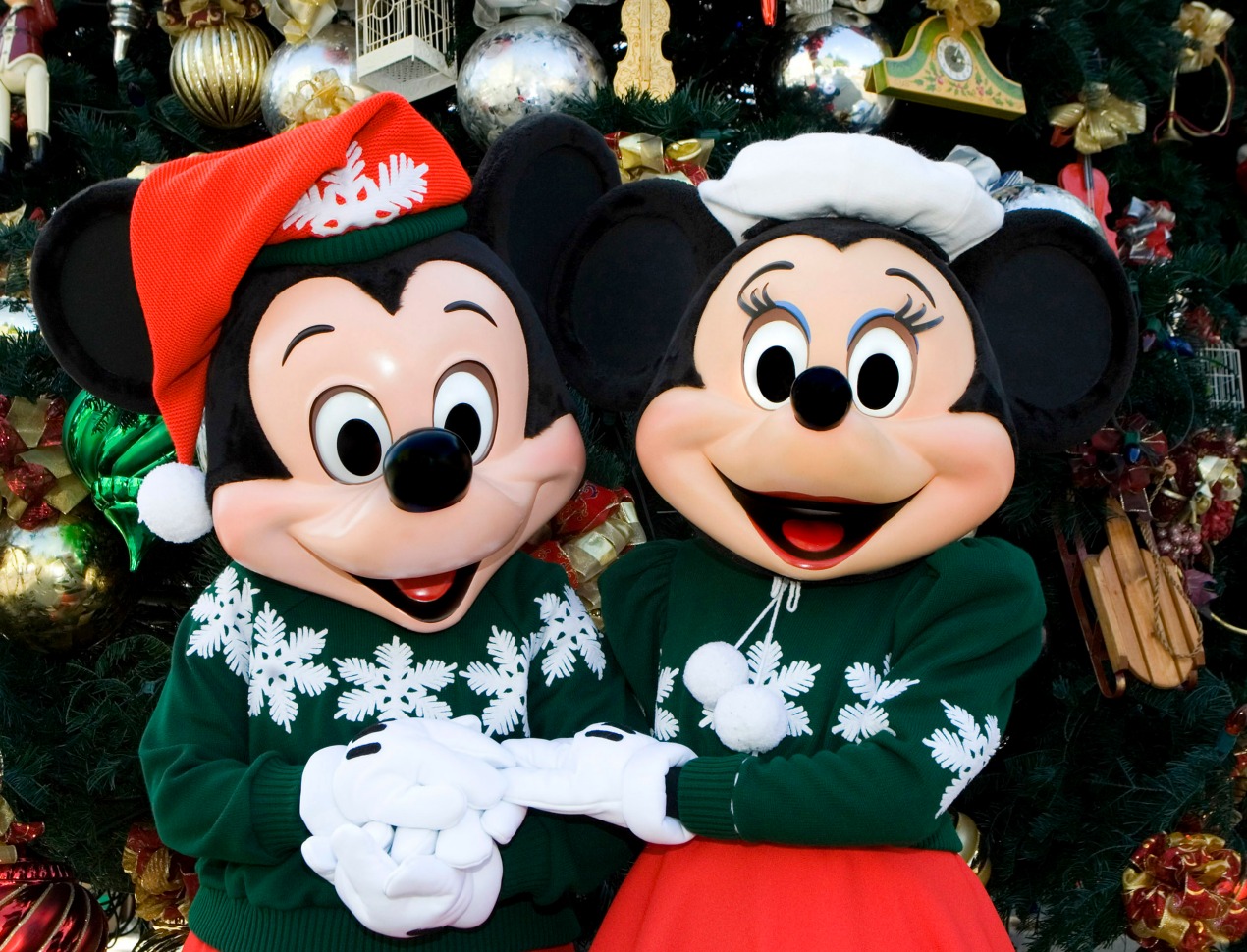 As a Southern California native, visiting Disneyland was a  yearly event. When I was a little girl, I couldn't even sleep the night before because the excitement and anticipation was so great. Teenage years at the park meant looking for cute boys and trying to ditch family in the process (this of course, never happened because my mama always kept a sharp eye on us). When I first became a mother, I brought my babies in their mammoth double stroller, all piled with outfit changes, wipes, diapers and snacks. If it got chilly at night, I was prepared on an Alaskan mama level — hoodies, beanies, jackets, socks, blankets, etc. My poor little boys couldn't even move they were so bundled up.
As the years went by, we became annual passholders, thanks to a really generous set of grandparents. This was the best. We were homeschooling at the time, so we could beat the traffic and get in a few hours at the park. We would meet my sister and her kids, or my brother and his kids and let them loose. Those are some of my favorite memories.
Our annual passes expired recently. As much as I love Disneyland, I knew it was time to take a break. Being able to visit Disneyland anytime you want is definitely a luxury and one that my children were taking for granted. It was bittersweet for sure.  A few months passed us by.
No Disneyland.
We all missed it. Then, I got the opportunity to visit the parks to experience Disney Holidays with my family. We were so excited to be back.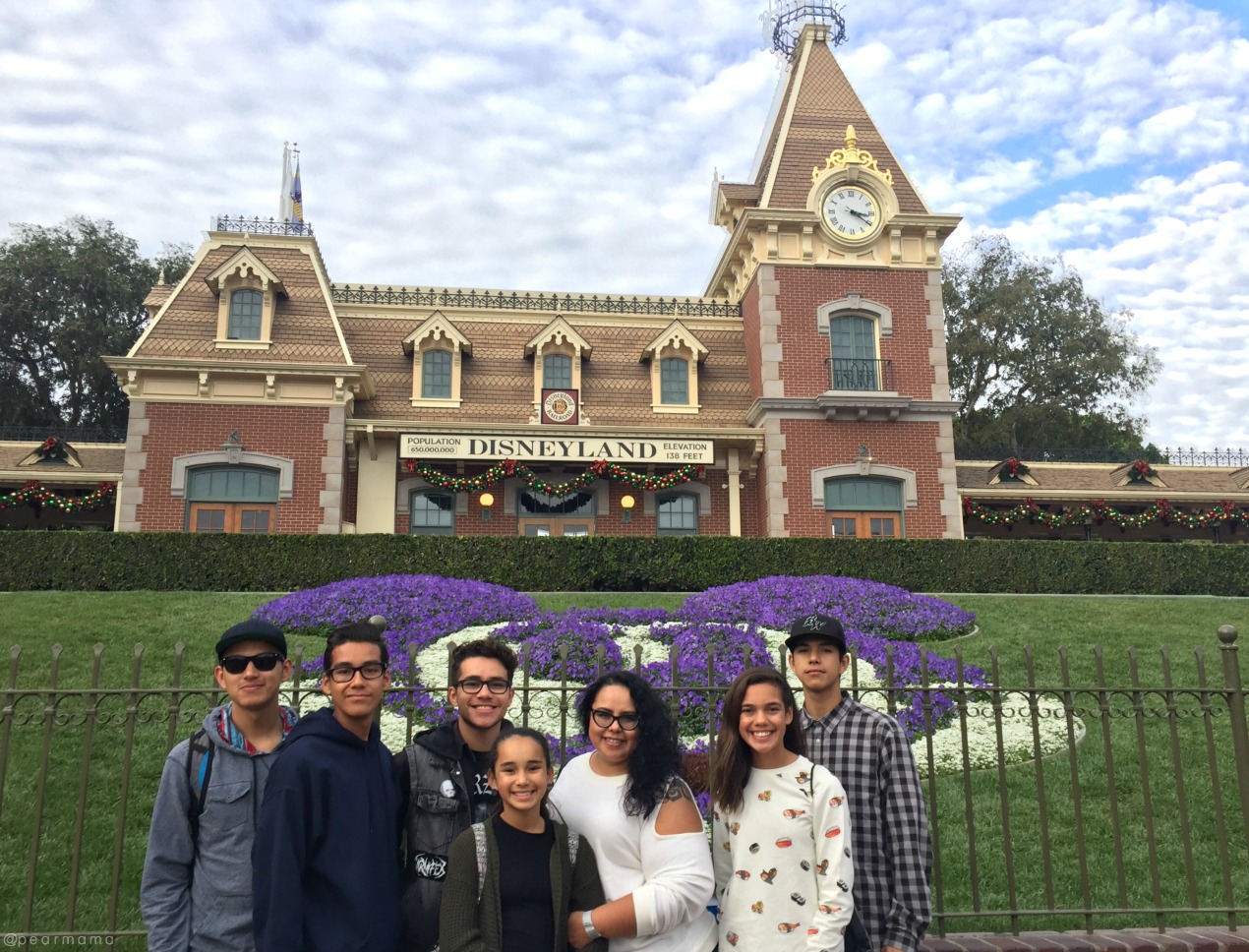 The holidays are always the best time to visit Disneyland, in my humble opinion. Every inch of the park is decorated to the hilt. The trees are amazing!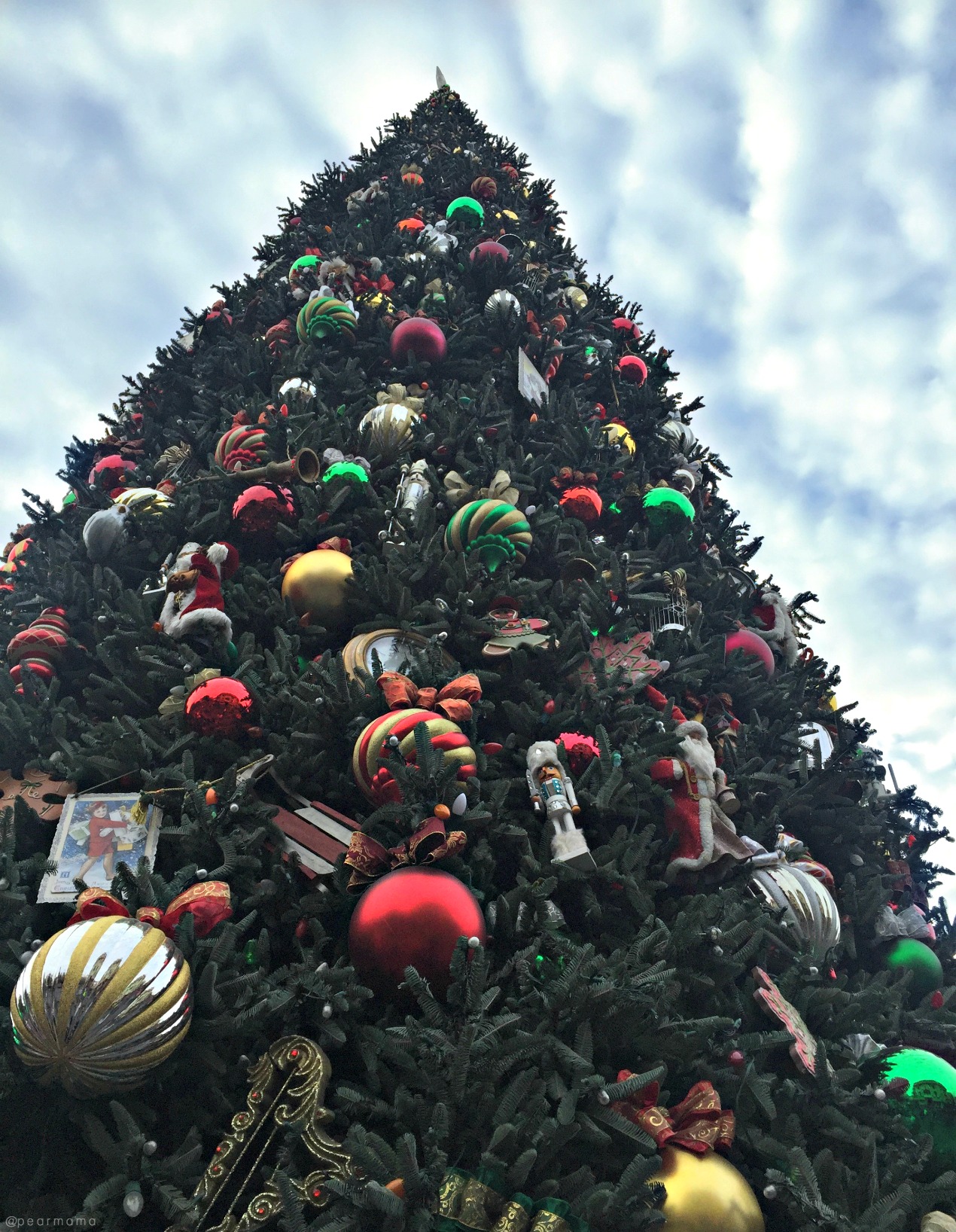 I remember when my girls were tiny little things, posing in front of this big Christmas tree on Main Street.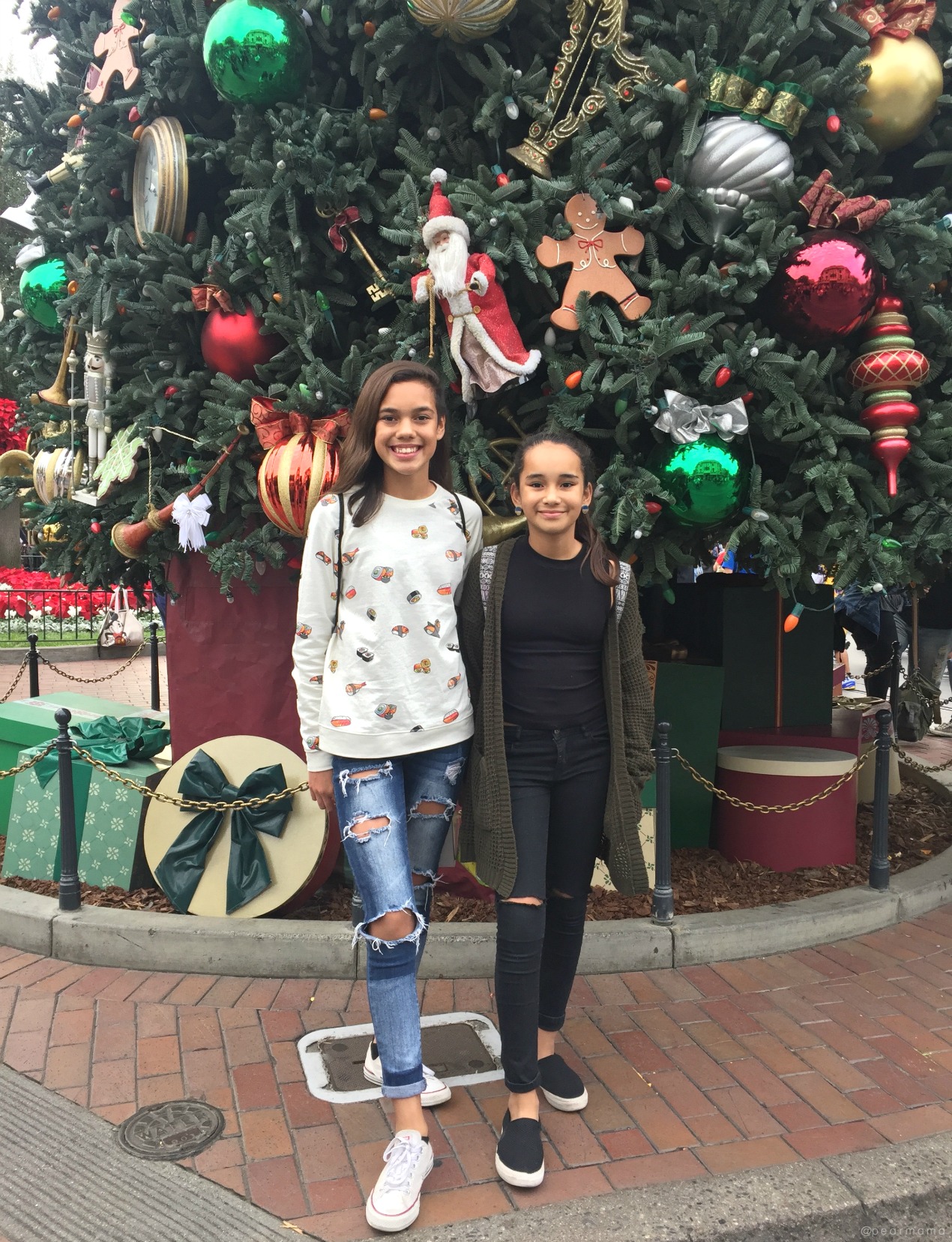 Even Sleeping Beauty's Winter Castle was sparkling and full of "snow".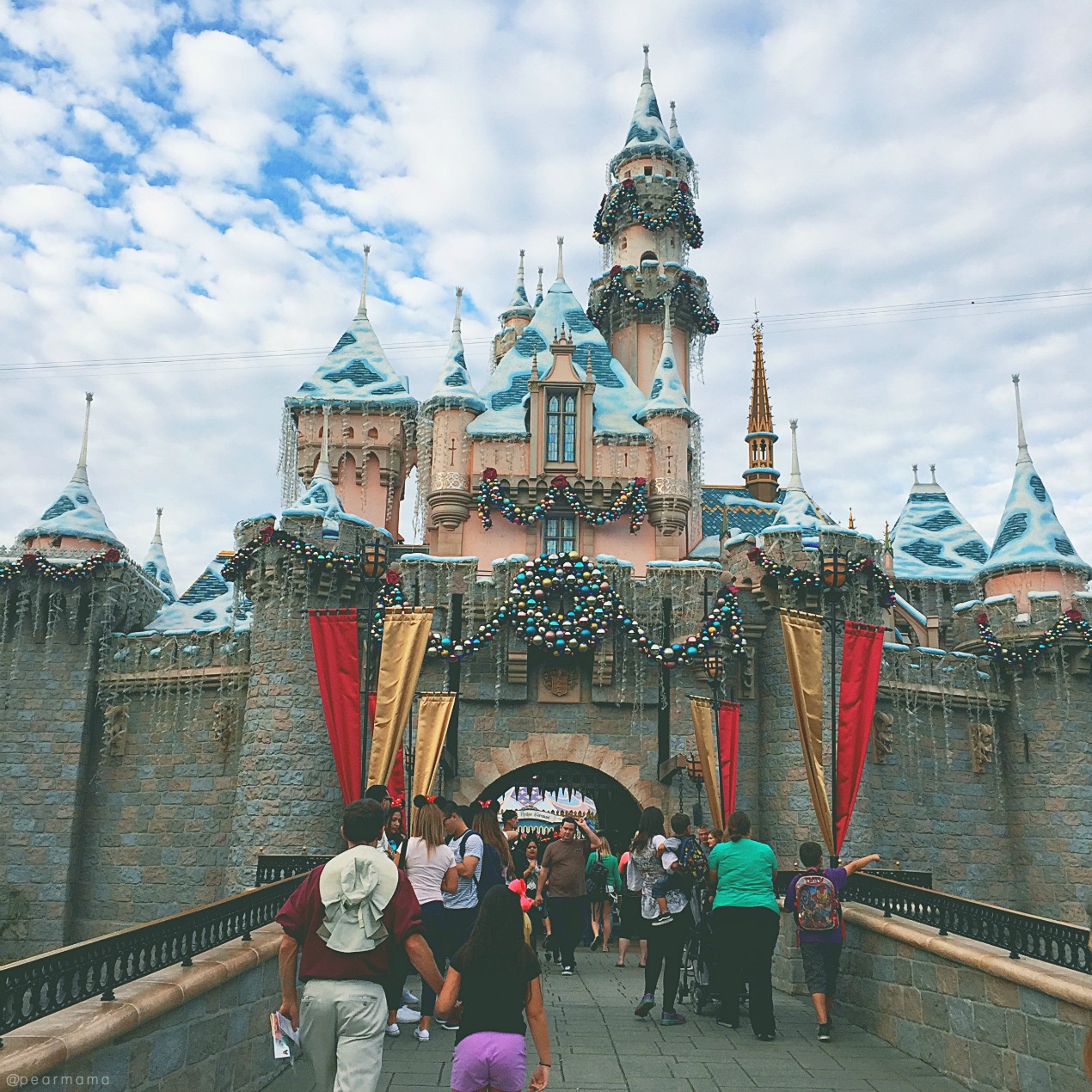 One of my favorite rides at Disneyland during Christmastime? It's a Small World Holiday, of course.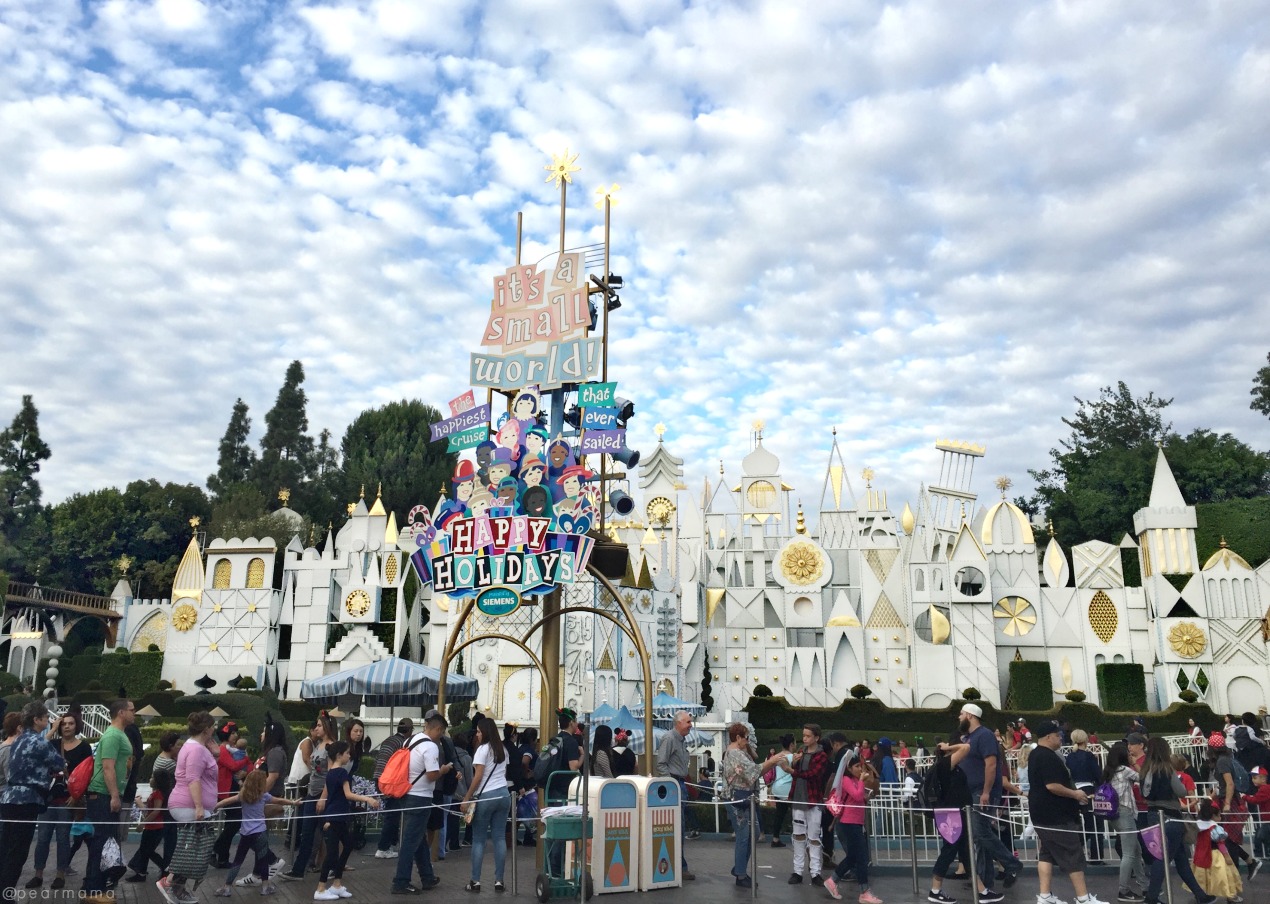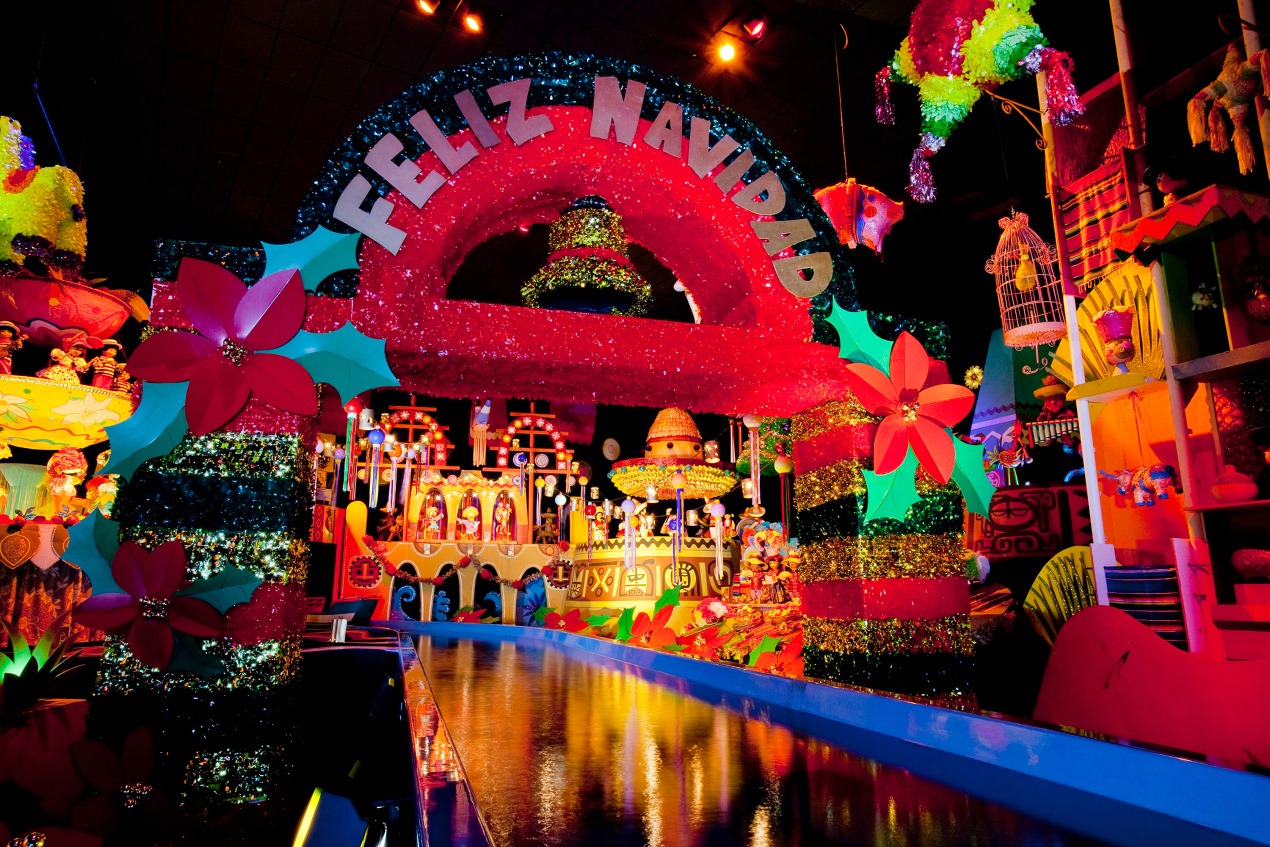 There is a whole host of fun stuff happening at Disney California Adventure, too. Festival of Holidays is happening, celebrating holiday festivities of diverse cultures with music, dance, craft-making and food. The celebrations include Diwali, Hanukkah, Kwanzaa, Christmas/Navidad and Three Kings Day.
I love to just walk around the park and take in all the twinkling lights and festive feeling, especially in Carsland.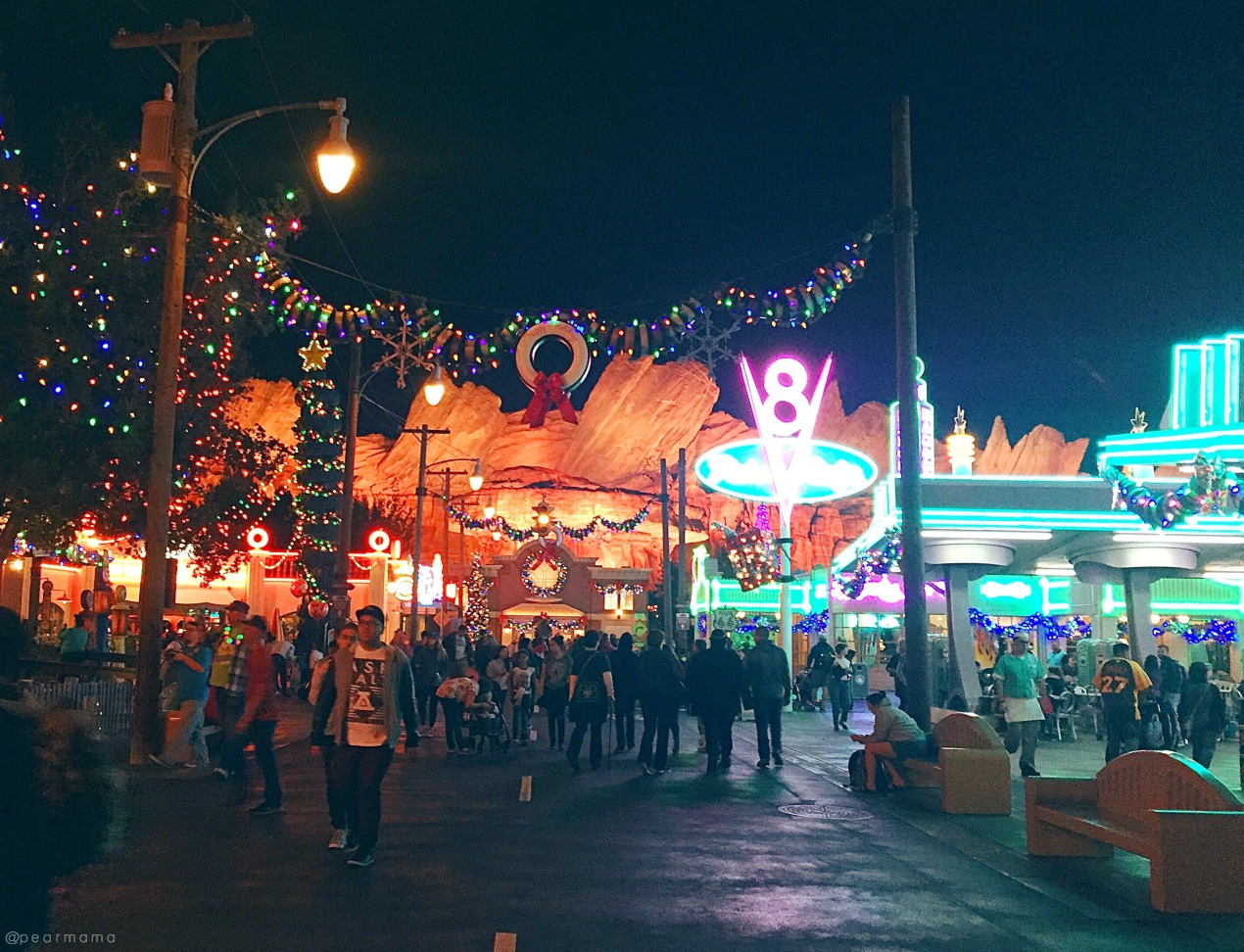 I'm so glad we got to experience Disney holidays together. We drank hot cocoa, we used our fast passes, we screamed on Tower of Terror (in the dark — it was amazing!) and we rode the trolley when our feet hurt at the end of the night. I'd say it was a successful return to the parks for my fam. Thanks so much to Disneyland for hosting us for the day.
Visit now through January 8, 2017 to catch the special holiday magic.
Featured image source: Paul Hiffmeyer/Disneyland Resort