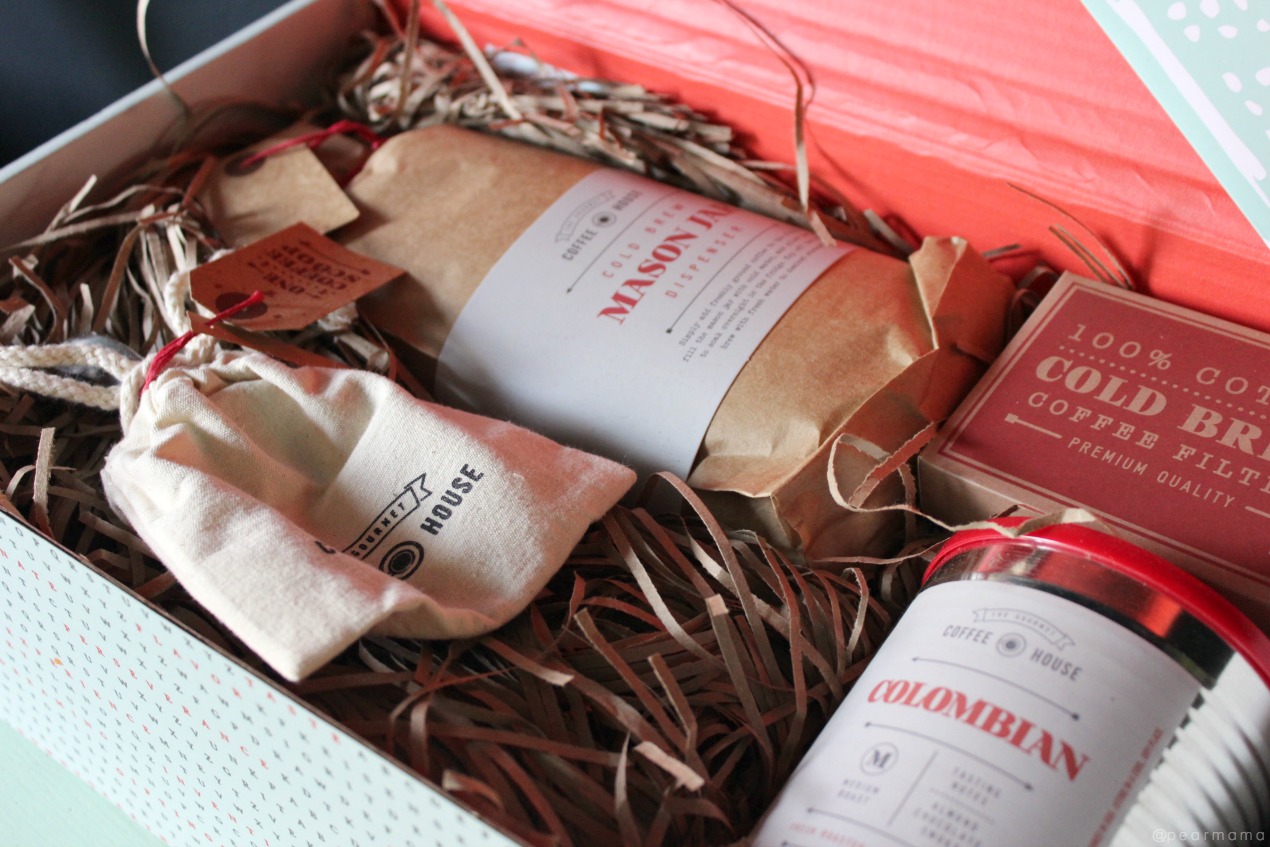 My husband tells me I am a difficult person to shop for but I don't believe it. If you pay close attention to what a person likes, then you've won half the battle of gift-giving. I guess the key is being an observant person.
So, if you're really paying attention then you'd know I don't drink hot coffee — I am strictly a tea heaux.  Now, cold brew — cold brew coffee is my jam.
It's practically science.
A Cold Brew Coffee Lover's Gift Set
I was so tickled when I received a hand-curated gift box from Thoughtfully. Their tagline is: A truly thoughtful gift is a story – a curated adventure perfect for each special individual in your life. I guess my story is about cold brew! I ain't mad. My gift box contained Colombian coffee, cotton filters, an aluminum scoop and an amazingly large mason jar with a pourable lid.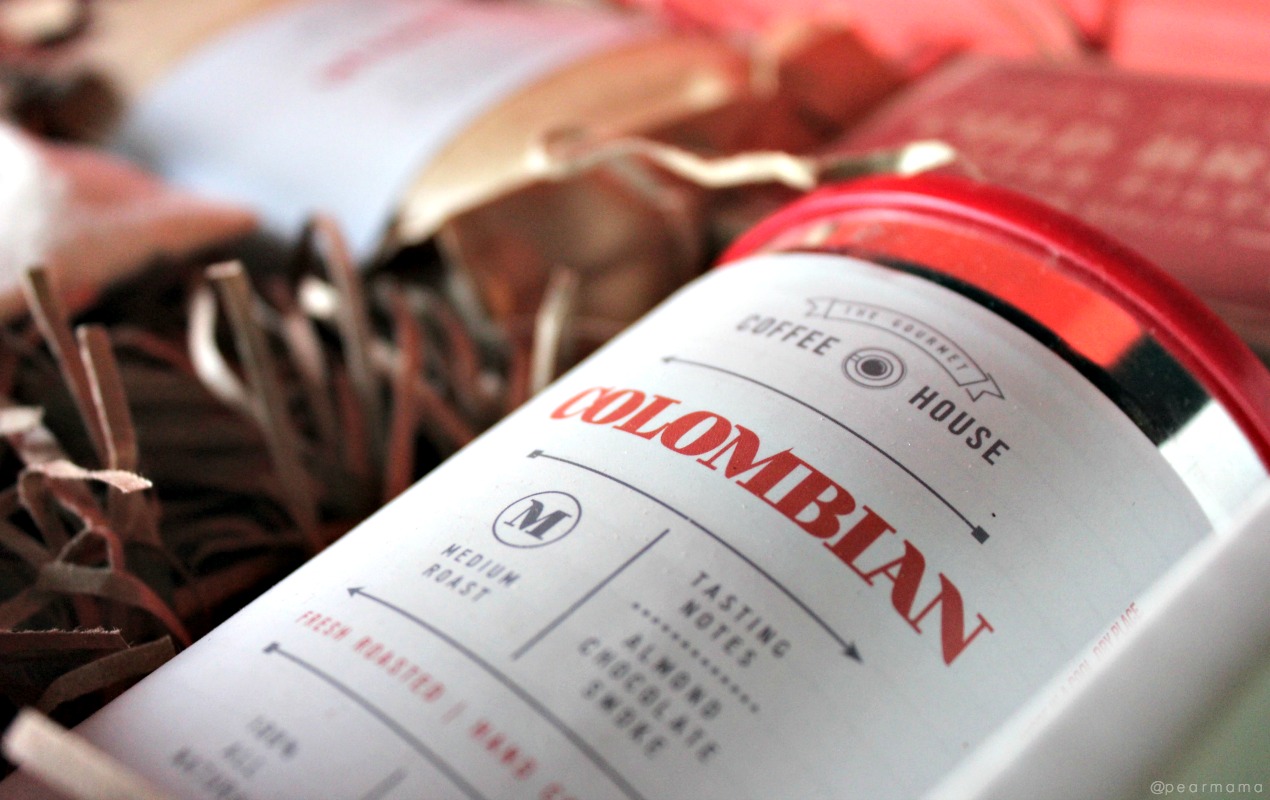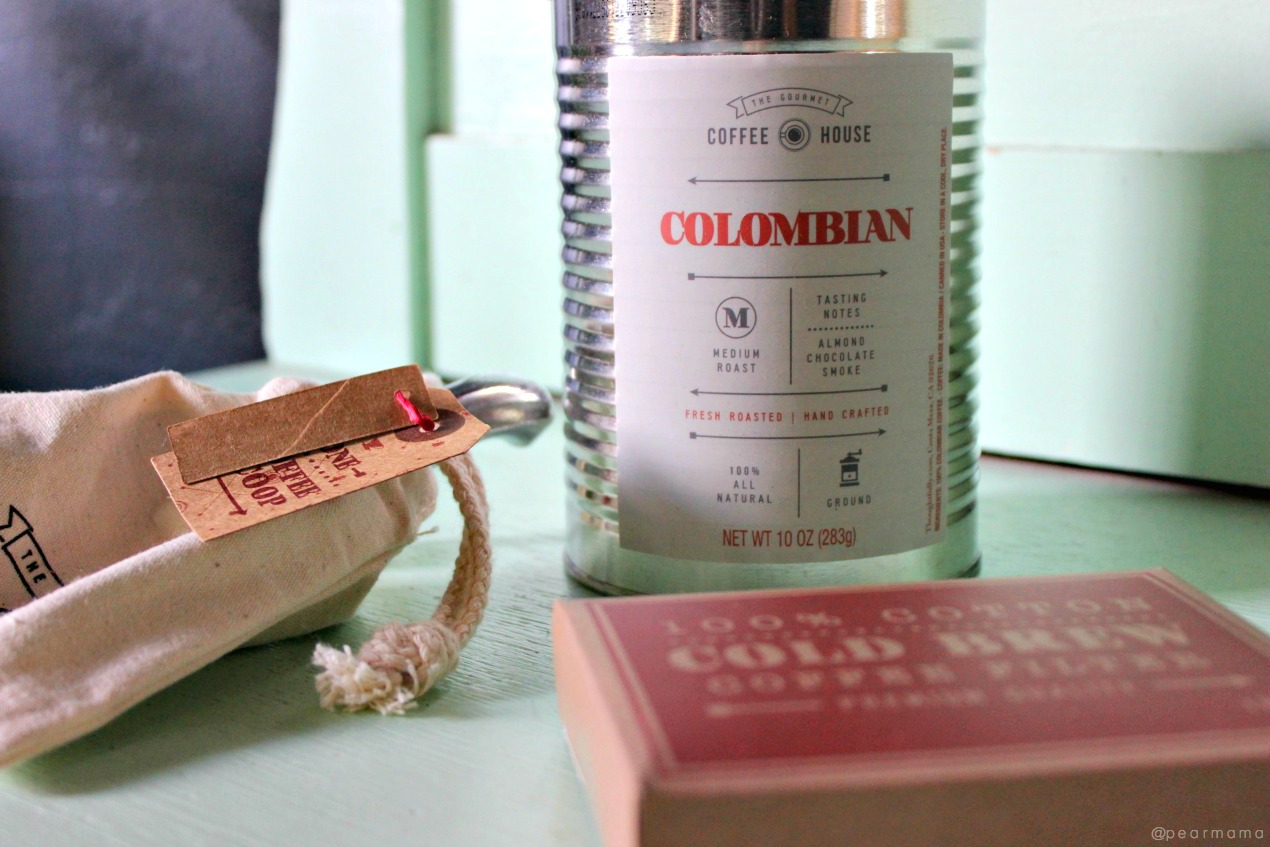 The Science of Cold Brew
I'll never make a weak cup of iced coffee again. I love that they break down the science behind the perfect cold brew coffee. I'm excited to try it!
Thank you, Thoughtfully! Be sure to check out Thoughtfully and all of their really cool gift sets for all occasions. I'm happy to announce that I have one gift set to give away to a lucky reader this Christmas season. Just go ahead and leave a comment about your favorite way to enjoy coffee. Good luck!
a Rafflecopter giveaway