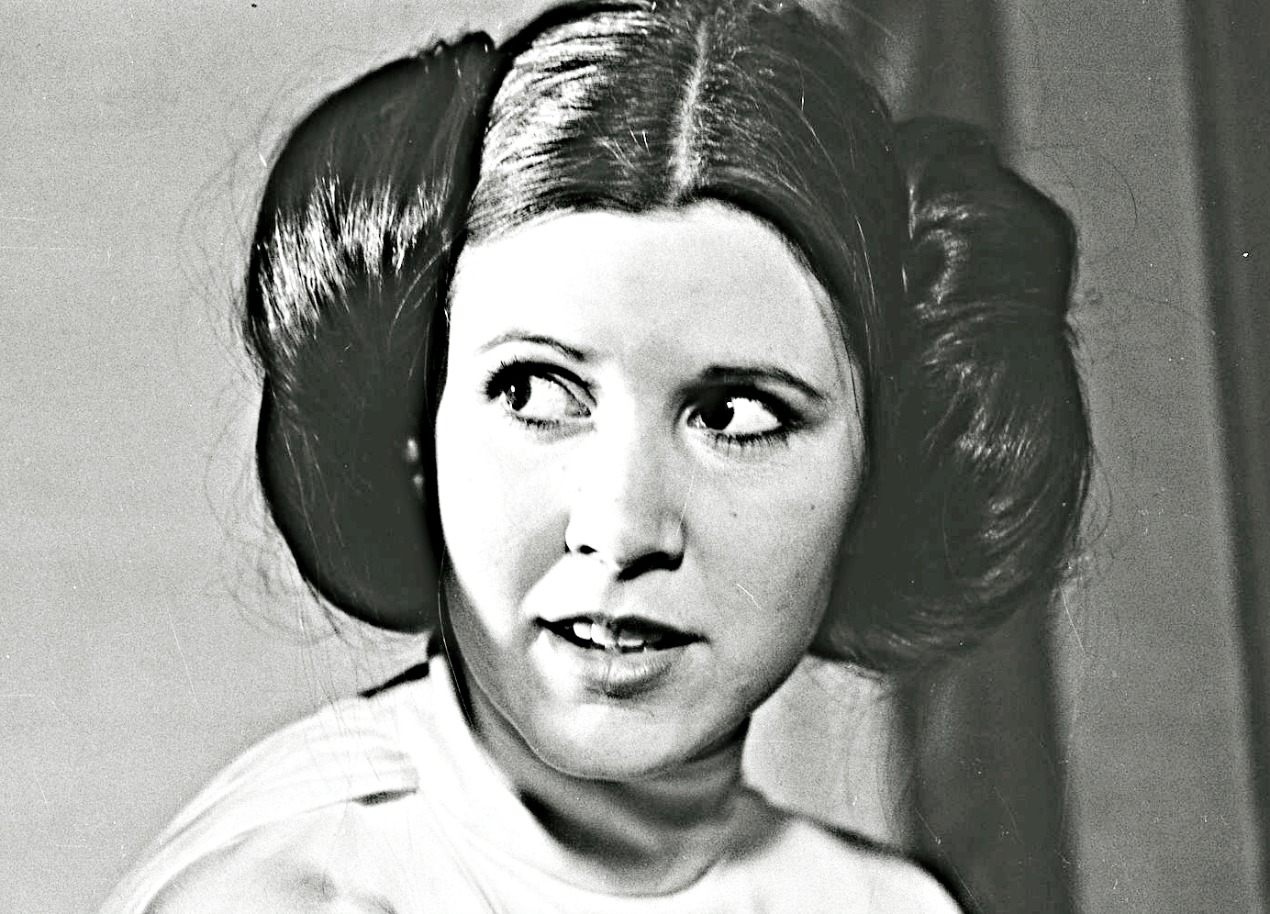 2016, you are so savage.
Carrie Fisher is gone, a massive heart attack took what us little girls in the late 1970's have always known as our first princess in the galaxy. We didn't have Mulan or Princess Jasmine or Merida…we had Princess Leia. For a generation of girls and boys, she defined what a princess could do.
"Somebody has to save our skins"
Leia Amidala Skywalker, the daughter of Jedi Knight Anakin Skywalker and Senator Padmé Amidala of Naboo, the younger twin sister of Luke Skywalker, was always someone to look up to. I was 5 years old in 1977, when Star Wars hit the theater. I may not have understood the magnitude of the movie but one look at the iconic side buns and the white dress, all the while leading a resistance and I was hooked. Even though I had piles of Barbie dolls to play with, I loved to play with my little brother's Star Wars action figures. Princess Leia was my favorite, of course. She was tough, she was a rescuer, she was a decision-maker, she was brave, she was outspoken and she could hold her own. What is there not to love about Princess Leia?
"Hope is not lost today, it is found"
Princess Leia could not be what she has become to many of us if Carrie Fisher had not brought her to life. She breathed life into the iconic role. She was Princess Leia.
RIP Carrie Fisher.