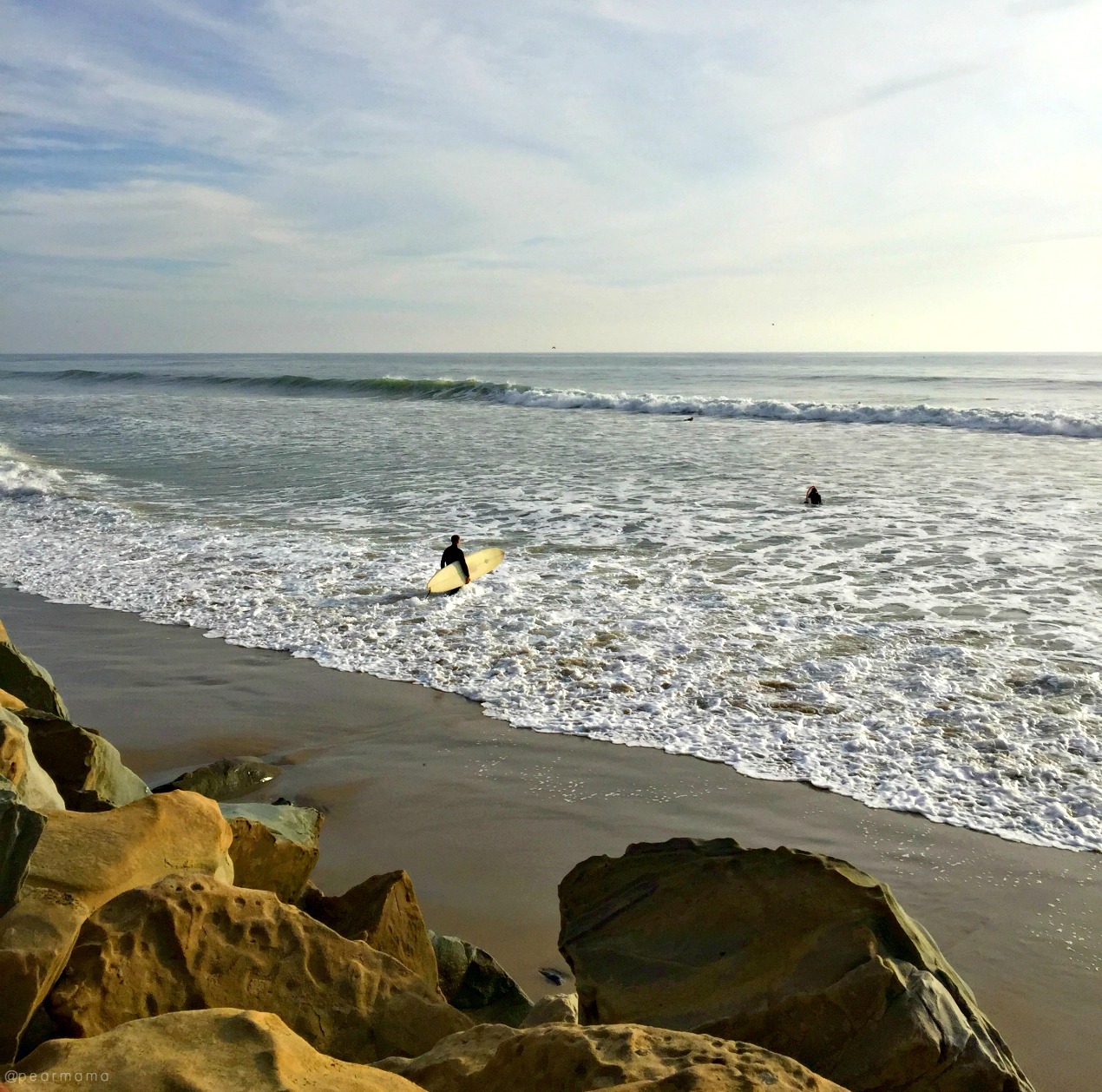 The beauty of California never ceases to amaze me. I've lived here my entire life and I never grow tired of its majesty. I recently had the chance to drive a 2017 Kia Sportage SX for a week so naturally, I wanted to take off to the coast and feel the wind in my hair before the real work of 2017 kicks off.
2017 Kia Sportage SX
This modern compact crossover was recently redesigned and let me just tell you, it's sexy. Sleek, stylish and that sport mode button had me like whoa. This Sportage has all the goodies, too: panoramic sunroof, blind-spot detection, heated steering wheel, Harman/Kardon sound system, navigation, a power liftgate, lane-departure warning, and automated emergency braking.
RELATED: Experiencing Chicano Park in the Kia Soul EV
Seriously though, you had me at the heated steering wheel.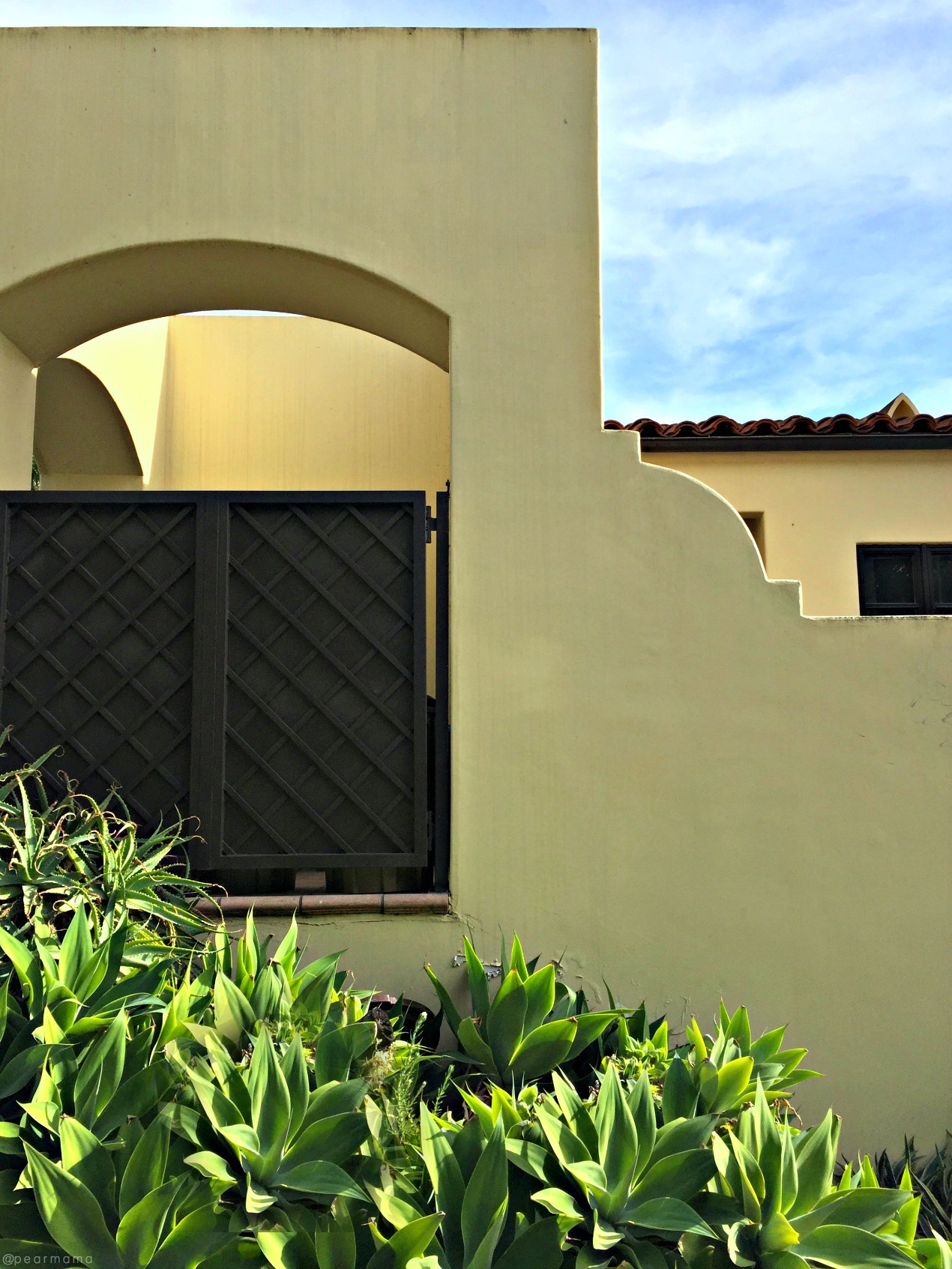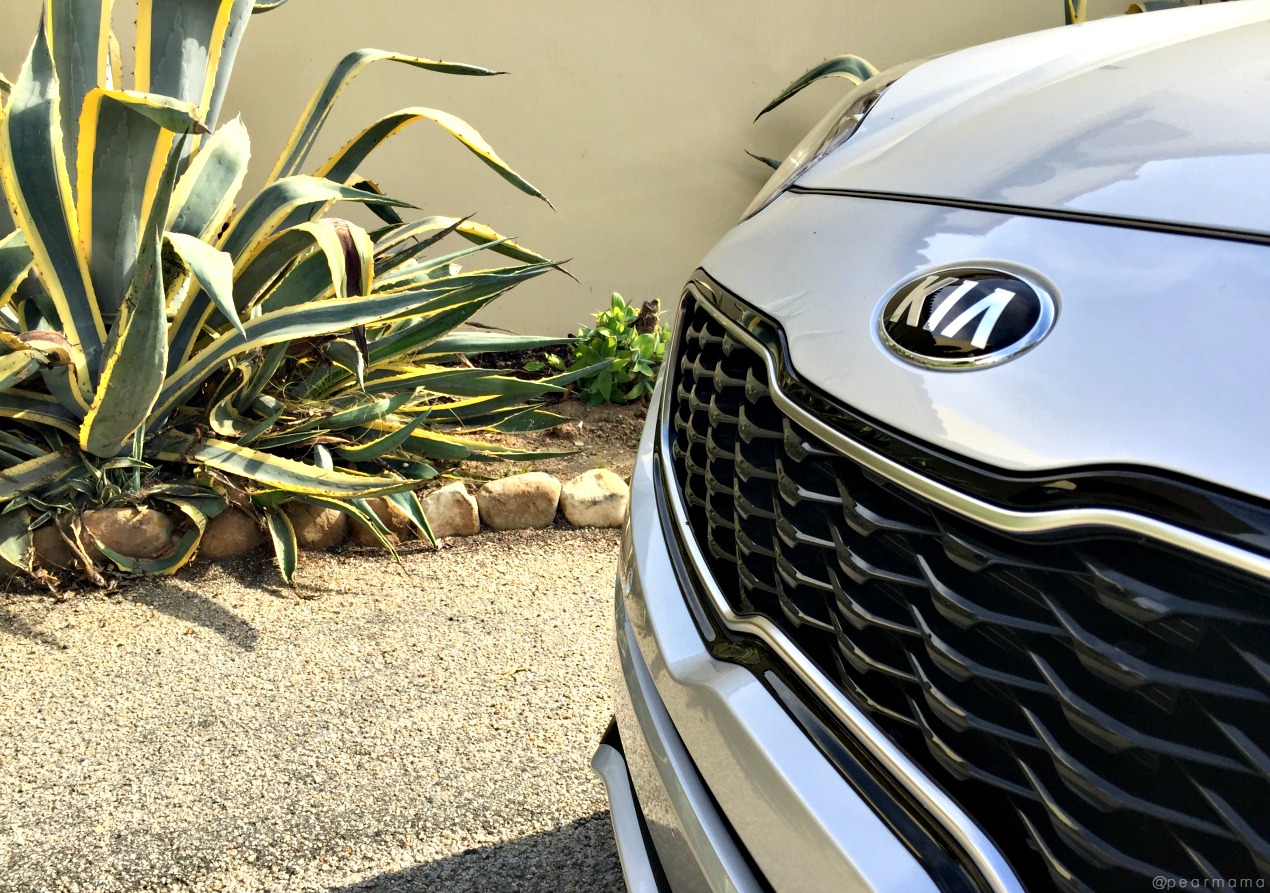 I drove to the shore for some much needed ocean air and time to reflect, lookin' all cute. Of course, I had the panoramic sunroof down the entire time. Living my best life, ya'll.
RELATED: Concert essentials + the Kia Sorento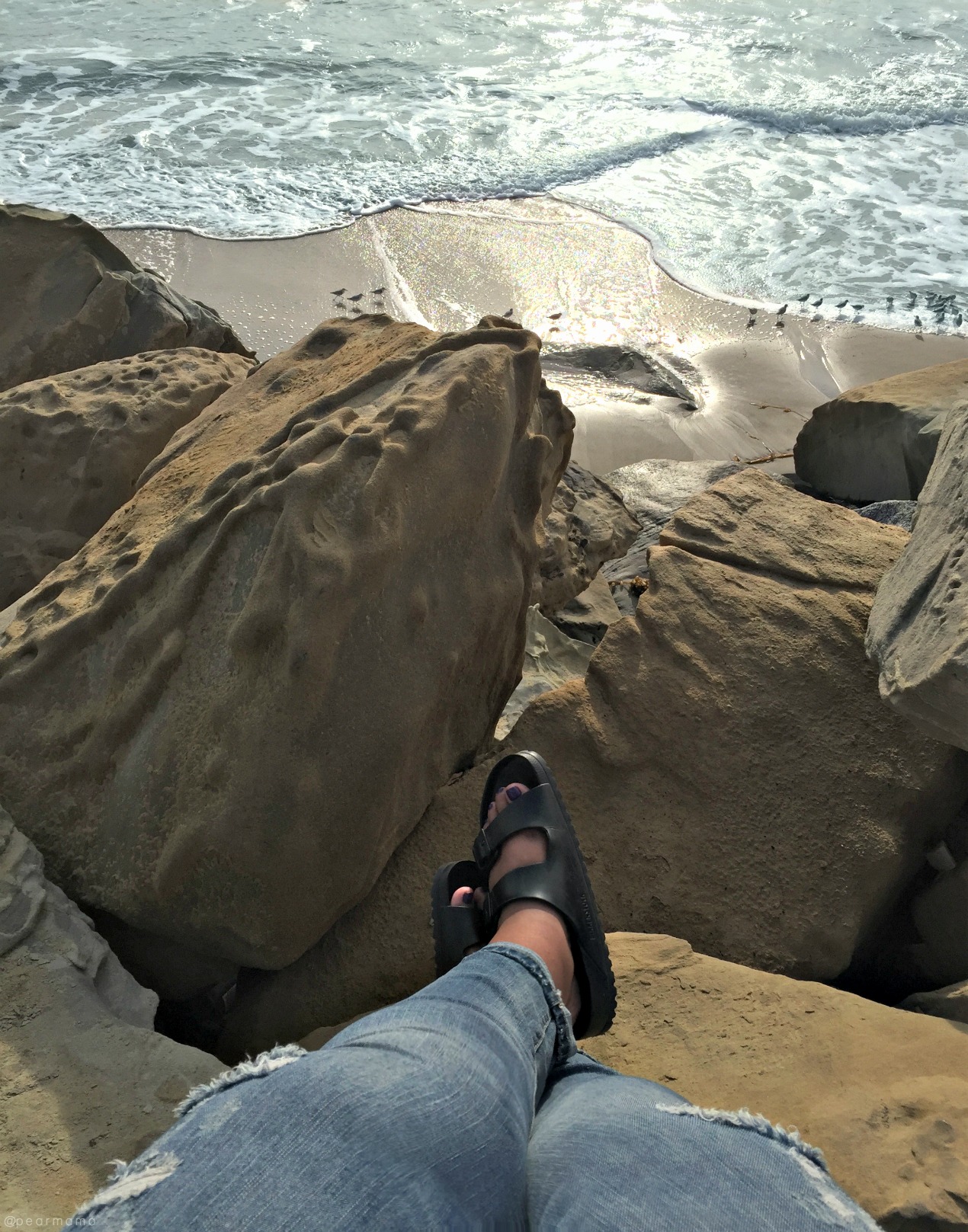 I'm telling you guys, I have a serious love affair with Kia. The more models I get to test drive, the more I want to own one of my very own.
Disclosure: This post was made possible by Drive Shop. They let me drive this cool car for a week. All opinions are 100% my own.