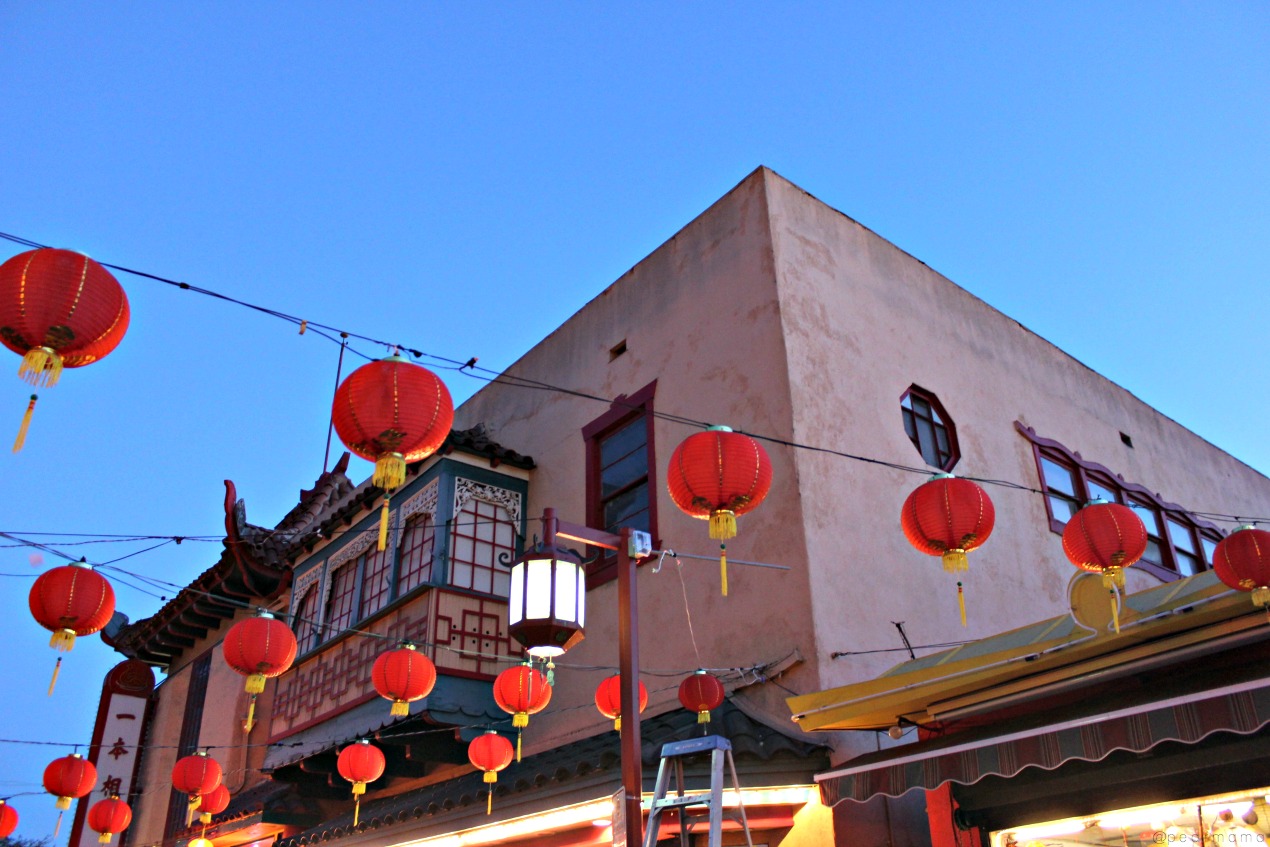 Chinese New Year's Day is the first day of the Chinese lunar calendar and every year my family takes a trip to Chinatown in downtown L.A to enjoy the vibe of the city and eat some deliciously authentic Chinese food. Celebrating Chinese New Year is always a must for my family.
You can't be a true Southern Californian without paying homage to the many cultures we share a community with.
I couldn't help but notice the celebration was much more subdued this year. Crowds were low, which is a rare thing for Angelenos. The waitress at Mandarin Chateau said it was due to gentrification and this really bummed me out. Still, we made a point to enjoy the celebratory atmosphere.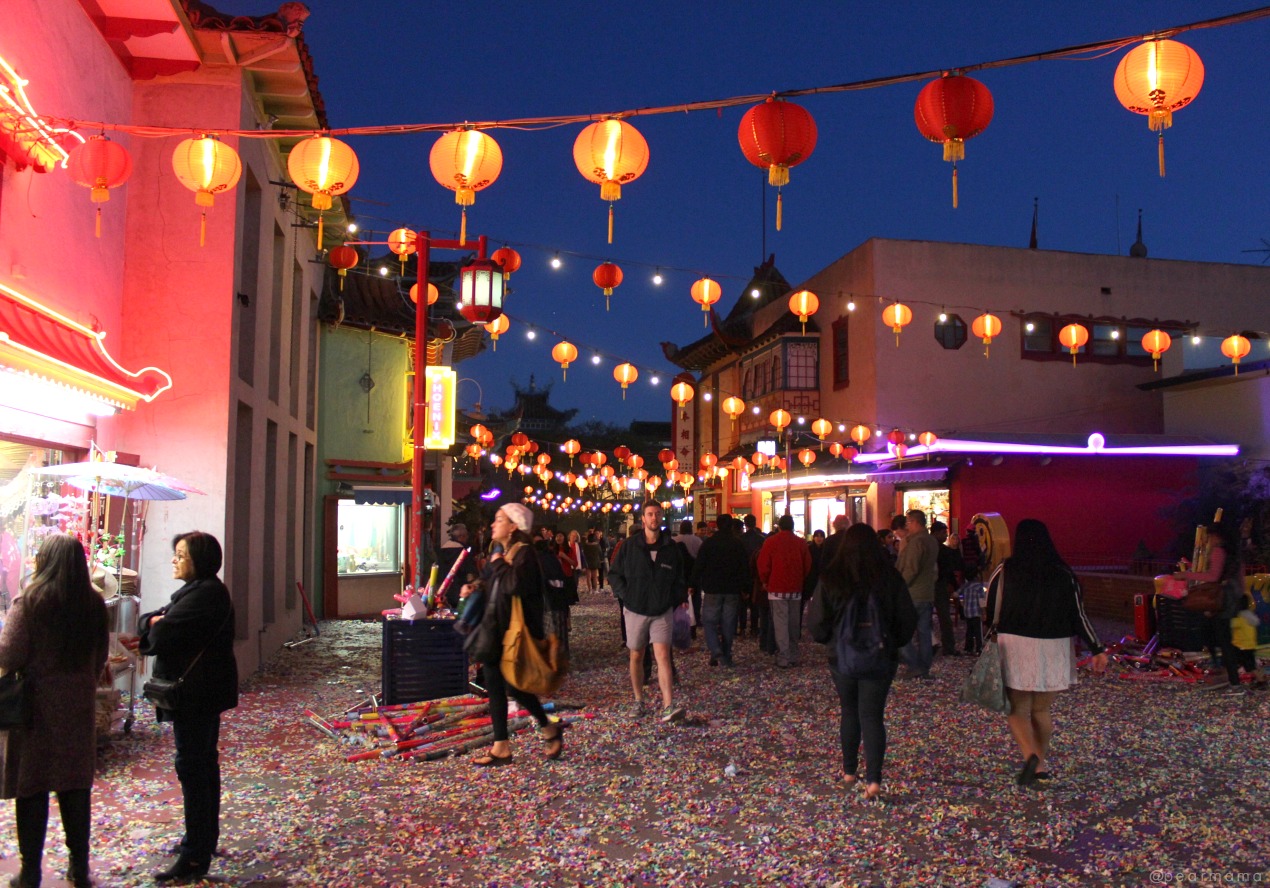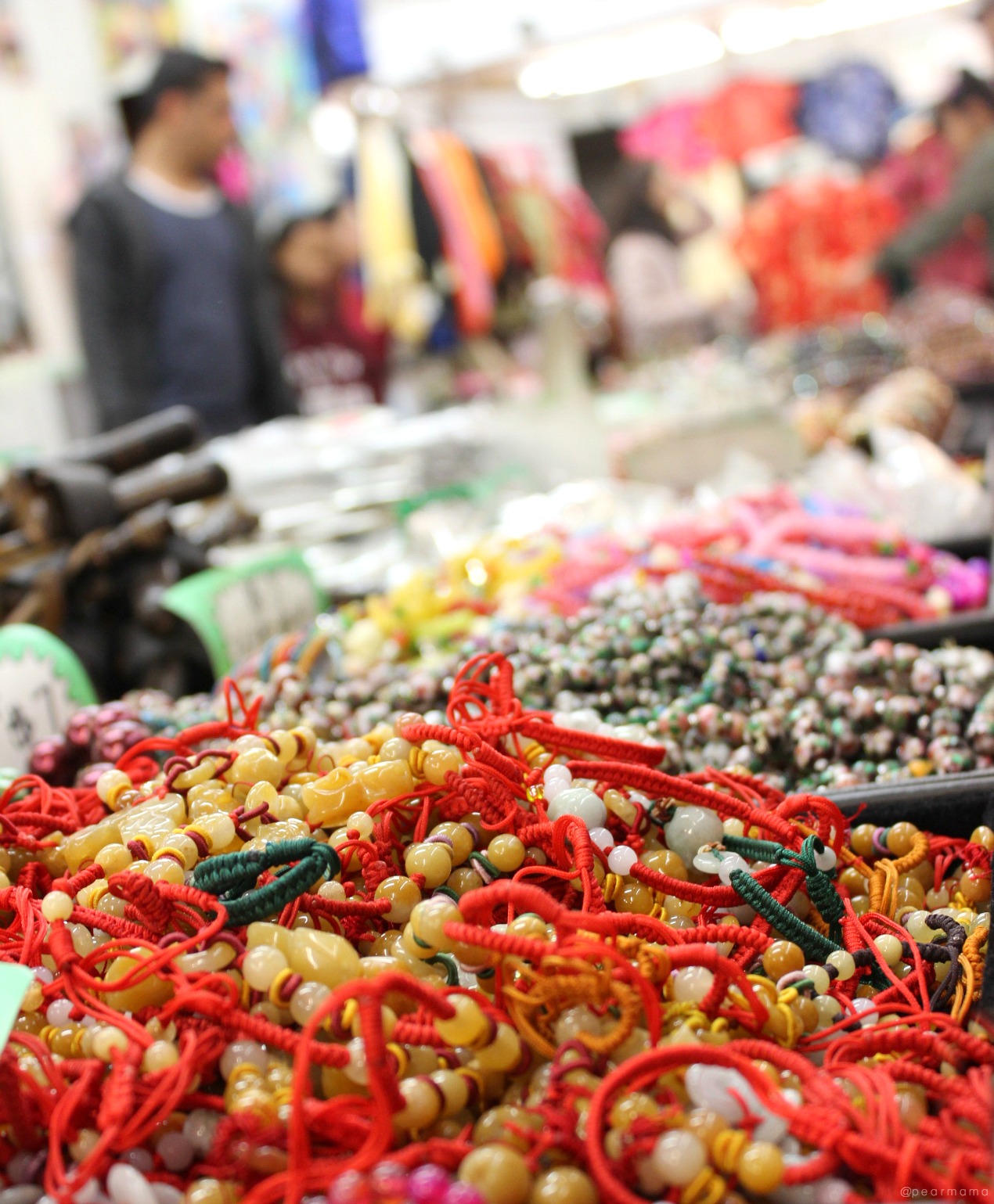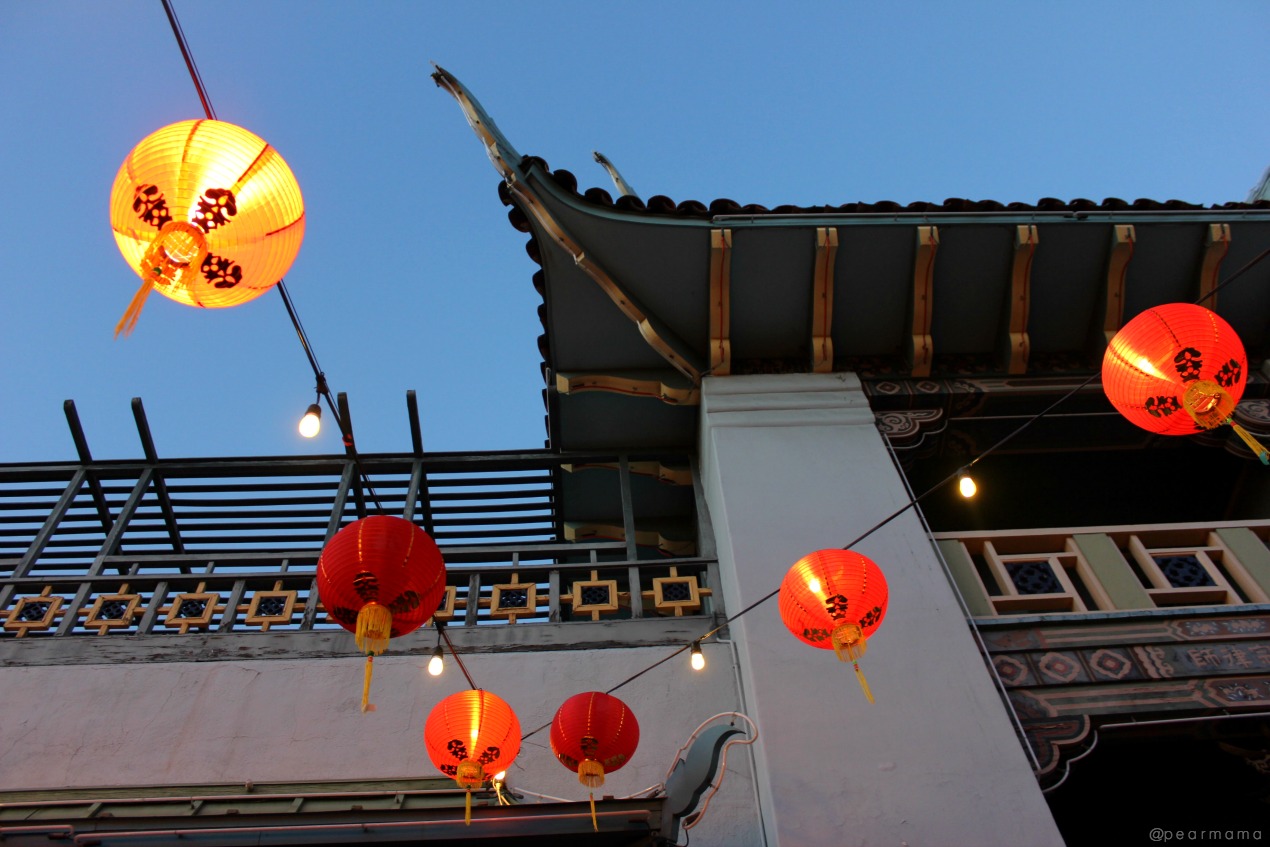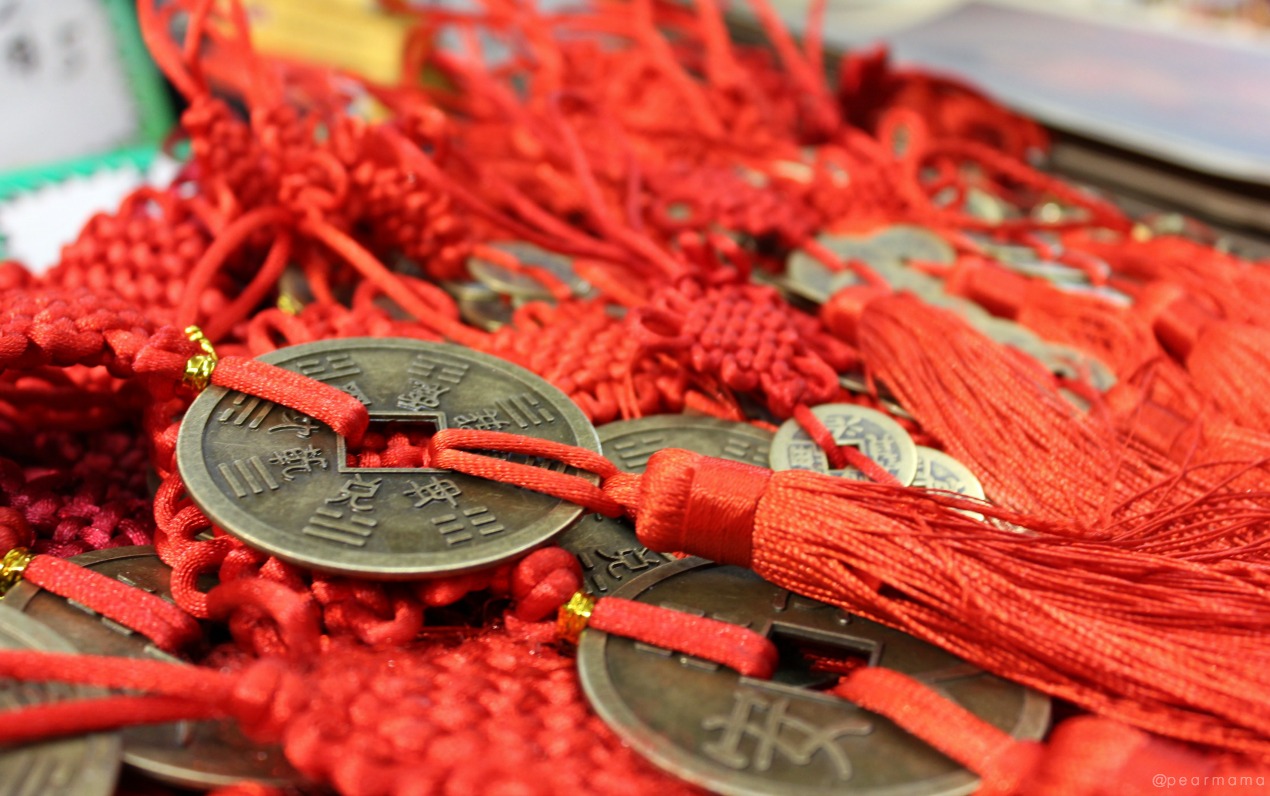 Chinese New Year begins the year of the Rooster. Roosters are considered hard-working, resourceful, courageous and talented. My daughter Xixi is a rooster and she is definitely all of those things.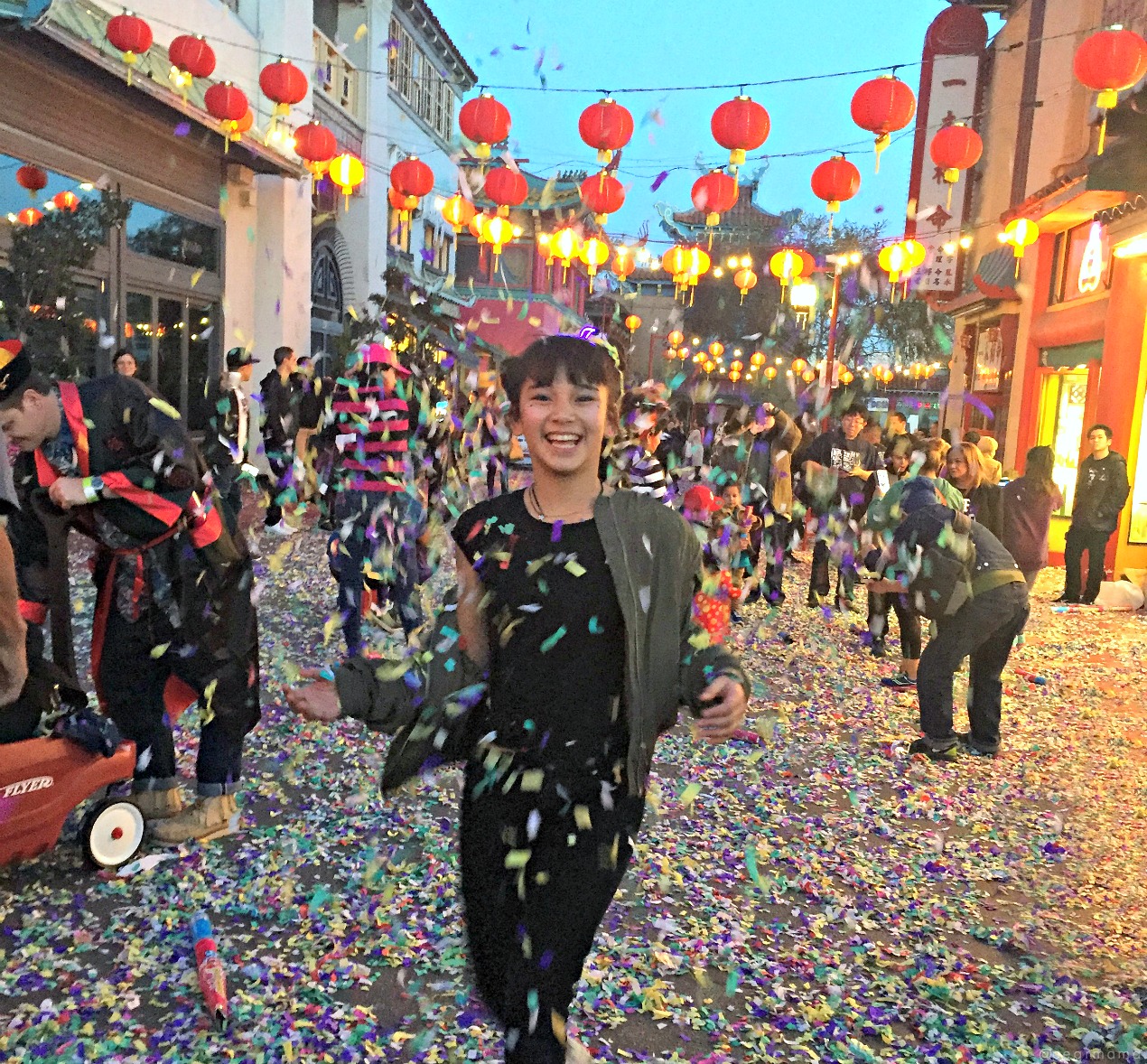 My kids loved the confetti cannons popping all over — they even made confetti angels.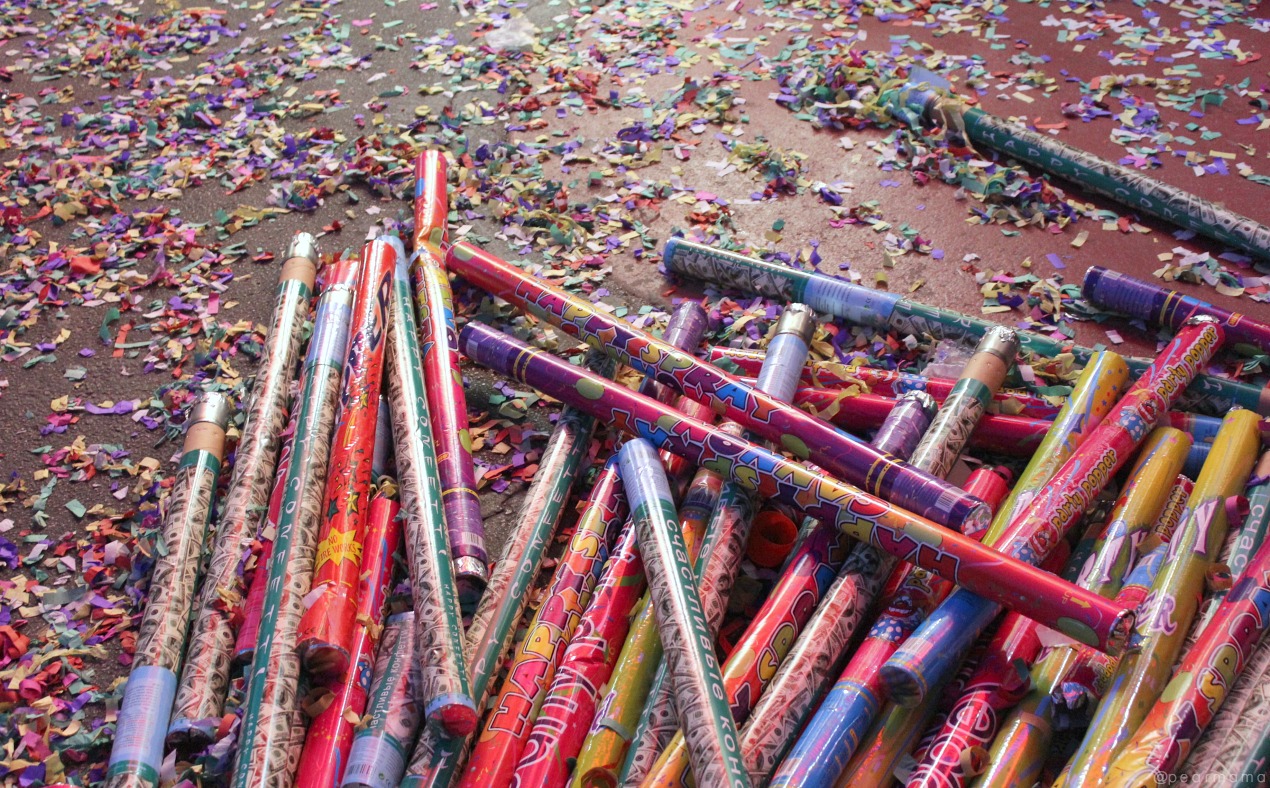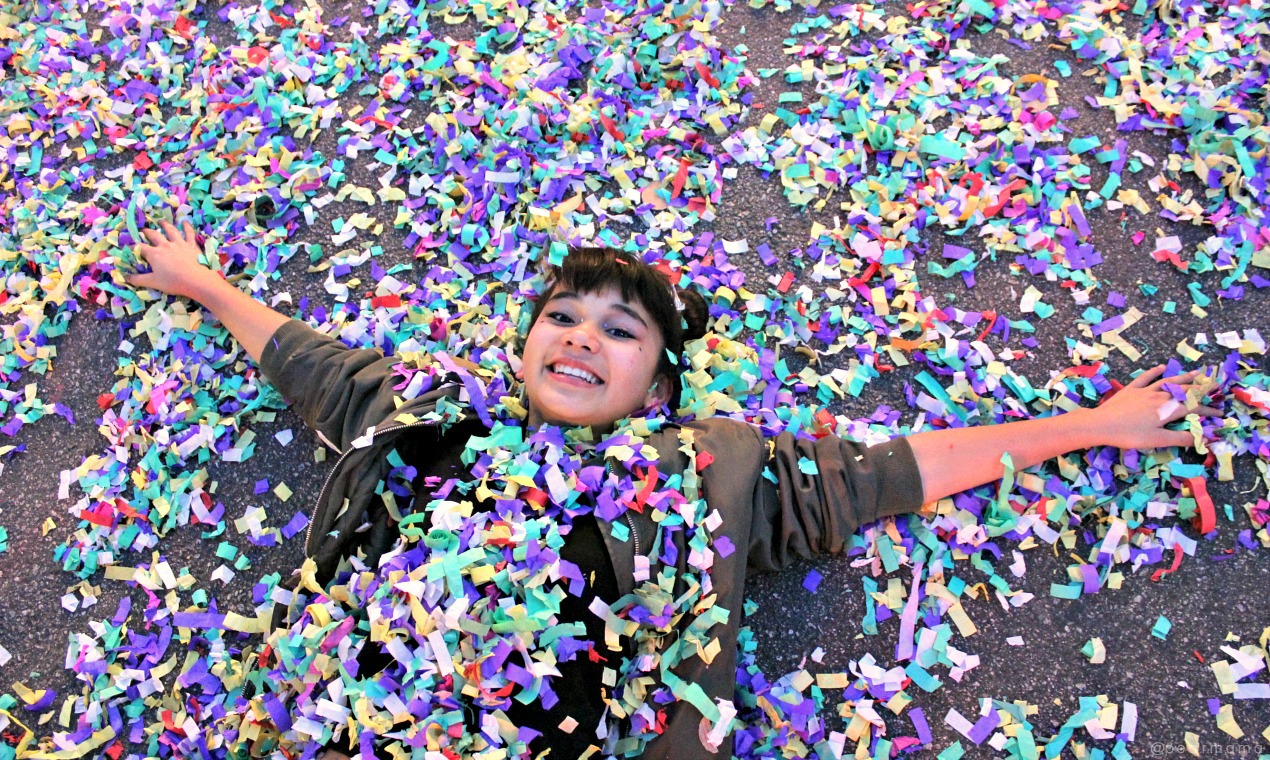 And the food? There were oohs and aahs every time an entree was brought out of the kitchen and placed on the lazy Susan.
Still thinking of the amazing dinner we had at Mandarin Chateau in Chinatown to celebrate Chinese New Year. 🎊🐓 #chinesenewyear #foodie pic.twitter.com/lhqxAIf8R3

— Denise Cortes (@pearmama) January 30, 2017
The 118th Annual Golden Dragon Parade happens this weekend on February 4th. It's one of L.A.'s oldest traditions in Downtown's Chinatown.