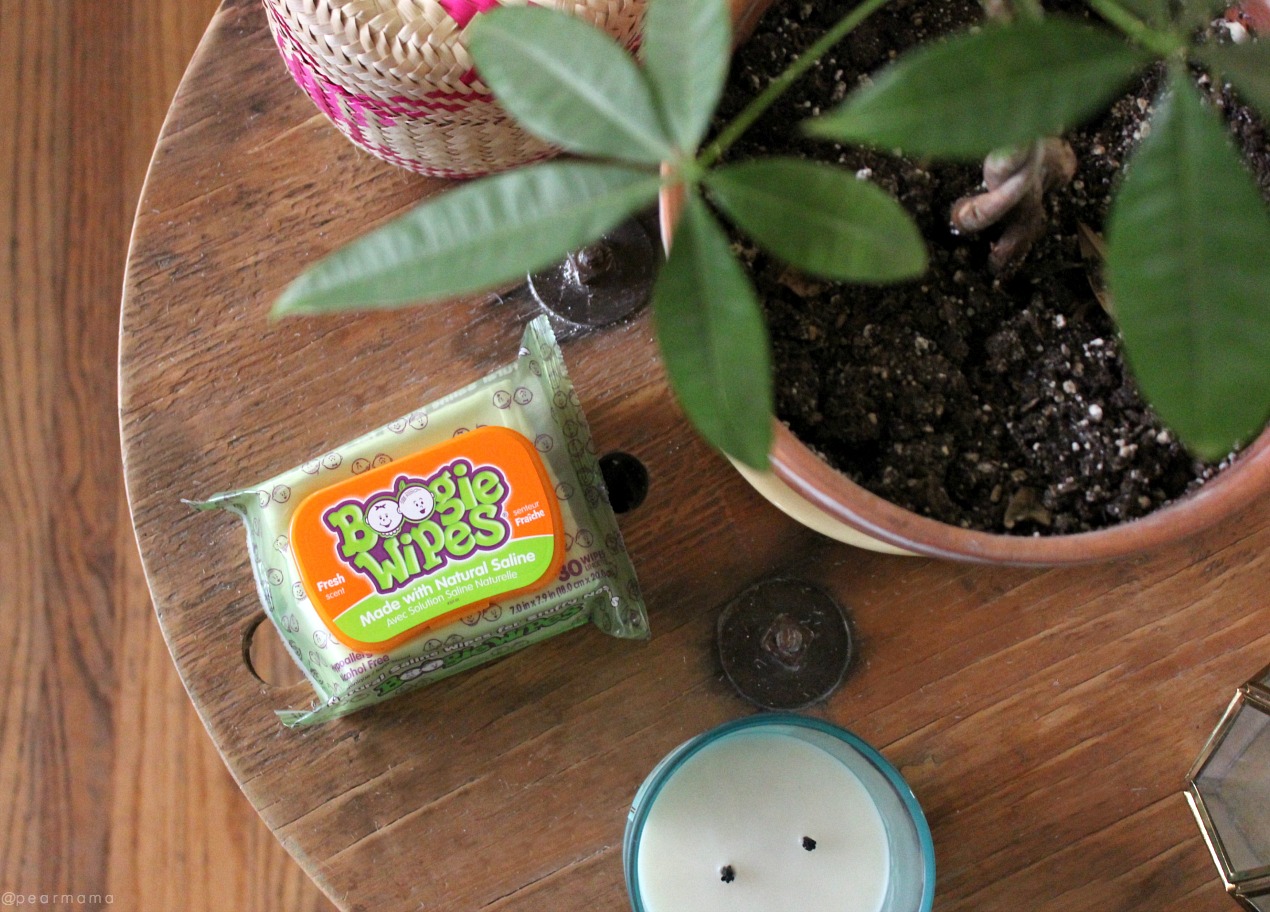 Disclosure: This post is brought to you by Boogie Wipes. All thoughts are 100% my own.
If you are anything like me, then you ate anything and everything last November and December and basically laid around like Jabba the Hut.
Fried zucchini and pastrami sandwich? Thank you, kind sir.
Homemade oatmeal cookies? Don't mind if I do.
Sushi and fried tempura? Mmmm, nom nom nom!
Late night donut and milk tea boba runs? Why not.
Pizza night? Get in my belly.
Cheese platter? Come to mama.
Basically, I survived the holidays being a trash can. I ate it all. Freely. Willingly. With reckless abandon. I also suffered every day with achy joints and every night with heartburn and acid reflux. Some nights, I practically had to sleep sitting up. There were a couple memorable mornings when I found antacids stuck to the roof of my mouth. Gross, I know. But the entire time I knew January was coming and that meant a diet cleanse was on the horizon.
With every onion ring I jammed in my mouth, I couldn't stop thinking about starting another round of Whole30.
The first time I did Whole30 was back in January of 2015 and what an eye-opener it was. I learned so much about myself and really changed my eating habits. During the past two years, I've attempted Whole30 again and I failed every single time. I did a modified Whole30 (allowing myself to have corn and hummus and having tea with honey) but we all know that's not how the program works. Other times, I gave up around day 10. Then there was the time I completely forgot I was on Whole30 and I ate a plate of tacos and drank a margarita. Oopsies. In 2016, little by little, I started adding forbidden things back into my diet and the pudge started to fill out my cheeks. I knew I needed a reboot.
RELATED: What I learned on my Whole30 journey
Now I am back to living in the land of no dairy, no grains, no legumes, no sugar. I've never eaten so many roasted vegetables in my life. But it's been going well. I told myself that I wasn't going to give up this time and I haven't. The entire process is different. On the detox side, I've had less mental anguish (Whole30 is a total mental game) and completely skipped the intense internal reflection. This time, the focus is on how my body feels. It feels lighter, cleaner. My joints aren't aching every day. I'm feeling rested, alert. Waking up in the morning is much easier. Oh, and I can totally see cheekbones on the horizon.
One Whole30 detox symptom that reared its ugly head once again had to do with my nose, in the form of the crunchiest, stickiest boogers. Withdrawing from dairy is no joke, guys. I've suffered from chronic sinus issues for years and it all stemmed from dairy consumption.
I love cheese but it doesn't love me back. These crusty boogers are proof.
I know it's TMI but we're all grown here. These boogers were really bothering my nose — imagine a sharp mass inside your nostrils! Of course, I tried to remove them because I'm partly fascinated / partly horrified but #omg it was so painful. I can't tell you how many times I made my nose bleed.
The only thing that helped aside from softening them while in the shower was Boogie Wipes. Infused with an all-natural saline, this moist wipe made it easier to dissolve my boogers and wipe away mucus. And because saline is natural and hypoallergenic, it soothes the delicate skin under my nose and reduces irritation. I promise you, Boogie Wipes aren't just for little kids with snotty noses. These wipes were a lifesaver for me.
RELATED: When you decide to do Whole30 but you have six kids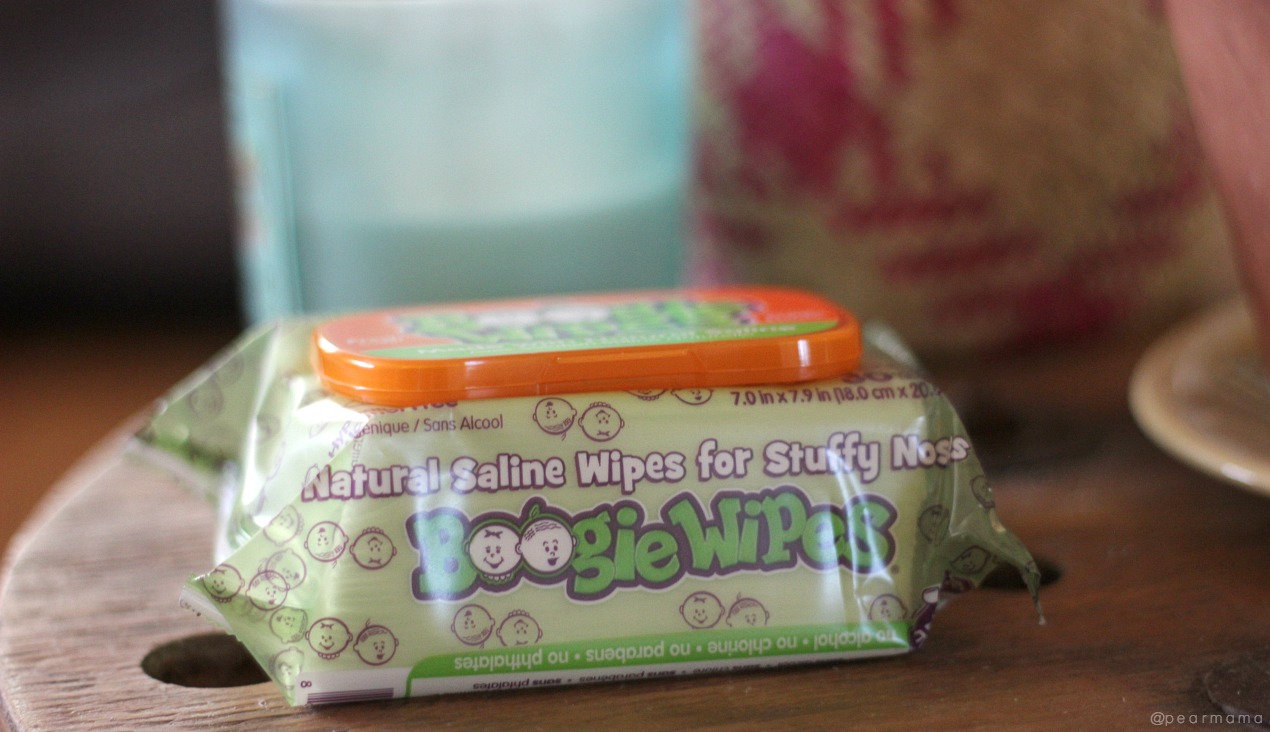 What I also loved about Boogie Wipes is the mission of their parent company Nehemiah Manufacturing. Nehemiah teams with local social service agencies who serve individuals with criminal records, gaps in employment and other barriers to find meaningful work in inner-city Cincinnati. I love companies with a soul!
Click here for a Boogie Wipes coupon. Get some for the kids during winter cold season and for you if you're dealing with dairy detox!
—
I'm on the final week of my Whole30. I'm still alive! I almost made it to thirty days without grains, dairy, sugar and legumes. Yes, I look forward to having sushi and adding the occasional spoonful of honey to my cup of herbal tea but, listen. I need to keep eating this way if I want to feel good. It's never just about weight loss for me, but more about feeling energetic and good in my own skin.