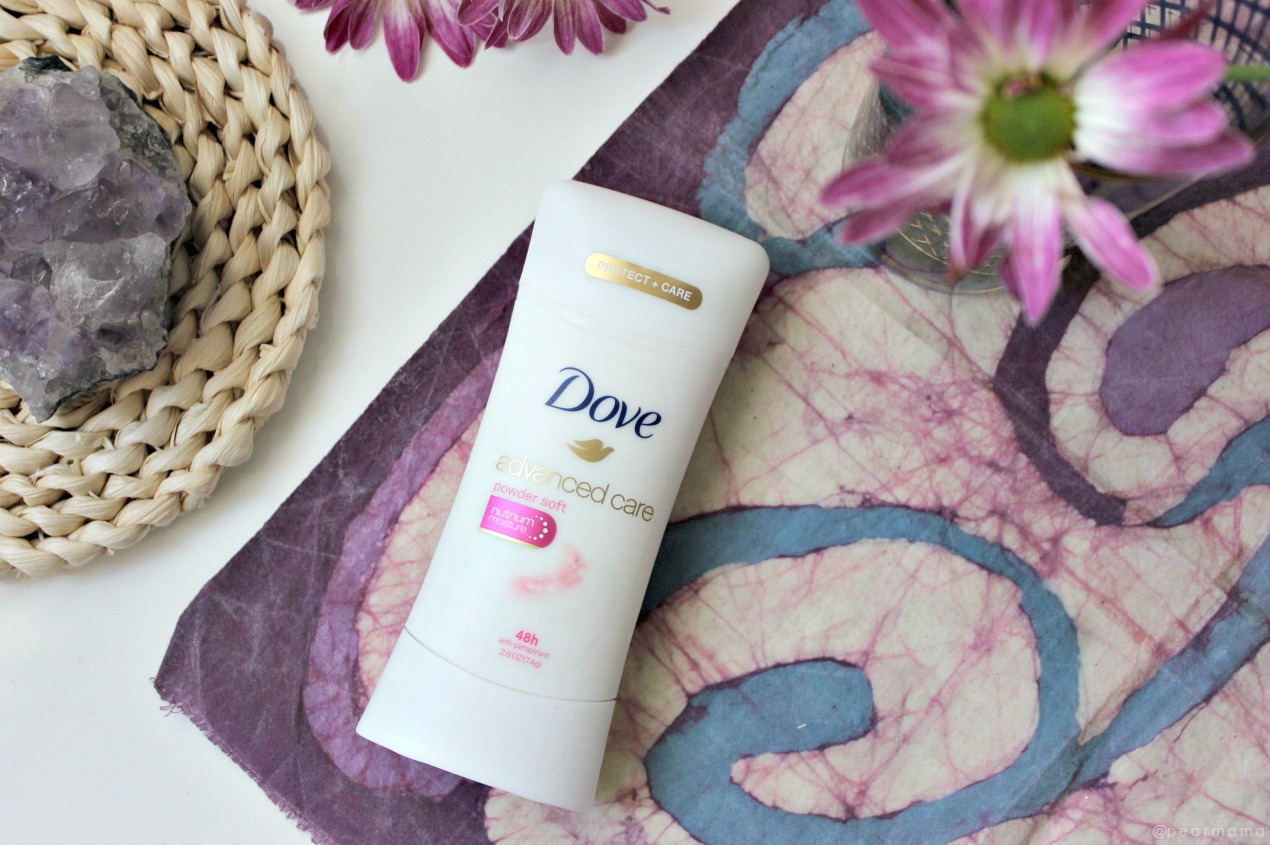 This is part of a sponsored collaboration with the Dove and DiMe Media. However, all opinions expressed are my own.
I love my brown skin, my melanin. I got it from my Mama who is morenita and my Pops who has a burnt umber tint to his skin thanks to his Mescalero Apache roots. My brown skin is who I am. I've learned to care for it by using honey, oatmeal, apple cider vinegar, tea tree oil, lemons, coconut oil and lavender, to name a few things. You guys know I like to go the natural route, but I must draw the line at deodorant.
There will be no rubbing of crystals on these underarms, no ma'am.
Dove Advanced Care Antiperspirant
I'm obsessed with Dove Advanced Care Antiperspirant. I say I like using it for the 48-hour wetness protection but truth is, I'm in it for the softer, smoother underarms.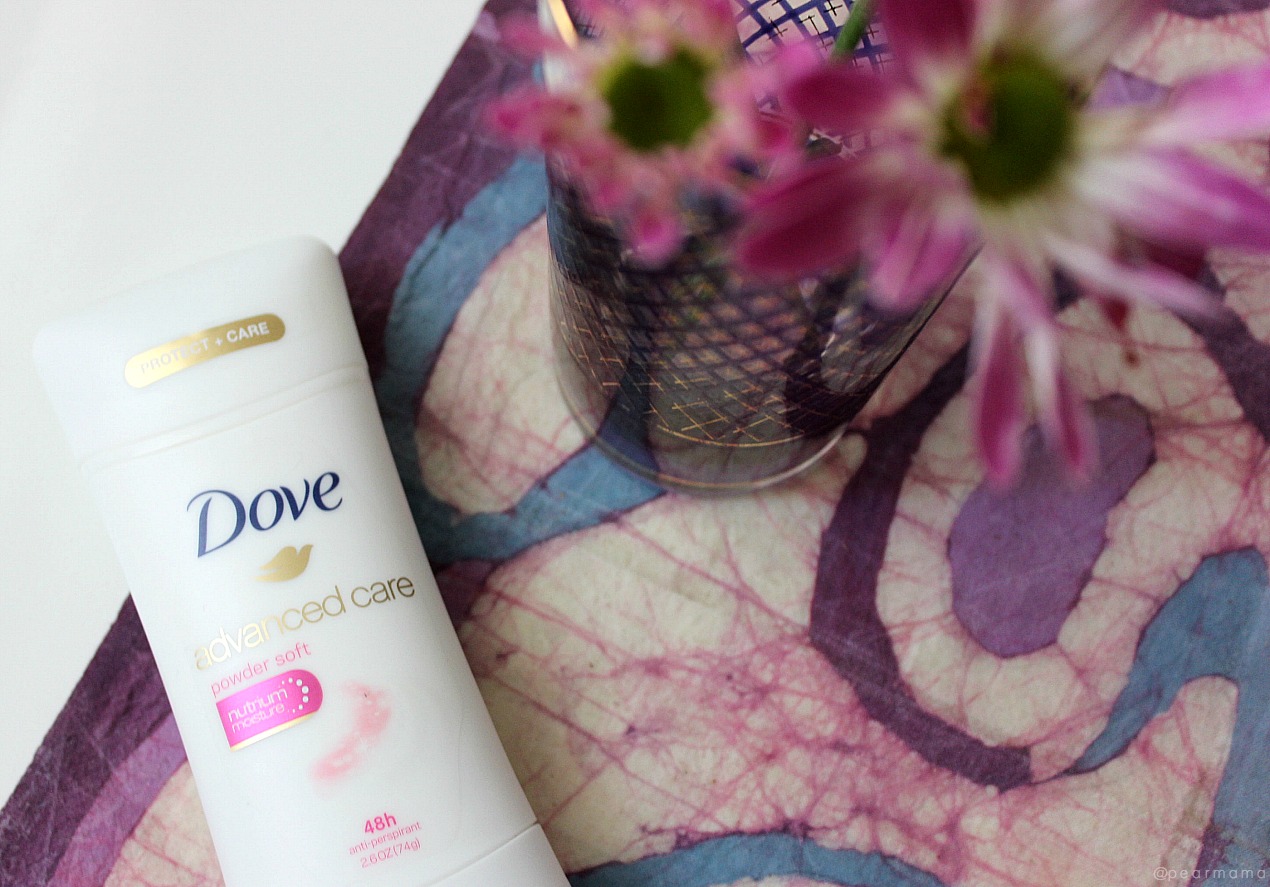 My underarms haven't always been the favorite part of my body. Over the years, I've struggled with shaving irritation and hyperpigmentation from all that lovely melanin. I've since stopped shaving (I'm about that au natural life) and that was the first step to making my underarms feel and look better. This is why I was excited to work with Dove to try their Dove Advanced Care Antiperspirant. They sent me a few to try out and of course, my daughters took the Powder Soft for themselves. They are just as obsessed with Dove Advanced Care as I am.
Anything that promises to keep me fresh all day and smooth and soft is a good thing, in my book.