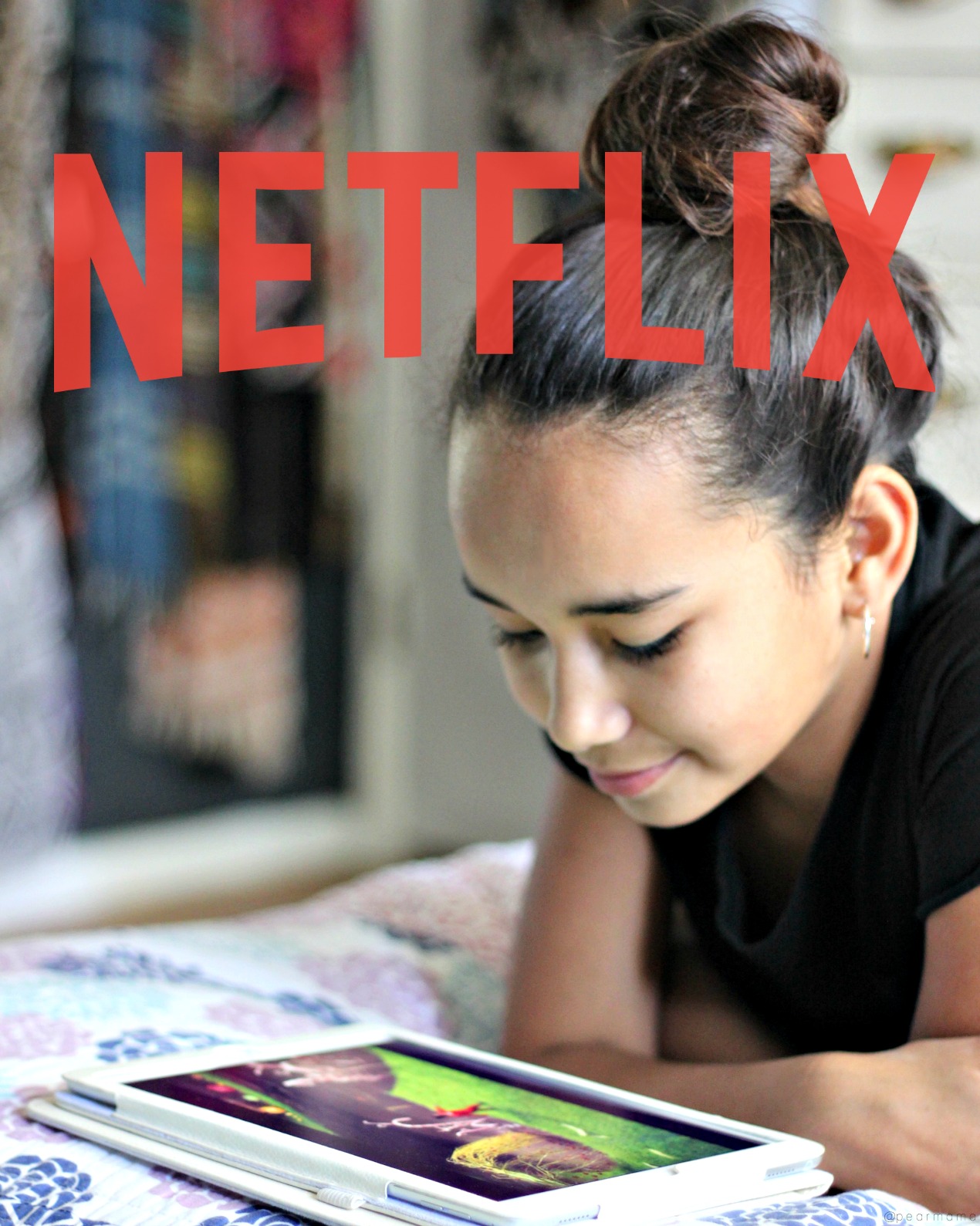 Disclosure: This post is sponsored by Netflix. All opinions are my own.
Binge-watching a show on Netflix seems so commonplace now there is really no need to confess, amirite? I used to feel guilty watching episode after episode and killing a series in one weekend but I don't anymore. I simply call it being efficient.
When I write, I can't process outside distractions so that means no movies and no music. But when I'm creating art, which I've been doing a lot of, I am free to binge-watch and gobble up shows like nobody's business.
My favorite show in February? One Day At a Time.
I absolutely loved it! Not only did it give me childhood feels — my Nana used to love this show when I was a little girl — I loved that it portrayed a Cuban-American family. I'm not Cuban but it is absolutely essential to have brown representation! The emerging Latino presence in the entertainment industry is something I've been paying close attention for years — we all want to see ourselves portrayed in the media. I used to be able to name all the Latino actors in films and TV on one hand but not these days and that makes me so happy!
The close-knit family portrayed on One Day at a Time was so endearing. From the beautiful, bright colors in their apartment, their close-knit family values, their morning cafetico, their Cuban slang and most especially…Rita Moreno!
She lit up the screen every single time she was on it.
One Day at a Time portrays modern family life and tackles tough issues like sexism, immigration, sexual identity, single mothers and religion head on and it's always full of heart. What a great show!