When I was a kid, we went camping every summer. Aunts, uncles, cousins, siblings, grandparents, friends — we piled into our trucks and campers and made the trek to the beach, the mountains or the desert. I looked forward to it every year. I loved seeing the smiling faces of my family…of my cousins running around mischievously, my uncles grilling lobster by the beach and my mother and my aunts rolling homemade tortillas for all of us to eat. Those are some of my favorite memories.
I love the simplicity of being with family in the great outdoors. We are free to be ourselves, to be happy.
Kampgrounds of America
Last year I had the chance to spend a few days with my husband and our daughters at the Ventura Ranch KOA. We loved it all — the view from our deluxe cabin, the zip line, the hiking trails and the peacocks walking around the campground, looking oh so majestic.
READ MORE: The good life | Camping with KOA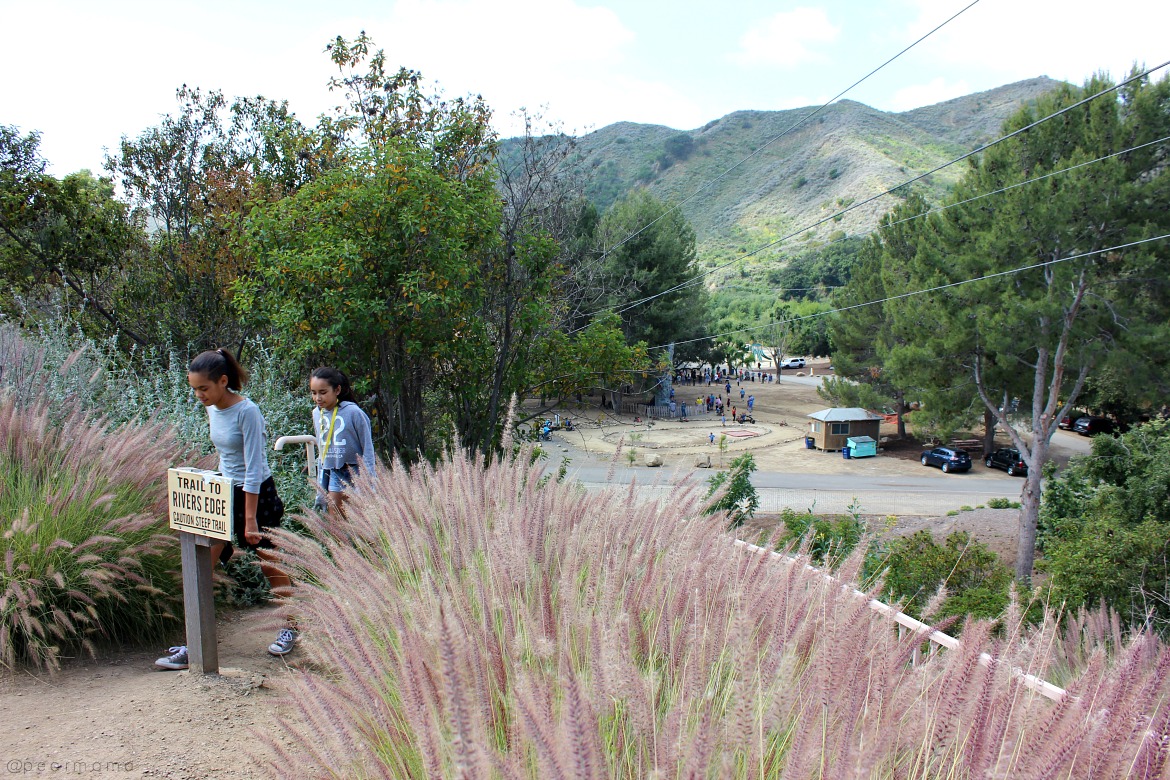 I knew I wanted to come back and visit another KOA site with my family. There are so many places to choose from in Southern California, all of them packed with beautiful landscapes, amenities and things to do. I just found out that there is a Palm Springs / Joshua Tree KOA open in the Desert Hot Springs area.
You had me at natural therapeutic hot springs.
I can't wait to visit the desert before the temps heat up. The quiet night sky is perfect. It may be a far cry from a multi-generational family camping trip of my childhood, but…the thought of getting away from the every day and enjoying some time under the stars in the desert sounds exactly like what I need in my life at the moment.