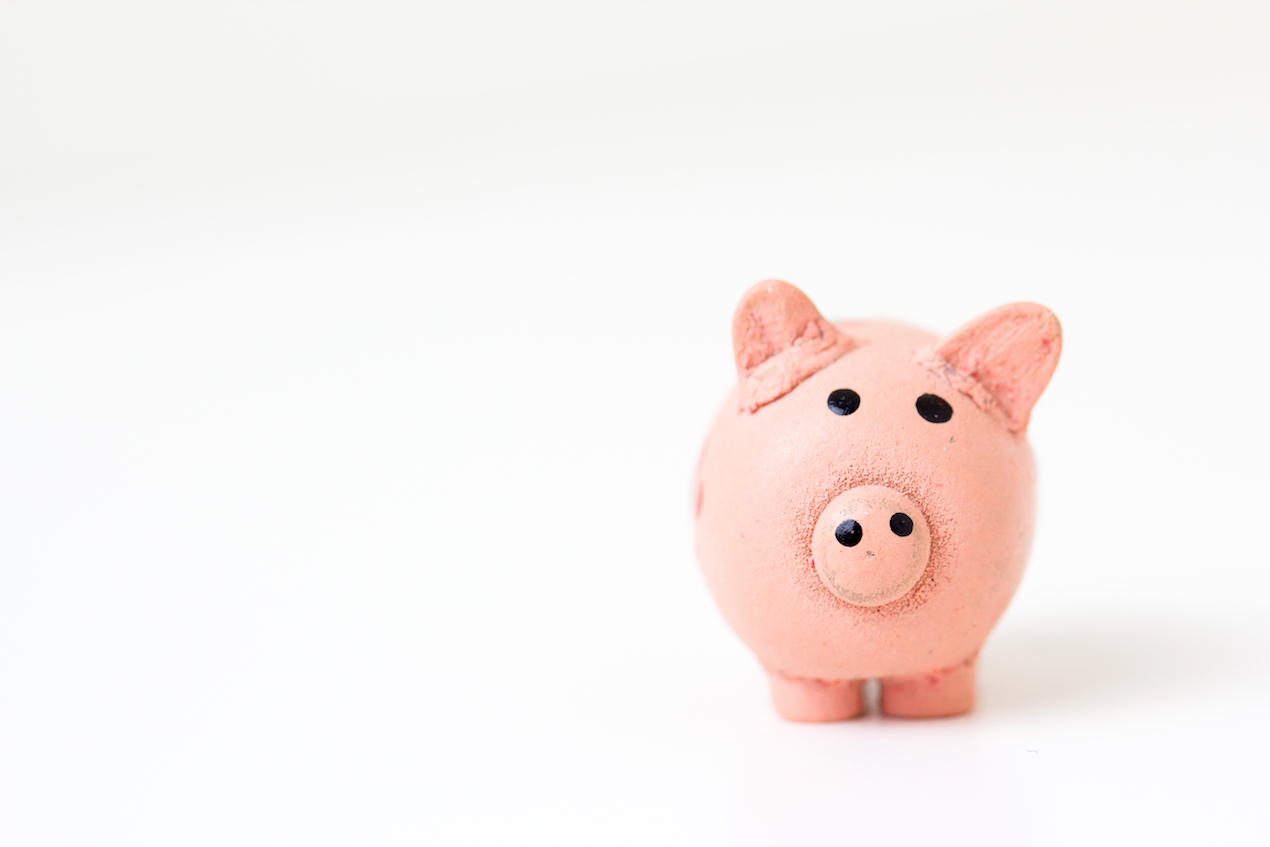 Disclosure: This is a sponsored conversation written by me on behalf of Chase and #WeAllGrow Latina Network. The opinions and text are all mine.
My mama always says she failed at teaching us how to properly manage money. I guess I thought I was showing you good stewardship by my example, she sighs. And yes, my mama has always been great with her money — savings, multiple revenue streams, excellent credit, church tithing and real estate investments  — but sometimes having an open dialogue about money is pertinent, too.
Money Talks
Like most young adults, I got into some trouble with credit cards during college. Every day there was a shiny new credit card in the mail with my name on it. I went out to dinner, sang along at concerts, bought expensive combat boots and bomber jackets with it (what can I say, it was the 90's) and didn't think twice about interest rates. It never occurred to me that I might need good credit and some savings to purchase a new car or a home when I was ready to start a family. Student loans and a really tight job market didn't help the situation either. It took me years to recover, to rebuild my credit and feel like I really had my coins together. Now that I'm a mama of six children, age 11 to 19, I realize we have to be intentional with our conversations about money.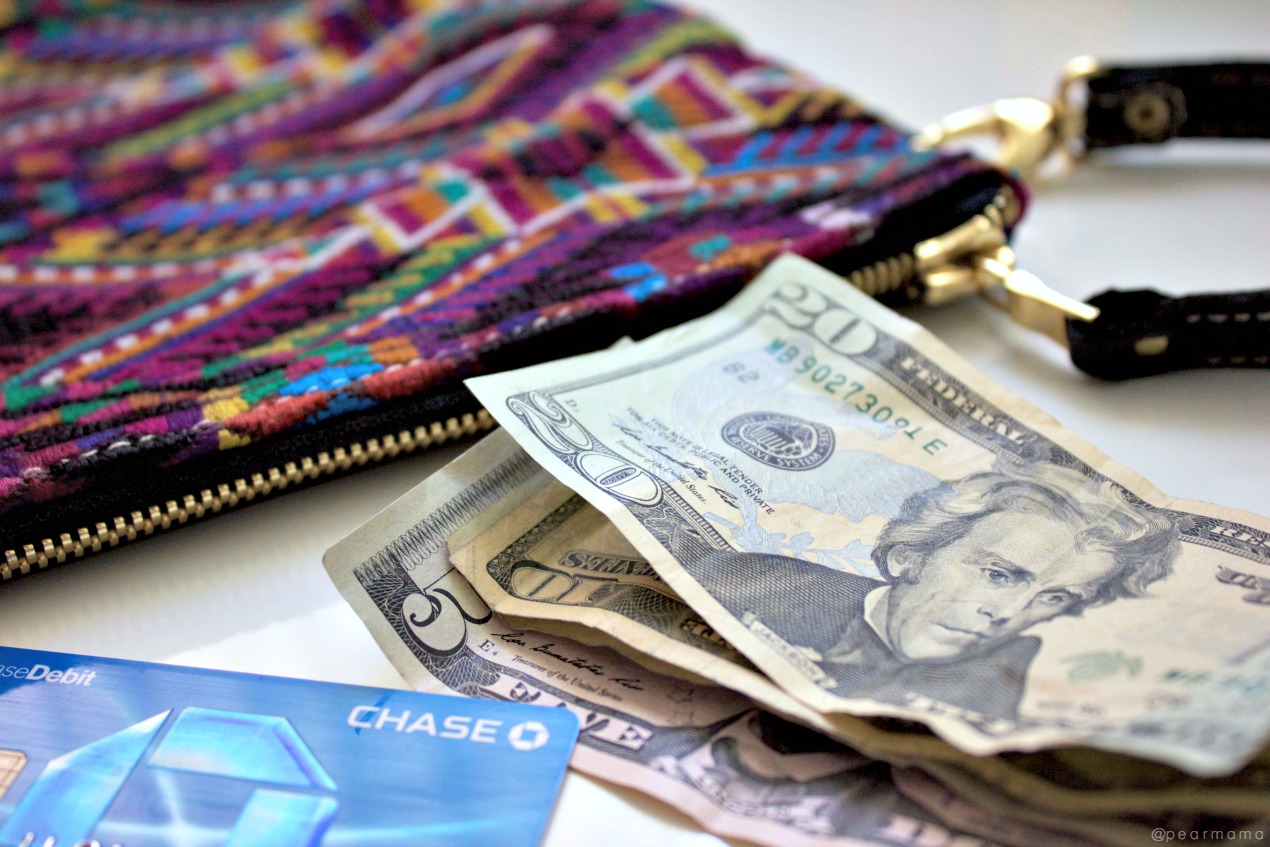 Sometimes leading by example is not enough. It's never too early to talk to your children about money: saving, being financially savvy with your purchases and planning for the future. The "Money Talk" can boost their financial confidence and preparedness for the future. My mama has stepped up once again, this time to help her grandchildren learn how to handle their money. In fact, she had turned this into her own personal crusade. She took my two oldest sons (age 18 and 19) to set up a bank account they've been managing for a couple years now. They use the Chase app to stay updated on their balance and transfers. I'm also proud to say they are saving money, too. One of them is ready to buy his first car, all from the money he saved working his first job last year.
My kids are already way ahead of the game than I was at their age. I daresay they are ahead of me and my savings account right now. Ahem.
Latinos rely on family
I love that my kids are always willing to ask for money advice, especially from their grandparents and their tios and tias. A major study conducted by Chase and Center for Research on Consumer Financial Decision Making at the University of Colorado discovered that Latinos especially rely on their family network for financial advice and are more likely to go to a parent, friend, or sibling for financial advice than the general population. I found this to be very true.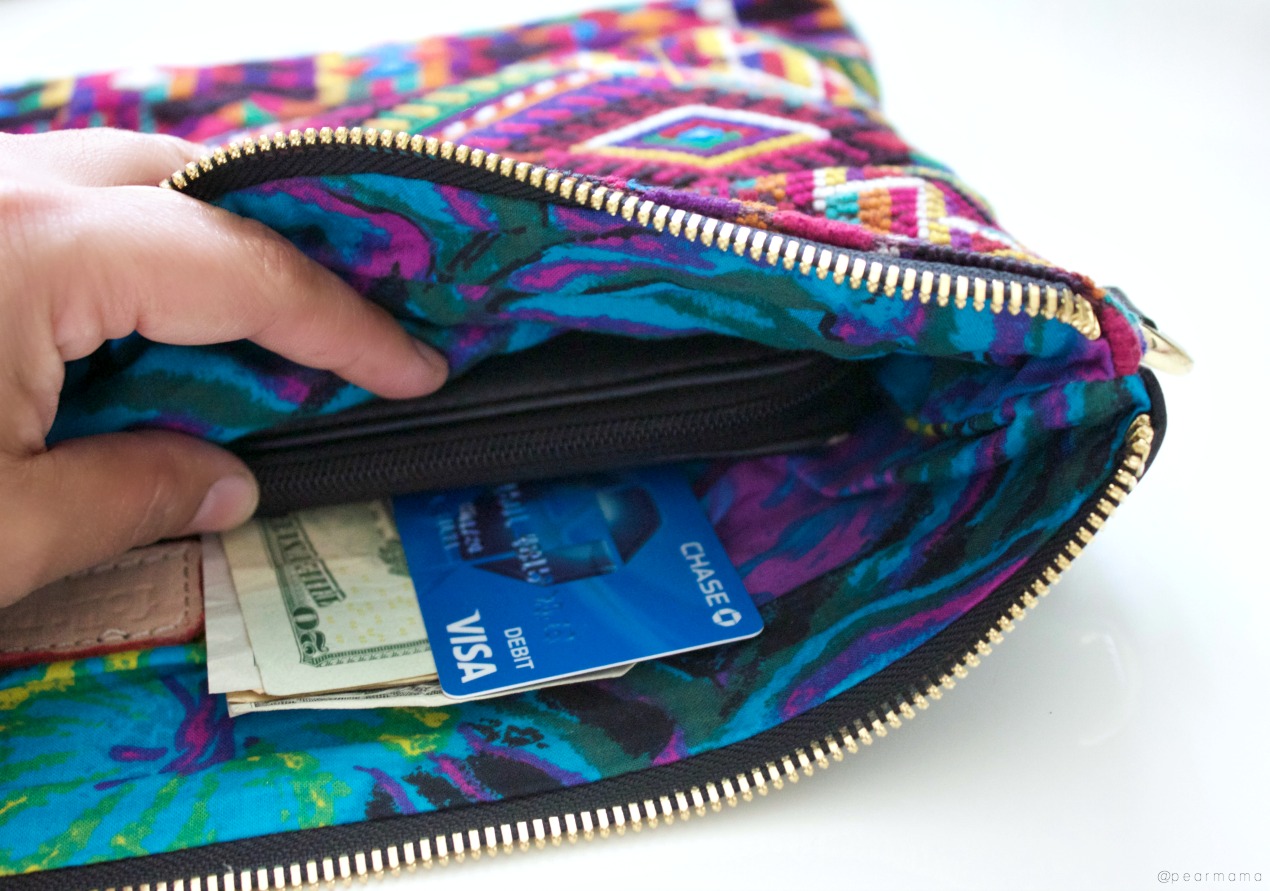 The findings from the study reinforce the importance of having open and honest conversations about finances, no matter where you are in your life. I definitely don't have all the answers about money, so it's a relief knowing we can ask one another questions about money.

—
Be sure to visit Chase News & Stories for additional information and to learn more about generational money talks HERE.
Image source: Fabian Blank