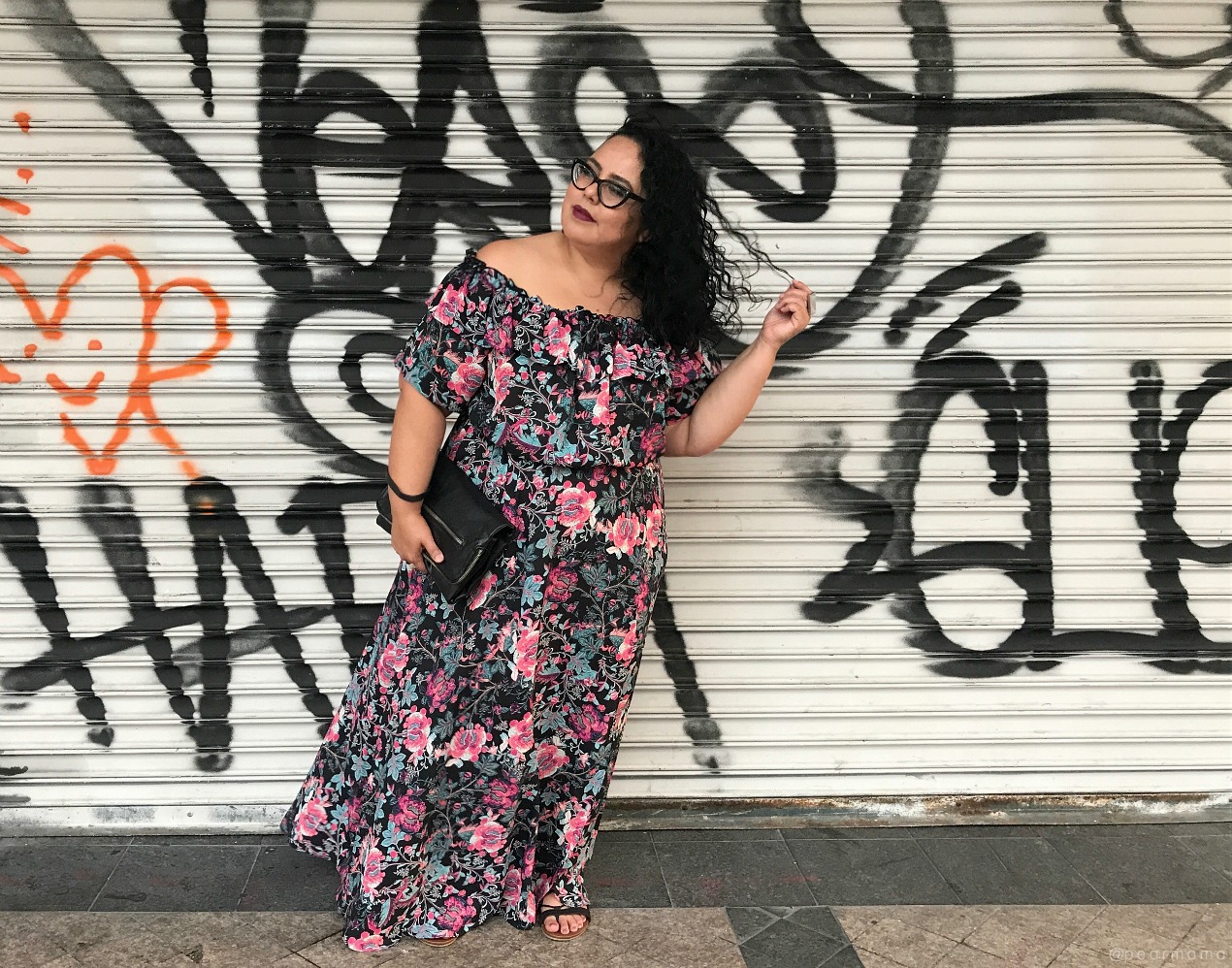 This is part of a sponsored collaboration with JCPenney and DiMe Media. However, all opinions expressed are my own.
I'm always looking for a good bargain. Whenever I have a big event to attend, I start prowling all of my usual places for something cute and stylish to wear that won't cost me a hundred doll hairs. I will be 100% honest and say that JCPenney isn't usually the first place that pops into my mind. However, after my experience in Miami last week, all that changed.
2017 TECLA AWARDS
I was having dinner with my family one night when my phone started blowing up, congratulating me on being nominated for a 2017 TECLA award in the "Best Blogger" category. Um, wow. It was totally unexpected. The other bloggers nominated in this category are amazingly talented and I'm blessed to call them my friends. Either way, I felt absolutely no pressure to win because just being nominated was pretty cool. I would, however, need something to wear to the TECLA Awards.
So, I flew out to Miami to experience Hispanicize and all the cool things that come with this event. What was waiting for me? A glamorous afternoon of being styled for the TECLA's, complete with hair and makeup did at JCPenney. For this mama who spends most of her days in front of a computer wearing joggers, slides and a bun, this was way out of my comfort zone.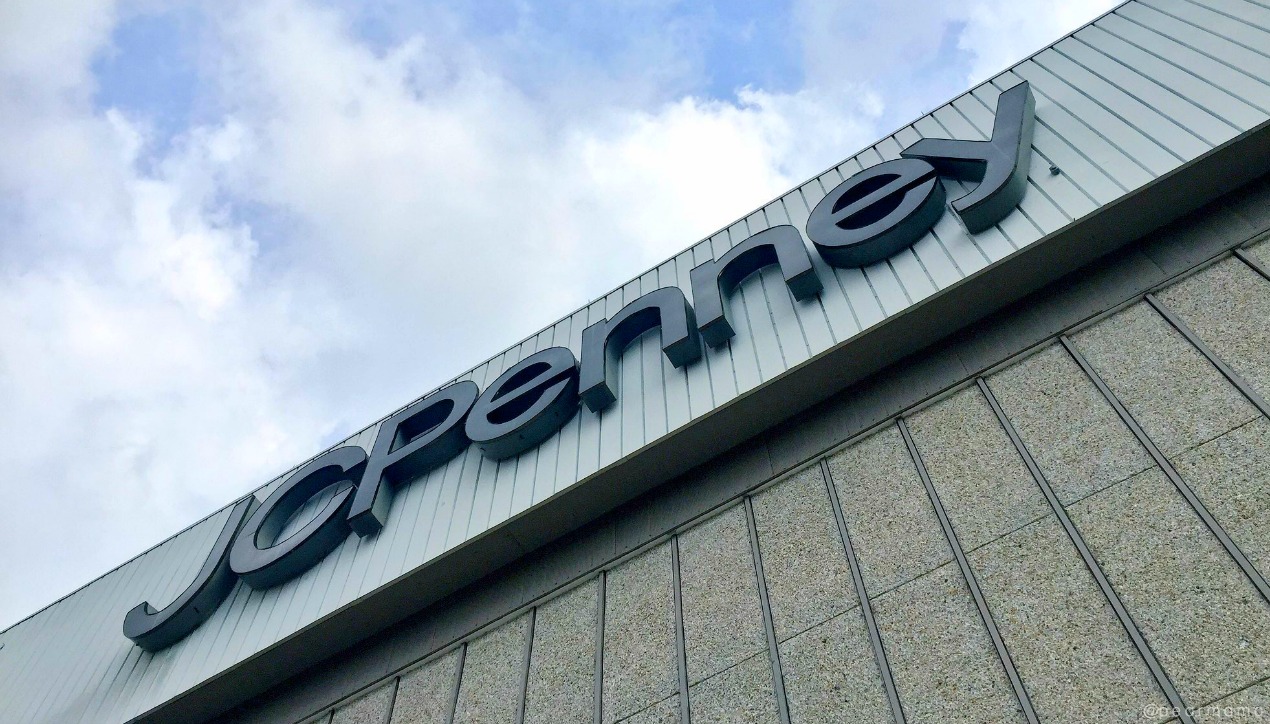 I confess…I cheated a little. Not really knowing if the stylists were going to pull what I liked, I checked out their website in advance to see what styles they offered. I didn't realize they offered so many private fashion brands. Right off the bat, I knew I wanted something from Boutique +, which is a plus size line by designer Ashley Nell Tipton.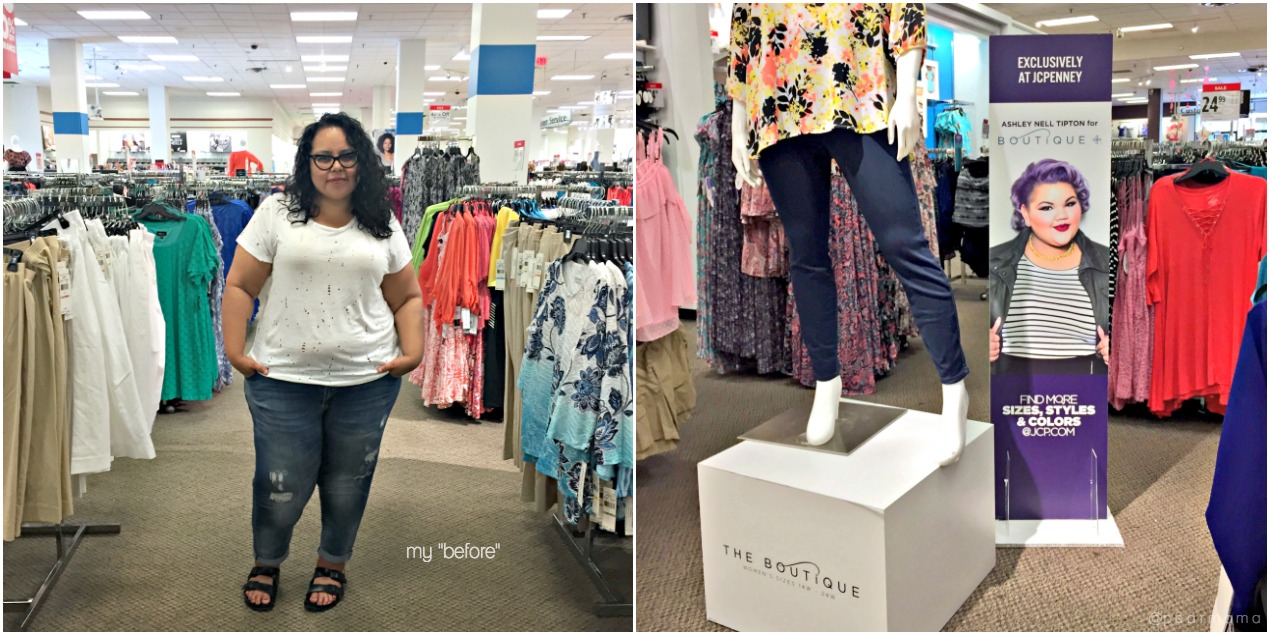 I will say this, their plus size section is huge. And the price point is right where I want to be. When I took a look around, I breathed a sigh of relief because I knew I would be able to find something to wear. I was totally perpetuating the big girl struggle in my mind, but JCPenney shut that right down. I know the TECLA's tend to lean on the dressy side — and it's Miami, guys so yeh — but I wanted to feel like myself and be comfortable! I found a lovely floral off-the-shoulder maxi dress by Boutique +. I know that a maxi is super low key and not something you would typically wear on the red carpet but I decided to go with it. The dress is gorgeous!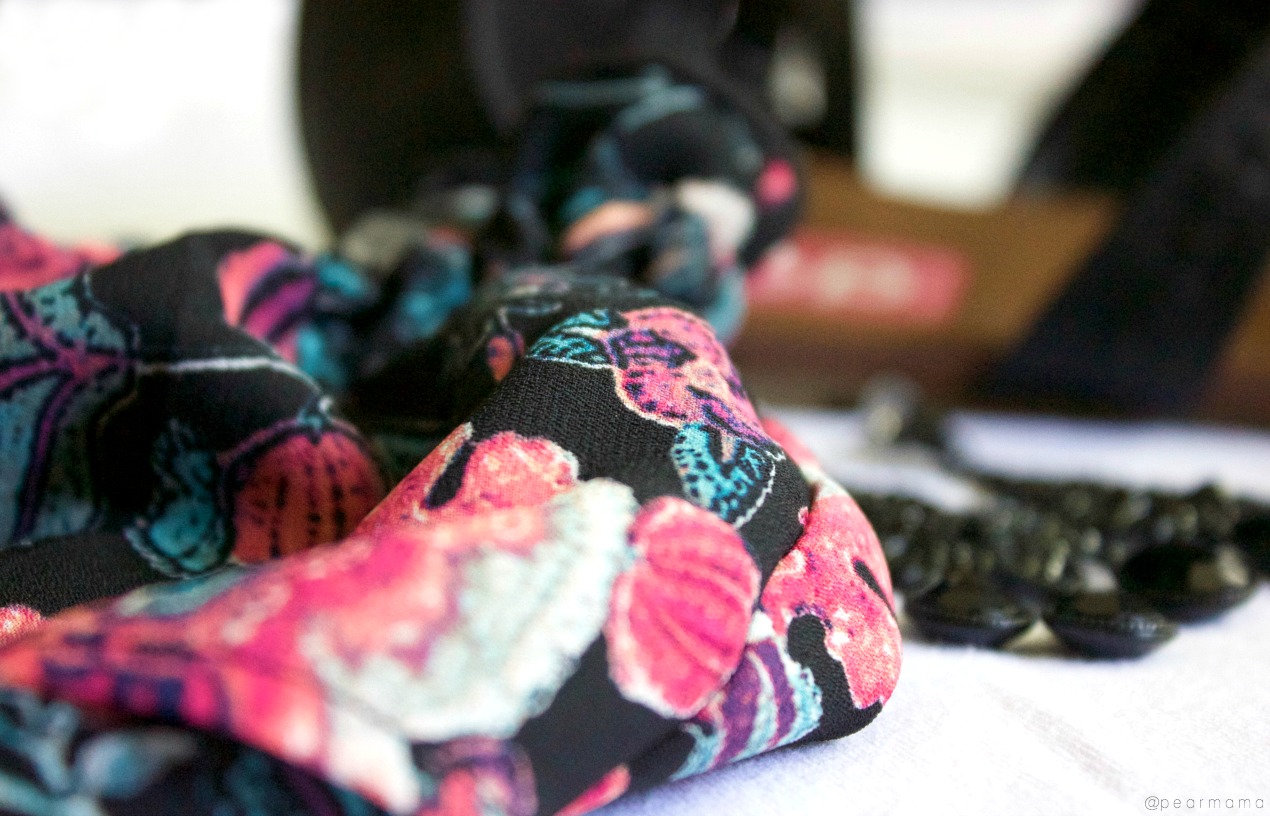 My stylist was really helpful and she found the perfect jewelry — a pair of dangly black earrings that would be perfect for my off-the-shoulder style. Then it was time to find a pair of shoes. Her eyes bugged out a little when I said I wanted to wear sandals. Flat sandals. I knew I'd be able to get away with it since my dress grazed the floor. Also, JCPenney has so many cute sandals to choose from I couldn't help myself. I found a pair of memory foam lace-up gladiators with a zipper up the back.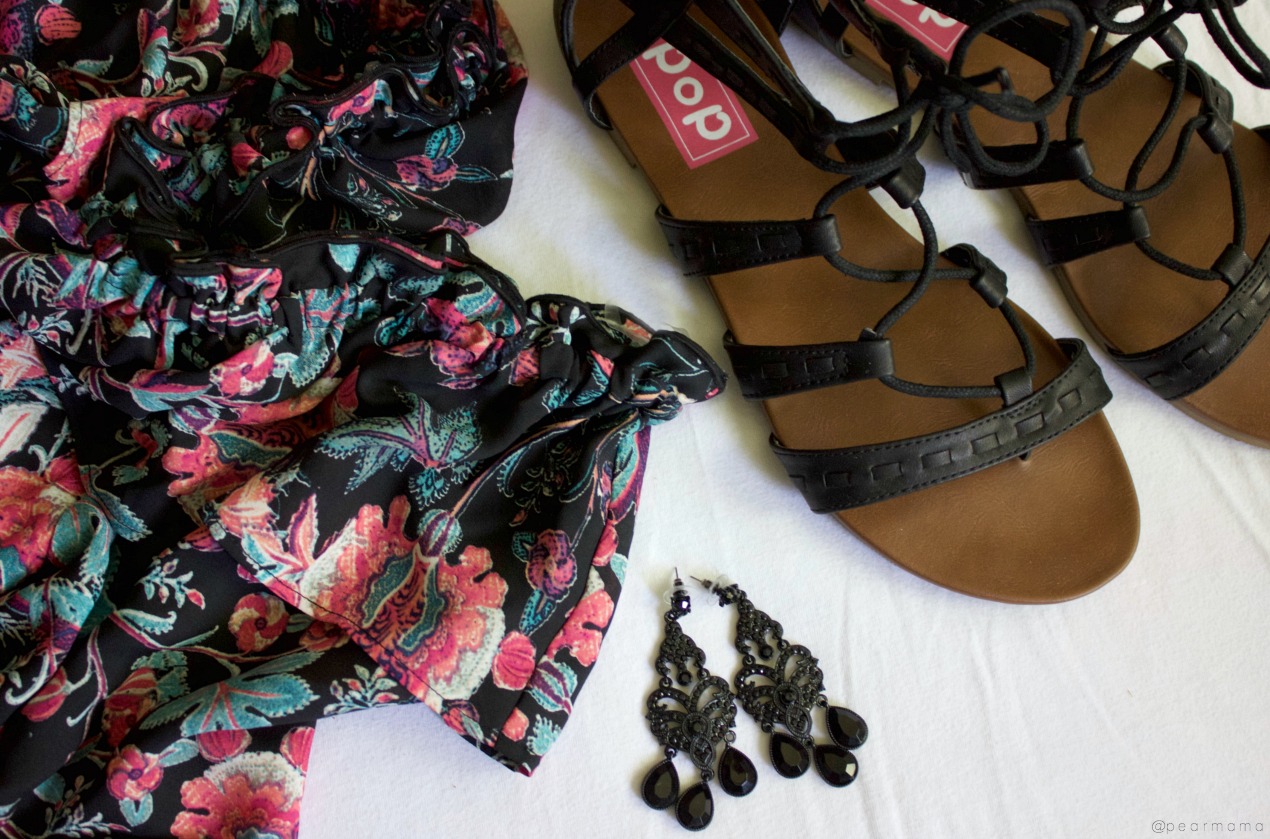 Red Carpet Looks
Together with my amiga Monique from Curves and Chaos, we made our way to the gorgeous Olympia Theater for the big night.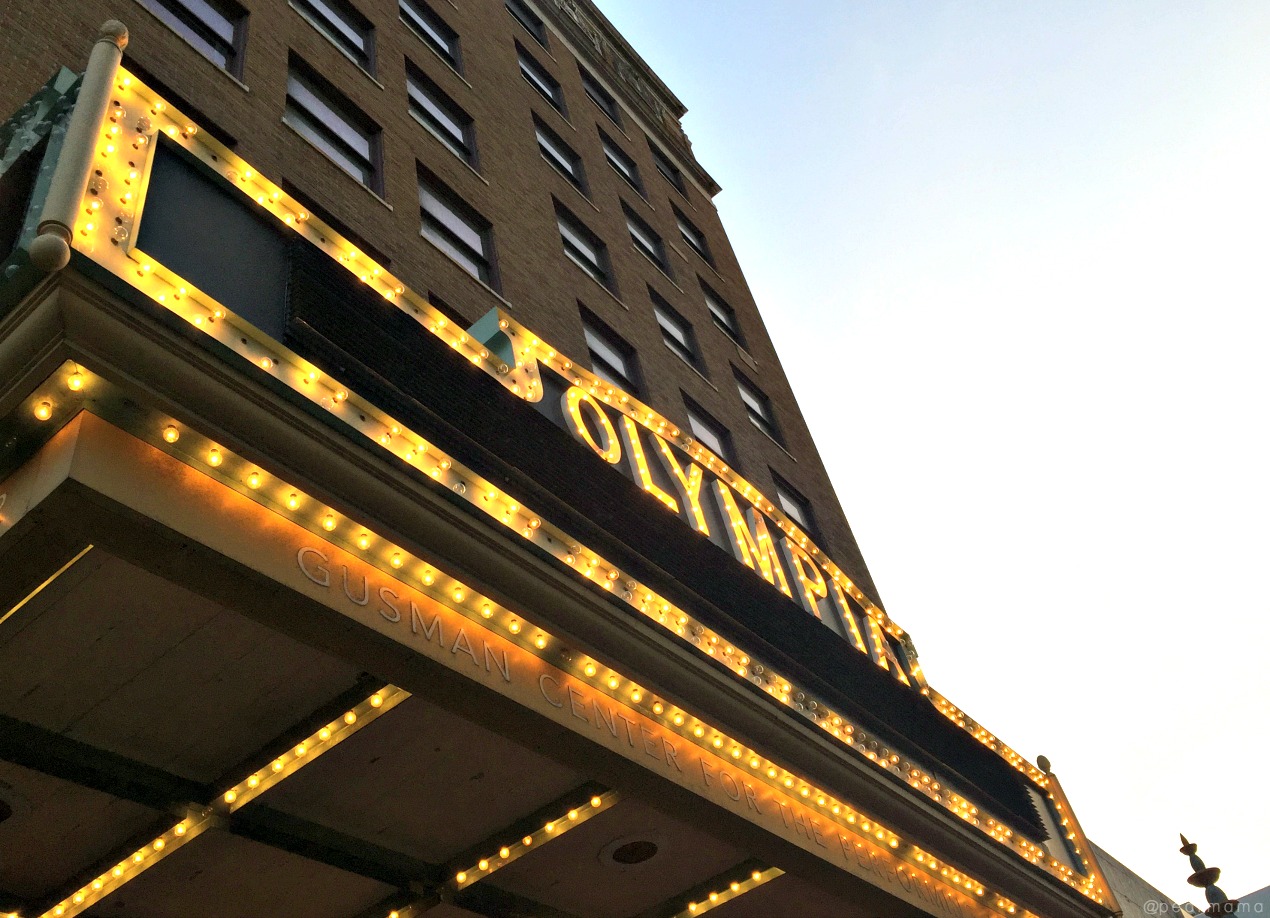 Of course, we take to take an #ussie to document our cuteness.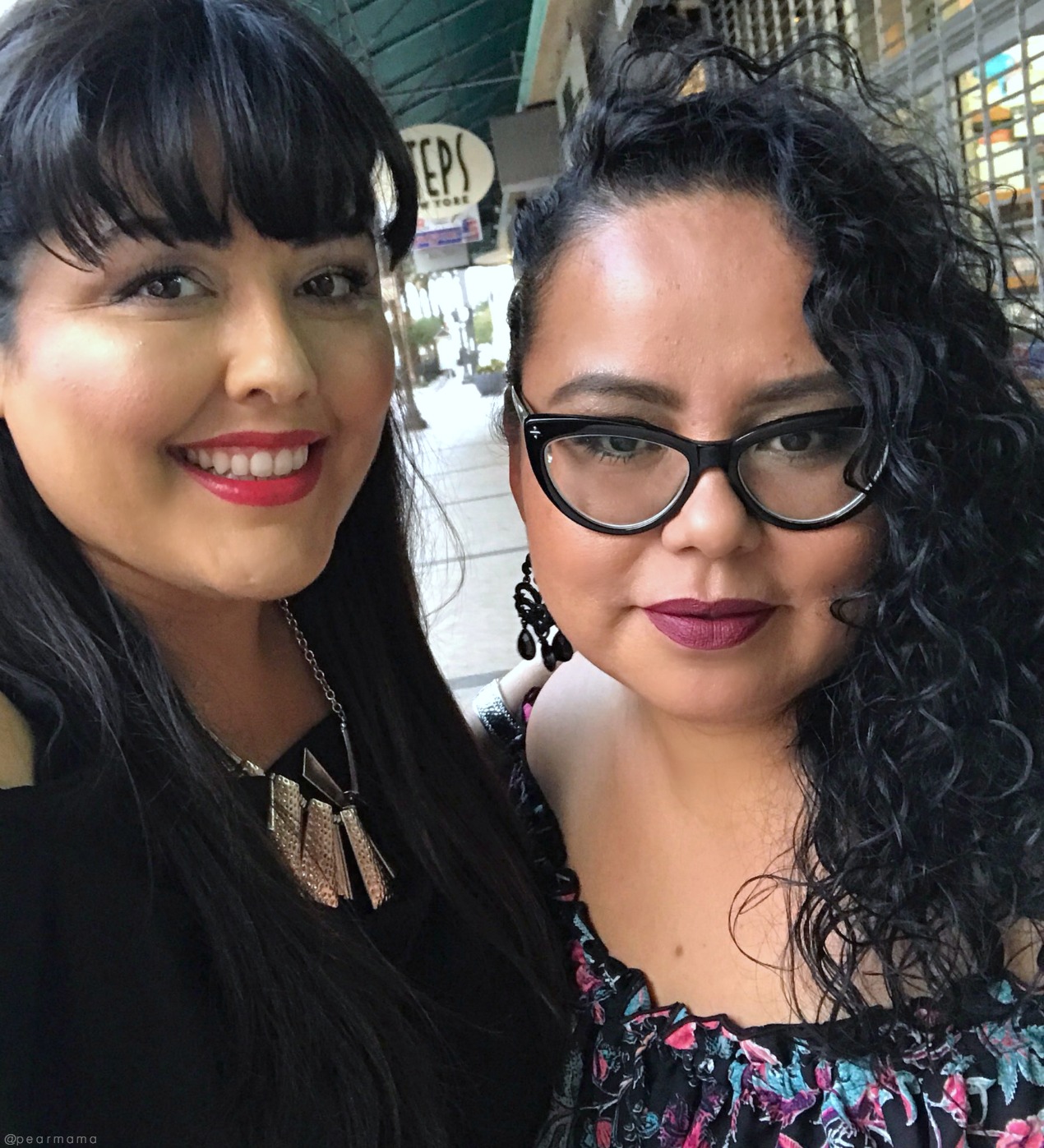 The JCPenney hair stylist decided to do some really fun side twists to get my curls partially off my shoulders since we all know how steamy Miami can get. It showed off the drop earrings perfectly. And my makeup? I was loving my bronze goddess look! My lipstick was poppin' too — I'm now a fan of cream lip stains. The one I'm wearing from Sephora in Radiant Orchid stayed on all night.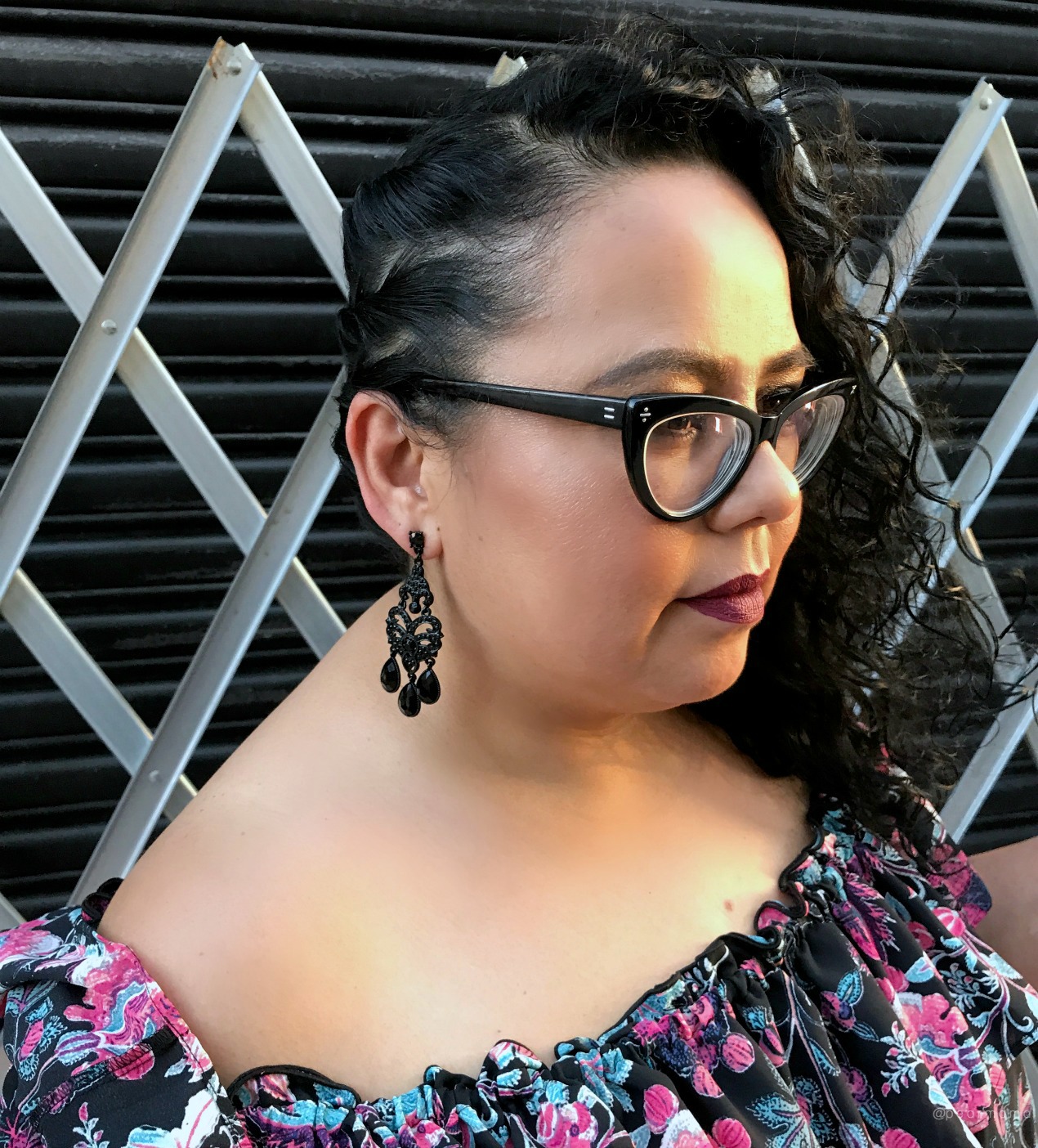 I know I'm a red carpet newbie, but if I were to give any red carpet tips it would be this one:
Be you. Wear something that is comfortable and unmistakably you. Rock it and your beauty will shine through.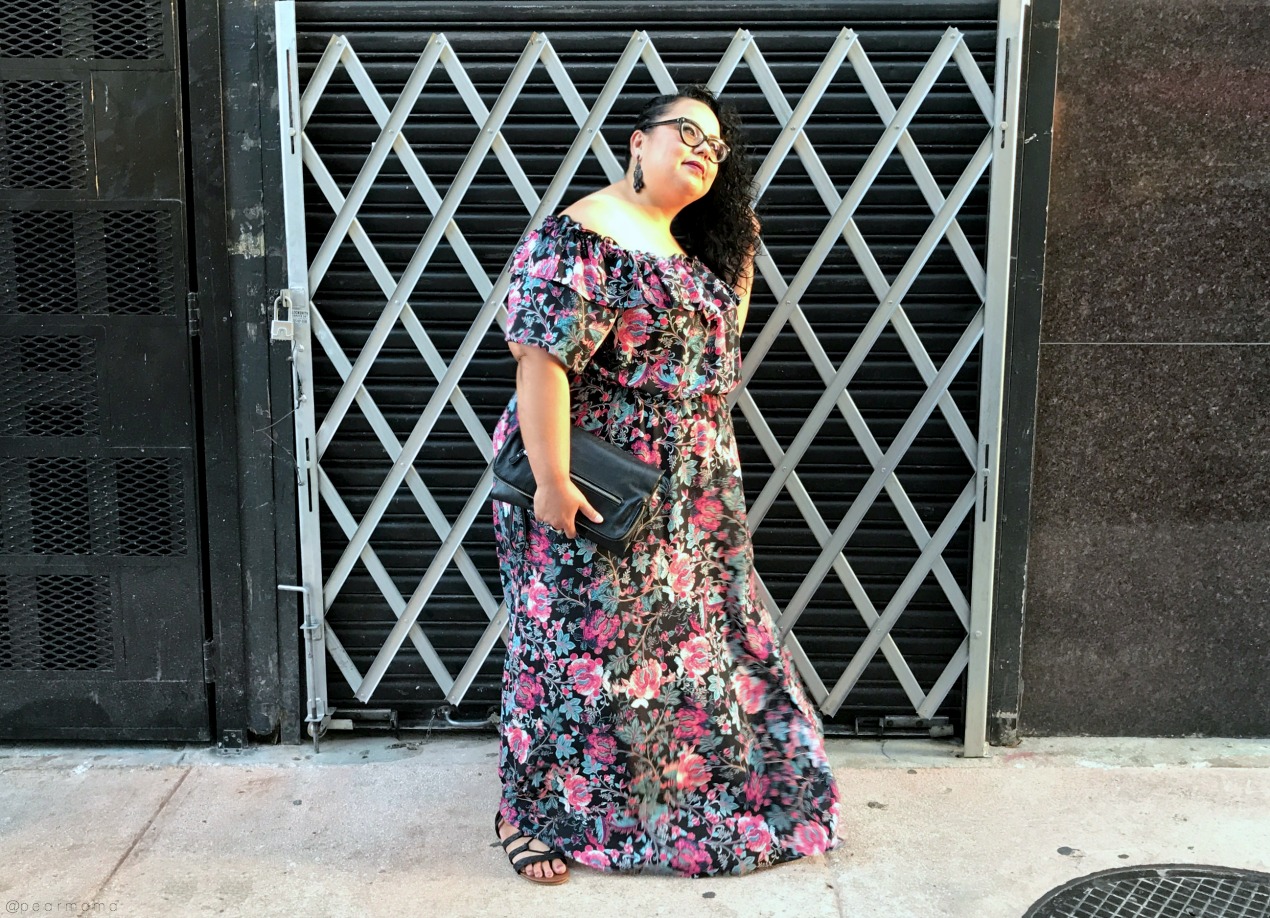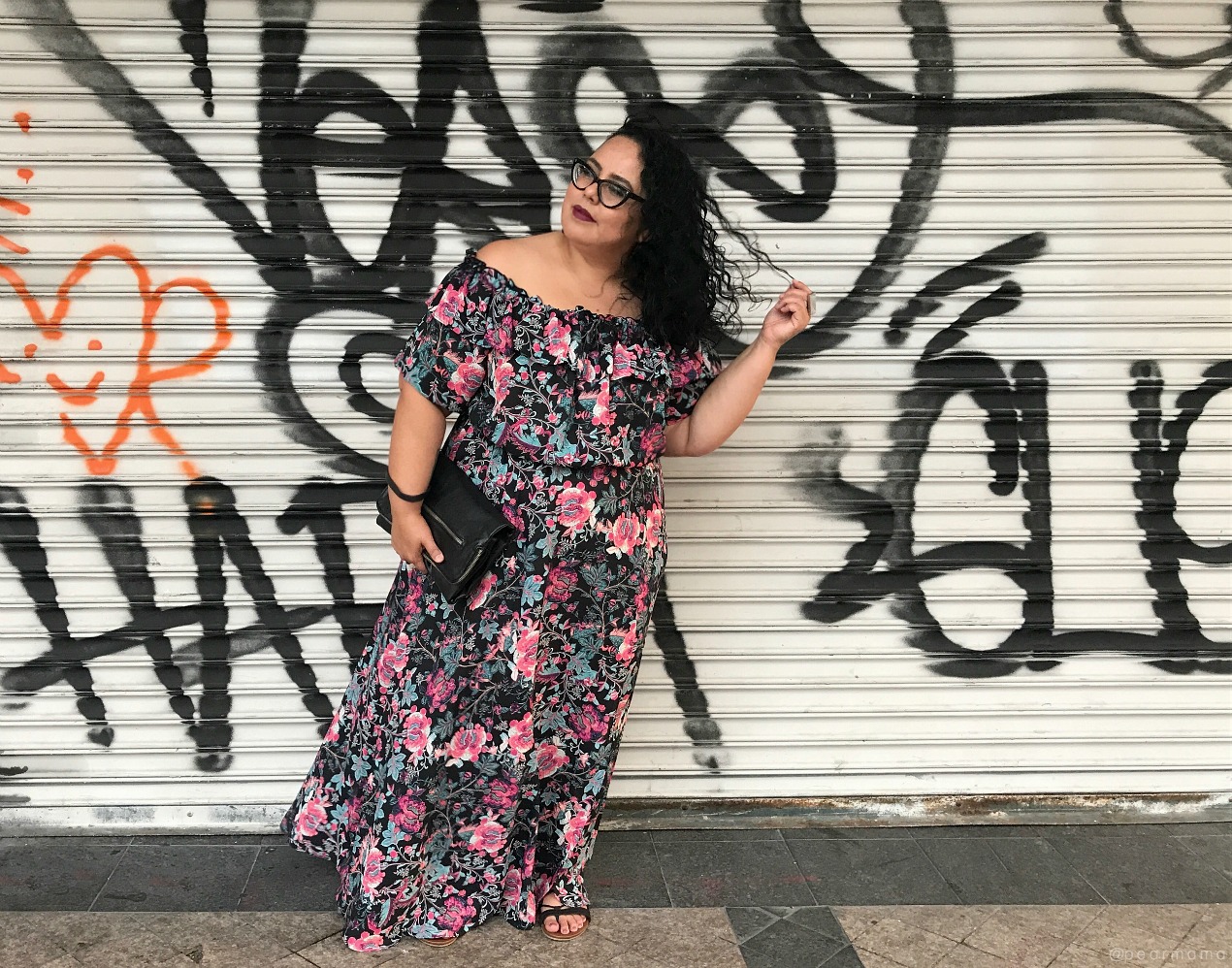 I'm so glad I was feeling comfortable and confident because I took home the TECLA Award for Best Blogger! So unexpected but such an honor.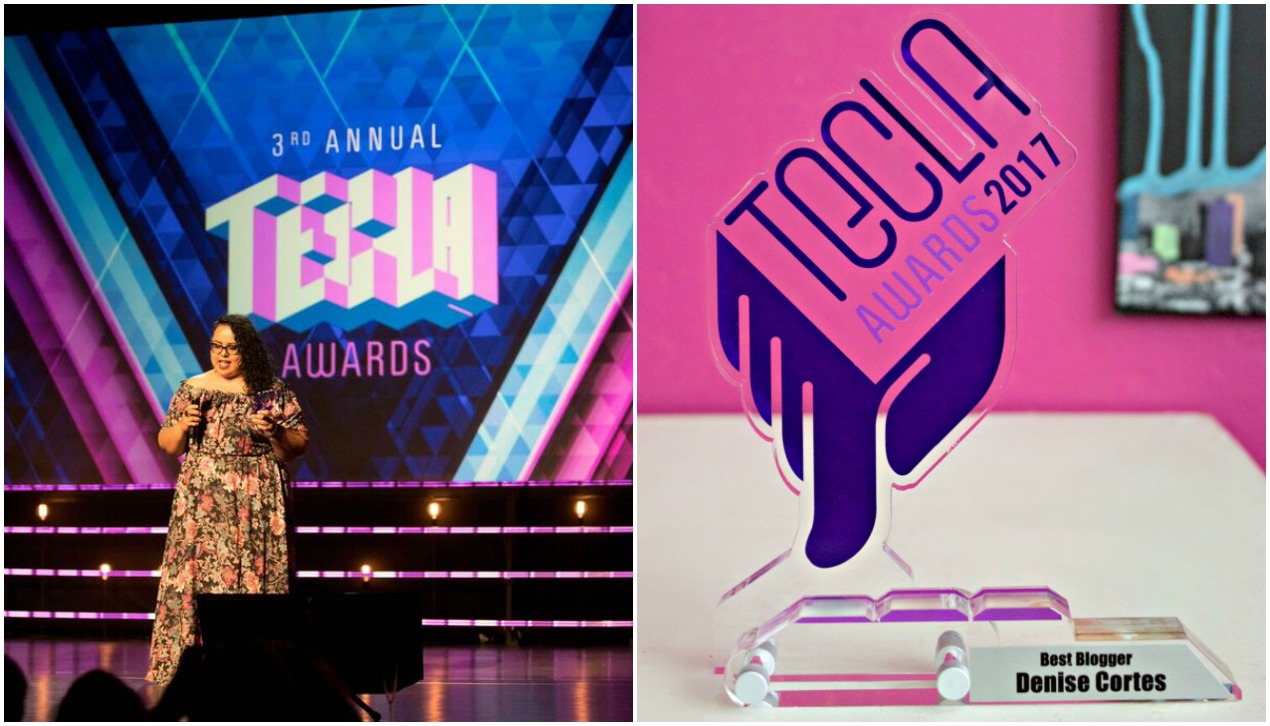 Thanks to Hispanicize for the honor and thank you to JCPenney for making me feel beautiful on this big night. Be sure to visit jcp.com and "Get Your Penney's Worth"!