To me, summer means family. Backyard hangs with the people I love. Bonfires at the beach. Chips and salsa by the pool. Road trips. Staying cool. Soaking up all that glorious melanin. Bronze-y skin. Loose curls. Maxi dresses and sandals.
Target Swim
Together with my brother Jeshua, we recently got to check out Target's summer goodies. Swimsuits, sunnies, totes, sun hats, sun-kissed hair and beauty products — they have it all. But first, a gratuitous brother and sissy shot because the sun was going down and that rooftop glow was everything, amirite?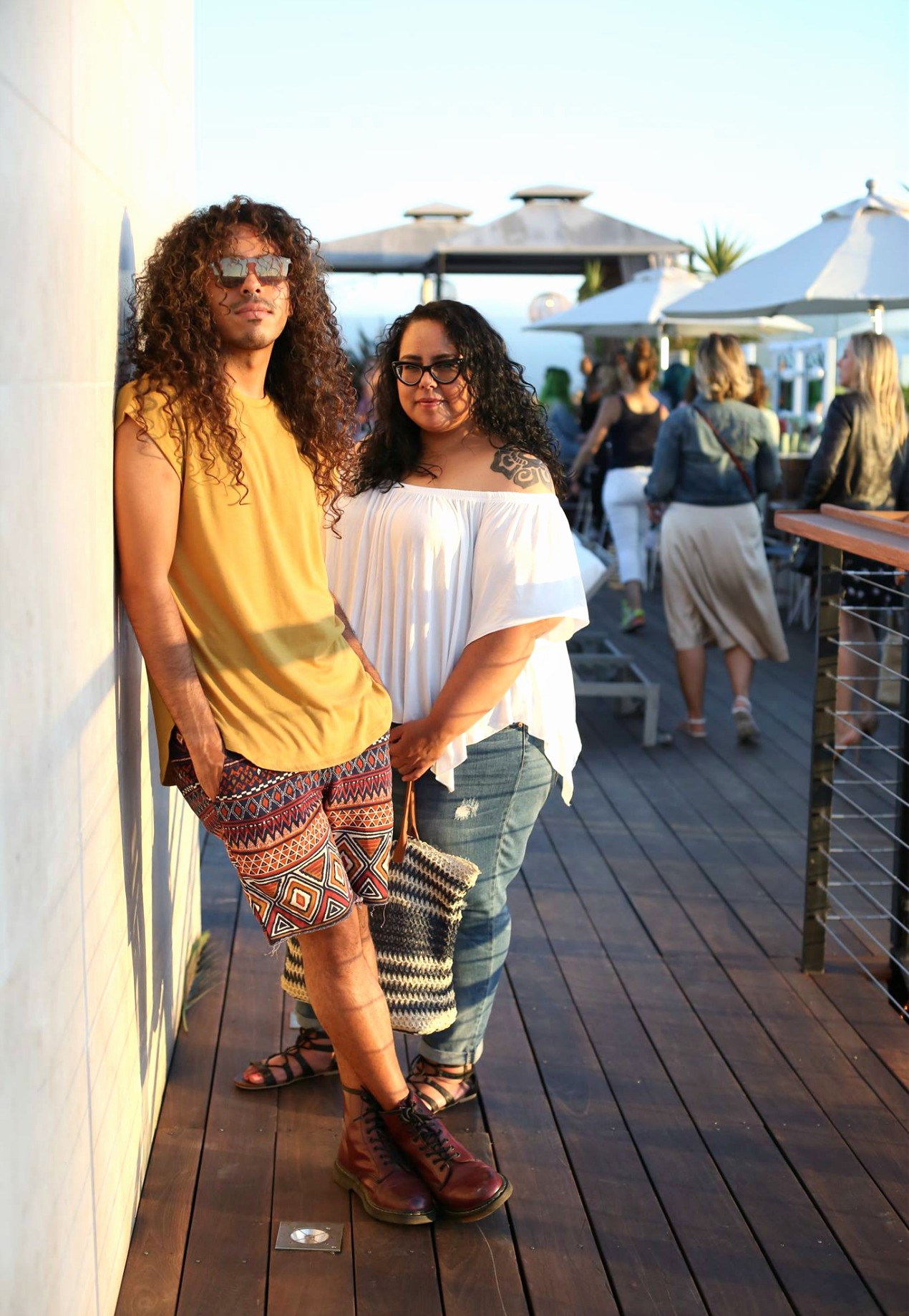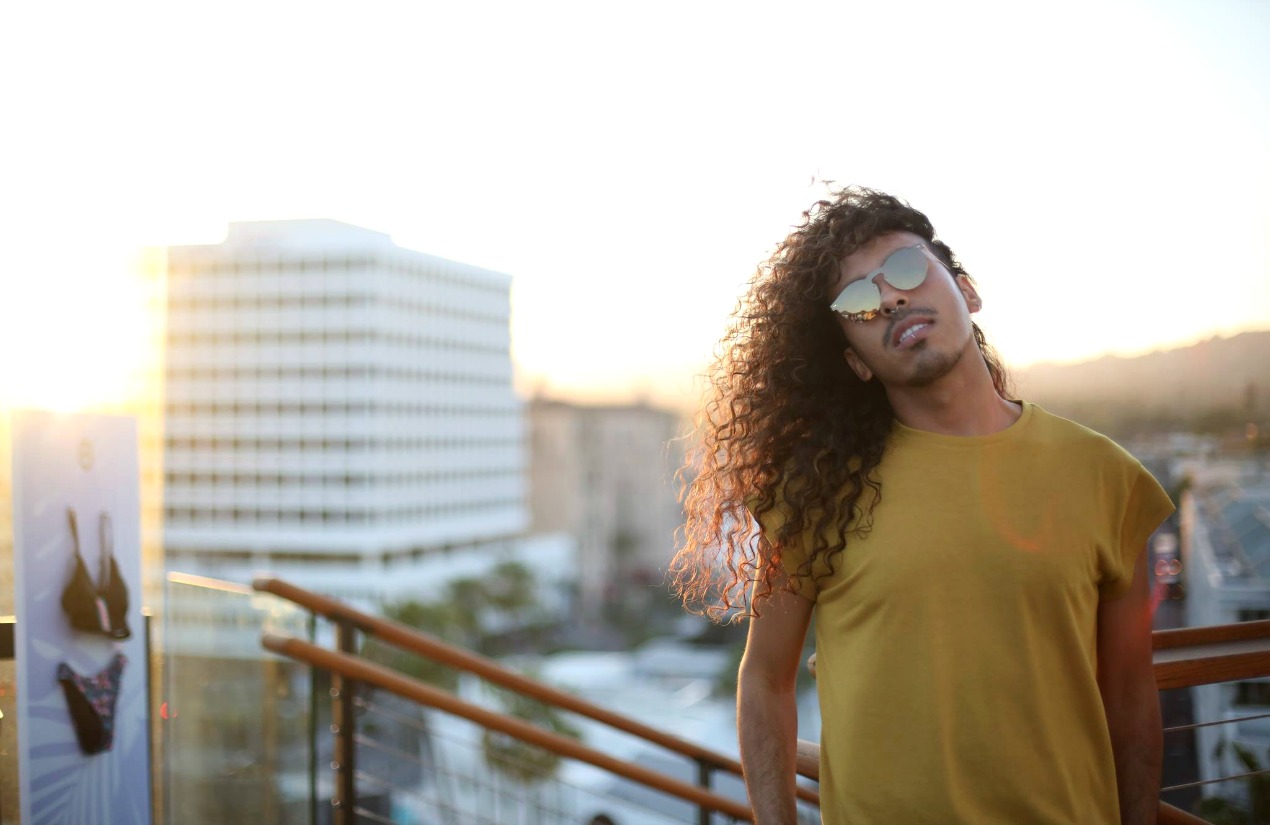 Listen, when Target invites you to a rooftop soirie in L.A, you go. And I'm totally glad I did because they were incredibly generous! As I went through the goodies they gifted us, I chose some favorites like these cool aviator sunnies with black wire. Aviators will forever remind me of Top Gun. A young Tom Cruise and Val Kilmer? Yes, ma'am.

I am currently swooning over this Hydrating Milk Mist by Pixi Beauty. I loooove facial mists. There is something so refreshing and light about spritzing your face with a mist. They are a godsend during those crazy hot summer days. This one has hyaluronic acid which boasts anti-aging properties and the unique ability to replenish moisture in your skin. Did someone say anti-aging properties? I really like when people don't believe that I have a 19 year-old son!
Gimme all the mists.

I'm also really enjoying the Pixi Glow & Bronze palette. I've barely dipped a toe into the bronzer and highlighter game but a makeup artist recently showed me how to highlight the cupid's bow of my lip and it looks hella cute, if I do say so myself.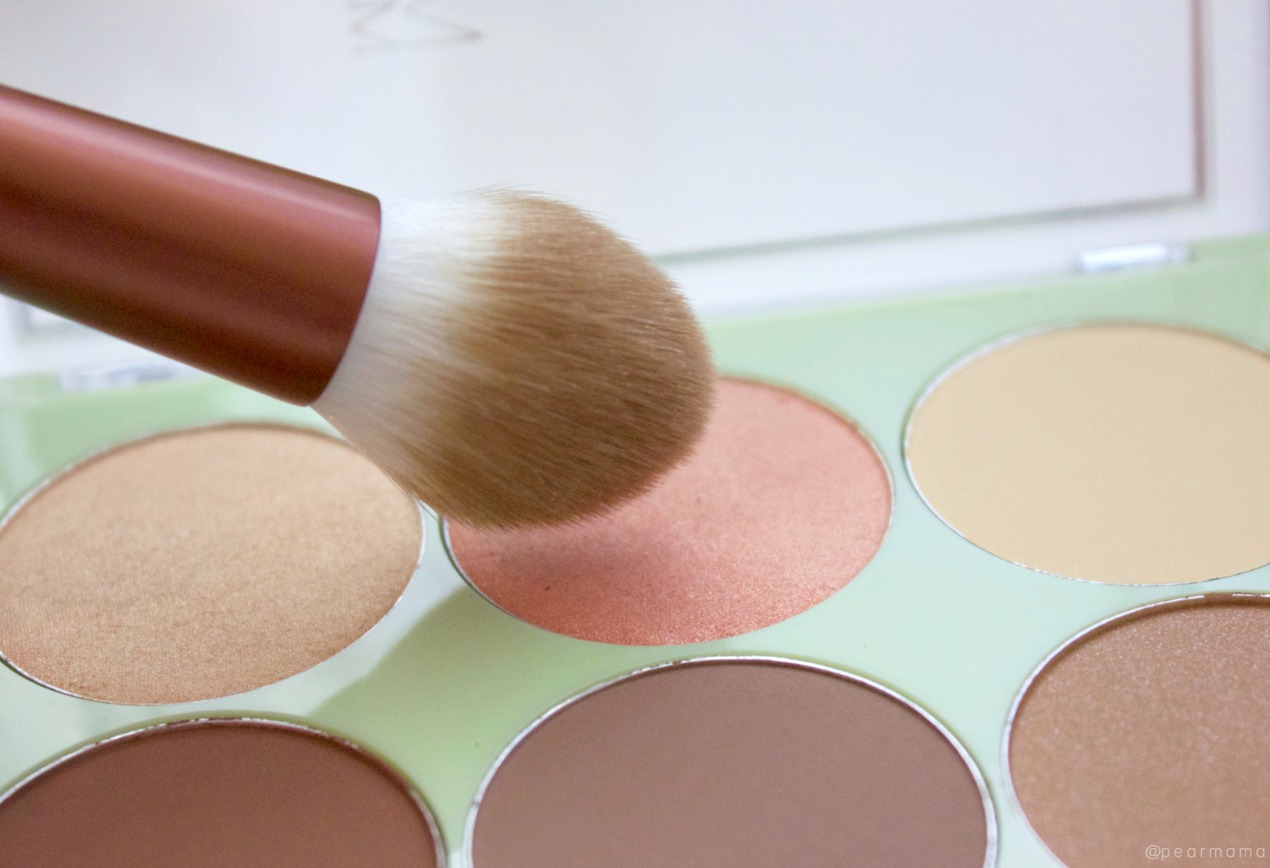 I slipped all my new summer goodies into this beautiful jewel-tone makeup bag from the Sonia Kashuk line.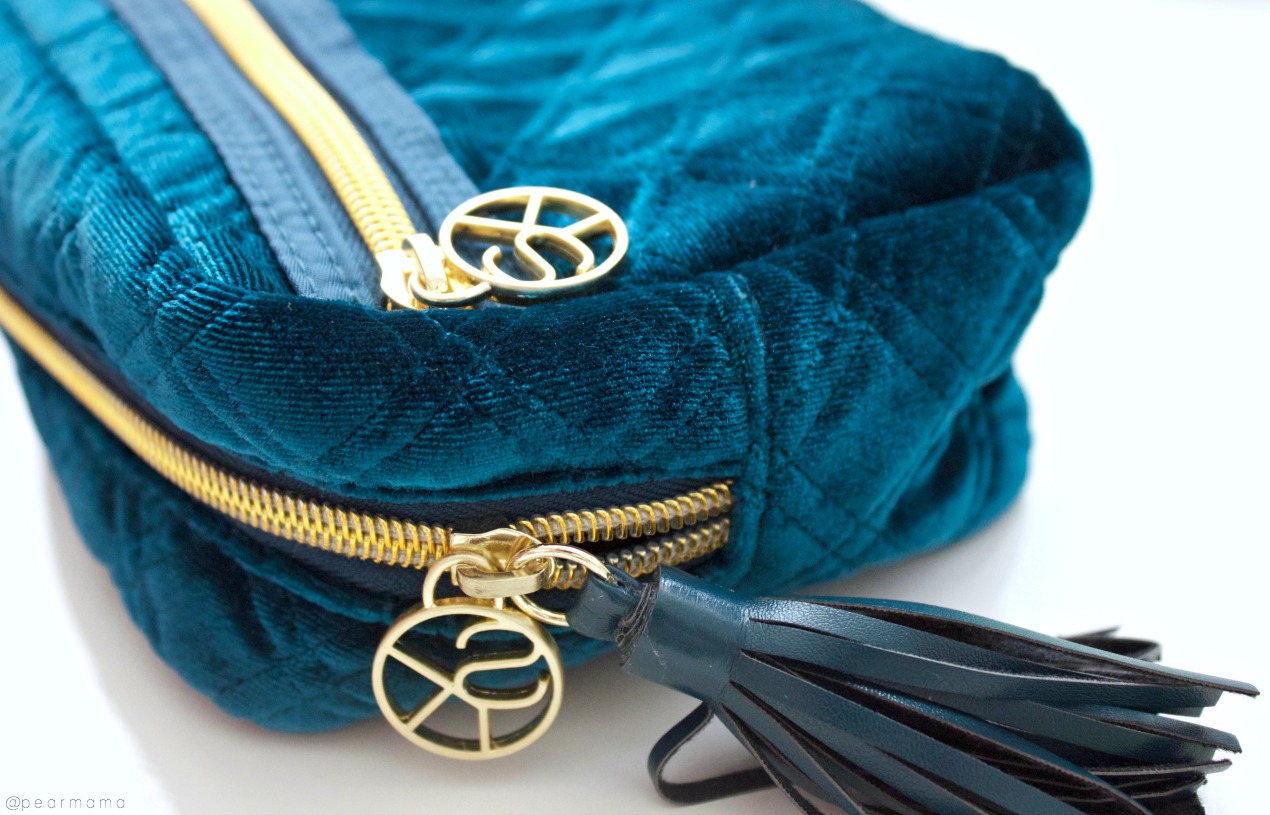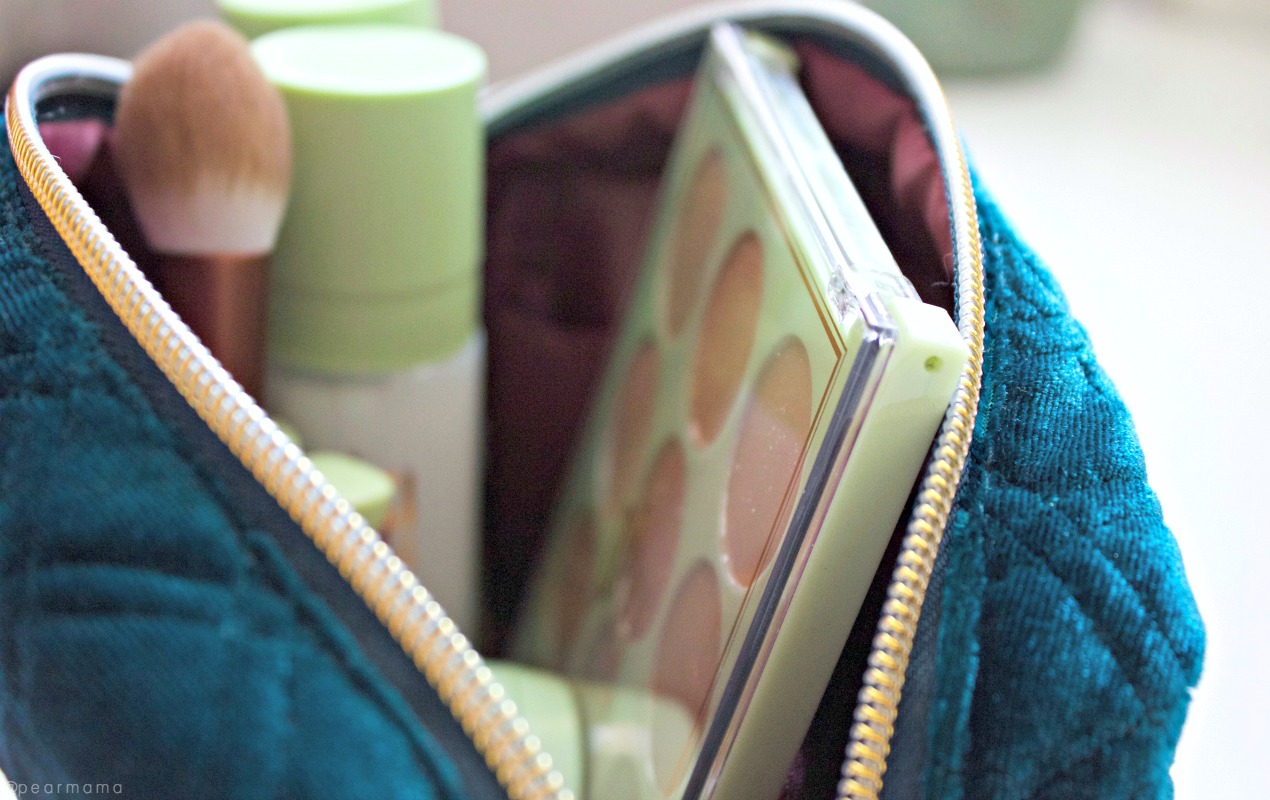 I think it's safe to say I am ready for summer. Thank you, Target!