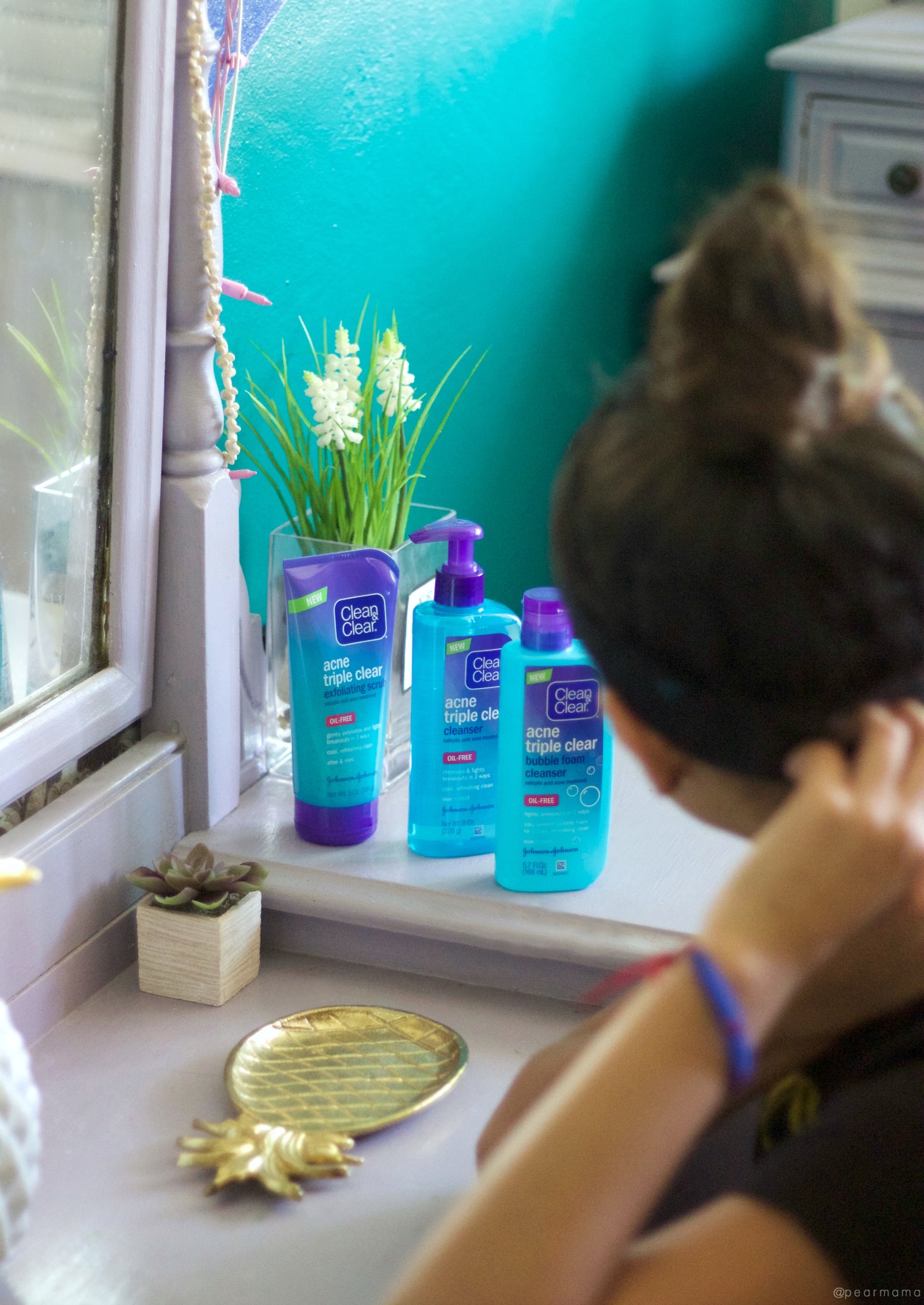 Disclosure: This post is sponsored by Clean & Clear.
My daughter is in raging tween mode and she's suddenly very aware of her skin.
I don't want zits, mama! She has lamented on more than one occasion. She has four teenage brothers, so she is well versed in zits.
I remind her not to stress about it (stress equals more zits!) and I encourage her to take care of her skin by keeping it clean every day. She usually looks at me like I am speaking some type of foreign language. And I get it, I really do. When you are in that awkward still a kid/ but now I'm a tween / not quite a teenager phase, your skin is in limbo and the world of cleansers, scrubs and toners is a mystery.
Clean & Clear Acne Triple Clear
This is why I'm happy to be partnering with Clean & Clear and their Acne Triple Clear, which is specially designed to wash away dirt and oil while helping preserve skin's natural barrier and protecting against future breakouts. My daughter has some small breakouts around her hairline, where her bangs lay. I like the idea of her using a product that treats breakouts but soothes the skin.
She really liked the Clean & Clear Exfoliating Scrub. It's a blend of plant-based, biodegradable microbeads for gentle exfoliation and clearer skin. Clear skin is the goal, right?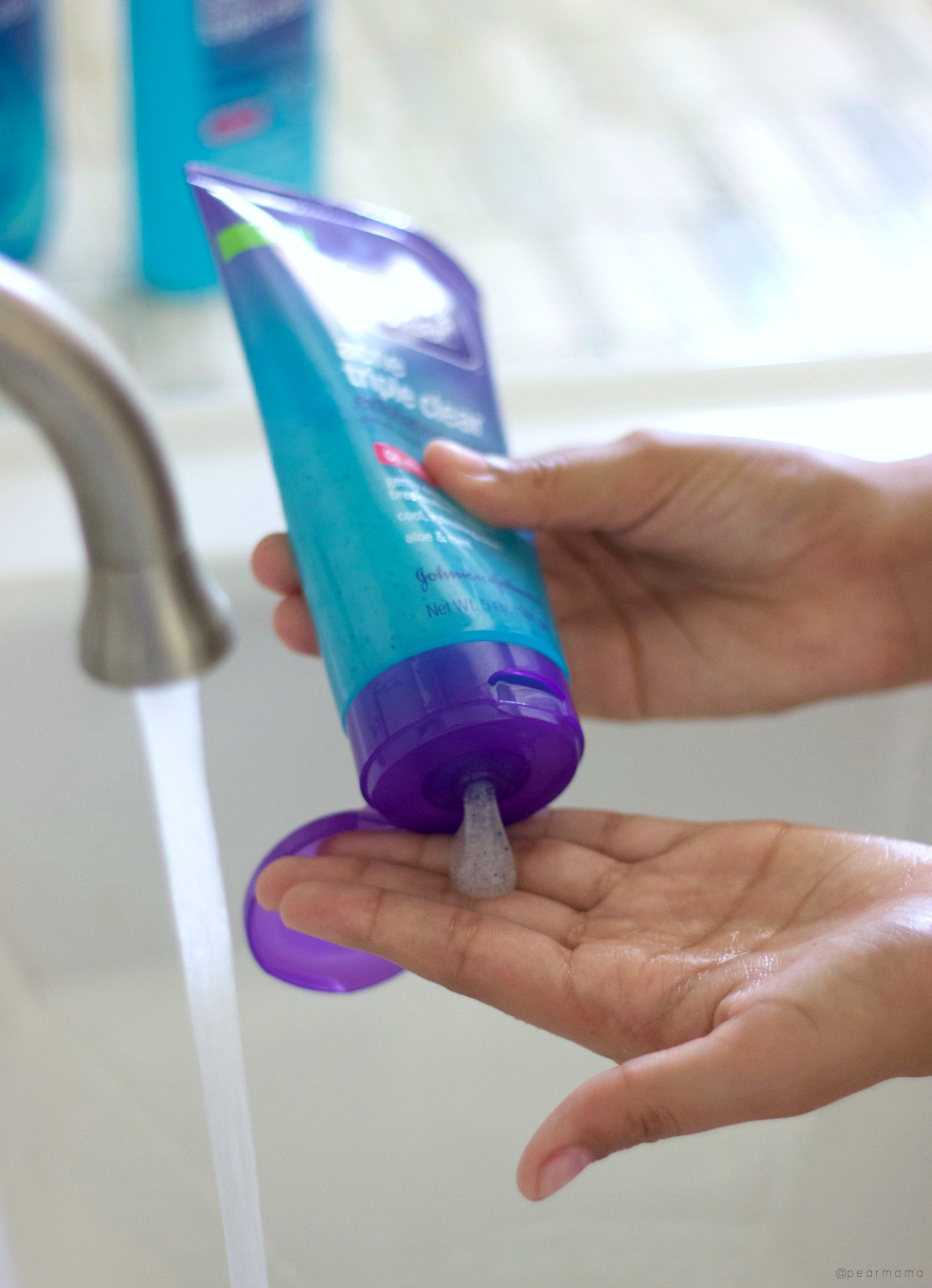 Exfoliating is a beautiful thing
We all need to renew our skin and get rid of old skin cells and that top layer of dirt on our face. This is where exfoliating scrub is a beautiful thing. I personally love face scrubs so I guess the apple doesn't fall too far from the tree. There is something about an exfoliating scrub that makes your skin feel so fresh and so smooth.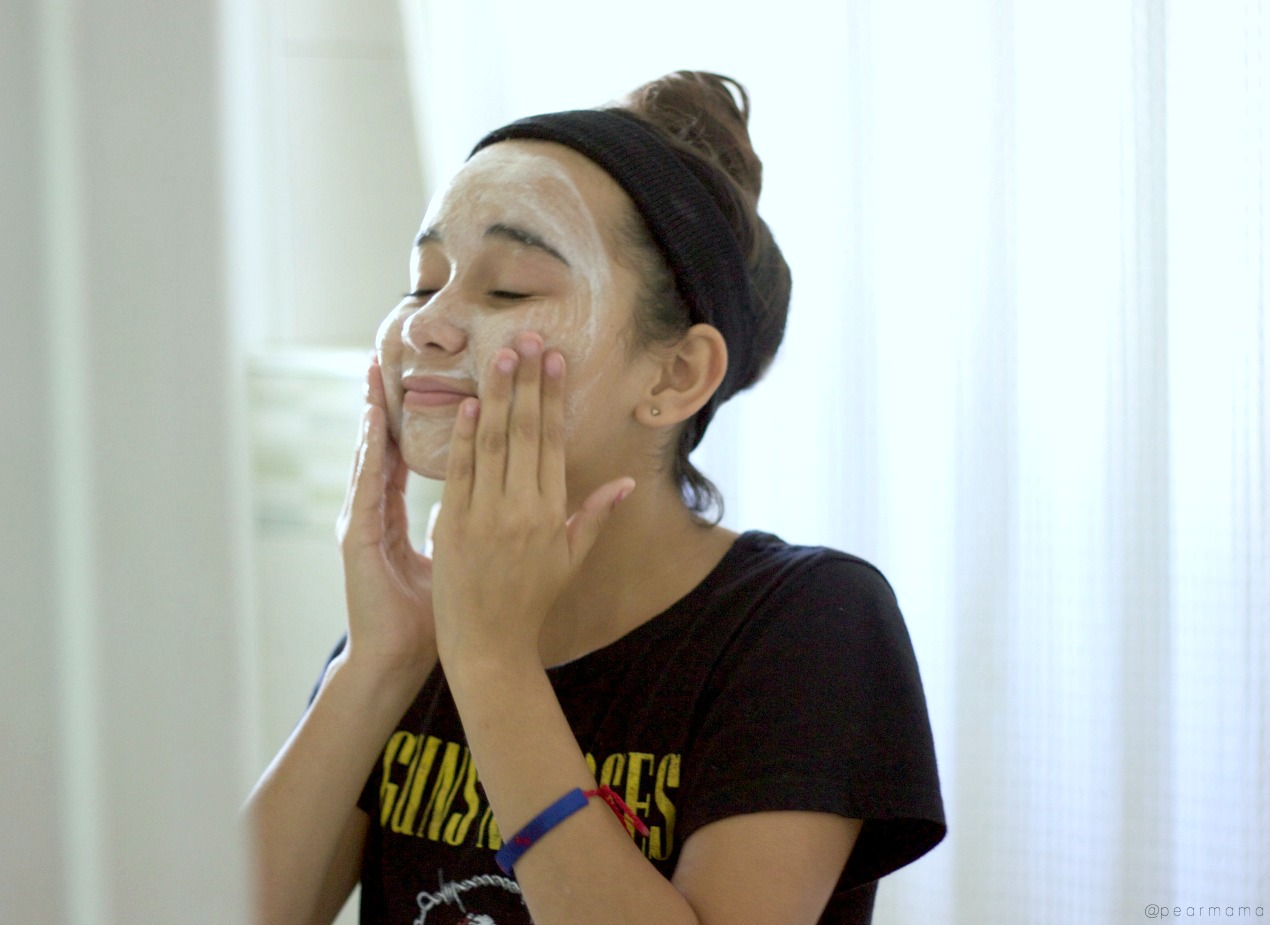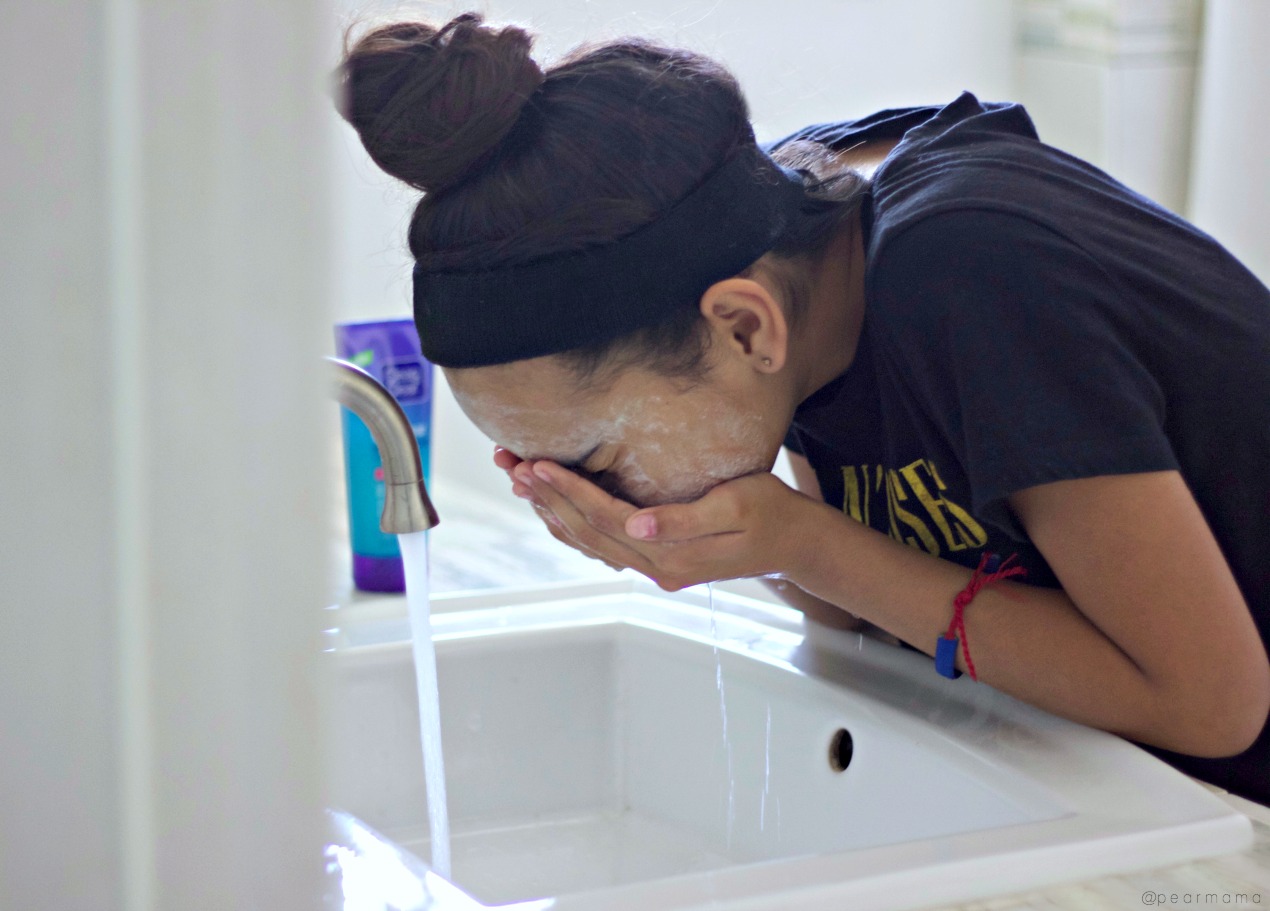 Exfoliating scrubs aren't just for your face, either. You can also use them on your chest and back, where breakouts also happen. That 2% salicylic acid comes through for the skin! I'm happy that my girl is starting a clean face regimen. It's a simple way to keep her skin looking clean and clear before she gets into the makeup stage, which we all know can clog the pores.
Right now she is simply beautiful on her own, and I want her to keep her skin that way for as long as we possibly can.