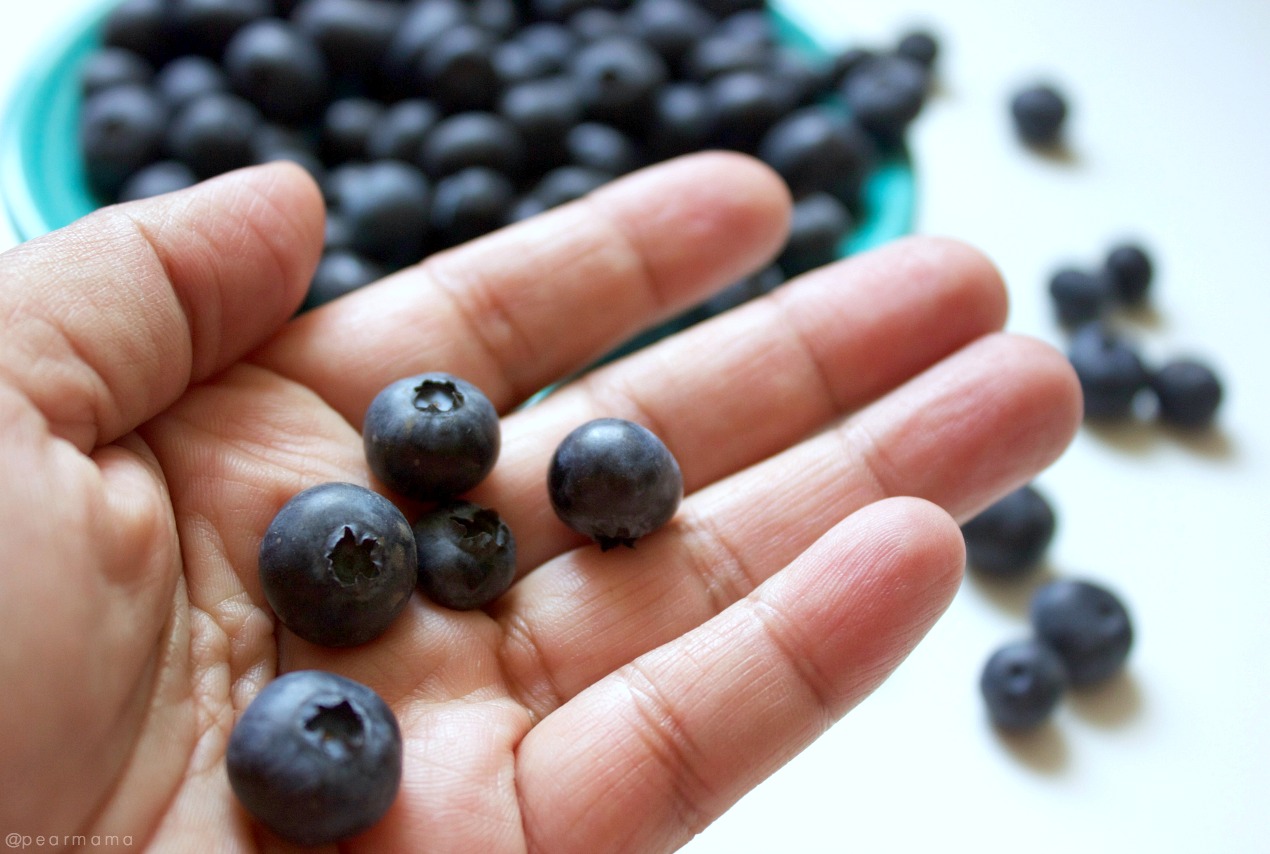 Disclosure: I've partnered with @JohnsonsBaby for this post but as always I share my own honest opinion.
There is nothing like the smell of a freshly bathed baby. Hold that baby close and take a deep, luxurious inhale of their sweetness. I do believe this is why I had six children — I couldn't get enough of that baby smell!
When my babies were babies, I had this ritual. I loved to cradle my little newborn in my arms and gently wash all their little folds with that itty bitty washcloth. Once they were rinsed and dried in that cute little towel with the hood attached (we had a duck towel, of course), I would take a few pumps of baby lotion and rub it between my hands and proceed to moisturize their tender skin until they smelled divine. For the first few weeks (and sans any diaper blowouts), these were some of my favorite moments as a new mama.
Of course, I had the usual mom concern about the safety of the products I was using on my baby's tender skin. I spent a lot of time in the shopping aisle, doing my best not to freak out as I was trying to decipher the labels. It was so confusing.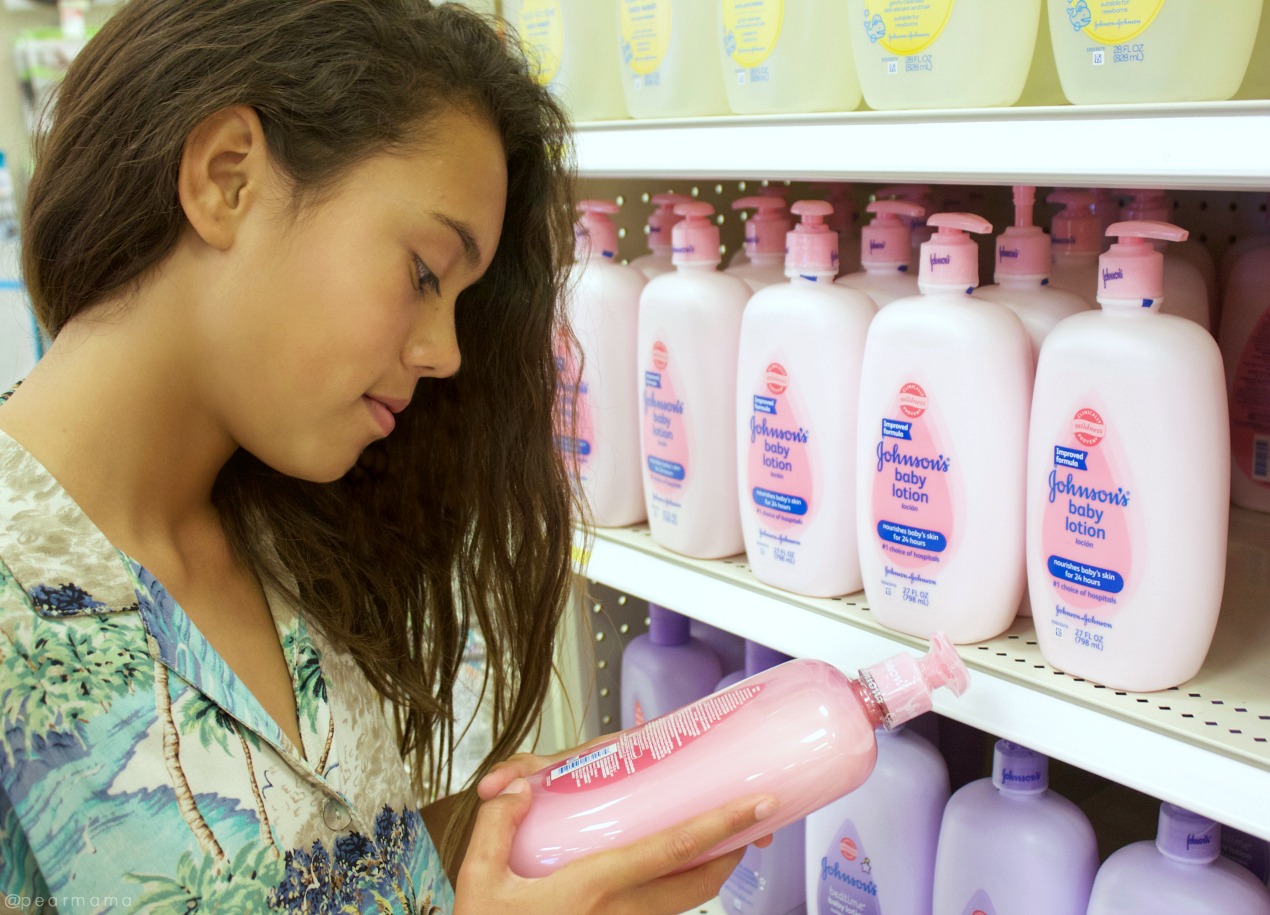 This is why I was happy to partner with JOHNSON'S®. They want to empower parents to better understand how to read a label. First of all, there is a difference between baby skin and adult skin. Baby skin is thinner and more vulnerable than adult skin and it absorbs and loses moisture two times as fast as adult skin. As a result, sometimes natural ingredients that work well for adults are simply too harsh for babies' skin.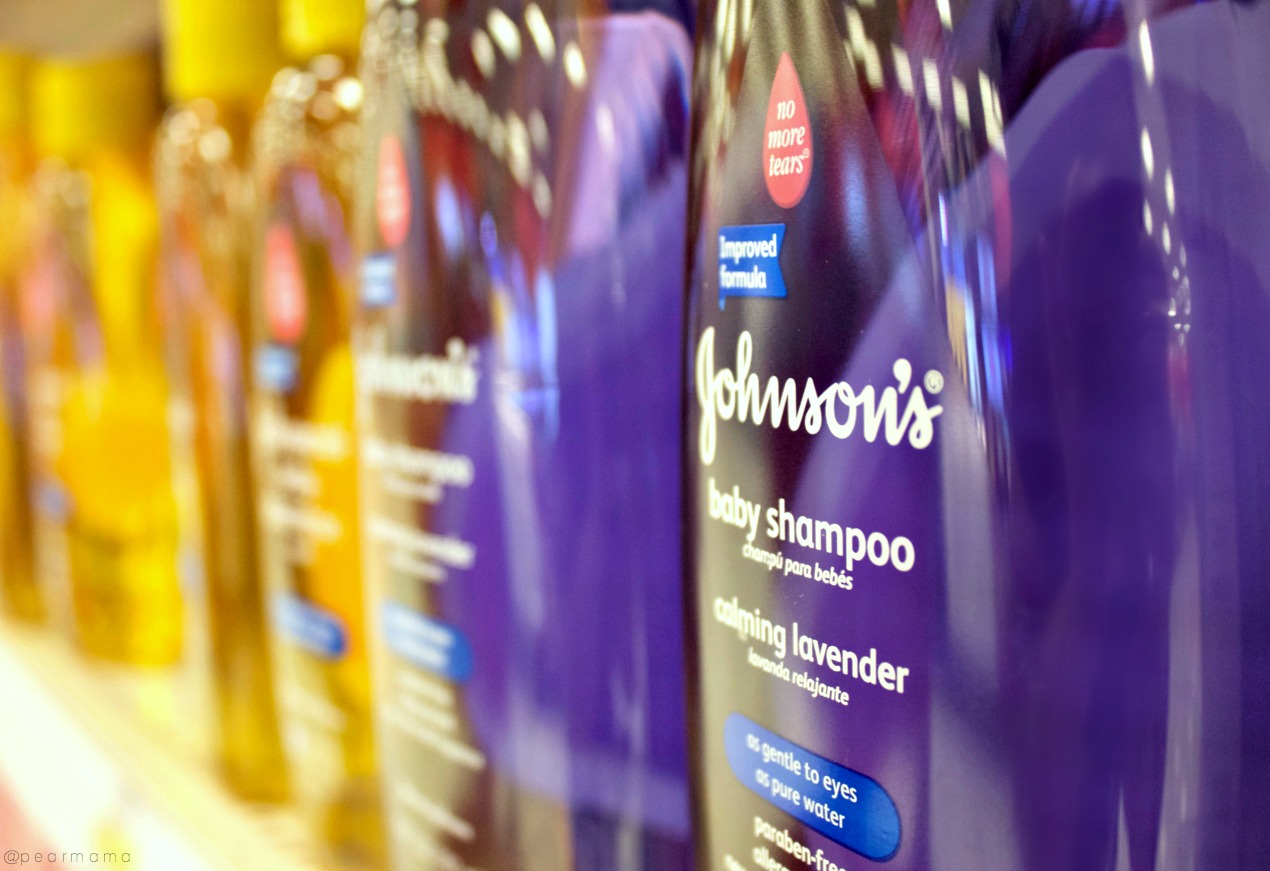 Organic is the buzzword of today. If it's "organic", it must be high-quality and safe, right? Believe it or not, out of the thousands of cosmetic ingredients used globally, less than 2% meet JOHNSON'S® standards for baby products. They hold both natural and non-natural ingredients to the same standard because what's important is that it's safe. If you're like me, words like parabens and formaldehyde tend to freak you out a little but parabens can be found in blueberries, and formaldehyde can be found in apples. My family eats both all the time — in fact, we eat so many blueberries when they're in season it should be a crime.
What I learned is this: not all natural ingredients are good and not all non-natural ingredients are bad. It's a fine balance, and I'm glad that JOHNSON'S® is helping parents demystify product labels so they can feel good about the choices they're making for their family. For more information, check out their Behind the Label page on their website to clearly explain all the ingredients they use and their purpose in the formula.